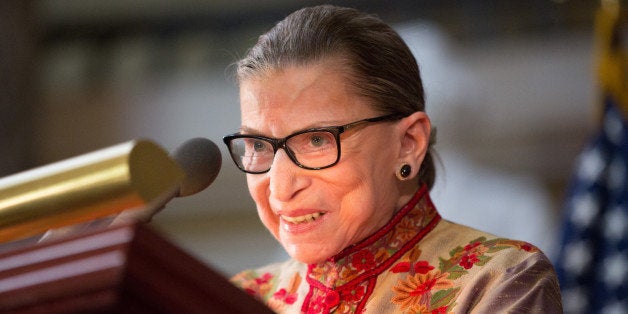 "We are here today to honor how one person -- our honoree, Ruth Bader Ginsburg -- knocked on closed doors, opened them and held them open for others."
That's how the Dean of Harvard's Radcliffe Institute for Advanced Study, Lizabeth Cohen, introduced Supreme Court Justice Ruth Bader Ginsburg at a luncheon at Harvard University on May 29. Ginsburg, who was given the Radcliffe Medal, took the stage and had some powerful advice for the young women in the crowd.
"Fight for the things that you care about, but do it in a way that will lead others to join you," the 82-year-old said, in response to a question regarding the advice she would give young women today.
Ginsburg reflected on landmark women's rights cases that she worked on when she first became a Justice in the 1970s. "The object was to get at a stereotype that held women back from doing whatever their talent would allow them to do," she said. "The notion was that there were separate spheres for the sexes. Men were the doers in the world and women were the stay-at-home types."
She later added that now is a better time than any for women to go after what they want. "Young women today have a great advantage, and it is that there are no more closed doors," Ginsburg said. "That was basically what the '70s was all about. Opening doors that had been closed to women."
Related
Before You Go
Jill Abramson: You're more resilient than you realize.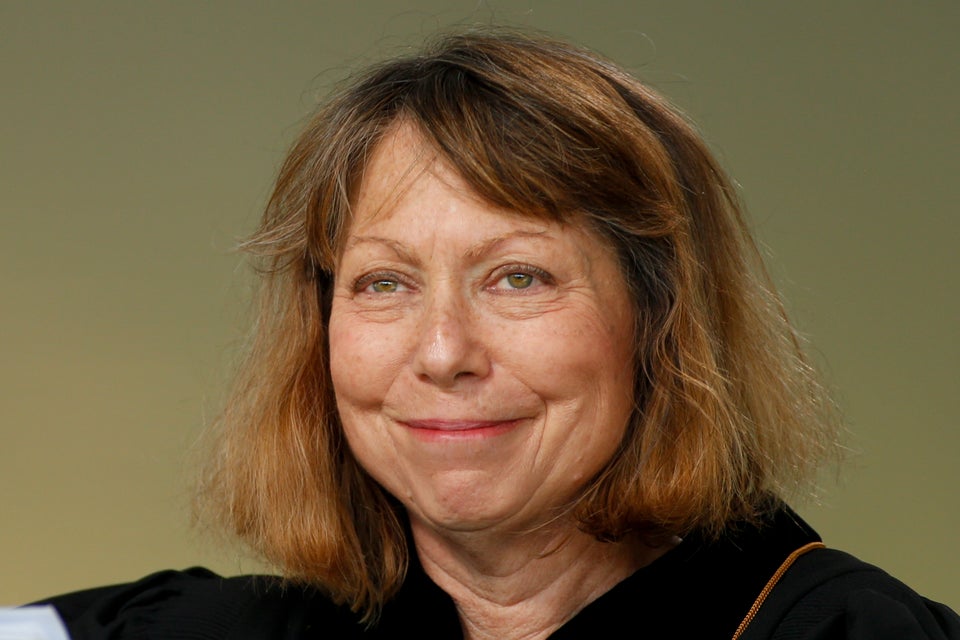 Chris Keane via Getty Images
Cecile Richards: Risks make the best opportunities -- so take them often.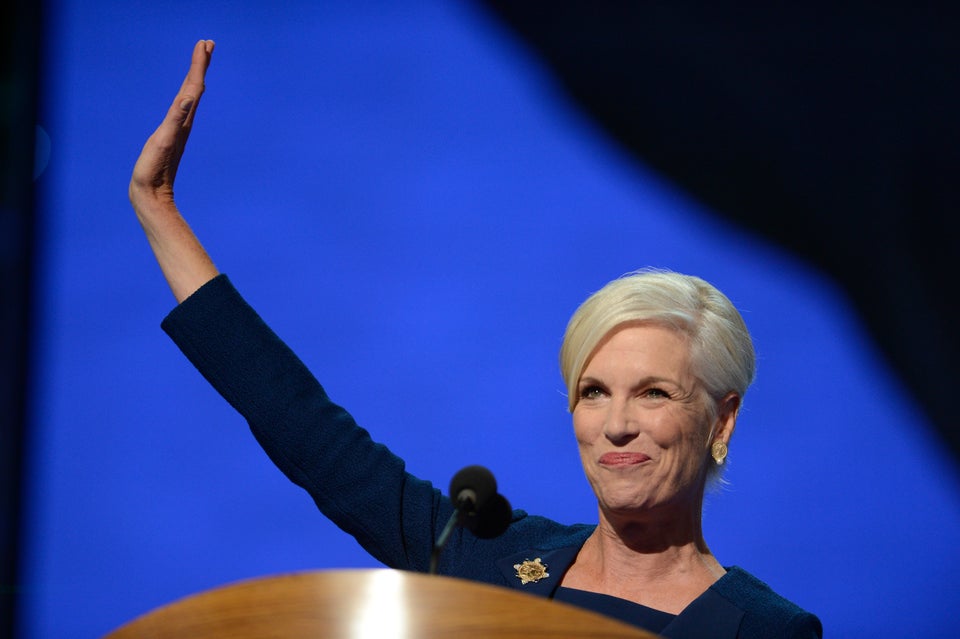 The Washington Post via Getty Images
Katie Couric: You can't be criticized for hard work.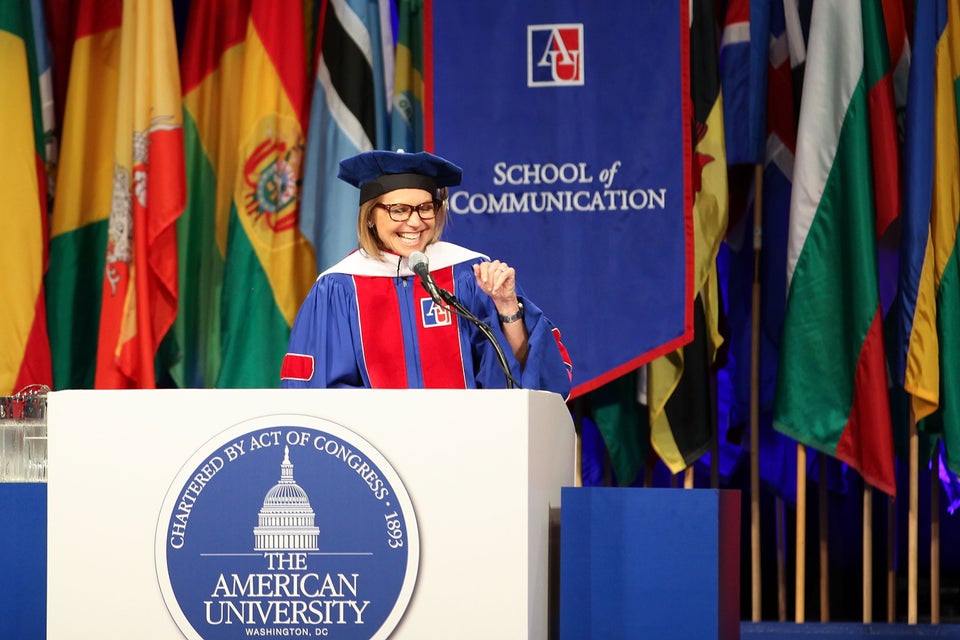 Leah Puttkammer via Getty Images
Sandra Bullock: It's the joy that stays with you.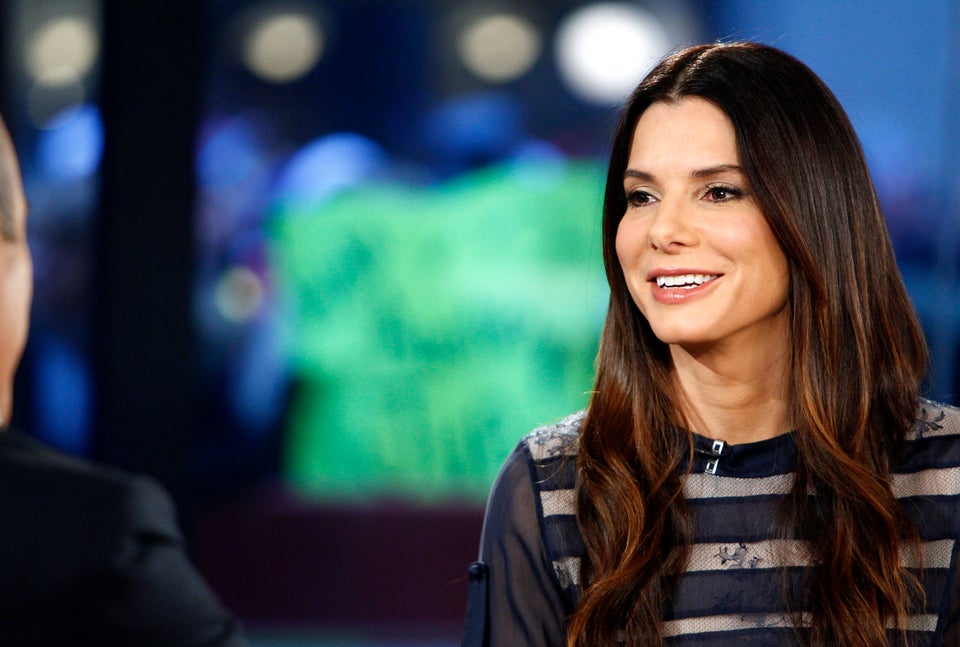 NBC NewsWire via Getty Images
Jennifer Lee, director of "Frozen": Ban self-doubt.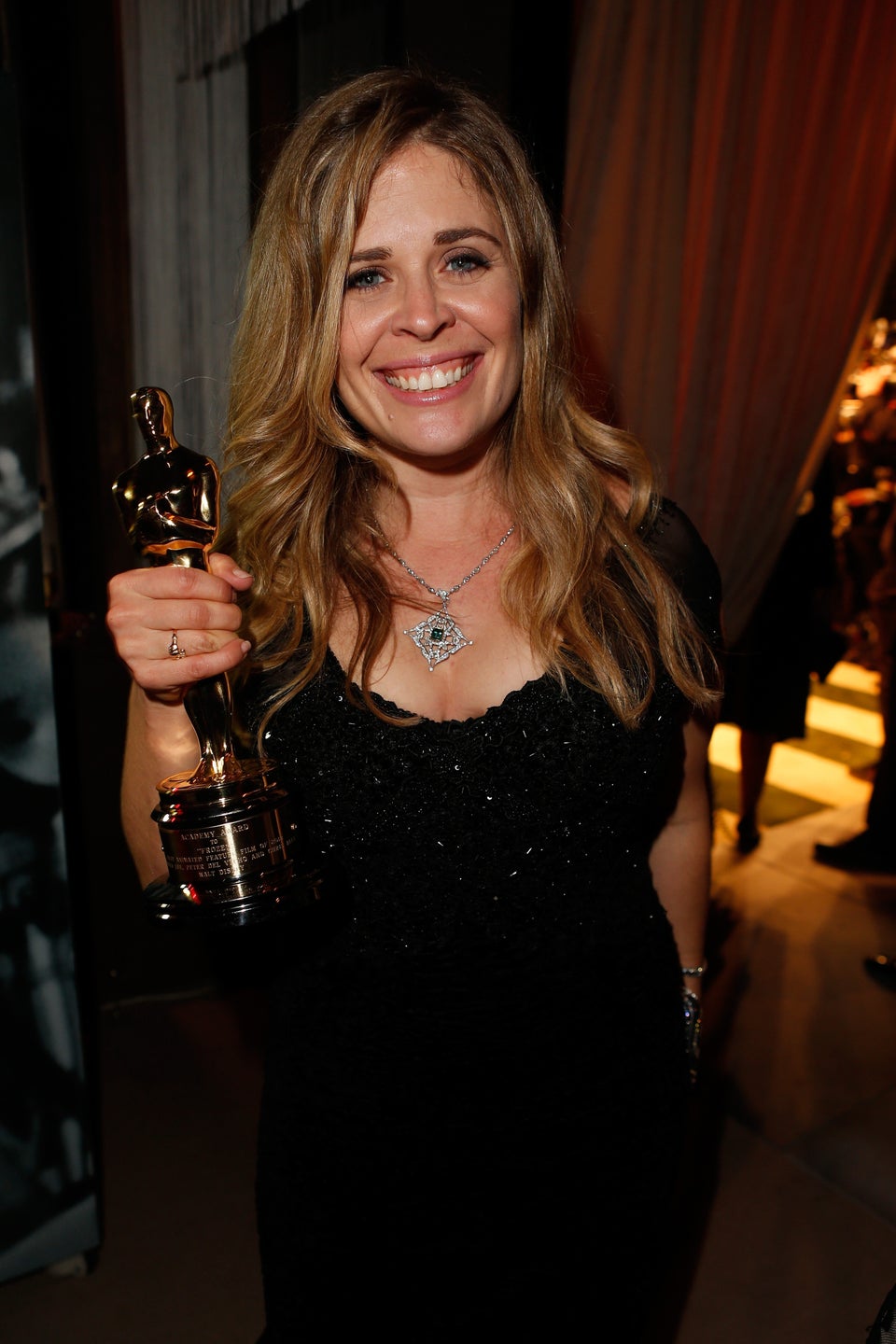 Jeff Vespa/VF14 via Getty Images
Billie Jean King: It's our time.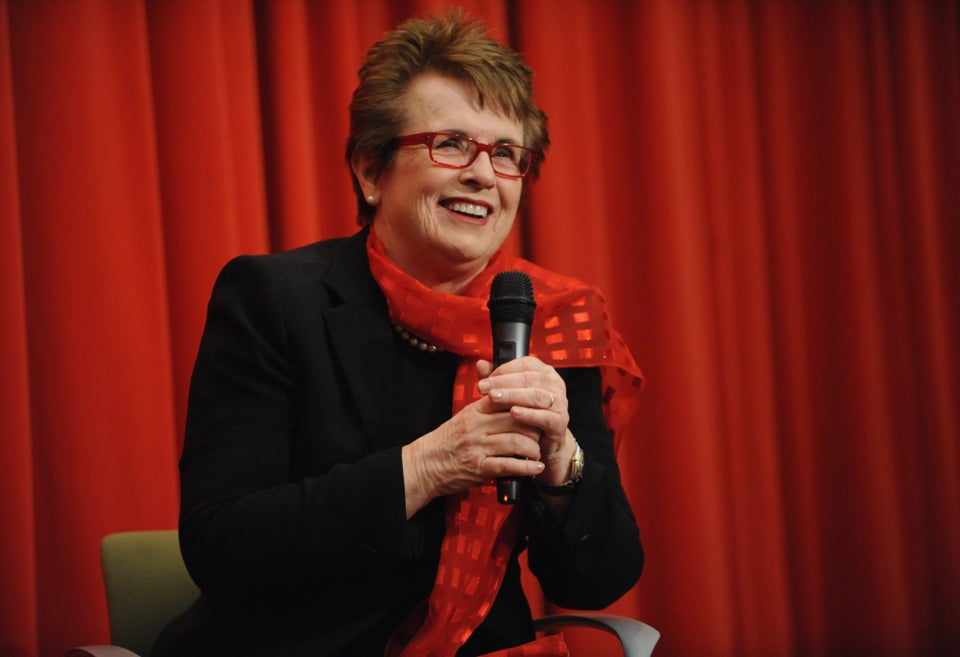 Brad Barket via Getty Images
Michelle Obama: Always be happy; never be satisfied.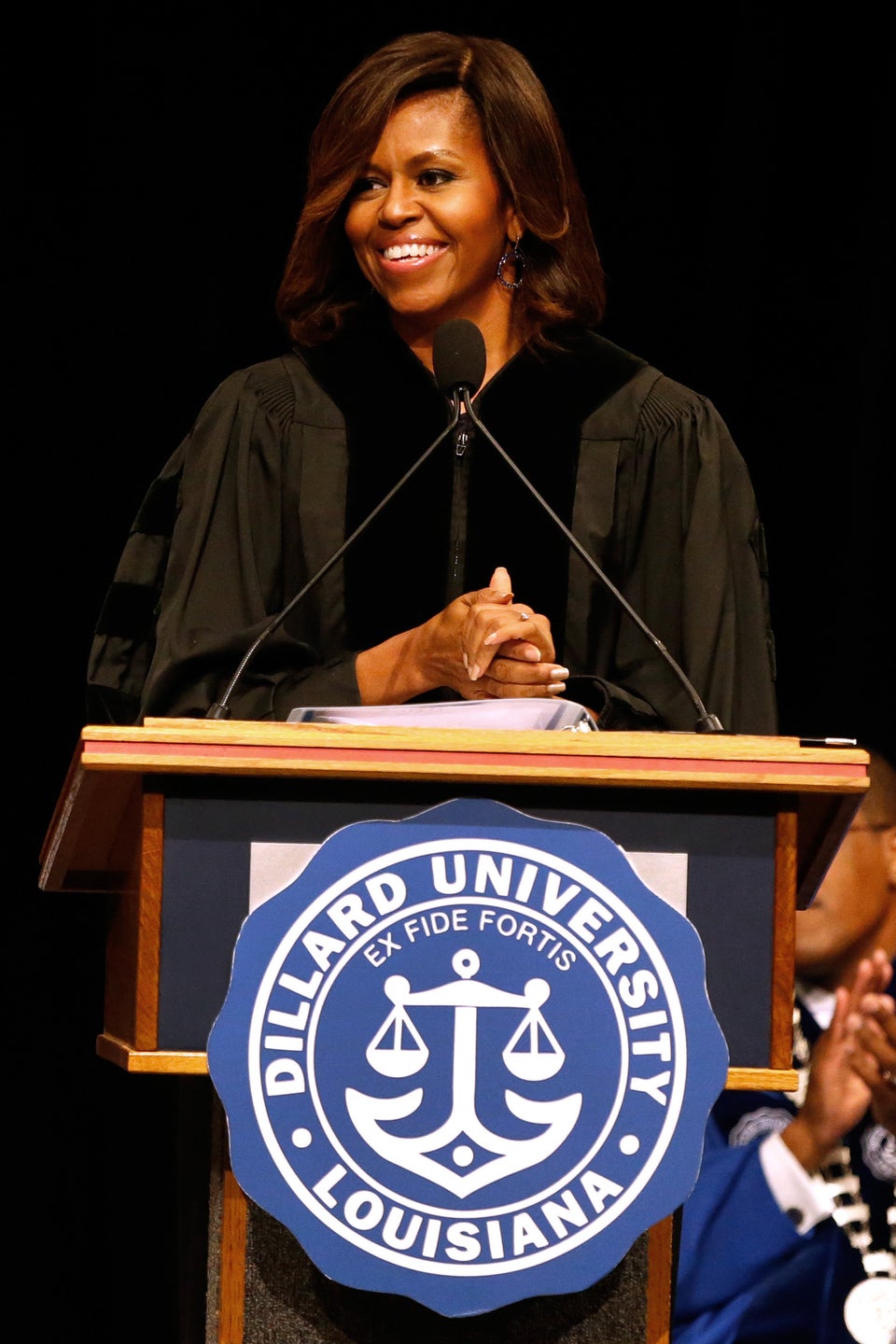 Zadie Smith: Stay open -- exclusivity is overrated.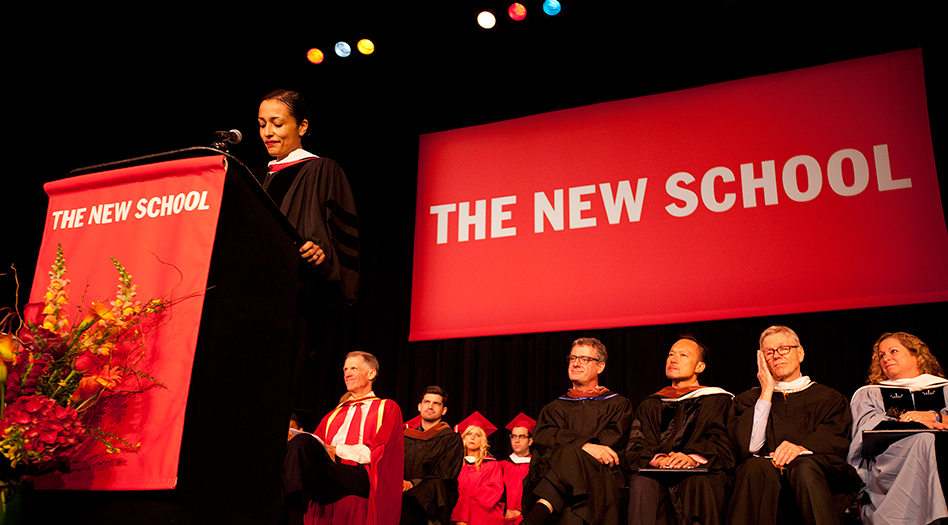 Nancy Pelosi: Know your power.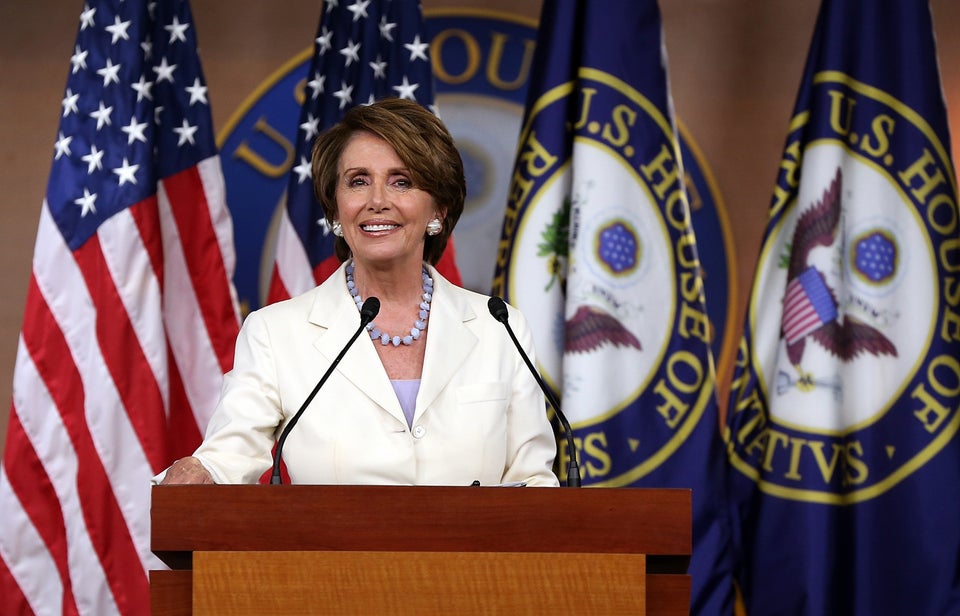 Win McNamee via Getty Images
Anne-Marie Slaughter: Stand up for your right to balance.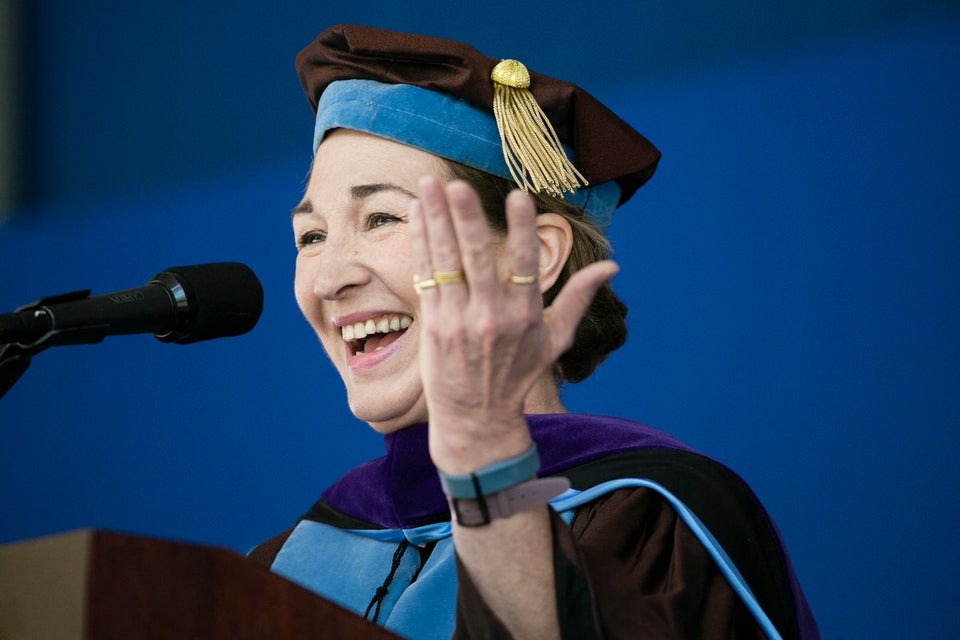 Alonso Nichols/Tufts University
Madeleine Albright: Shine bright like a diamond.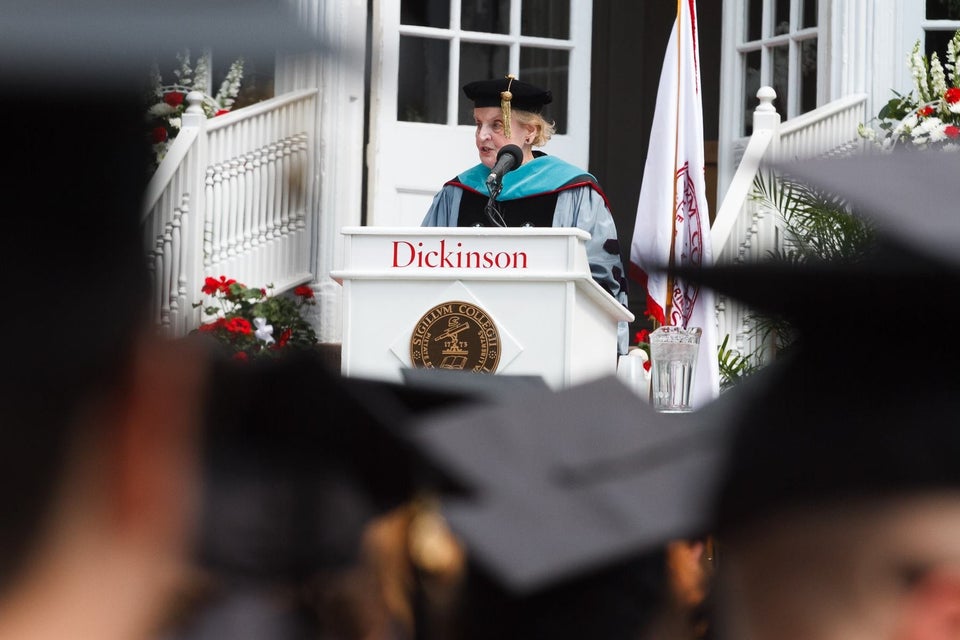 Valerie Jarrett: You have the power to reflect your values in your world.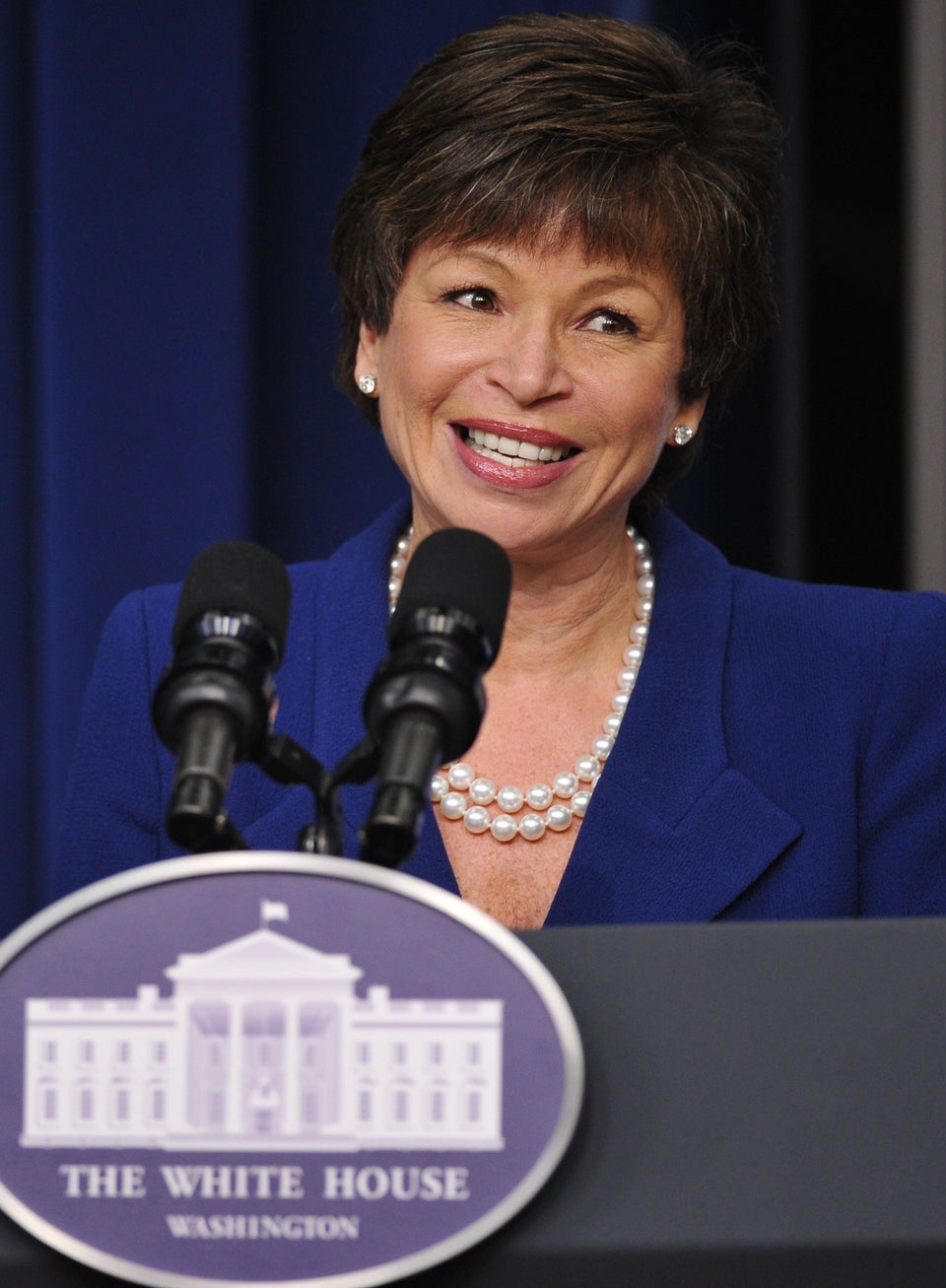 MANDEL NGAN via Getty Images
Susan Wojcicki, YouTube CEO: The "right" choice doesn't always exist.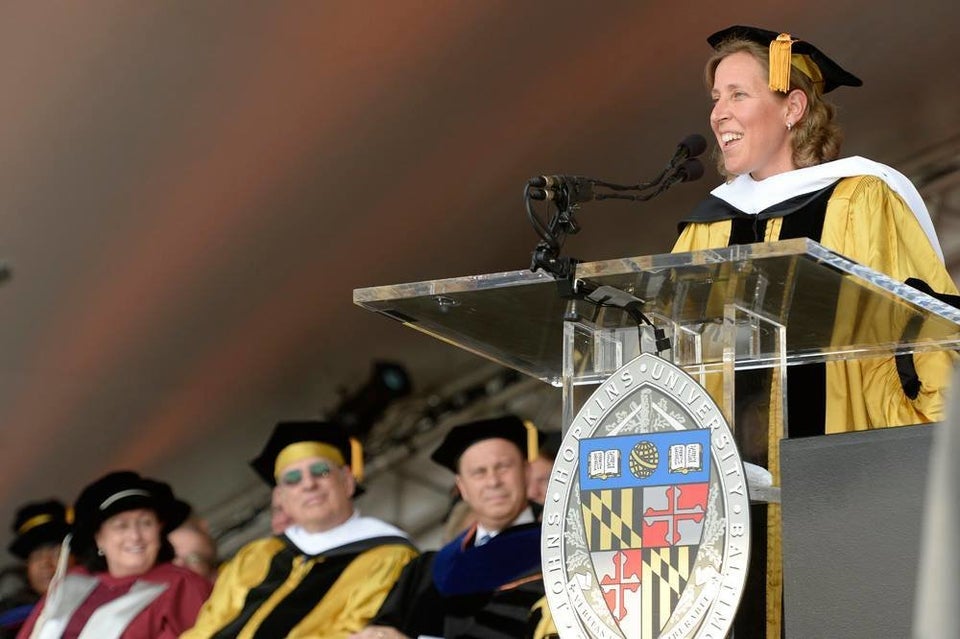 Facebook/Johns Hopkins University