Ginsburg made the comments at a Duke Law School event Friday while referring to Gill v. Whitford, a case in which plaintiffs are challenging Wisconsin's 2011 map for the state assembly as unconstitutional. A panel of three federal judges ruled 2-1 last year the Republican-drawn map violated the constitution. After the redistricting, Republicans won 48.6 percent of the vote in 2012, but triumphed in 60 of the state's 99 electoral districts.
The case is significant because the Supreme Court has never set a standard for when a partisan gerrymander is unconstitutional, though it has written critically of them in the past. If the Supreme Court were to uphold the ruling of the lower court, it could dramatically limit the ability of parties to redraw electoral maps to their advantage in the next round of redistricting following the 2020 Census.
Justice Anthony Kennedy is being closely watched as the swing vote in the case because he has written in previous redistricting cases that a standard for striking gerrymanders down may exist. Plaintiffs are expected to offer a slew of standards and formulas to Kennedy for when a gerrymander goes too far in hopes of offering one he might find acceptable. One such standard that has gotten much attention is called the "efficiency gap," which offers a mathematical formula to calculate wasted votes in an electoral district.
The Supreme Court is due to hear oral arguments in the case on Oct. 3.
Before You Go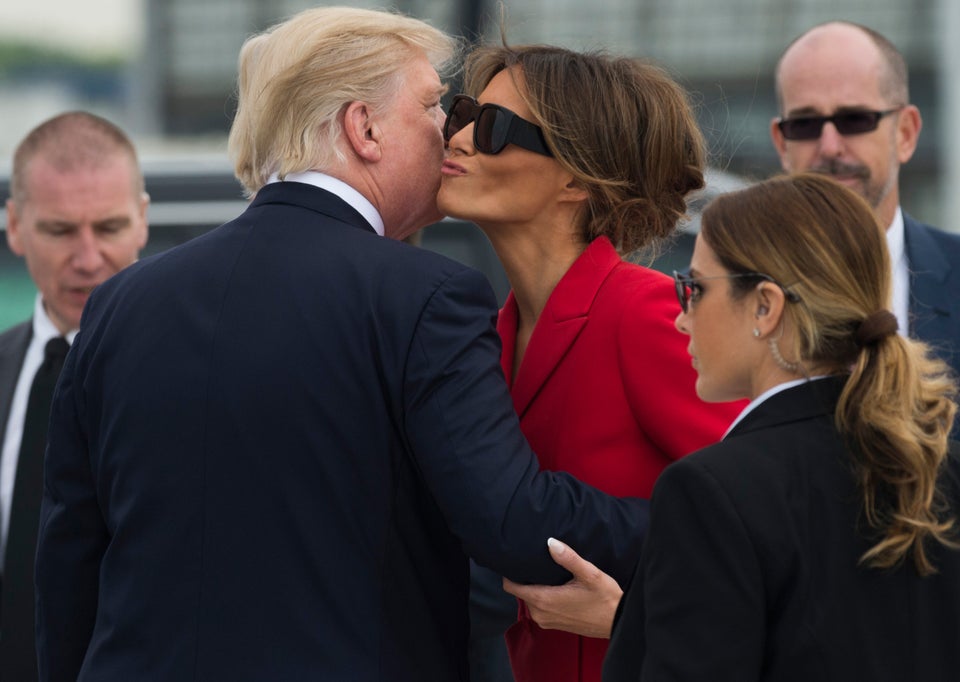 Trump Visits Paris
Popular in the Community