"I liked the actress who portrayed me," Ginsburg said. "And I would like to say 'Gins-Burn!' sometimes to my colleagues."
Ginsburg was attending the film festival to talk about "RBG," the upcoming CNN documentary about her life.
Looks like there are still more "Gins-burns" to come from the Notorious RBG.
See the full interview below. The Ginsburg interview begins roughly half an hour in.
Before You Go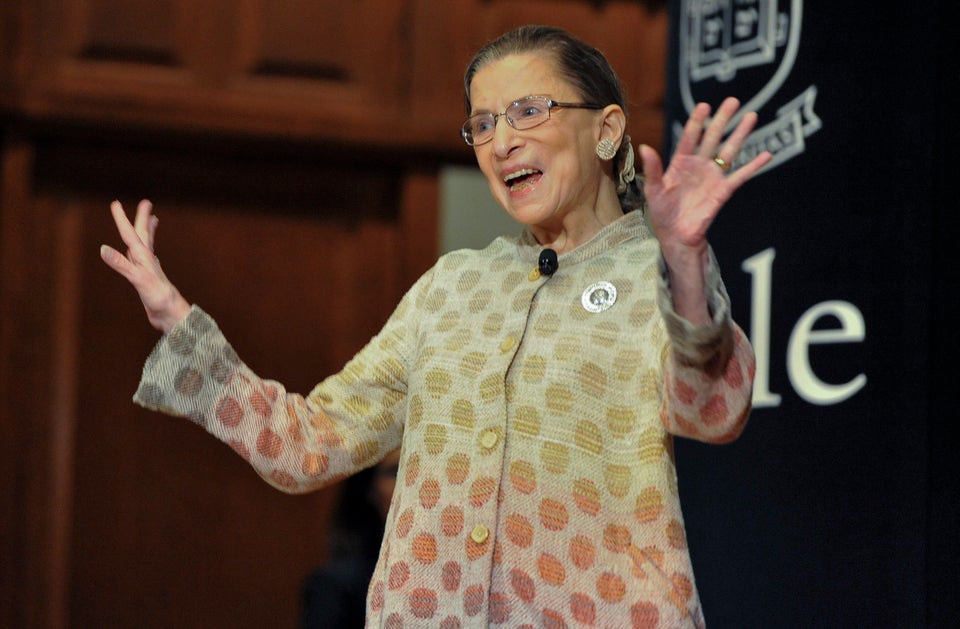 Ruth Bader Ginsburg's Best Quotes
Popular in the Community