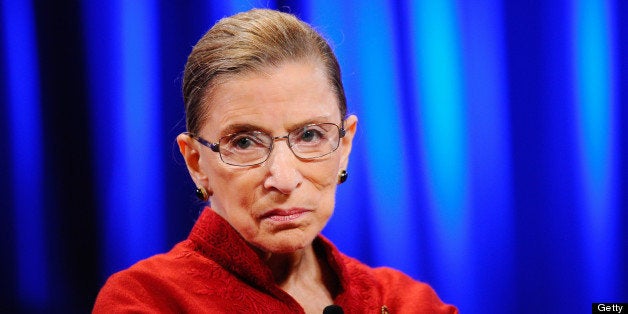 Supreme Court Justice Ruth Bader Ginsburg issued a sharply worded opinion Tuesday, lighting into her colleagues in her dissent from the high court's decision to strike down a crucial part of the Voting Rights Act.
Ginsburg labeled the majority opinion's rejection of Section 4 of the historic 1965 law an act of "hubris."
Section 4 lays necessary procedural groundwork for Section 5, which requires that voting law changes in certain states with a history of racial discrimination must be "precleared" by the Justice Department or a special federal court before being implemented. But Chief Justice John Roberts, writing for the majority in Shelby County v. Holder, held that "things have changed dramatically" in the South in the nearly 50 years since the Voting Rights Act was signed.
"In the Court's view, the very success of §5 of the Voting Rights Act demands its dormancy," Ginsburg responded. "Hubris is a fit word for today's demolition of the VRA."
She wrote that the law was a landmark solution to an important problem in history.
"The Voting Rights Act became one of the most consequential, efficacious, and amply justified exercises of federal legislative power in our Nation's history," Ginsburg declared. "Thanks to the Voting Rights Act, progress once the subject of a dream has been achieved and continues to be made."
Ginsburg then cited a long list of voting rights transgressions that states have committed in the last half-century, which she said "fill the pages of the legislative record." She concluded that the Supreme Court had "erred egregiously" with its decision.
Appointed by President Bill Clinton, Ginsburg is part of the Supreme Court's liberal wing. The court overturned the VRA on a 5-4 vote, with the conservative wing and swing vote Justice Anthony Kennedy in the majority. Justices Stephen Breyer, Sonia Sotomayor and Elena Kagan joined Ginsburg in dissent.
In his majority opinion, Roberts wrote that Congress may draft new language to fill the void left in Section 4's absence.
Before You Go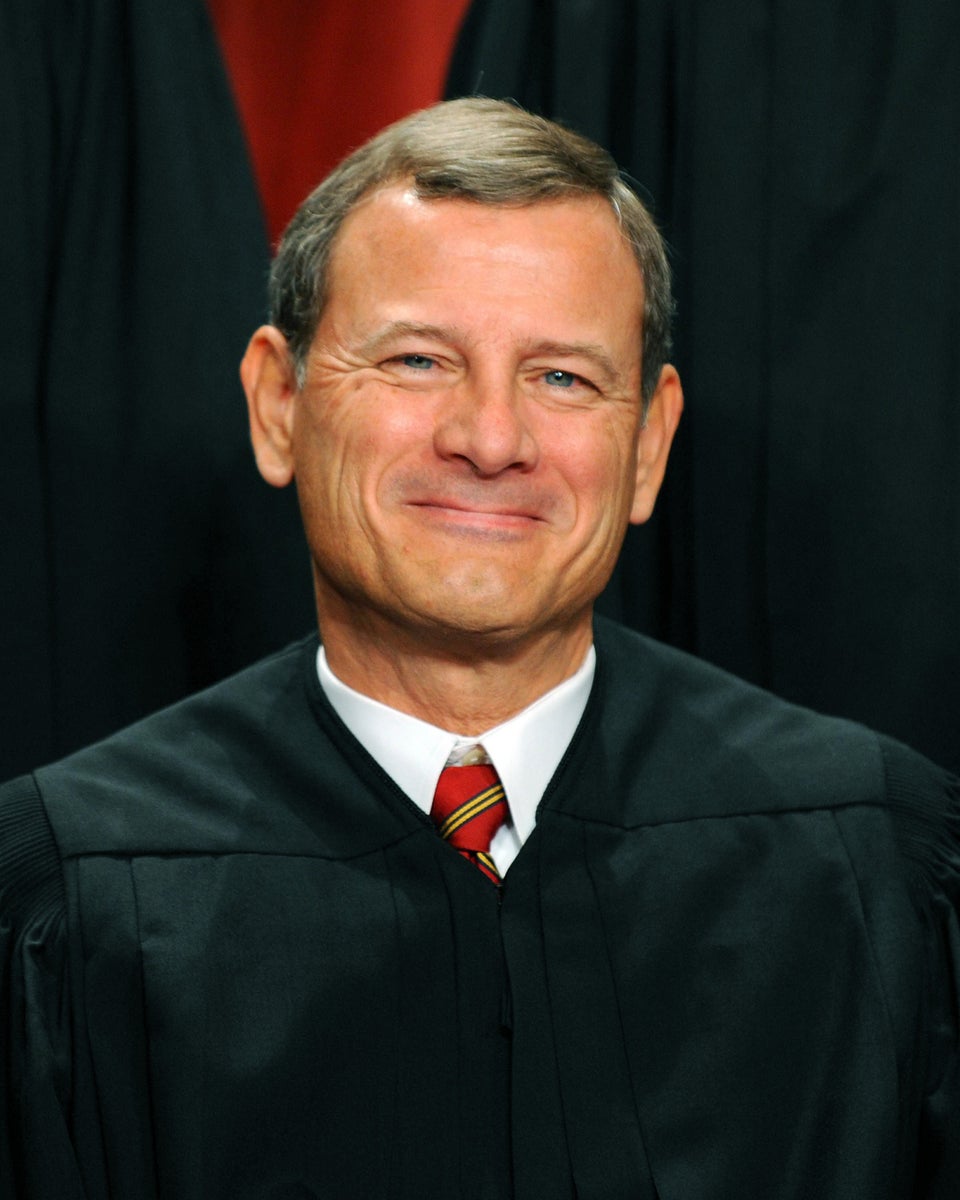 Supreme Court Justices
Popular in the Community