At long last, one of the greatest mysteries of the modern food world has been solved: the true identity of Ruth Bourdain.
After three years, the person behind the Twitter personality -- a tongue-in-cheek mash-up of food world all-stars Ruth Reichl and Anthony Bourdain -- has been revealed as Josh Friedland, a freelance writer who also produces the long-running blog The Food Section.
"I never thought the joke would go on so long," Friedland told The New York Times, which broke the story. "But the food world has become so ripe for satire in the time since I started it." It would seem many agree; the handle's audience now stands at 66,484 followers.
Ruth Bourdain's tweets draw on the writing styles of both its namesakes and often teeter in tone from contemplative to pornographic. Here are some recent ones:
Until now, Friedland's rabid fan base had been hell-bent on unmasking him. But the constant struggle to keep Ruth Bourdain's identity a secret apparently took a toll on Friedland and ultimately convinced him to go public.
What does Ruth Bourdain have to say about all this?
Related
Before You Go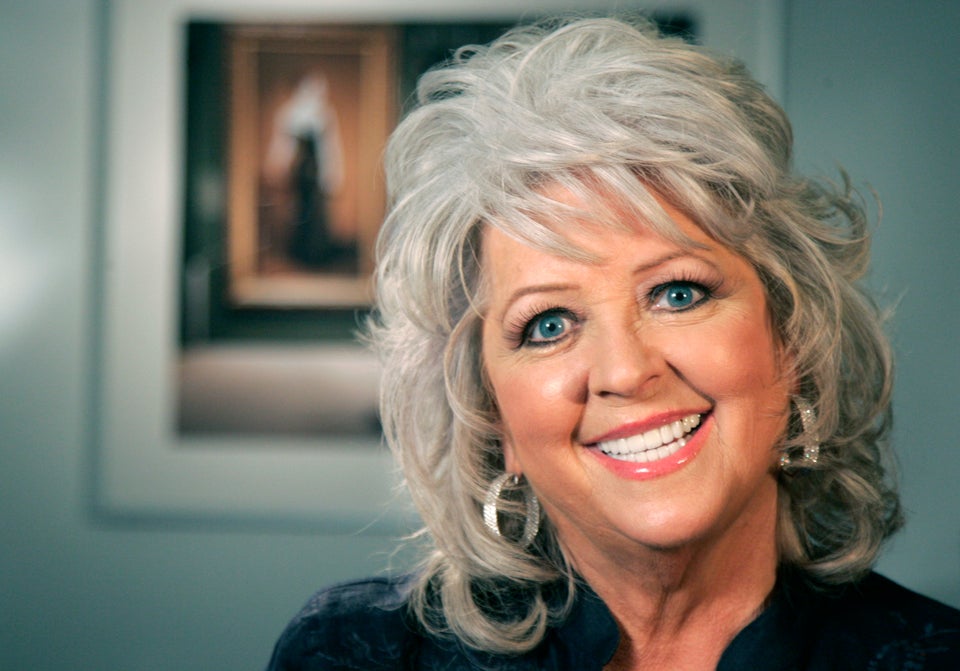 Celebrity Chef Winners & Losers In 2012