Ruth Montaño's son says the only time his mother broke a promise to him was the day she got arrested.
Half a dozen cop cars showed up to deal with the complaint. An altercation ensued when the police asked for Montaño's driver's license, with Montaño saying one of the cops rough-handled her. The police report says Montaño got upset and kicked a deputy, which she denies, according to Bakersfield Eyewitness News.
Hear Montaño tell her story in the video above.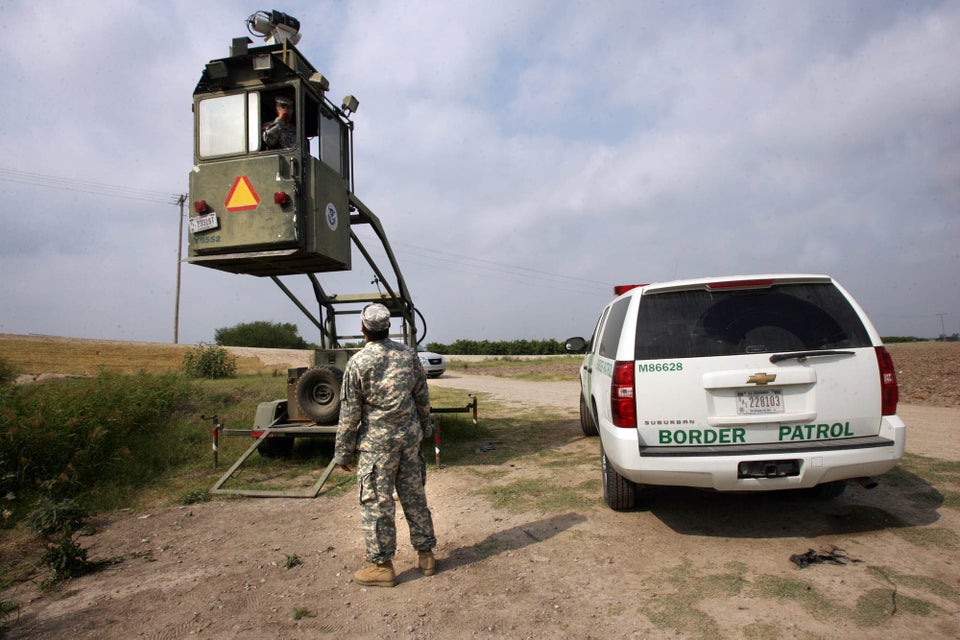 6 Misconceptions About The Border
Popular in the Community