 President Obama's pick to run the Treasury Department isn't much of a financial reformer. And it looks like his potential pick for Treasury's No. 2 spot might not be, either: She actively lobbied for Wall Street.
But it might create yet another headache: Though Porat is accomplished and apparently knows financial markets, she has also frequently lobbied regulators over the rules in the Dodd-Frank financial-reform law, according to an incomplete tally by the Sunlight Foundation.
Of course, a new job might bring a new attitude about financial reform. It also seems that Porat's primary role will be as the glue that binds banks and the White House together during the debt-ceiling fight and other fights ahead, according to Bloomberg. No need for a lot of financial-regulatory zeal in such a job.
Still, a strong regulator might have made a good deputy for the budget-focused Lew. It is hard to imagine that Porat, who has spent the past couple of years arguing Wall Street's case to regulators, will be that regulator.
According to Sunlight's count, Porat visited the Federal Reserve, Treasury and the Federal Deposit Insurance Corporation at least nine times between November 2010 and April 2012 to talk about different parts of Dodd-Frank.
In one such meeting, on April 30, 2012, Porat and other bank representatives argued that a proposed capital surcharge for Too Big To Fail banks "would put U.S. banks at a competitive disadvantage relative to other global banks not subject to such a surcharge."
In another meeting with the Fed, on December 13, 2011, Porat was part of a group telling the Fed about the "implications" of publicly revealing information about Morgan Stanley's stress test results.
On October 28, 2010, she met with the Fed to express Morgan Stanley's views on the Volcker Rule prohibiting banks from trading with their own money.
She also met several times with the Treasury Department to talk about the Consumer Financial Protection Bureau, capital and liquidity requirements and derivatives.
Lew has suggested that deregulation didn't cause the financial crisis, espousing the view of his former Clinton administration colleague, Robert Rubin, the man who got him a lucrative job at Citigroup. A reform-minded deputy might make up for Lew's lack of regulatory zeal. Now it looks like the top candidate to be his deputy has actively lobbied Wall Street's case on regulation.
There is still little reason to expect Obama to do much about financial regulation in his second term.
Before You Go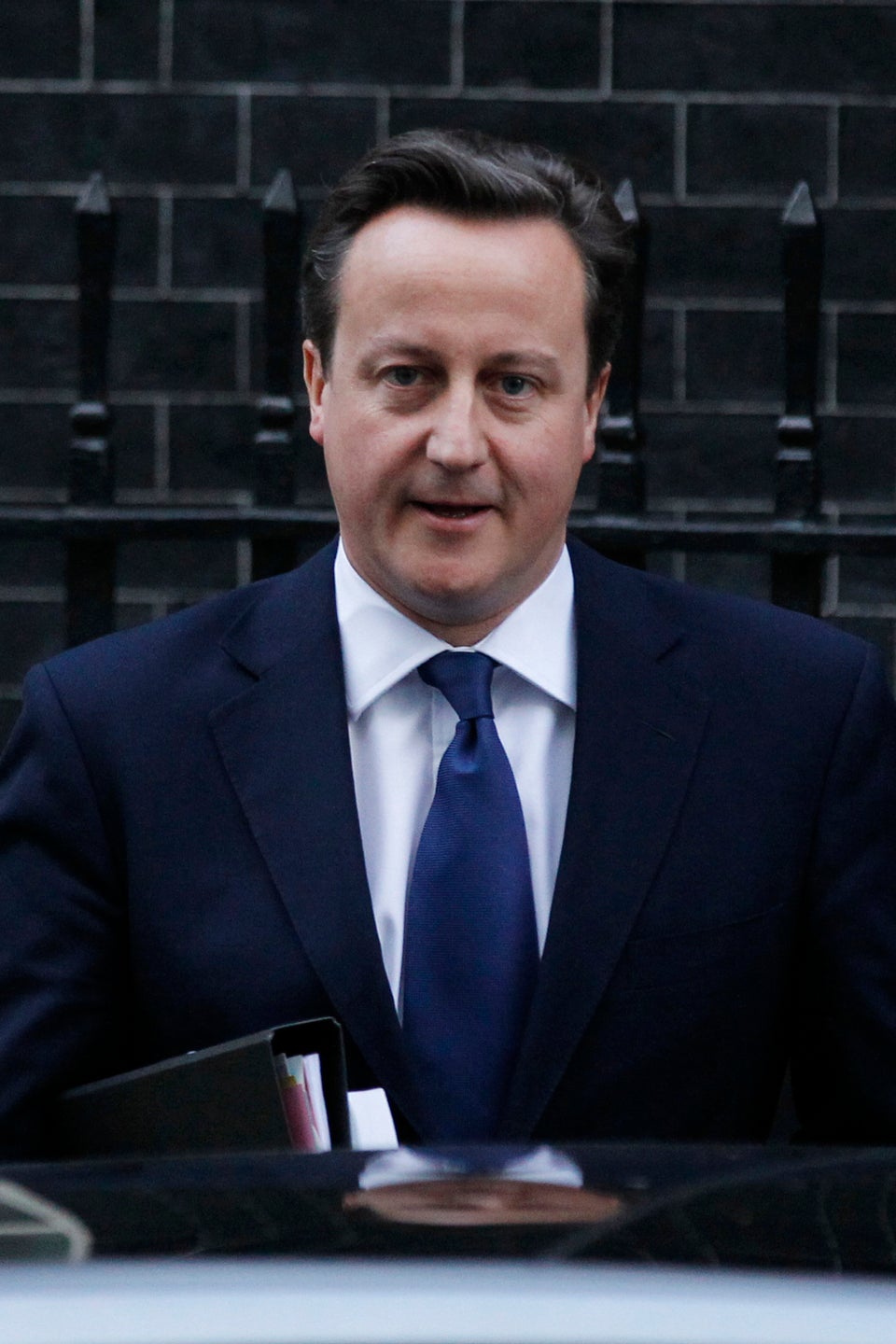 The World's Most Powerful People
Popular in the Community