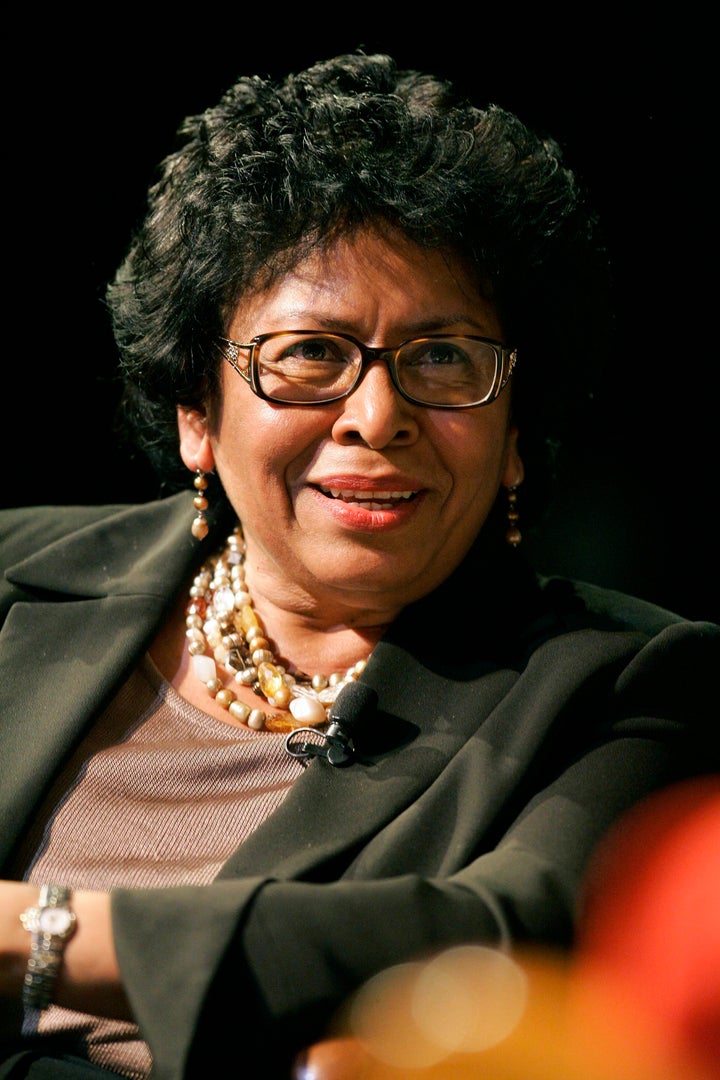 Brown president Ruth Simmons plans to step down at the end of the academic year. She announced her resignation plans in an university-wide email on Thursday.
Simmons served at the university's helm for 11 years. While her term as president ends in June 2012, she will remain a professor of comparative literature and Africana studies.
"I recently decided that this is the ideal time both for Brown and for me personally to begin the process of transitioning to new leadership," she said in the email.
Simmons was the first black president to reside over an Ivy League school, as well as Brown's first female president. In 1995, she became the first black female president of a major college or university when she took the reins at Smith College.
According to a press release, Brown will immediately begin a search for her replacement.
Her replacement will have some big shoes to fill. A 2009 poll found she had an 80% approval rating among students.
CORRECTION: An earlier version of this story stated that Simmons was the first female president of a major college, without specifying that she was the first black woman. The omission has been corrected.
Popular in the Community