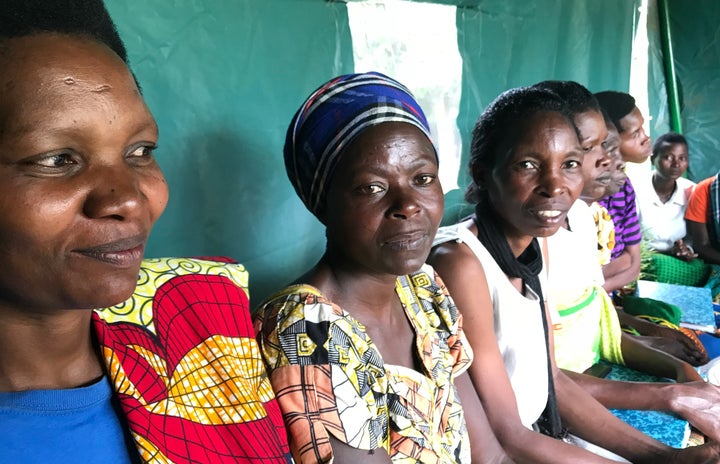 Two decades after the 1994 genocide that killed an estimated 800,000 people in 100 days, the great untold story of Rwanda's rise is how women rebuilt the nation. On a recent visit to this tiny (26,338 square kilometres) land-locked country in the heart of Africa, I discovered a nation that has risen from the ashes of a civil war, to become one of the fastest growing economies in the African continent.
Indeed, Rwanda has a stable and remarkably corruption-free government, where women hold key leadership roles and whose policies are cited as a model for gender inclusiveness. Furthermore, over the last decade, the country has averaged a GDP growth of nearly 8% and is so incredibly clean, green and safe that it has even been dubbed the Singapore of Africa.
In November 2017, after landing at Kigali International Airport, a small but immaculate and efficient facility (incidentally voted one of the best airports in Africa in 2016), I got chatting with a business man in the immigration queue. As it turns out, he was a Singaporean economist collaborating with the government of Rwanda on a development project. I shared with him that I too was based in Singapore, currently traveling with non-profit, Women on a Mission, and that we were here to visit Women for Women International, a charity that champions women survivors of war around the world.
On the drive in from the airport, Rwanda continued to impress me. Not a leaf or flower in the neatly manicured planters was out of place and not a single candy wrapper littered the pavements, the country was sparkling clean – very much like Singapore. Many believe that progress has come to Rwanda because of the nature of its leadership. Rwanda's president, Paul Kagame, a former guerrilla who led an invading force to suppress the genocide, rules with an iron fist and allows little dissent. Seeing his country so devastated and broken because of the genocide, Kagame realised he needed the Rwandan women, who were the majority survivors of the genocide, to step up and fill the vacuum. A new constitution was passed in 2003 decreeing that 30% of parliamentary seats be reserved for women. The government also pledged that girls' education would be encouraged and that women would be given leadership roles in the community and in key institutions. Women soon blew past the 30% quota and today, with 64% of its seats held by women, Rwanda's parliament leads the world in female representation.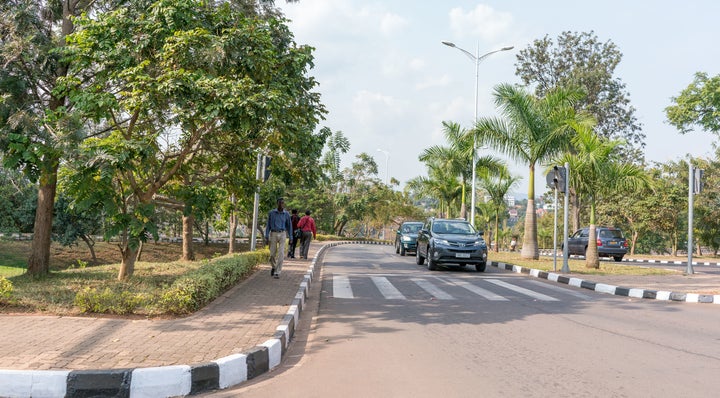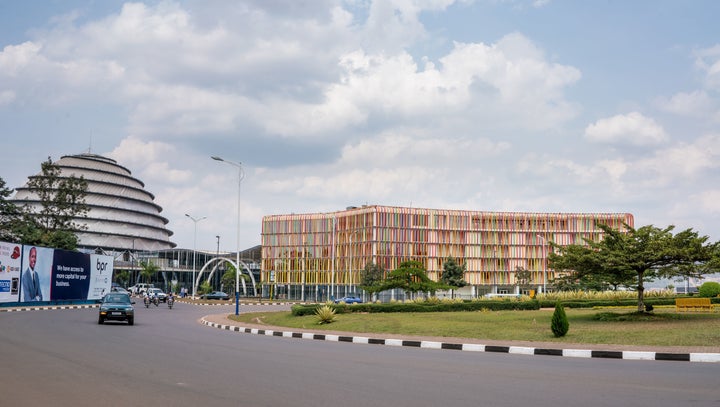 Antoinette Uwimana, country director of Women for Women International Rwanda, which operates several women's centres and shelters across the country says, "After the genocide, Rwanda lay in ruins. Hundreds of thousands of cadavers were piled up on roadsides. Churches and schools were destroyed; offices and businesses plundered. Above all, the nation was traumatised by the horrific crimes that had decimated the population. Because most of those killed were men and because many male perpetrators fled to bordering nations, approximately 70% of Rwanda's post-genocide population was female. Faced with ensuring their families' very survival, women stepped up and Women for Women International played an important part in the country's reconstruction."
During our journey across Rwanda as we visited the Women for Women International centres, we saw with our own eyes how the programme participants and graduates had blossomed as they acquired new practical skills such as basket-weaving, yogurt-making, beauty-care, jewellery-designing, brick-making, hospitality-management and so much more. It was overwhelmingly moving to hear their personal stories of survival and their hopes and dreams for the future.
As one proud graduate told us, "I am no longer poor. I can now support my family by making bricks and selling them as part of my cooperative. My children go to school and we have enough to eat. I have Women for Women International to thank for my good fortune." These women are courageous, determined, hardworking survivors of a decimated generation. They told us their stories through songs, dance and with tears in their eyes.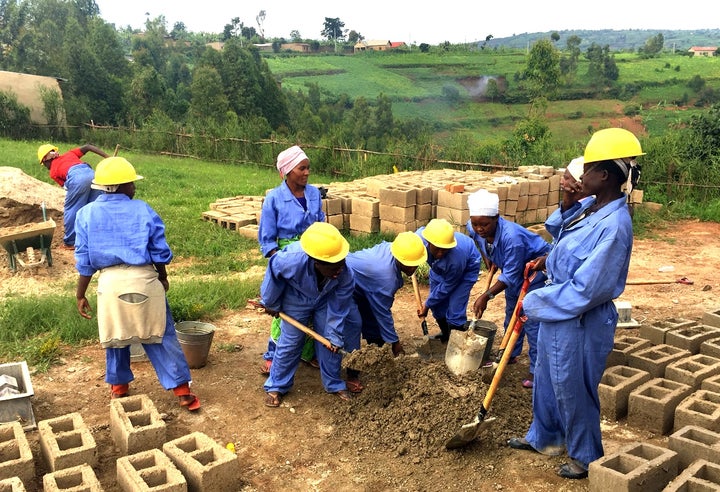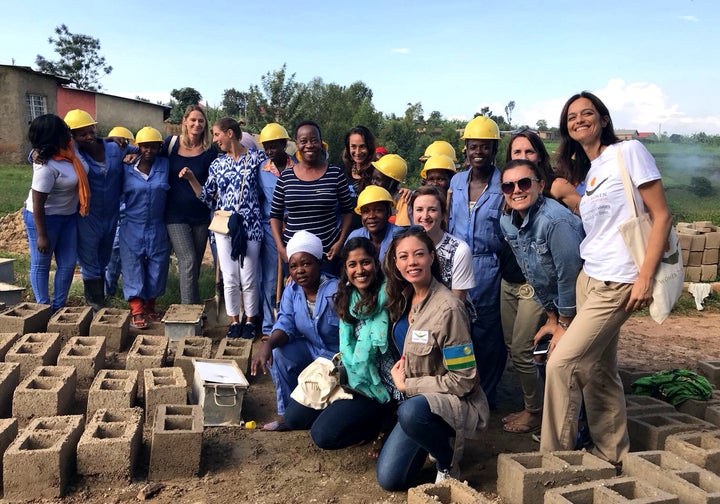 Clearly, stronger women build stronger nations. And if one looks at the state of the world today, with over twenty brutal armed conflicts taking place at any given time and unprecedented levels of violence against women, there has never been a greater need to support such initiatives that change the world, one woman at a time.
Women for Women International UK is an independent humanitarian organisation, which provides women survivors of war, civil strife and other conflicts, with the tools and resources to move from crisis and poverty to stability and self-sufficiency.
Women On A Mission (WOAM) is a non-profit organisation headquartered in Singapore, which organises challenging, self-funded, expeditions to remote and majestic locations around the world as a means to raise awareness and funds for women survivors of war and to support and empower women who have been subjected to violence and abuse.
Popular in the Community