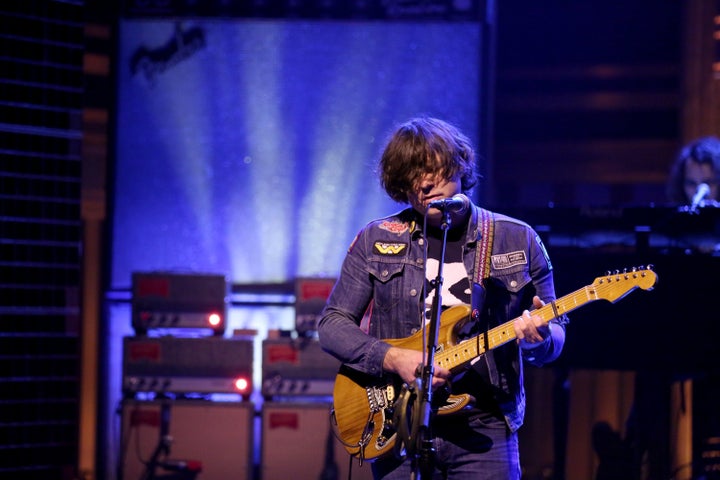 Signs warning against the use of flash photography were plastered on almost every door at the Beacon Theatre Tuesday night, as Ryan Adams was set to take the stage for his first New York City show on his extensive Prisoner tour.
Adams has Meniere's disease, an inner ear disorder that can cause a range of symptoms including vertigo, nausea and hearing loss. Flashing lights lead the singer to experience imbalance and can perhaps cause seizures, so a tour manager once again reminded the sold-out crowd to turn off their cameras' flashes before his set began.
Not only did this make Adams' experience better, it changed the entire vibe of the show for the audience ― in the best way possible.
The stage was decorated with old-school TV monitors of all sizes, huge Fender speakers and stuffed tigers. A Tiffany-style lamp sat near the piano with a coat rack close by. The mood was intimate, as Adams would sing some of the more somber songs off his new album "Prisoner," a combination of "breakup" tunes which he says are associated with the end of his marriage to Mandy Moore and the desire to move on.
The audience stood and cheered while he opened the night with his rock ballad "Do You Still Love Me?" There were no flashes, no cameras in your face. Adams' fans were actually taking in the moment rather than documenting every second of it ― a welcome change in the current tech-crazy world we live in.
The rest of the show was equally as personal, with people singing along to the lyrics of "To Be Young (Is to Be Sad, Is to Be High)," "Gimme Something Good," and "New York, New York," which Adams performed solo with a guitar and harmonica. (Lots of girls, and guys for that matter, "woo'd." And "ooh'd" and "ahh'd.")
Adams has a way of hooking you in while barely speaking. He's not the type of artist who's going to talk to the crowd after every single song, cracking jokes while explaining why or how he wrote something like "Come Pick Me Up." Yes, he throws out some one-liners here and there ― and introduces his backing band in an entertaining bit ― but clearly it's all about the music, atmosphere and set list for him.
Although Tuesday night didn't include a performance of any of his "1989" covers ― "Welcome To New York" would've been a nice addition, no? ― or his gloomy radio single "To Be Without You," the artist made sure to give his NYC fans what they wanted: pure Ryan Adams, lyrical storytelling through that rugged, emotive voice.
Before You Go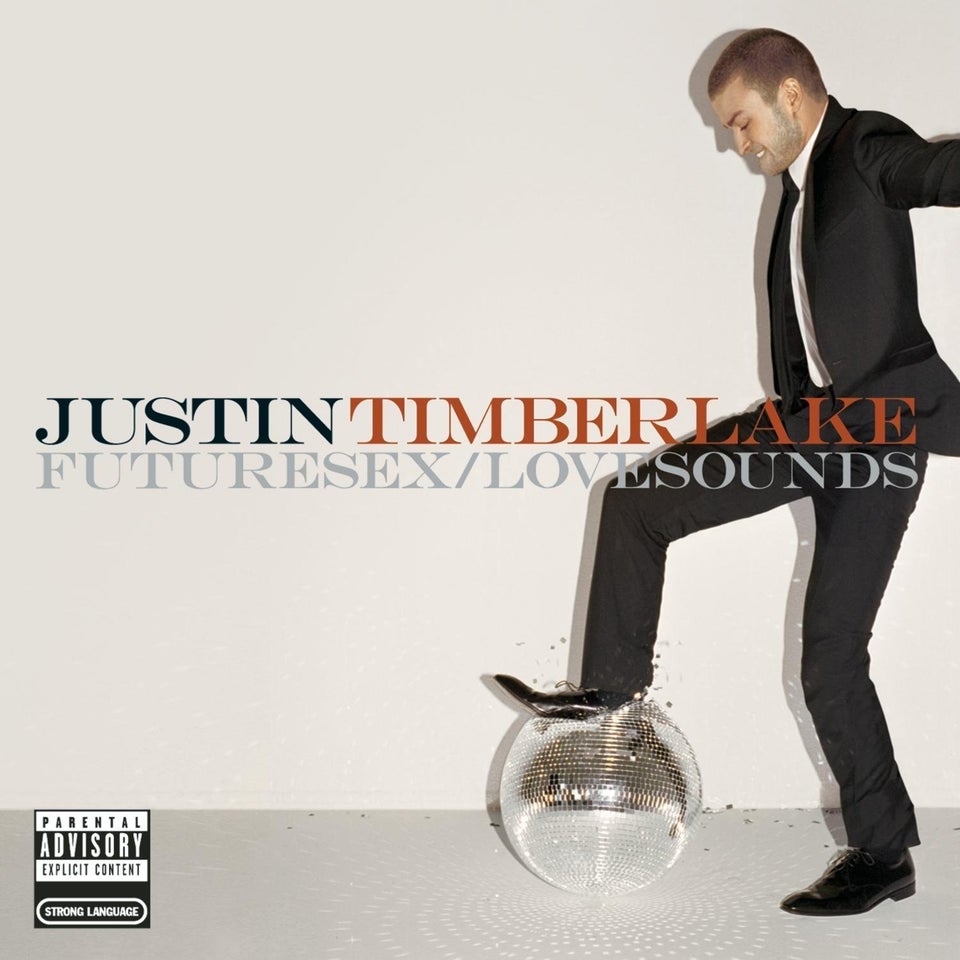 17 Music Albums Turning 10 In 2016
Popular in the Community