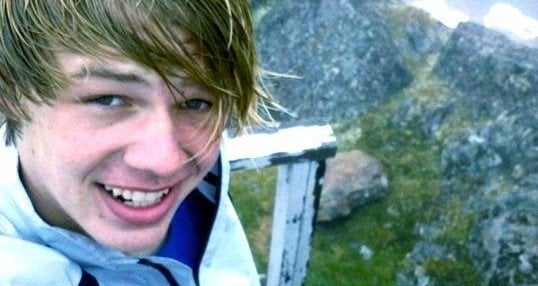 A mother of a gay teen says her son was denied his Eagle Scout award because of his sexuality.
However, the 17-year-old's mom says leaders from Andresen's Boy Scout troop "won't approve his Eagle award" because her son is gay.
The news agency added that Andresen's father resigned as assistant Scoutmaster after it was confirmed that Ryan wouldn't receive the award.
Andresen came out in July.
The Andresen family is said to be working on an appeal of the decision. They have also started a petition on Change.org urging the leaders of the teen's troop to reject the organization's "discriminatory anti-gay policy" and give the young man the Eagle award.
"It hurts me so much to watch Ryan suffer for being who he is, because to me, he's perfect. Ryan has worked for nearly 12 years to become an Eagle Scout, and nothing would make him more proud than earning that well-deserved distinction," the teen's mom wrote on the petition website.
Also On The Huffington Post: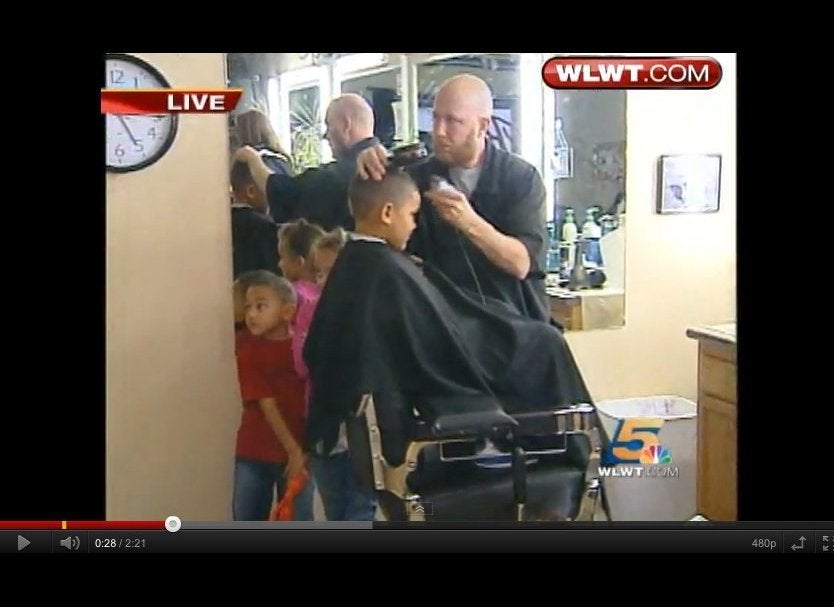 Unusual School Suspensions And Cases
Popular in the Community