Two men allegedly kept a 15-year-old sex slave in a toolbox and forced her to work on their Lake County, Calif. marijuana farm for days.
Cops said the girl, who is thought to be a runaway from the Los Angeles area, was kept in a 4-by 2-foot box for at least three days. She also helped the men harvest marijuana plants, authorities allege.
The Modesto Bee reports that cops found "equipment consistent with sexual bondage and sadomasochism" on the property as well.
"Some in our community believe that marijuana grow operations are run by compassionate caregivers interested only in supplying medicine to the sick," U.S. Attorney Melinda Haag said in a written statement obtained by the Bee. "Unfortunately, this case illustrates what we in law enforcement see – marijuana grow operations that include heavily armed, violent individuals, motivated by profit, carrying out abuses of vulnerable victims."
Haag also said authorities think there could be more victims.
The Los Angeles Times reports that the home where the girl was allegedly held had been under federal investigation since 2011.
Authorities raided the property in April when Los Angeles County sheriff's detectives called Northern California deputies to report the missing girl.
Related
Before You Go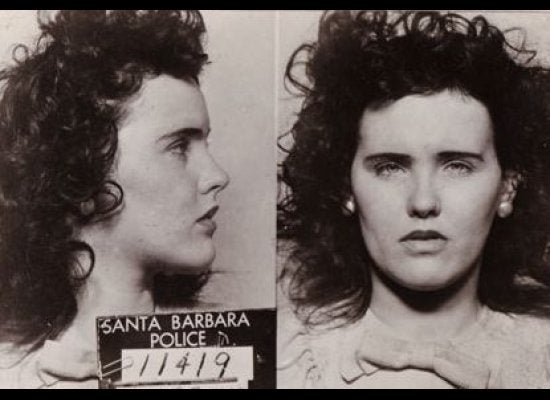 10 Major Crimes That Shocked the Nation (SLIDESHOW)
Popular in the Community