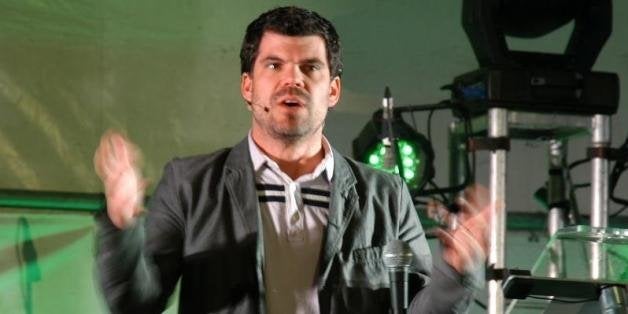 Former Seventh-day Adventist pastor Ryan Bell decided to critically examine his faith by embarking on a year-long journey to "try on" atheism, but his philosophical experiment has already led to some serious consequences. Since he began his year without God on January 1, 2014, he has been fired from his positions as adjunct professor at Azusa Pacific University and Fuller Theological Seminary.
So I find myself, on Day 4, without any employment. My savings will run out in about two weeks and I'm scrambling to find immediate work doing, well…anything—manual labor, waiting tables, other teaching and consulting, or whatever I can find.
Though Mehta initially criticized the methodology of Bells' approach, he set up a GoFundMe page to support him, writing that, "As an atheist, I want Bell to know that we appreciate what he's trying to do and that we'll support him even if his Christian community will not and (more importantly) even if he decides atheism isn't for him when the year is over."
The funding page was started yesterday, January 6th, with a goal of $5,000, and as of time of writing has raised $16,188 from 771 people.
Donors and supporters have left messages of solidarity and strength, testifying to the fact that goodness isn't exclusive to religion.
David Quinn wrote, "Whilst i am uncertain on anyones ability to live "as an atheist" without actually being one… i do think that someone who is actually doing something to challenge their faith and to make educated decisions should be supported and not be hung out to dry. I also hope that he can see that charity is in no way an exclusively christian value, but more so, a human trait that should be cherished and encouraged in all belief systems."
Kambra Larsen commented, "Dear Mr. Bell -- You are doing one of the most important things a person of faith can do -- deeply and seriously question their faith. I am an atheist, but I respect and value that you are brave enough to do this. I hope that, no matter the outcome of your experiment, you will find peace, security, and happiness."
Related
Before You Go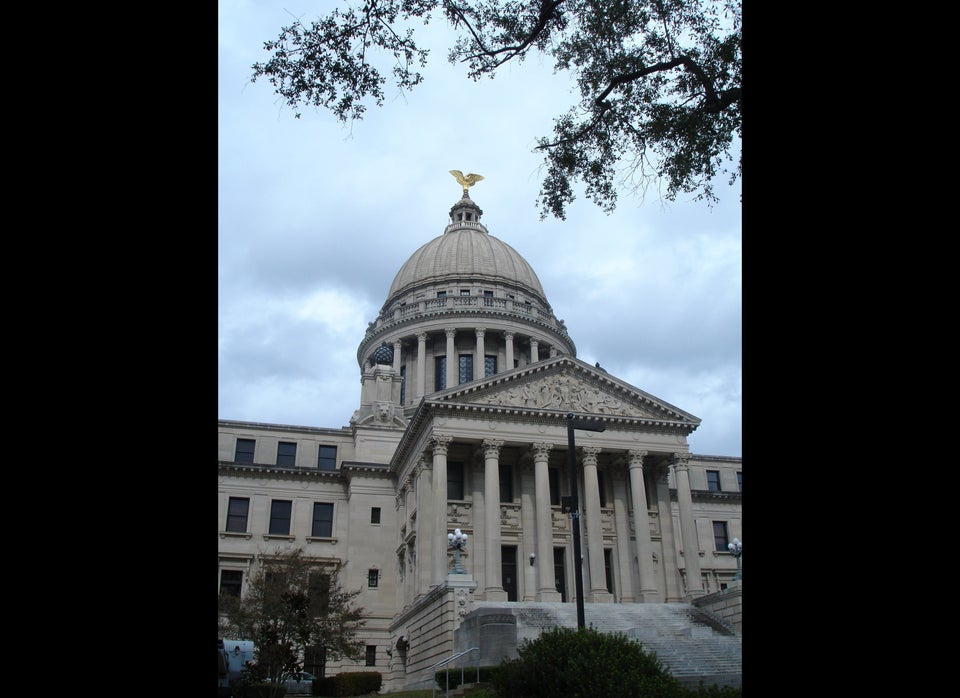 Top 10 Most and Least Religious States
Popular in the Community