 WASHINGTON -- House Republicans will consider a revised budget resolution this year by Budget Committee Chair Paul Ryan (R-Wis.), according to a memo Majority Leader Eric Cantor (R-Va.) sent to members on Friday.
Cantor told his members that Ryan's budget would adhere to the spending levels in the budget deal that passed Congress in December, co-authored by Ryan and Senate Budget Committee Chair Patty Murray (D-Wash.). That budget set annual spending levels on military and domestic discretionary programs at just over $1 trillion for fiscal year 2014 and fiscal year 2015.
"We owe it to the American people to demonstrate how we will allocate their tax dollars and balance the budget," Cantor wrote. "While the president's budget blows past the spending limit previously agreed to, the House Republican budget, under the leadership of Chairman Paul Ryan, will adhere to the agreed upon spending limits and balance in ten years, as we did last year."
A spokesman for Ryan had nothing to add on timing, but in previous years Ryan has put forward his budget in March or April. Cantor's announcement comes amid speculation over whether the GOP-controlled House would opt to forgo the politics of budget priorities ahead of 2014 midterm elections.
Senate Democrats said last month they had no plans to pass a budget this year, pointing to the Murray-Ryan agreement as sufficient for the time being. The decision also allowed Democrats to coalesce around the economic agenda President Barack Obama laid out in his own budget for fiscal year 2015.
The White House unveiled Obama's $3.9 trillion budget blueprint earlier this month, which sought to boost economic growth and reduce the national debt by raising taxes on top earners, overhauling the immigration system, and investing in education and infrastructure spending.
Although Ryan's budget typically passes the House on a party line vote, it stands zero chance of being considered in the Democratic-controlled Senate. This year will be no different, but releasing the budget will allow Republicans to outline their spending priorities.
Before You Go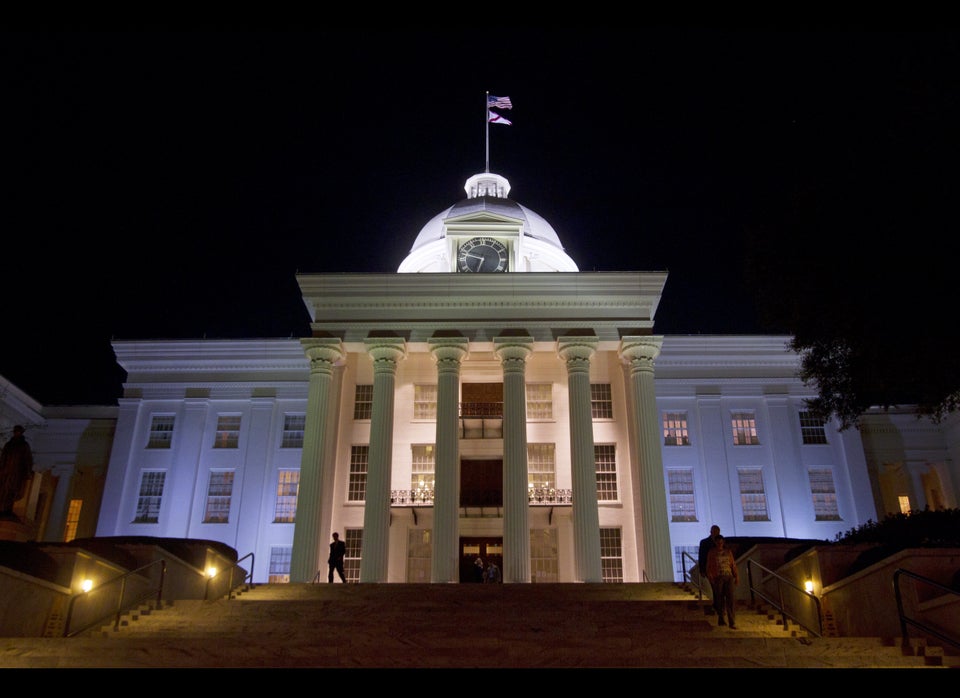 U.S. State Capitol Buildings
Popular in the Community