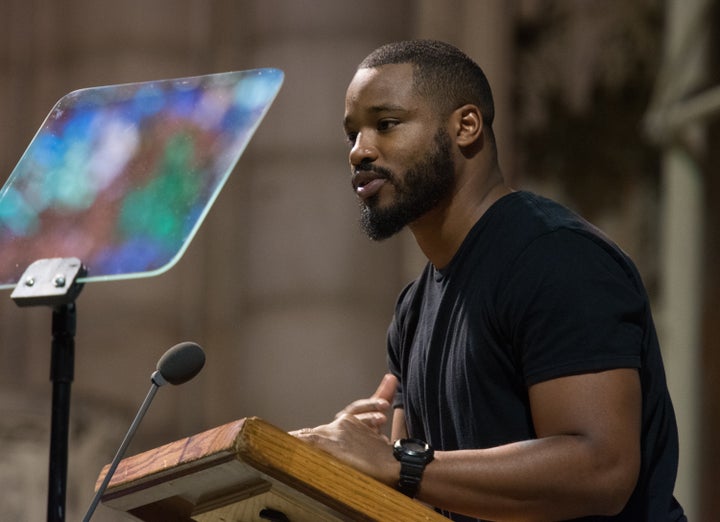 Coogler spoke to The Root about the event on Thursday, saying, "This is an issue of a state-sanctioned human rights violation. It was something that we really wanted to do something about."
The "Creed" director revealed that the free event, which will be held at the Whiting Auditorium in Flint, is all about giving the citizens of the city a much needed break from the harsh realities of their situation.
"A concern that we had was, at this event, to give people a voice. Humanize the issue," Coogler said. "We wanted to make sure that we give them a good night of entertainment. They're a group of resilient people. But what they needed really is a break. To laugh and have fun."
Actor Jesse Williams, a member of Blackout who will be participating and performing at the event, emphasized the fact that the recent water crisis isn't the first time the citizens of Flint have dealt with injustice.
"Flint didn't exist in a vacuum before this happened," Williams explained to The Root. "Flint has been a hotbed for social injustice for decades. From mass incarceration to school inequity. They have suffered for quite a while; state and local officials have looked anywhere but at them. When this crisis happened, Blackout really viewed it as a chance to give the community a platform to voice their own narrative."
The charity event is set to take place Sunday, Feb. 28 at 5 p.m., and will be streamed live on Revolt. Viewers will be able to send donations during the stream, which will be used to help those affected by the water crisis.
Before You Go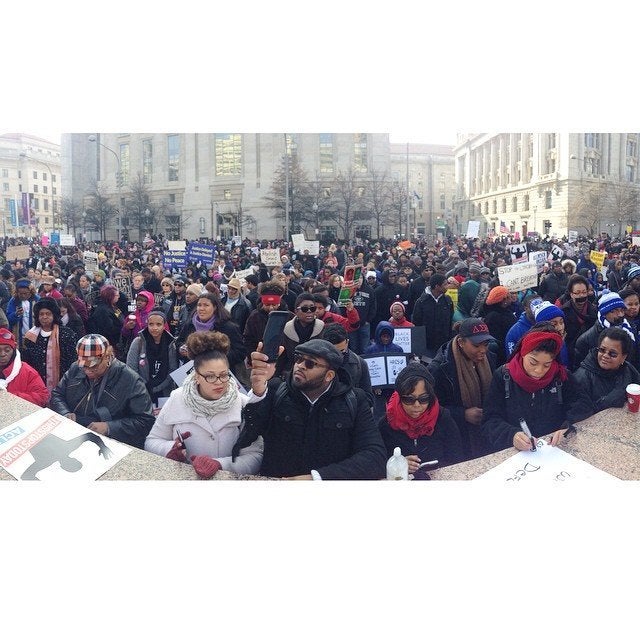 Powerful Black Lives Matter March In Washington
Popular in the Community