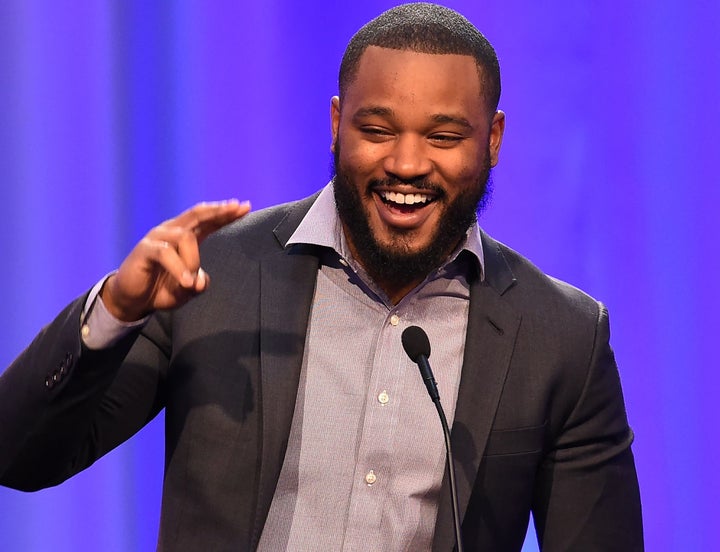 2016 is shaping up to be one hell of year for Ryan Coogler.
"Lots of times people who don't come in contact with African-American males have power over their lives. These are the people coming up with policy," he said. "These are the people who are called to juries. These are the people who say 'I want to be a cop,' getting a badge and a gun and shooting up these communities. Protecting people who they never really come in contact with. So it's a really interesting dynamic."
A premiere date and network for "Minors" is expected to be announced at a later date.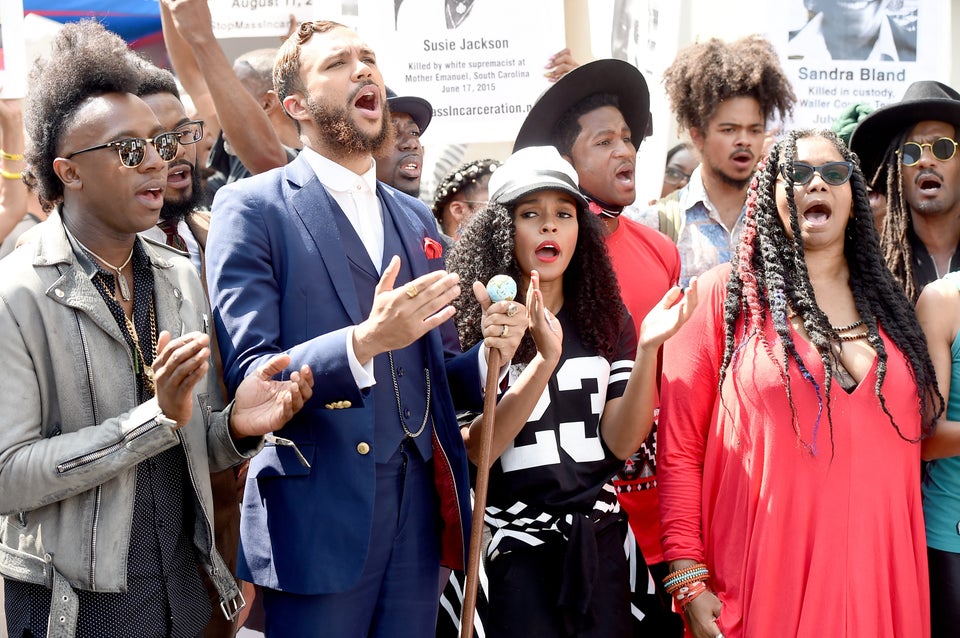 15 Ways Artists Fought For Larger Causes
Popular in the Community