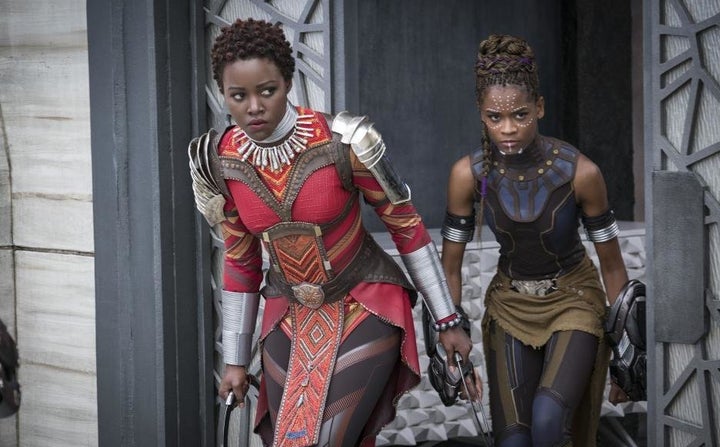 "Black Panther" director Ryan Coogler thinks it would be "amazing" to do a spinoff film featuring the badass women of Wakanda.
"Oh man. That would be amazing if the opportunity came up," Coogler responded to a question about an all-female "Black Panther" during a talk at Cannes Film Festival last week. "They did it in the comic-book version."
Marvel announced in March that the female warriors of "Black Panther," the Dora Milaje, are getting their very own three-issue comic book mini-series. The first installment, set to be released in June, is titled Wakanda Forever: The Amazing Spider-Man.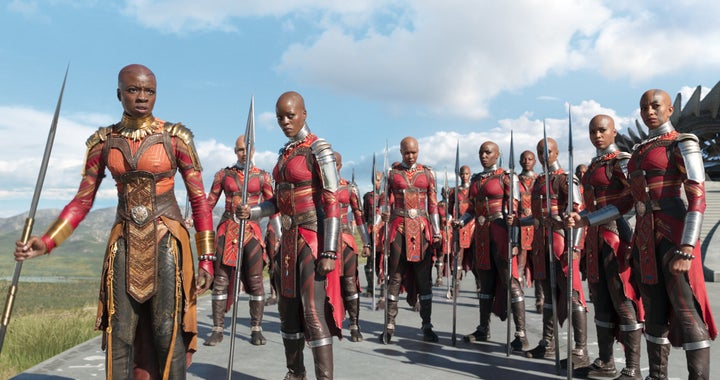 Coogler added that one of his favorite parts of "Black Panther" occurs when T'Challa (Chadwick Boseman) is believed to be dead and the women of Wakanda ― Okoye (Danai Gurira), Shuri (Letitia Wright) and Nakia (Lupita Nyong'o) ― have to take the reins.
"That part of the movie you feel like you're watching something fresh and new. That part of it was exciting," he said. "We have these actresses who could easily carry their own movie. Some of them have before. We were so fortunate. I would watch a movie with them!"
When moderator Elvis Mitchell asked at Cannes if the women of Wakanda were just as important as the men, Coogler responded: "I think you could argue they are more important."
CORRECTION: A previous version of this article misstated how much money "Black Panther" has grossed domestically and worldwide.
Popular in the Community