November 12 is a very special day -- it's Ryan Gosling's birthday! Despite our failed attempts to have it recognized as an official holiday, we relish in every moment that we get to obsess over the handsome Canadian actor.
So we decided to do some photo research, and couldn't believe what we were seeing. Even today, Gosling has miraculously maintained the same baby-faced features he's had since he nabbed his first lead role in 2001's "The Believer."
Sure, he's grown out his hair a few inches and experimented with different styles of facial hair. But the star's strong jawline, squinty eyes and closed-mouth smile hasn't changed one bit.
Don't believe us? Just look at the photographic evidence below.
2001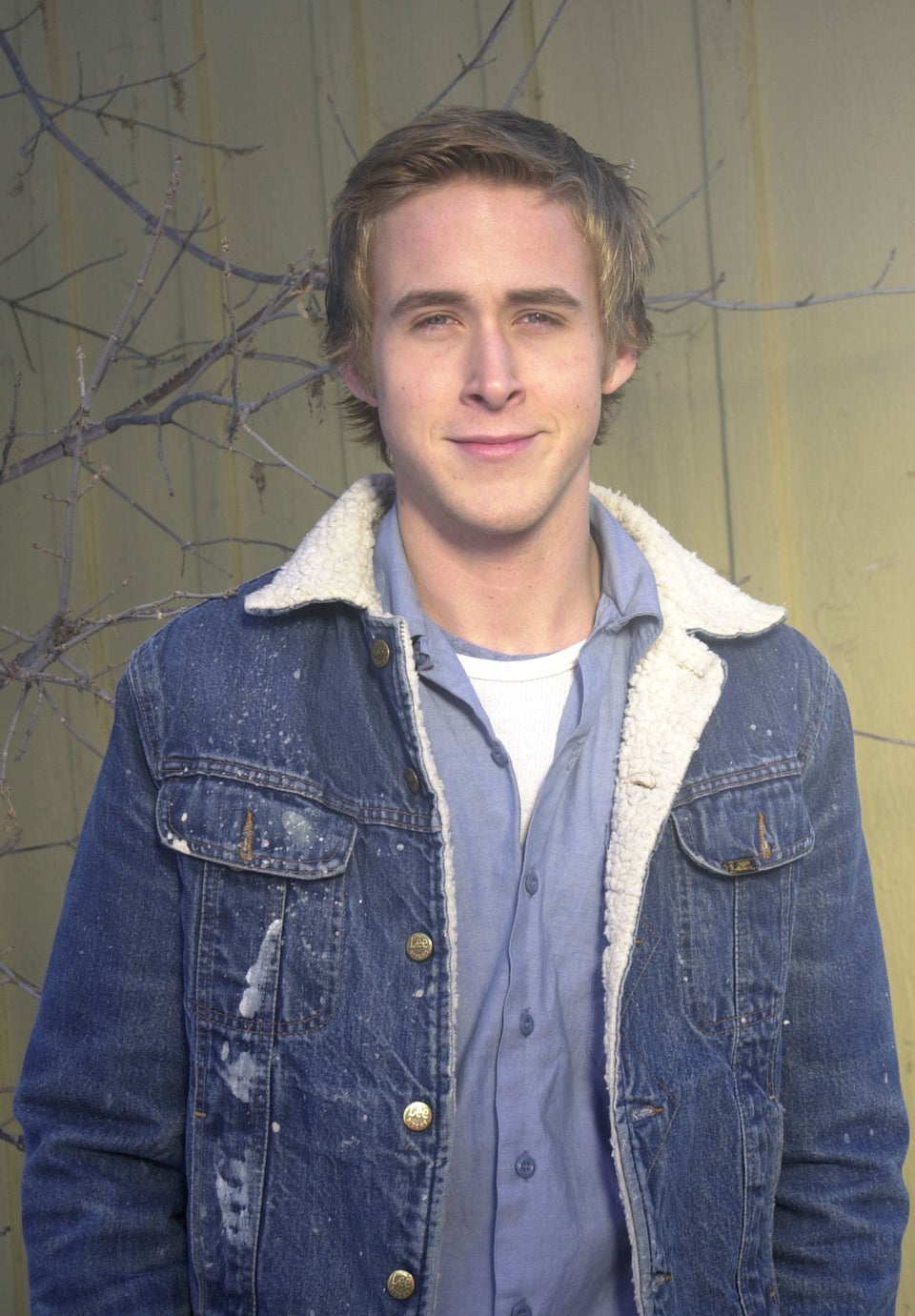 Randall Michelson/WireImage
2003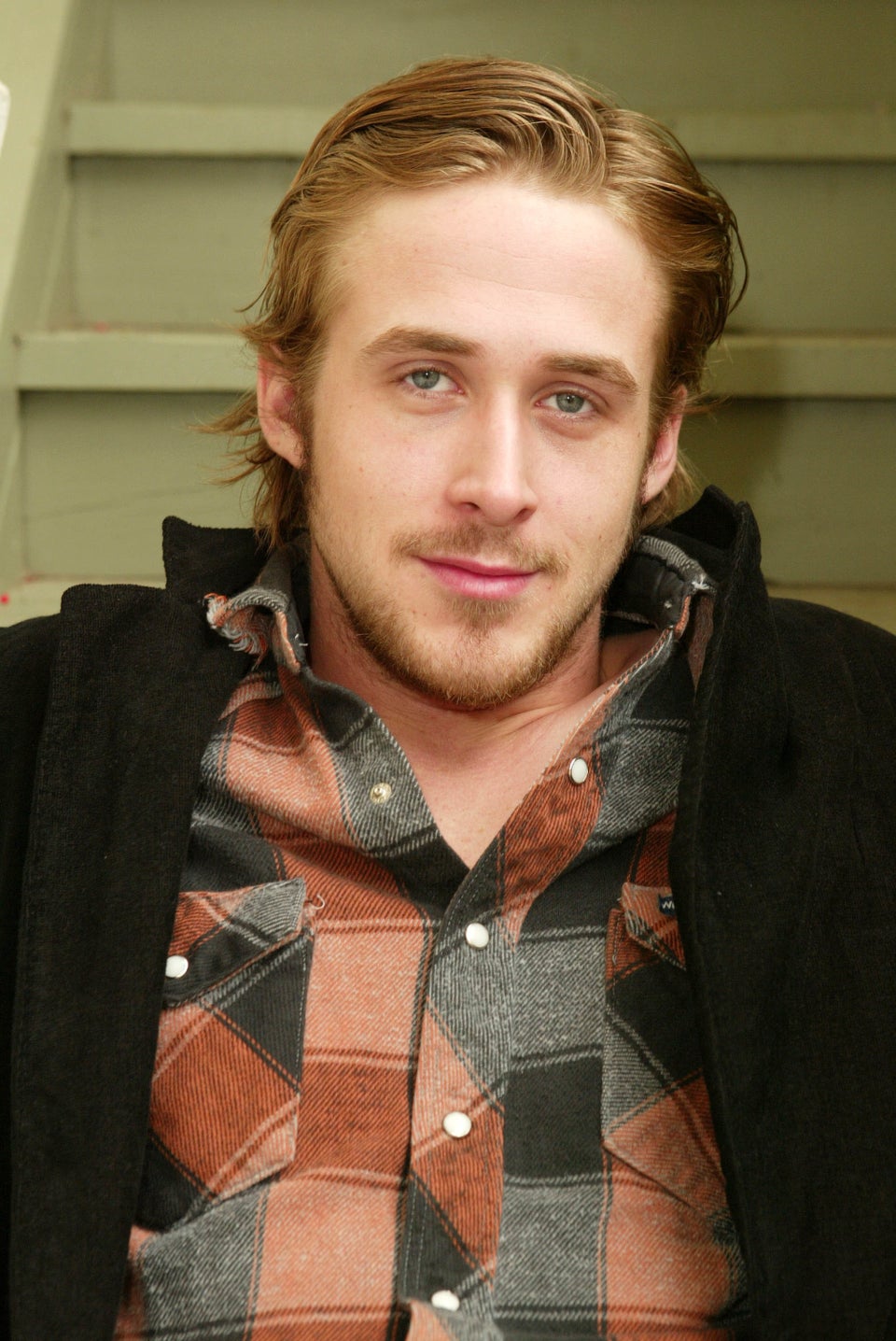 2003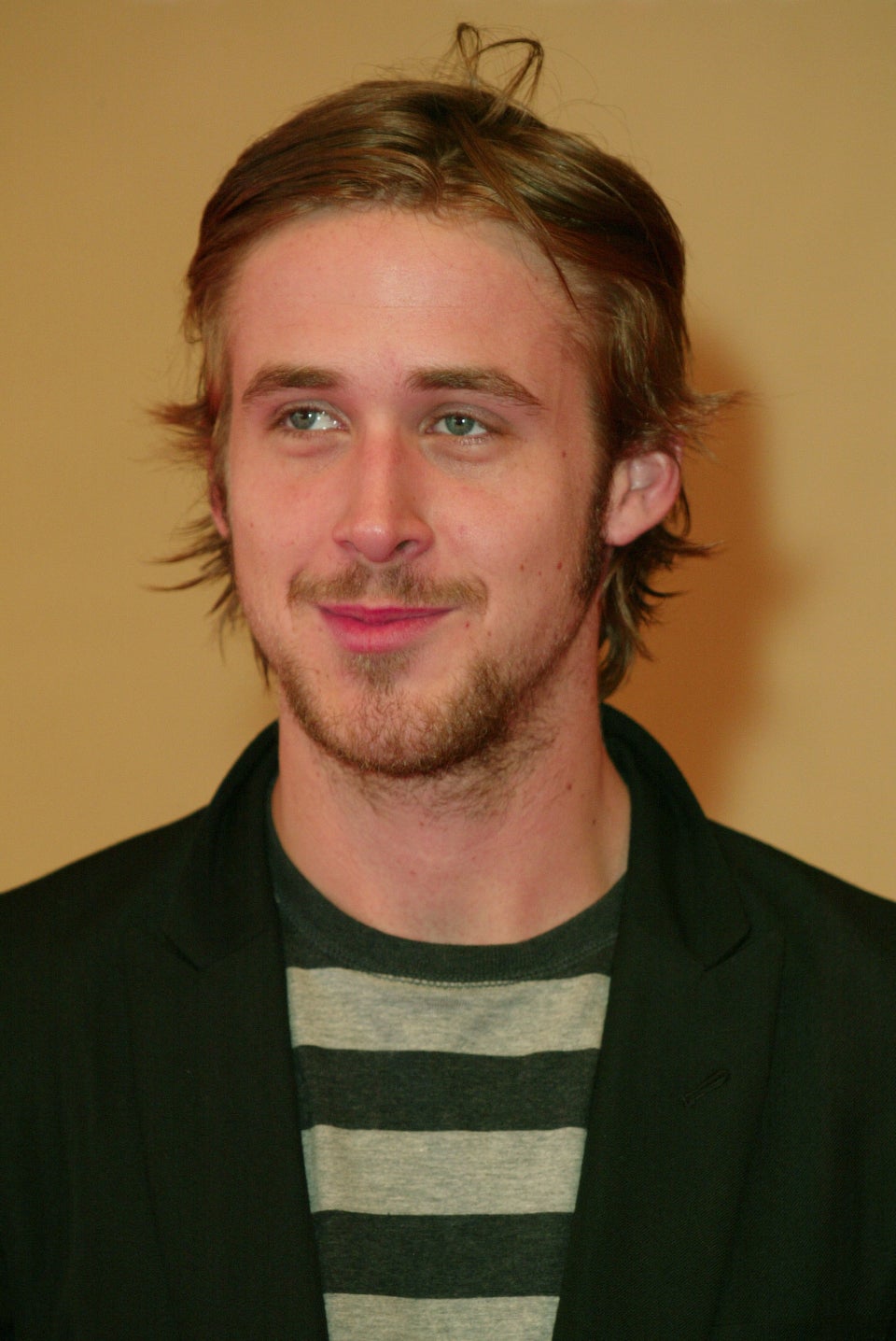 Tony Barson Archive/WireImage
2004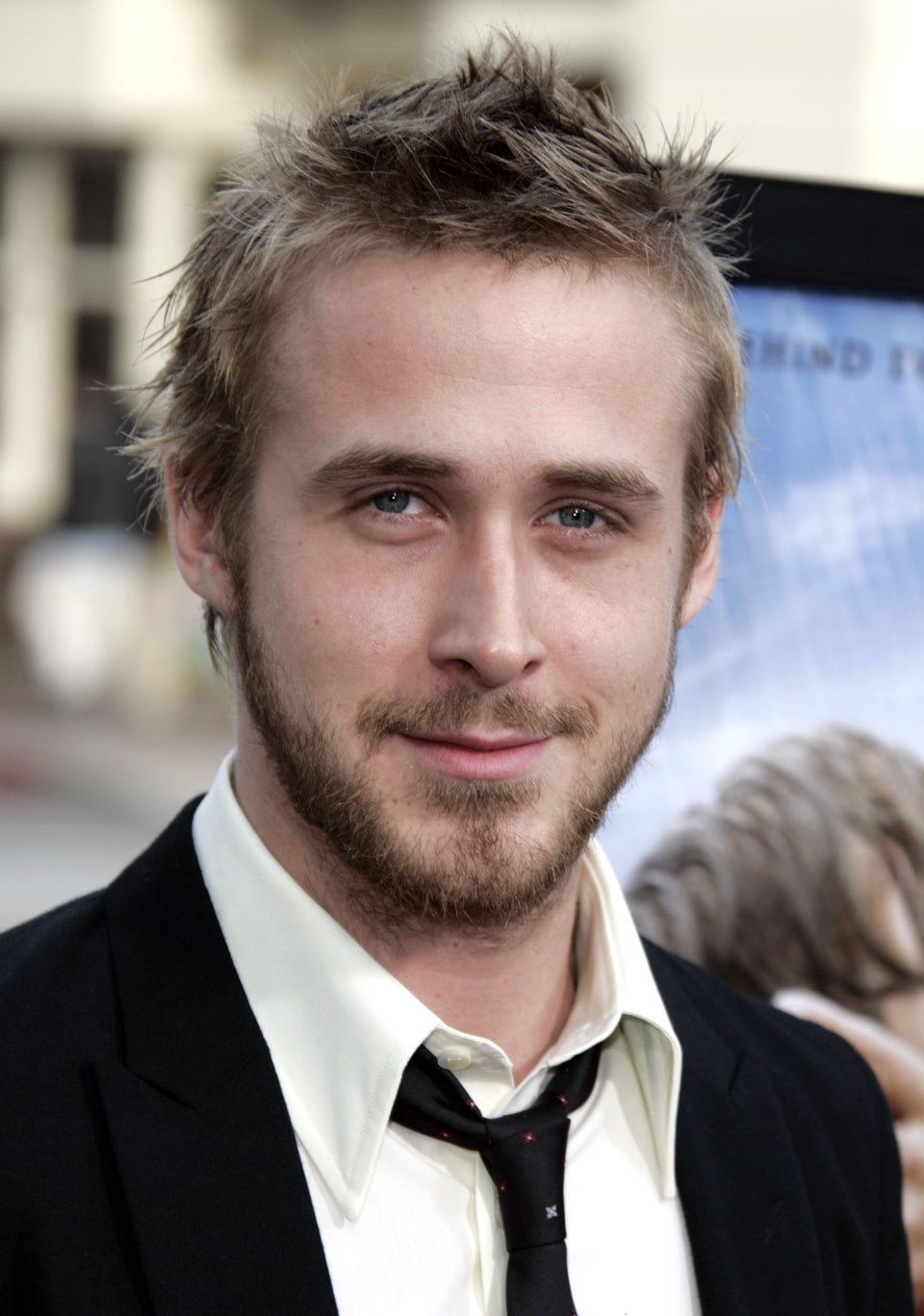 2005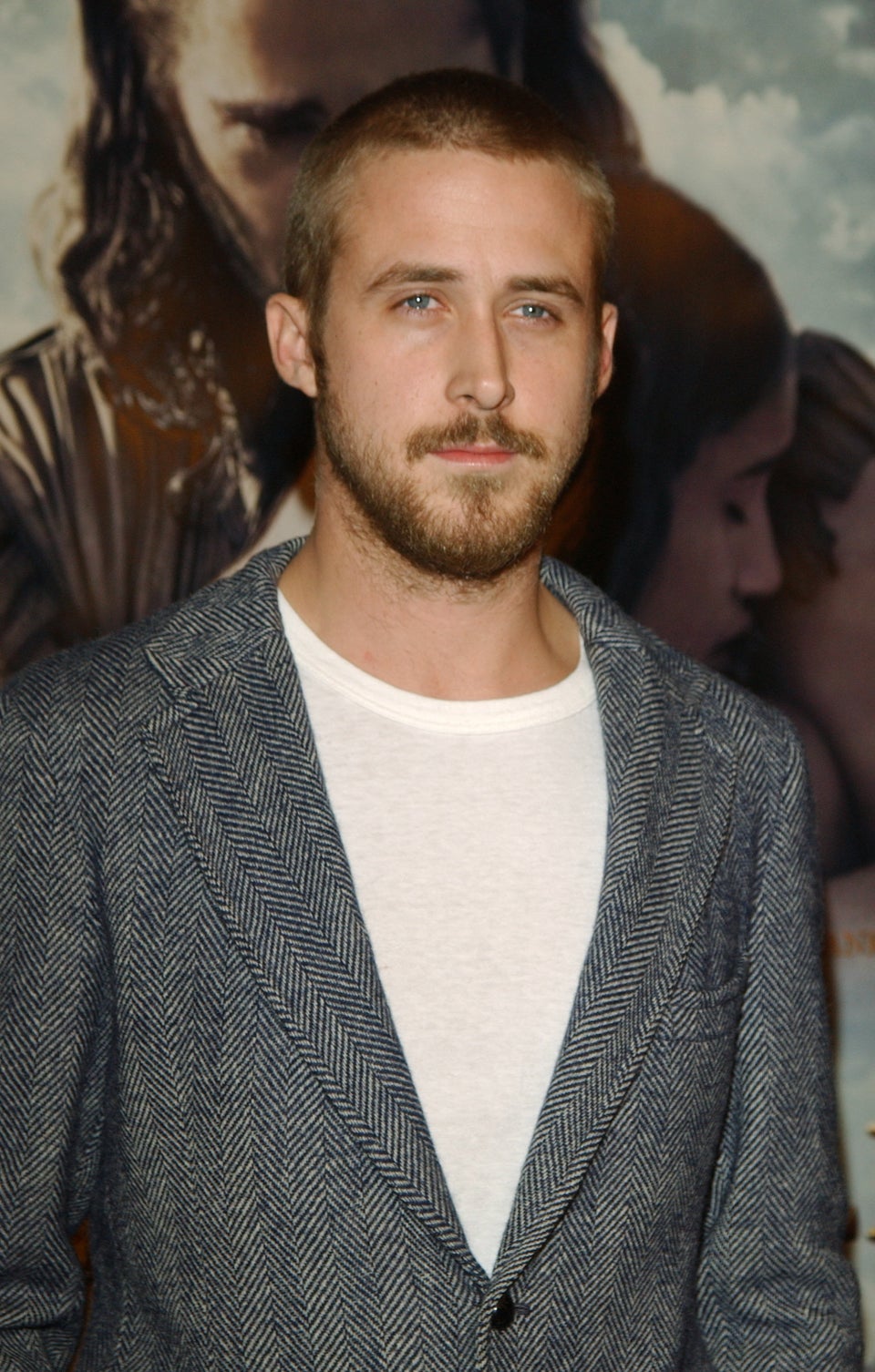 Amy Graves via Getty Images
2006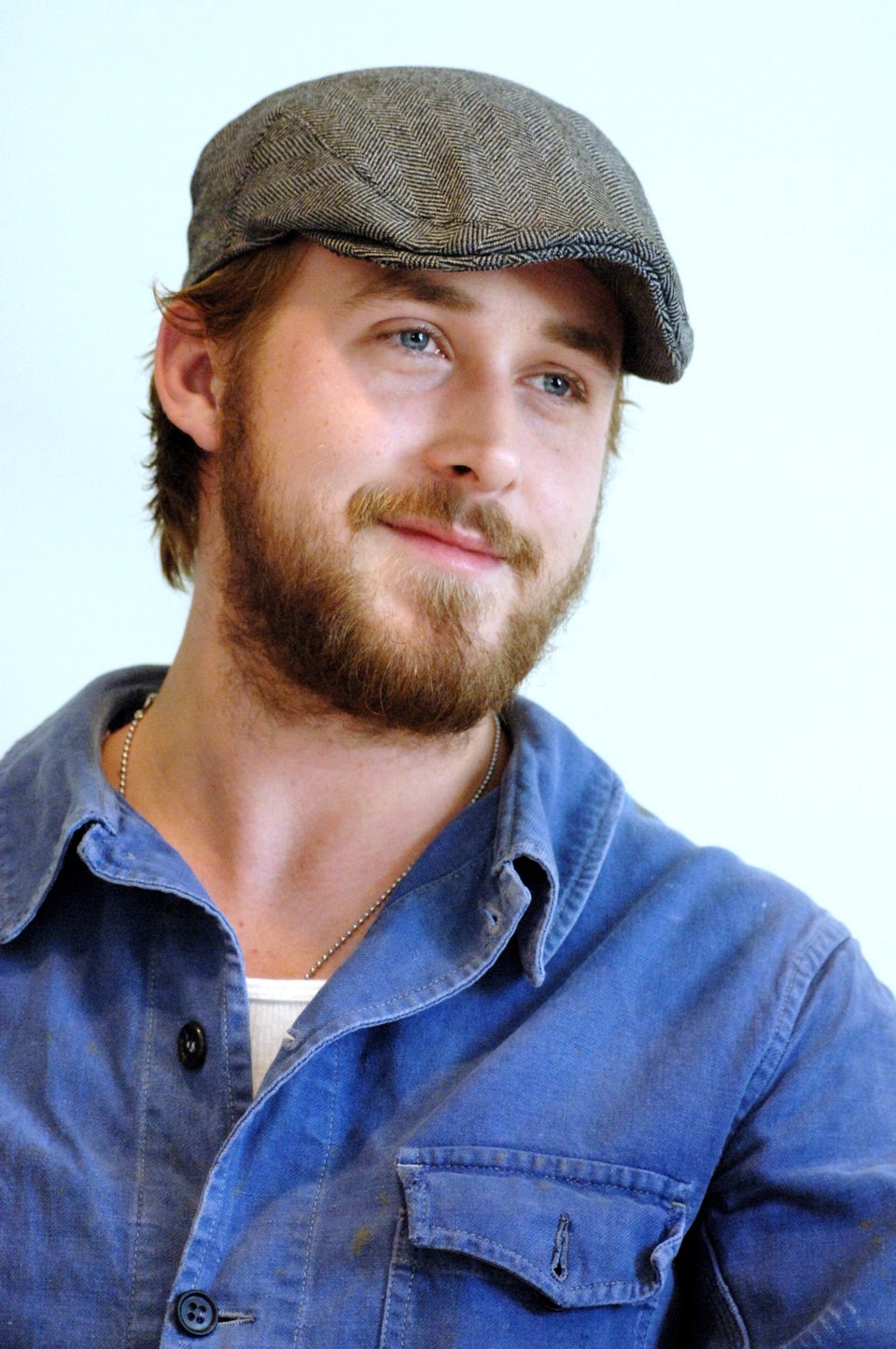 Vera Anderson via Getty Images
2007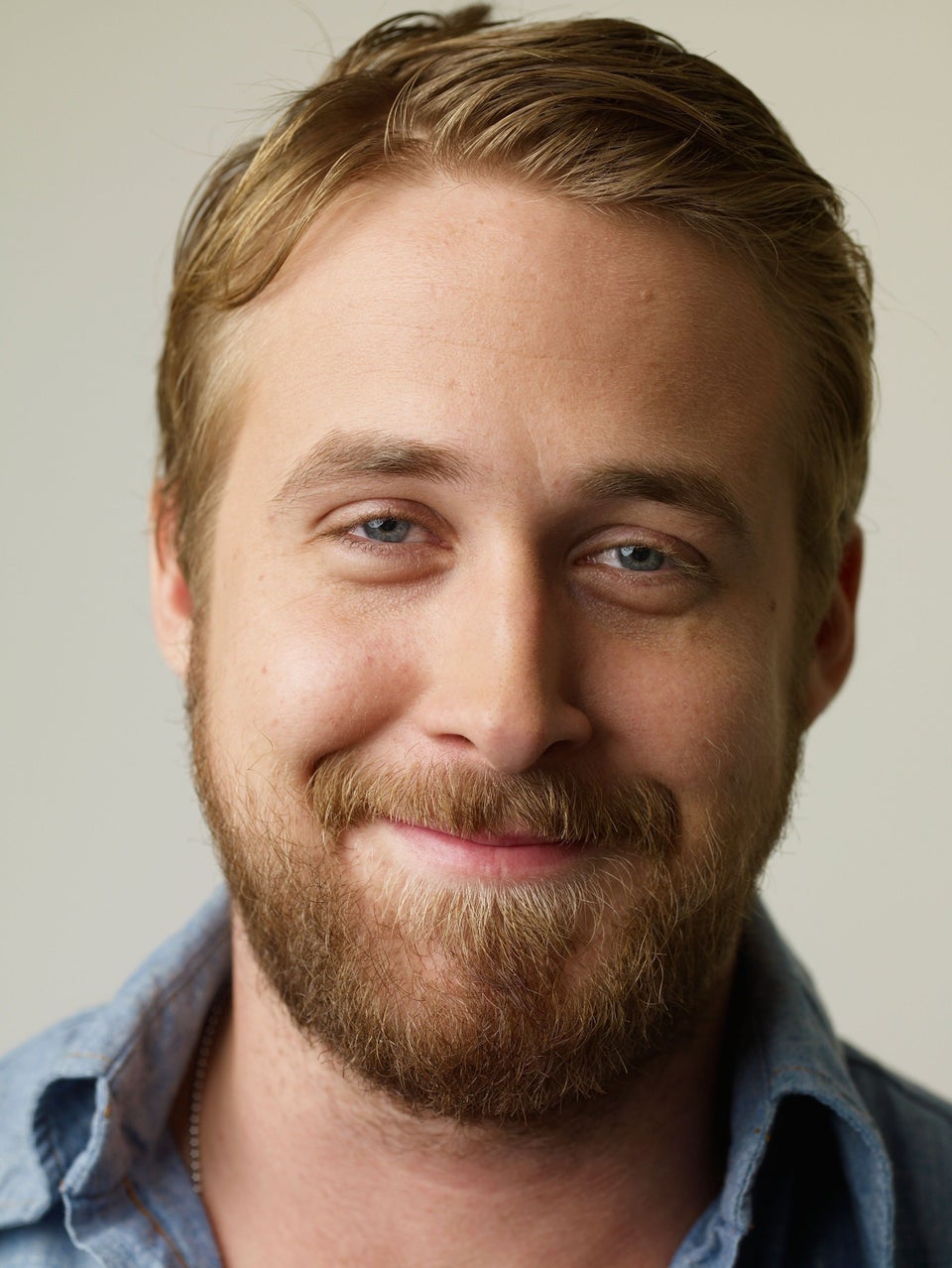 Matt Carr via Getty Images
2008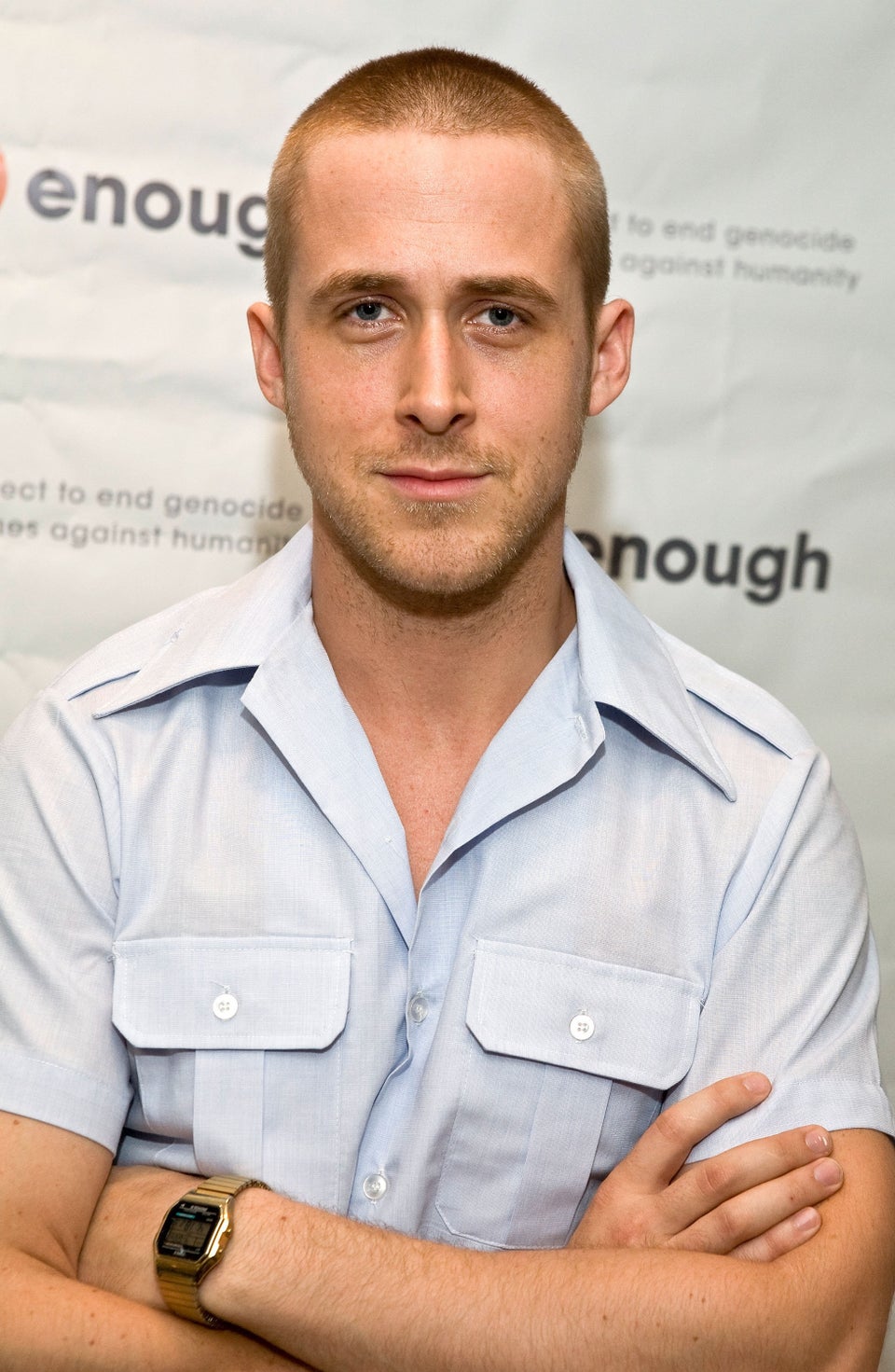 Paul Morigi via Getty Images
2009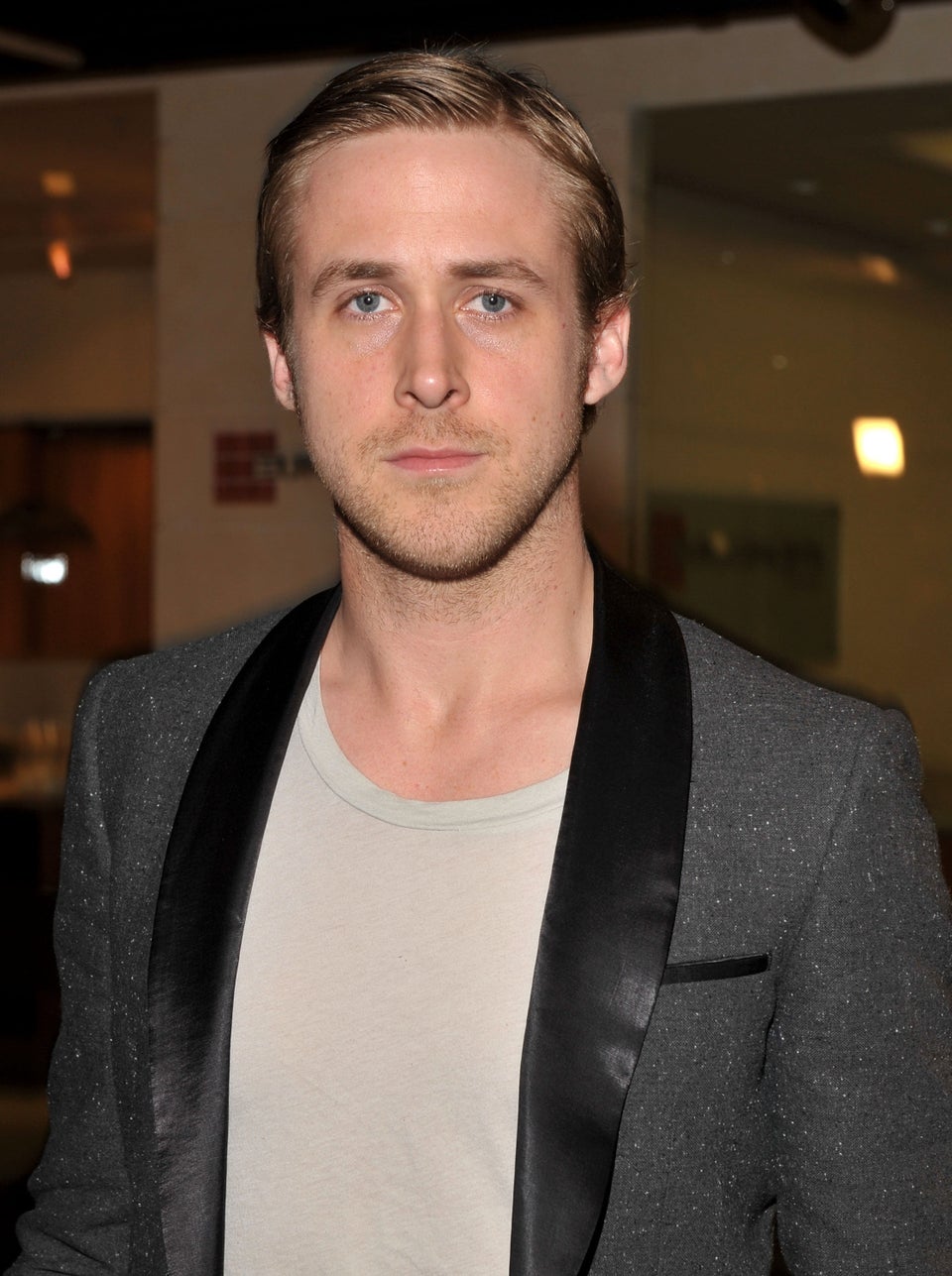 Lester Cohen via Getty Images
2010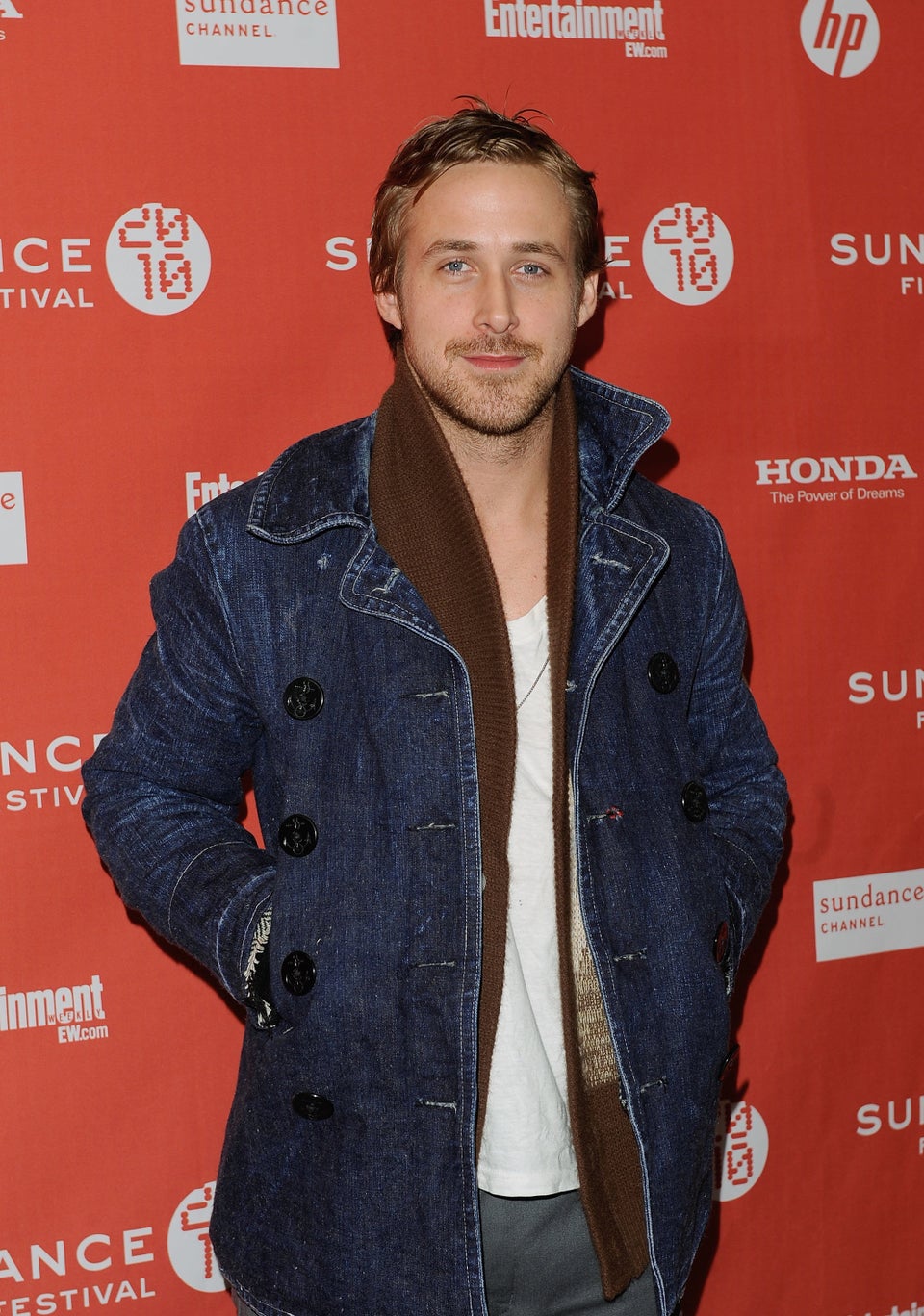 Jemal Countess/Getty Images
2011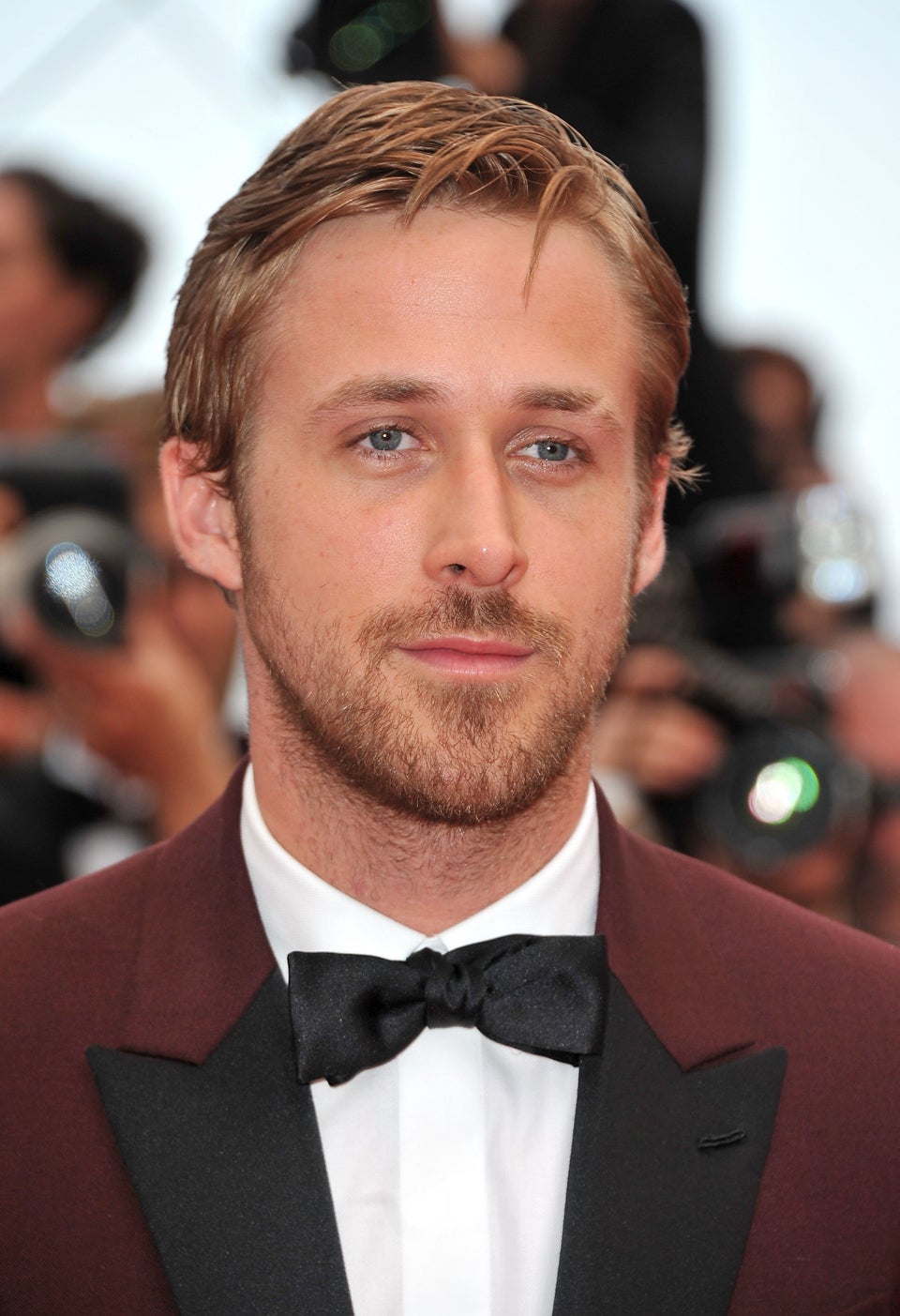 2013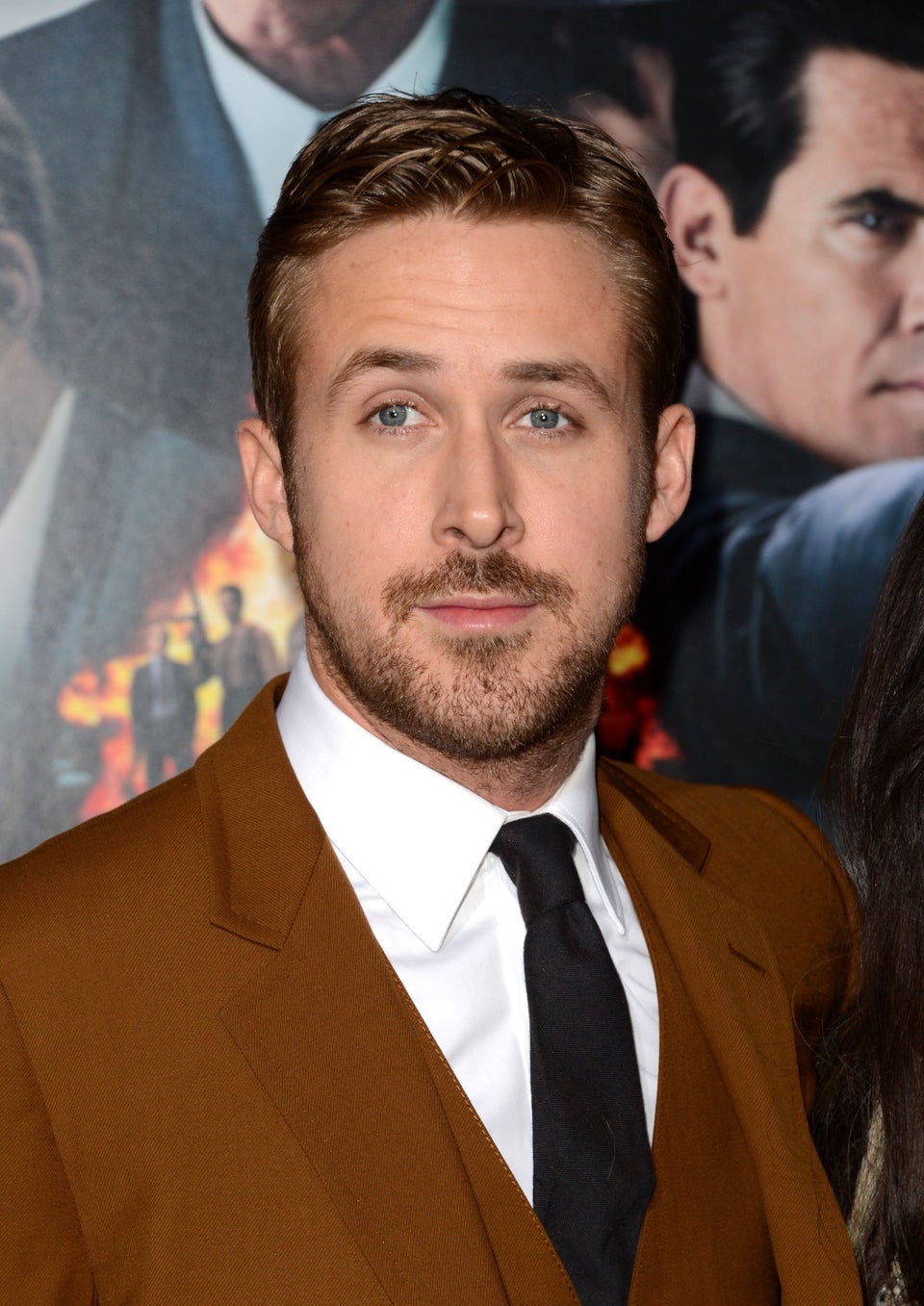 2014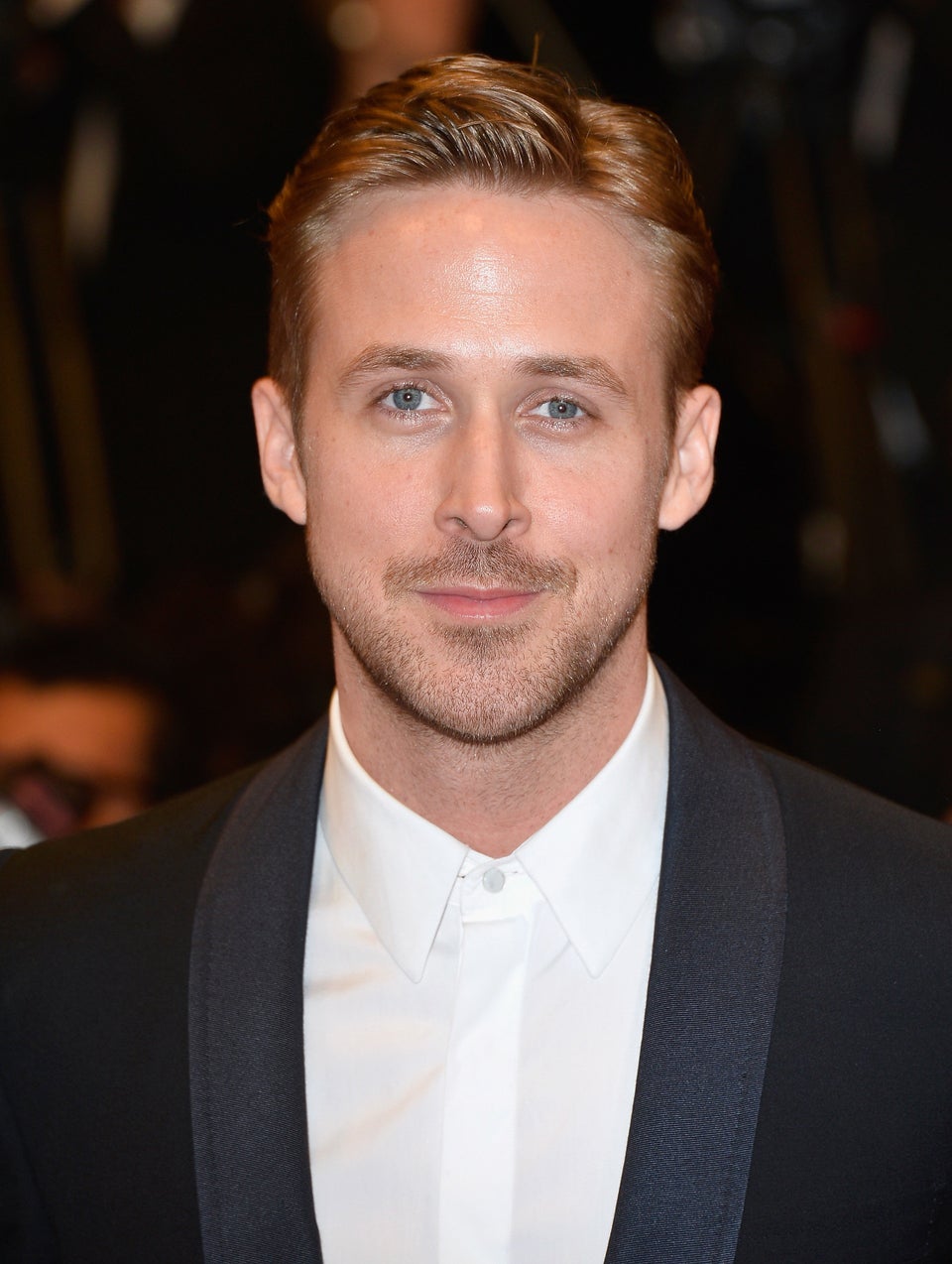 2015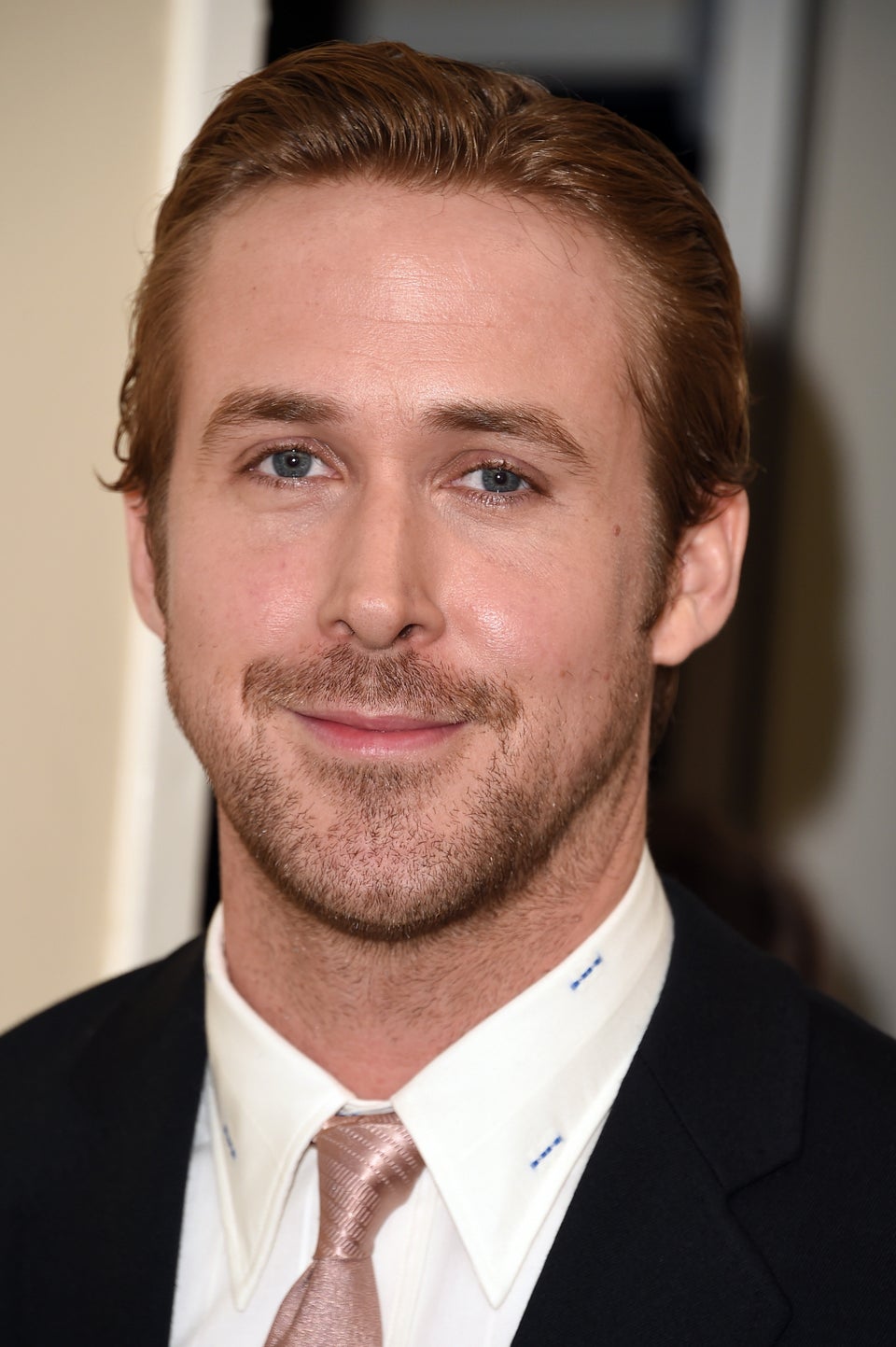 2015