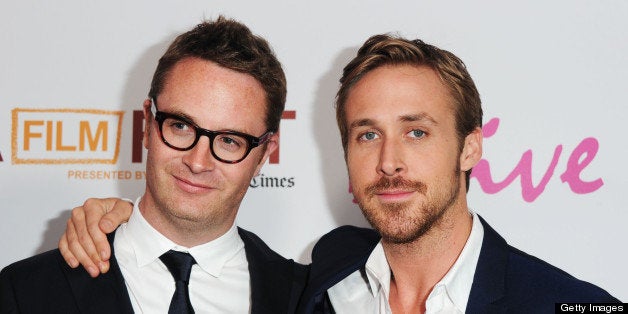 Nicolas Winding Refn and Lars Von Trier have a lot in common beyond just their home country of Denmark. Refn, like his frenemy Von Trier ("He sent me a text many years ago, saying that one day I would stab him in the back and take the lead," Refn said recently), is more than happy to play agent provocateur for audiences, especially at the Cannes Film Festival. That's probably why Refn is "cool" with the fact that his latest film, "Only God Forgives" with Ryan Gosling, received a chorus of boos after its debut in France this week.
"How can I expect someone to not react like this when on one hand you are dropping what you do in everyone's face and at the same time saying, 'Love me, please,' you know?" Refn told Vulture when asked about the jeers. "You're going to get that. You know, great art -- horrible thing to say -- but art is meant to divide, because if it doesn't divide, it doesn't penetrate, and if it doesn't penetrate, you just consume it."
Movies really don't get much worse than Nicholas Winding Refn's Only God Forgives. It's a shit macho fantasy — hyperviolent, ethically repulsive, sad, nonsensical, deathly dull, snail-paced, idiotic, possibly woman-hating, visually suffocating, pretentious. I realize I sound like Rex Reed on one of his rants, but trust me, please — this is a defecation by an over-praised, over-indulged director who thinks anything he craps out is worthy of your time. I felt violated, shat upon, sedated, narcotized, appalled and bored stiff.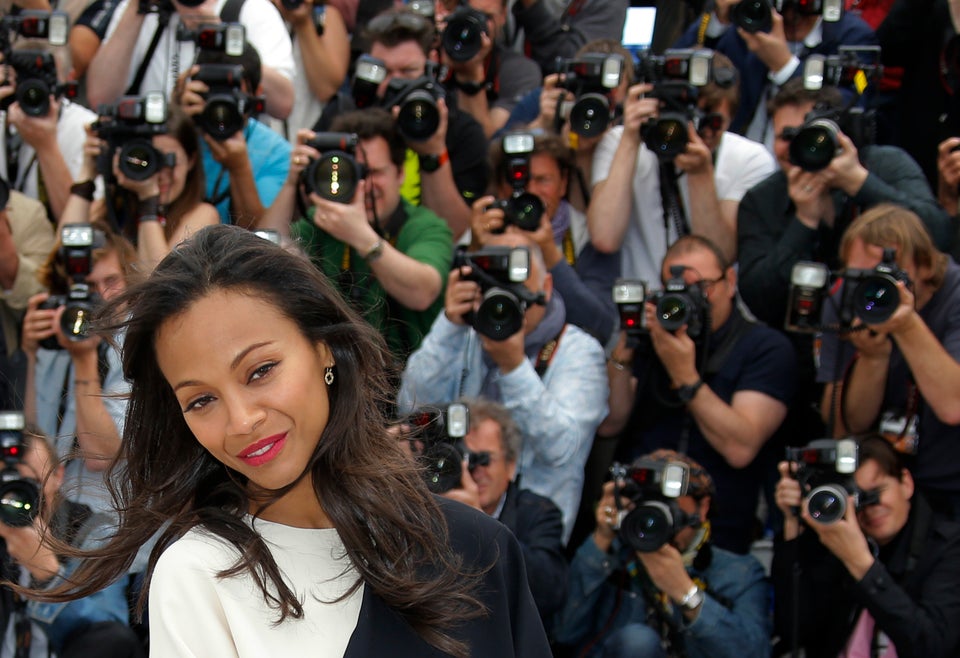 Cannes Film Festival
Popular in the Community