When Ryan Gosling traveled to New York City to host "Saturday Night Live," he brought his family with him.
Gosling and his partner, Eva Mendes, have two daughters, 3-year-old Esmeralda and 1-year-old Amada. It seems Amada didn't get the best first impression of the city.
Appearing on "Jimmy Kimmel Live!" on Tuesday, Gosling told a hilarious story about showing his youngest daughter New York.
"I brought her to the window in the morning and I said, 'Sweetheart, welcome to New York,'" the actor said. "And two cars went smash, and smoke started pouring out of the cars, and these two guys got out and I won't repeat the hand gestures for you, but I just quickly covered her eyes and ran away from the window."
"She learned to give the finger in New York. Wow. That's a very New York experience," said Kimmel. "That's about as good as it gets."
"You know, I have this weird disorder where when I find something funny, I laugh," he quipped. "I'm working on it."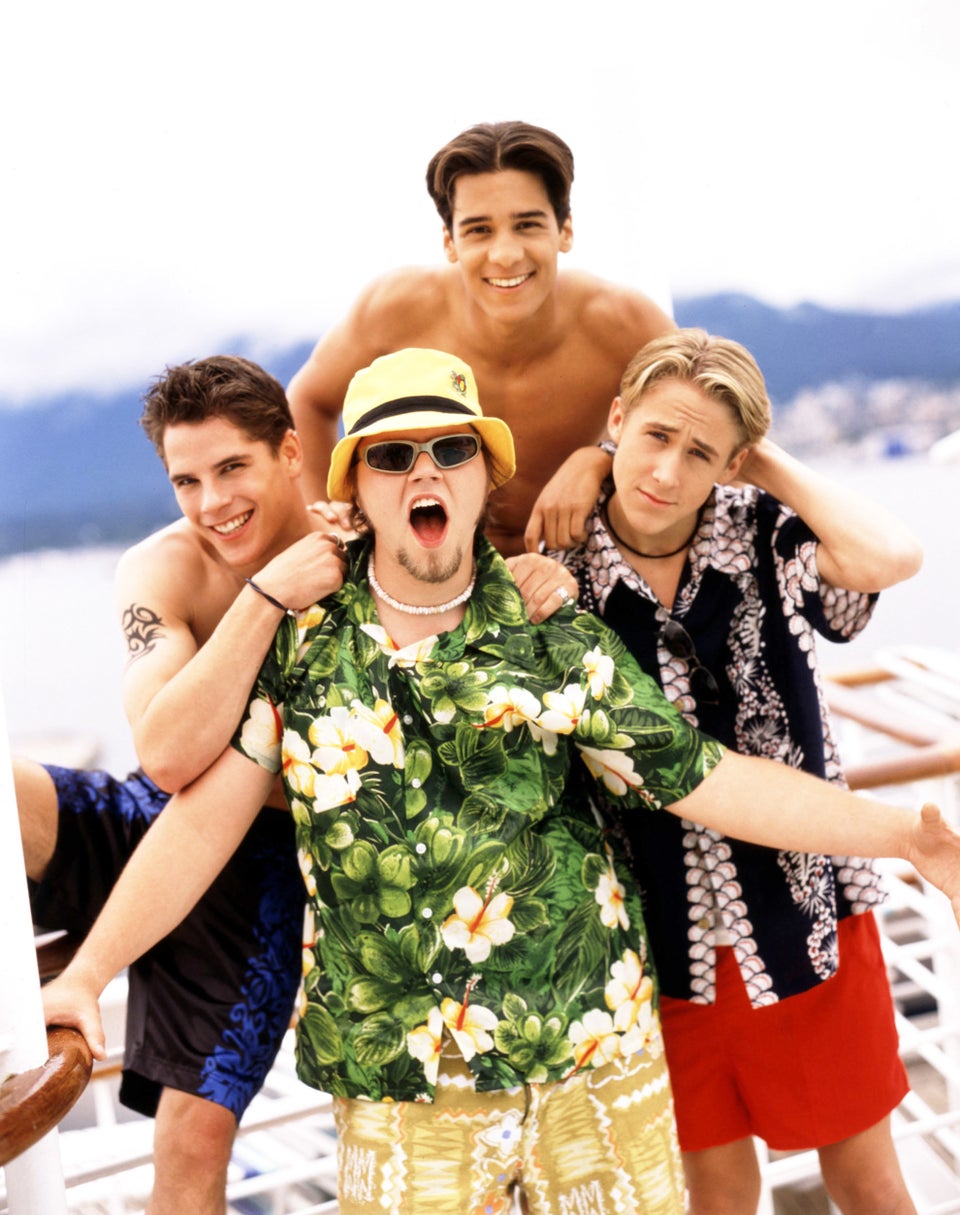 Ryan Gosling Style Evolution