Life may not be all song and dance for Ryan Gosling, but soon, it will be.
Gosling has reportedly been tapped to star in, and possibly direct, a biopic about the life of director and choreographer Busby Berkeley. According to The Hollywood Reporter, Warner Bros. has optioned Jeffrey Spivak's book, "Buzz: The Life and Art of Busby Berkeley," with plans to turn it into a film, produced by Marc Platt and Gosling.
Berkeley, who died in 1976, was known for choreographing elaborate group dance numbers for some of the hottest films during Hollywood's golden age. Over the course of his more than four-decade career, he choreographed dance numbers for films such as 1933's "Gold Diggers of 1933" and "42nd Street," and he directed such well-known flicks as 1939's "Fast and Furious" and 1941's "Babes on Broadway." His signature style was to create kaleidoscope-like formations with his dancers, such as the one below, which appeared in the 1933 film "Footlight Parade."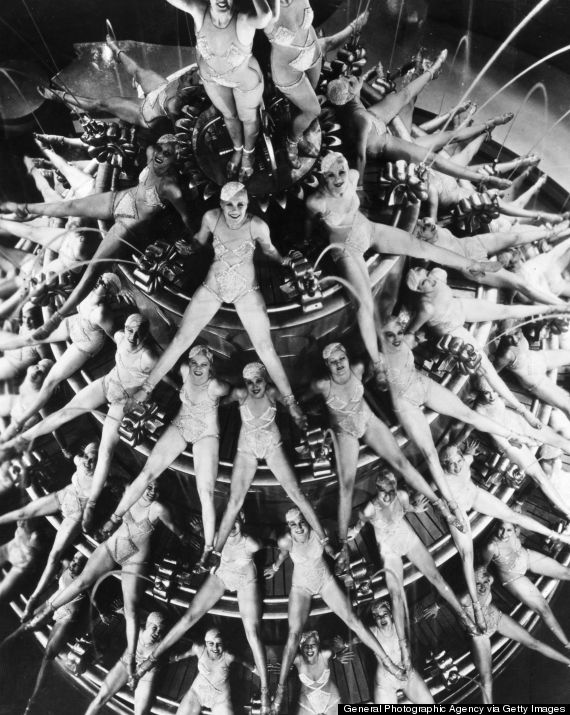 Off stage, Berkeley's life was considerably less charmed. He was married six times and faced problems with alcohol abuse and trouble with his taxes. He was also responsible for a deadly car accident that killed two people; he faced a second-degree murder charge but was ultimately acquitted.
The biopic, which is to be overseen by Chantal Nong ("Godzilla," "300: Rise of an Empire"), is still in the early stages and a writer has yet to be attached, but it is in strong hands. Platt has plenty of musical experience, having produced wildly popular Broadway shows such as "Legally Blonde" and "Wicked." Gosling recently made his directorial debut with "How to Catch a Monster," which is set for release later this year. The two worked together on the 2011 flick "Drive."
Before You Go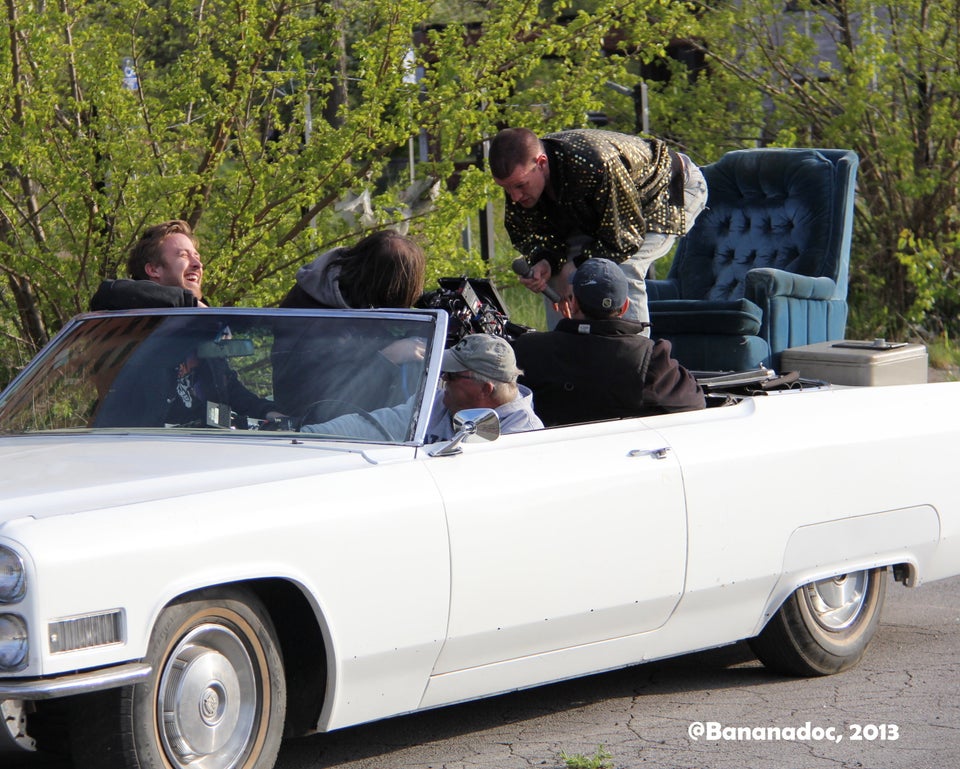 "How To Catch A Monster" Photos And Ryan Gosling Pics
Popular in the Community