A cafe in West Hollywood is giving people a taste of what it's like to have coffee face to face with Ryan Gosling.
The Carrera Cafe has a machine called the Ripple Maker that prints any image on the foam layer of any coffee or tea beverage.
Customers who download the Coffee Ripples App just have to pick the photo they want on their latte from the cafe's photo library or their own.
Many customers are foaming at the mouth over the lattes featuring Ryan Gosling's mug, especially those that feature lines from the "Hey girl" memes.
Not feeling Gosling? The cafe is happy to replace it with any other image you like, something "Spider-Man: Homecoming" star Tom Holland discovered last year.
Other Hollywood-centric lattes include: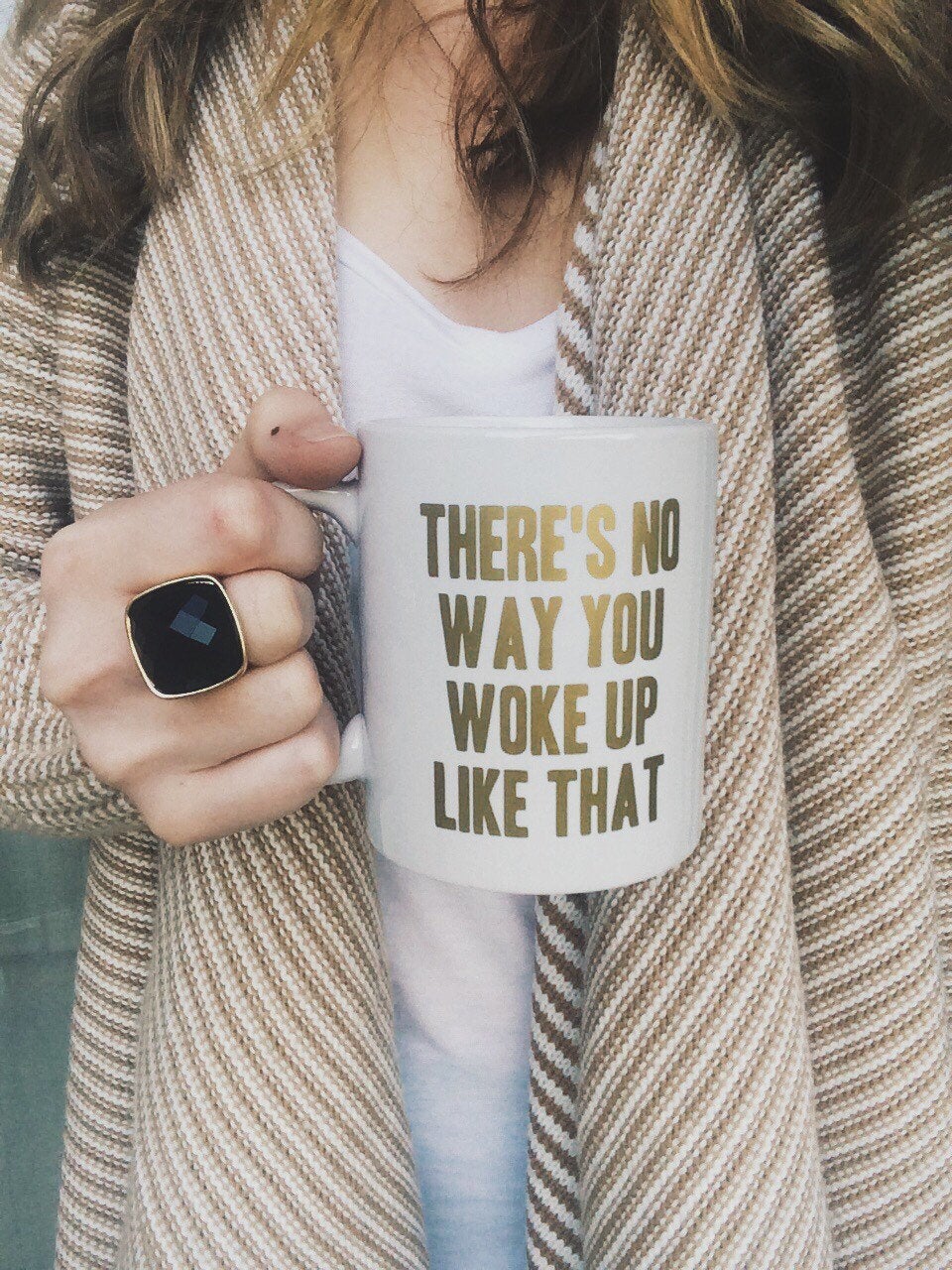 21 Coffee Mugs That Nail Your Morning Struggle