Ryan Gosling is the ultimate babe. He can sing, dance, act and save lives -- seriously, is there anything he can't do? Gosling steals our hearts on the big screen, charms his way through press tours and has just about the most dreamy eyes we've ever seen. And boy, can this hottie rock a suit.
In celebration of his 33rd birthday today (Nov. 12), we are taking a look back at baby Gosling. Believe it or not, the Canadian heartthrob didn't always have a strong sense of style.
During his early years, the Mouseketeer committed a cardinal fashion sin: white socks with black shoes. Though we wish we could stop there, we can't help but notice his serious '80s knit shirt and his... pendant necklace? Oh, Ryan. Just when we thought you were perfect. Kidding, you still are perfect.
In his defense, it doesn't look like Britney Spears or Justin Timberlake struck fashion gold either. Happy birthday, dear Ryan! We are going to give you a pass on your fashion faux pas since it is your special day. Call us!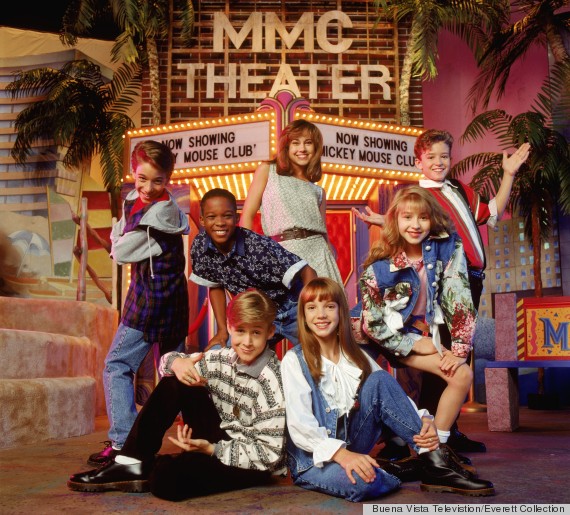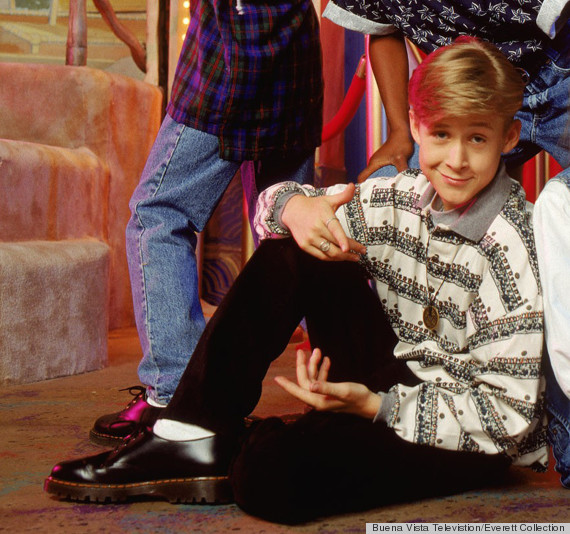 Once a babe, always a babe.
1997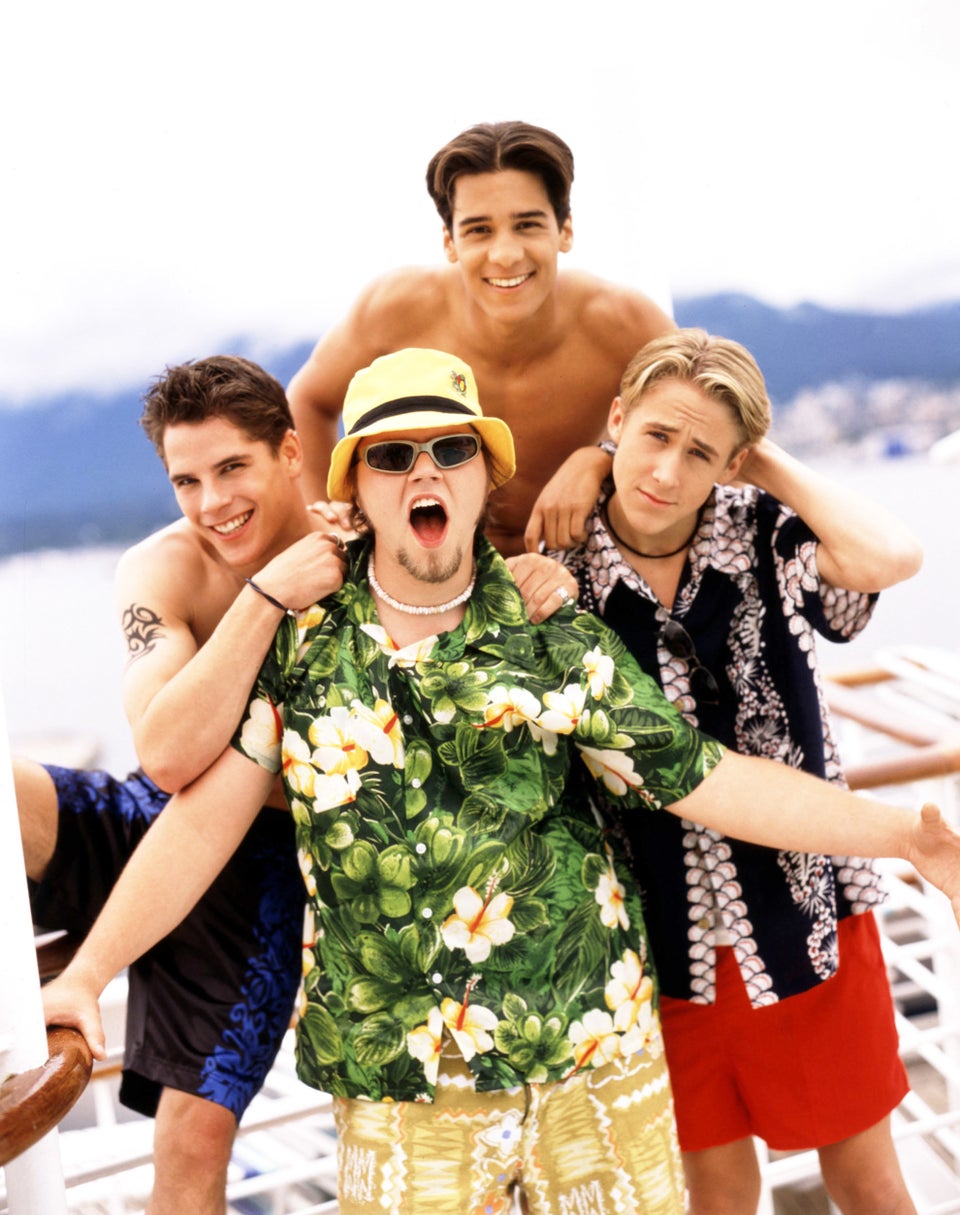 2000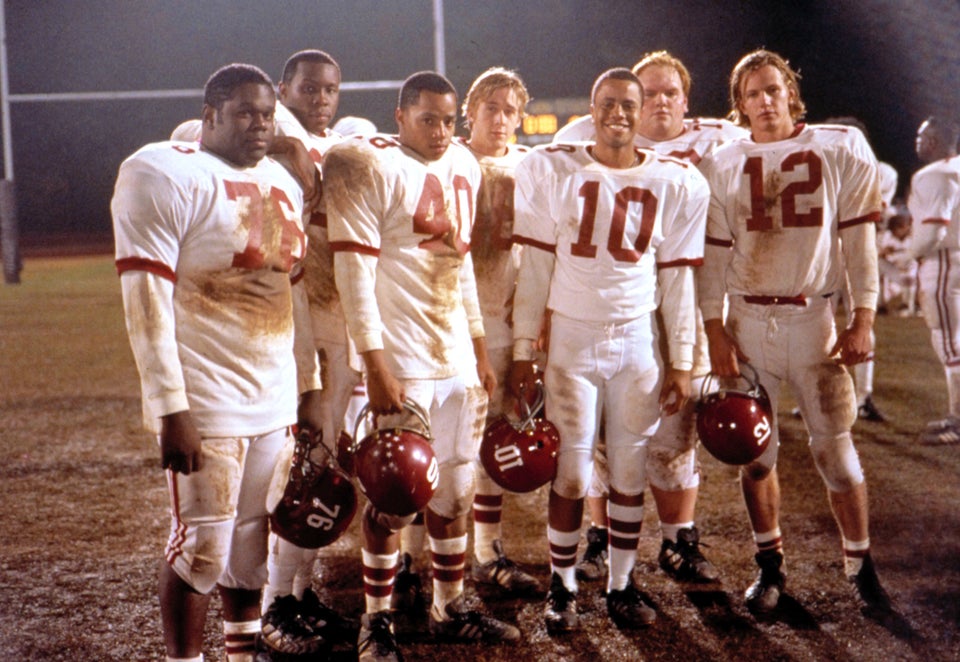 2001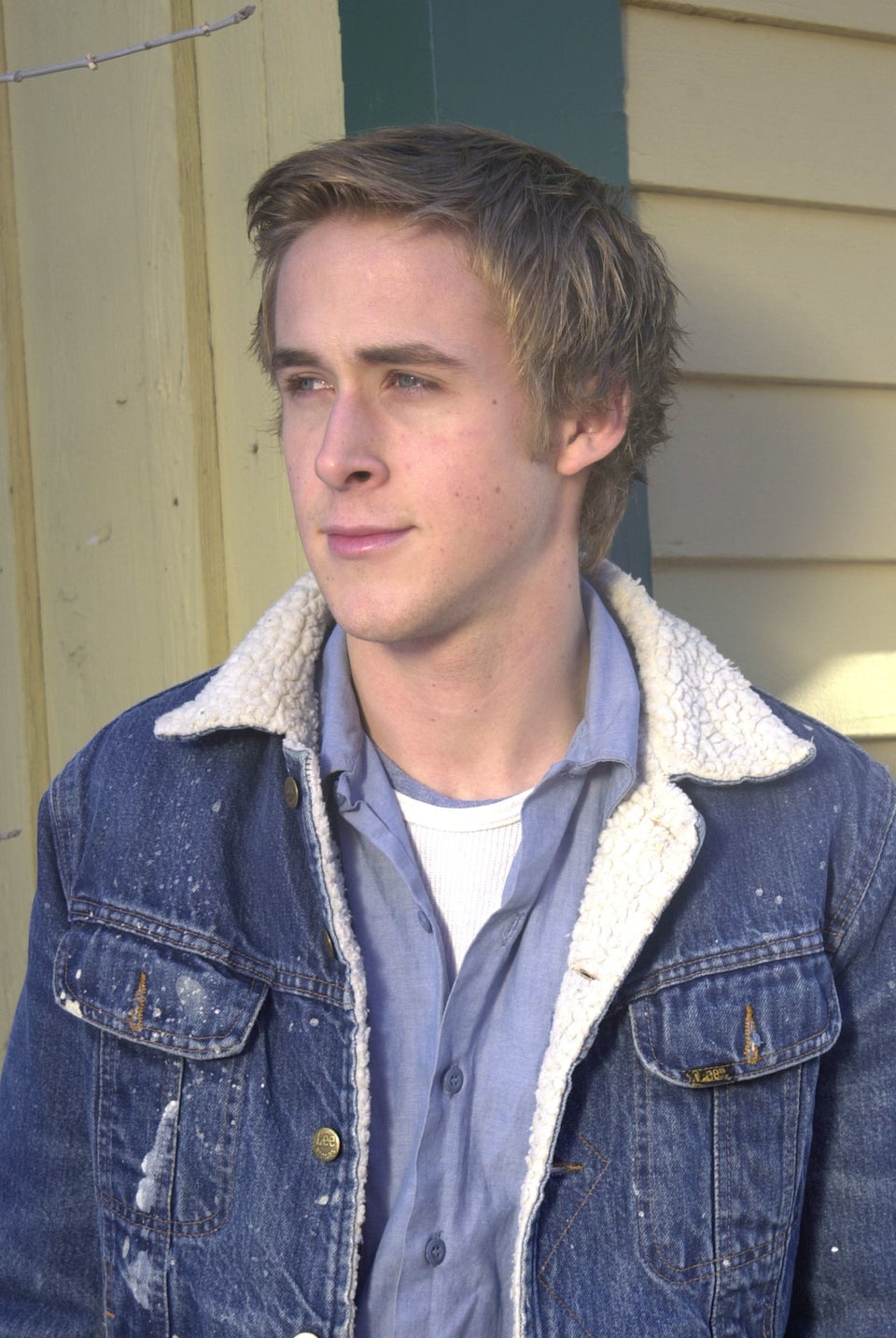 2001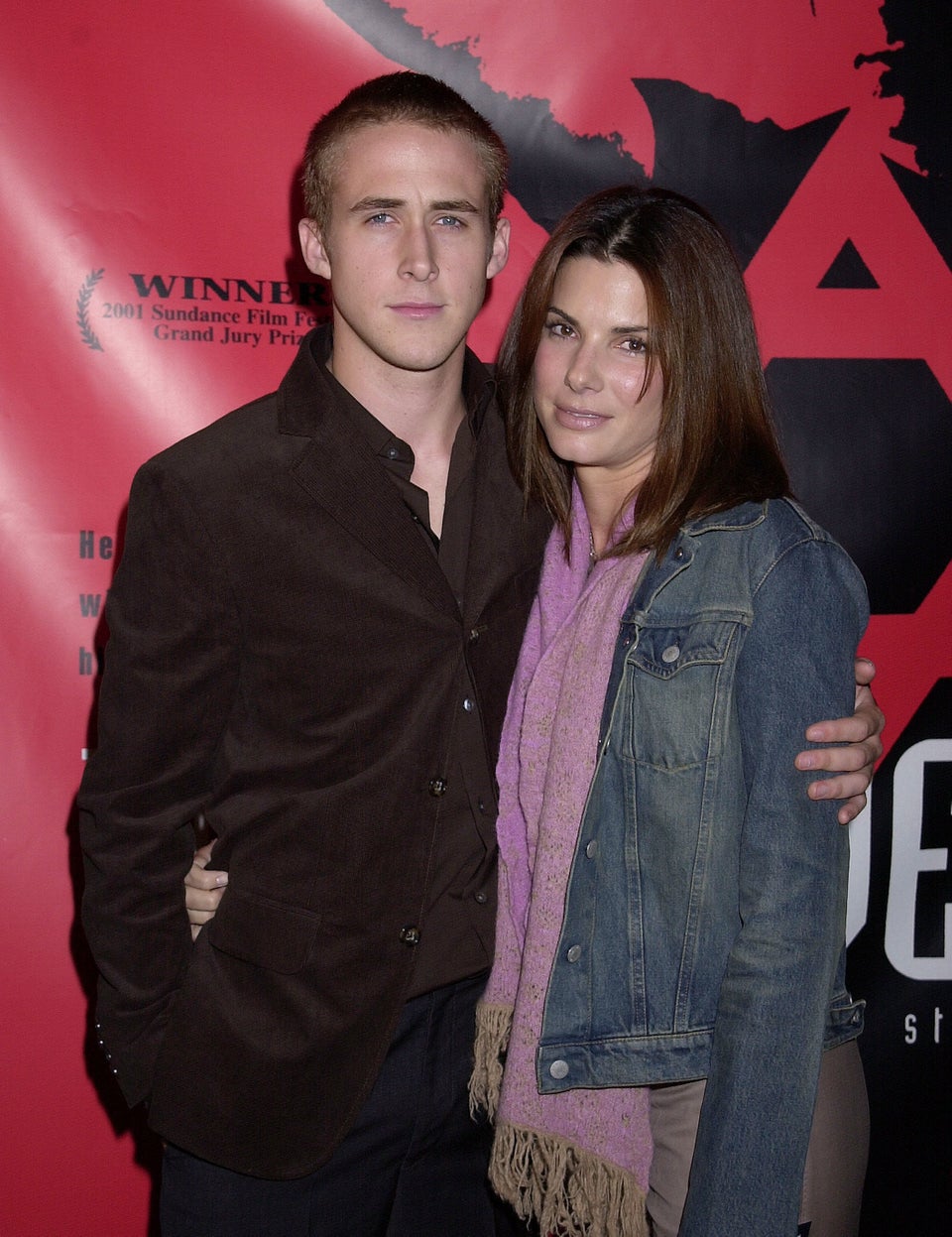 2001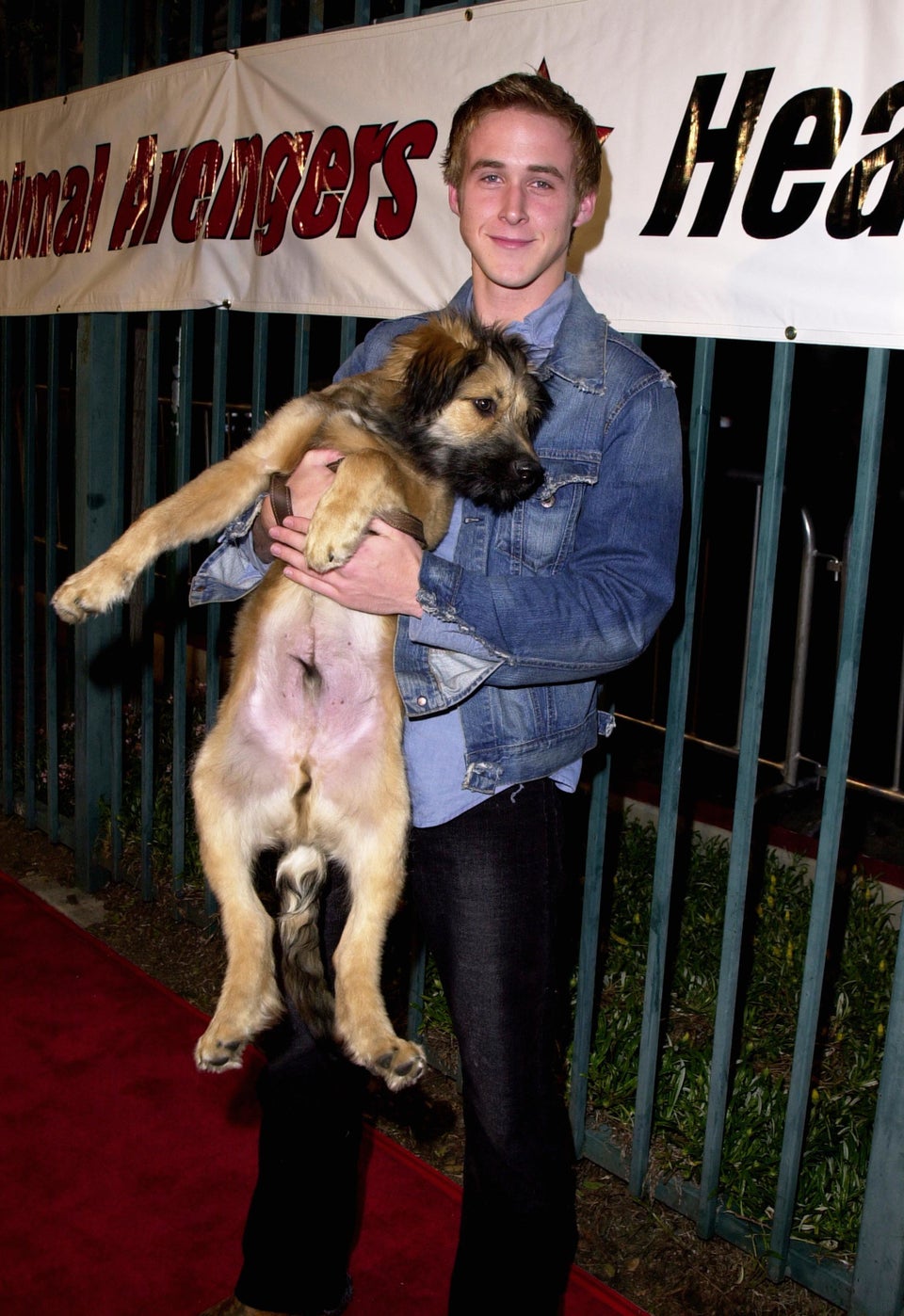 2002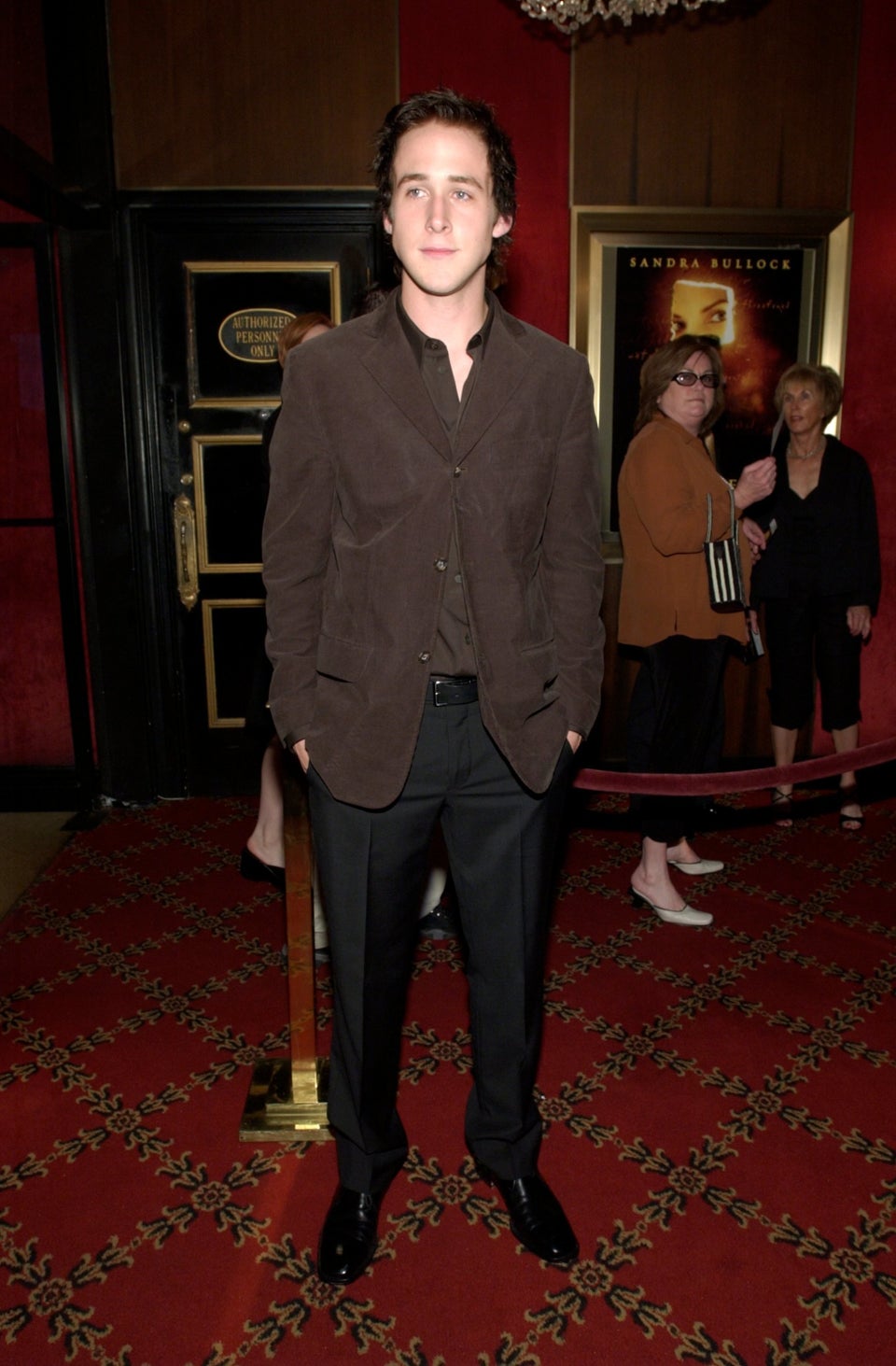 2002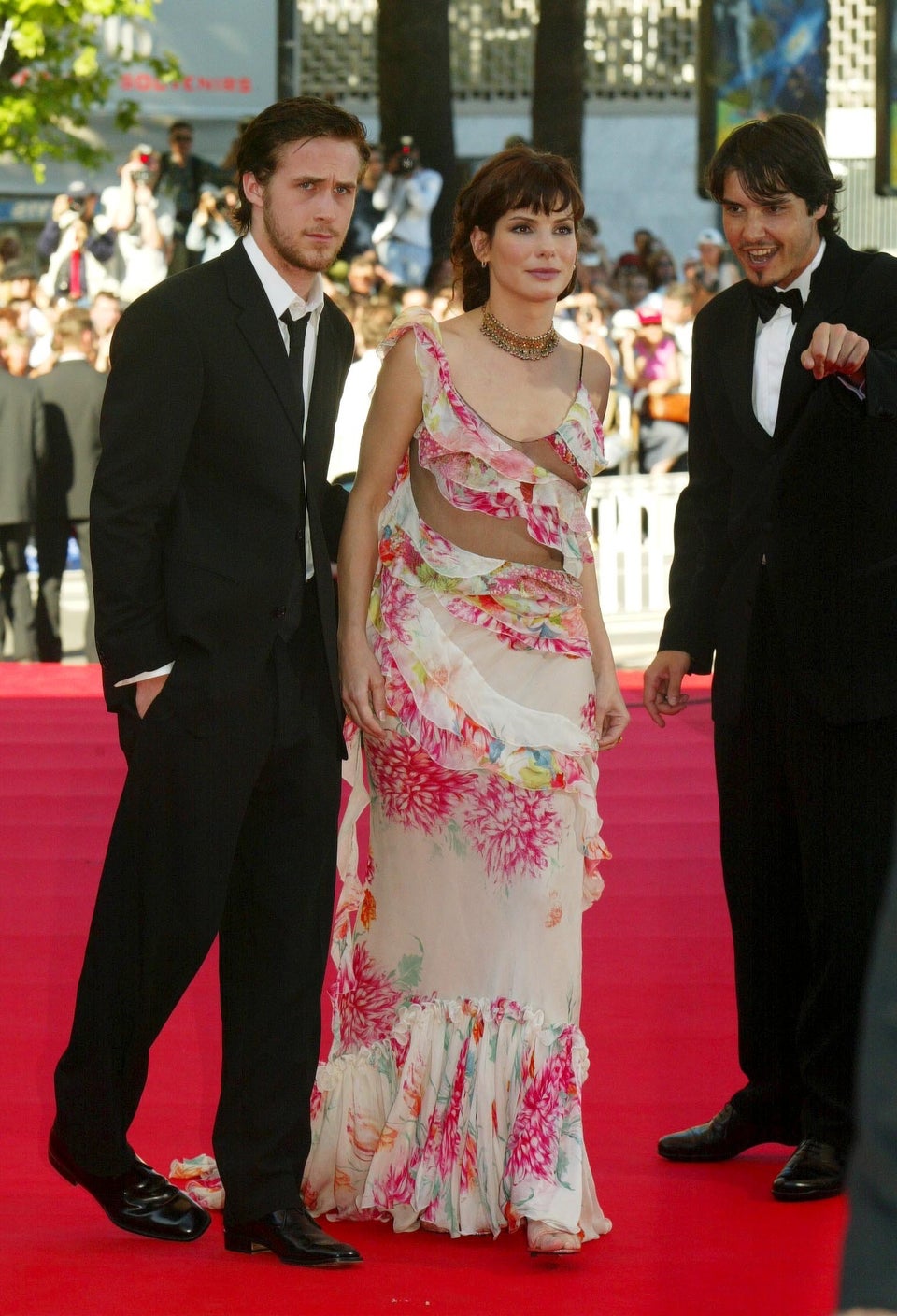 2003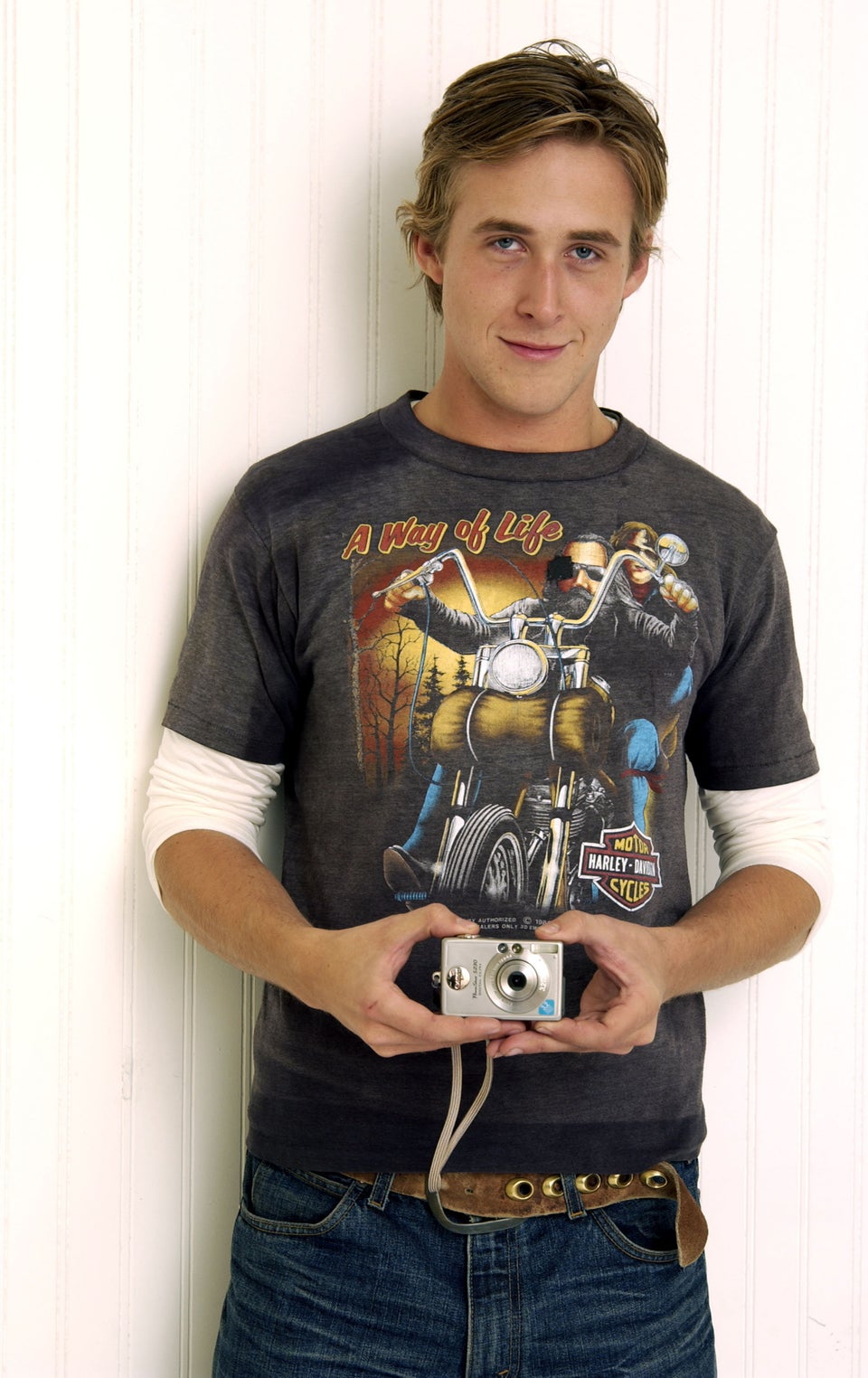 2004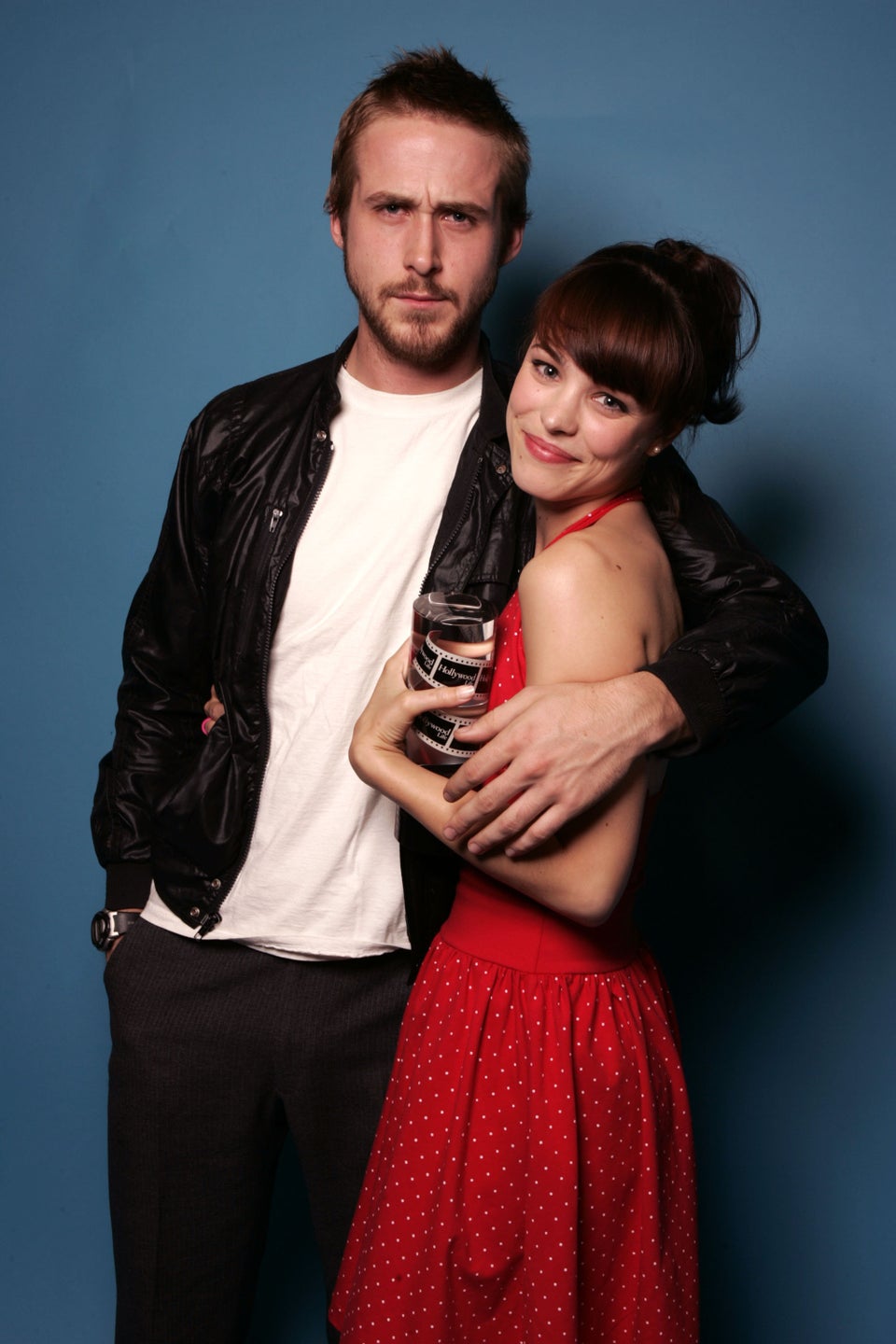 2004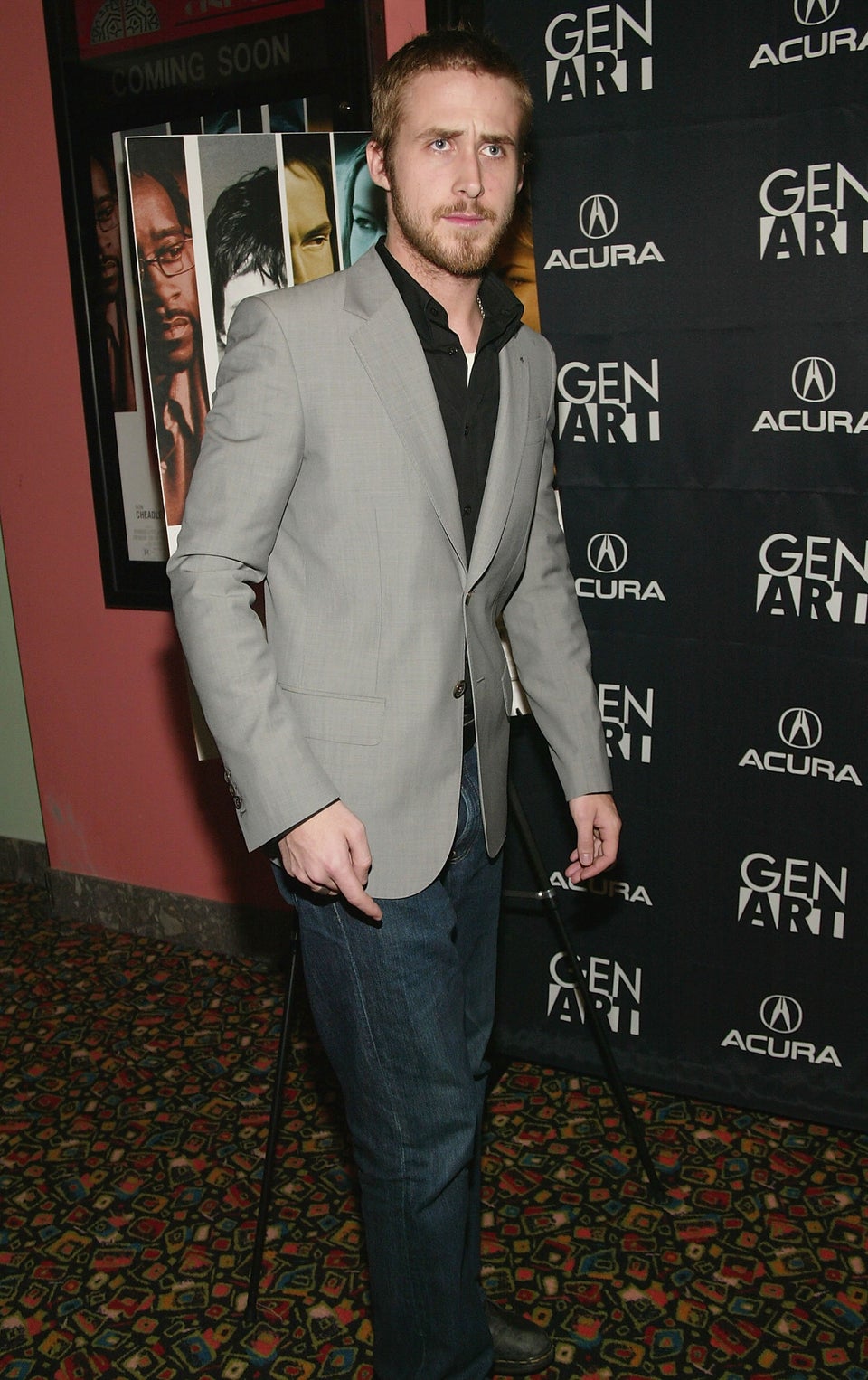 2004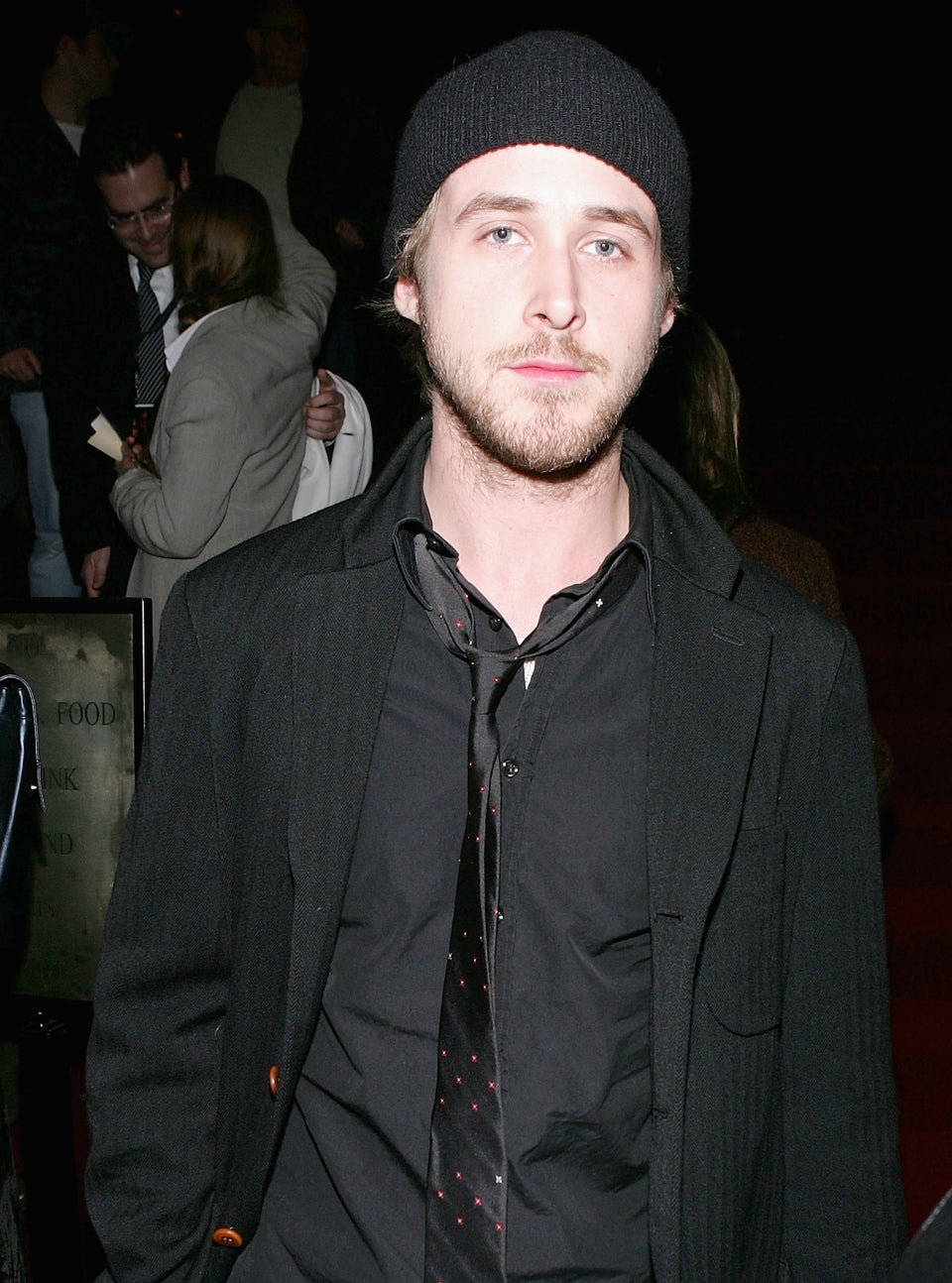 2004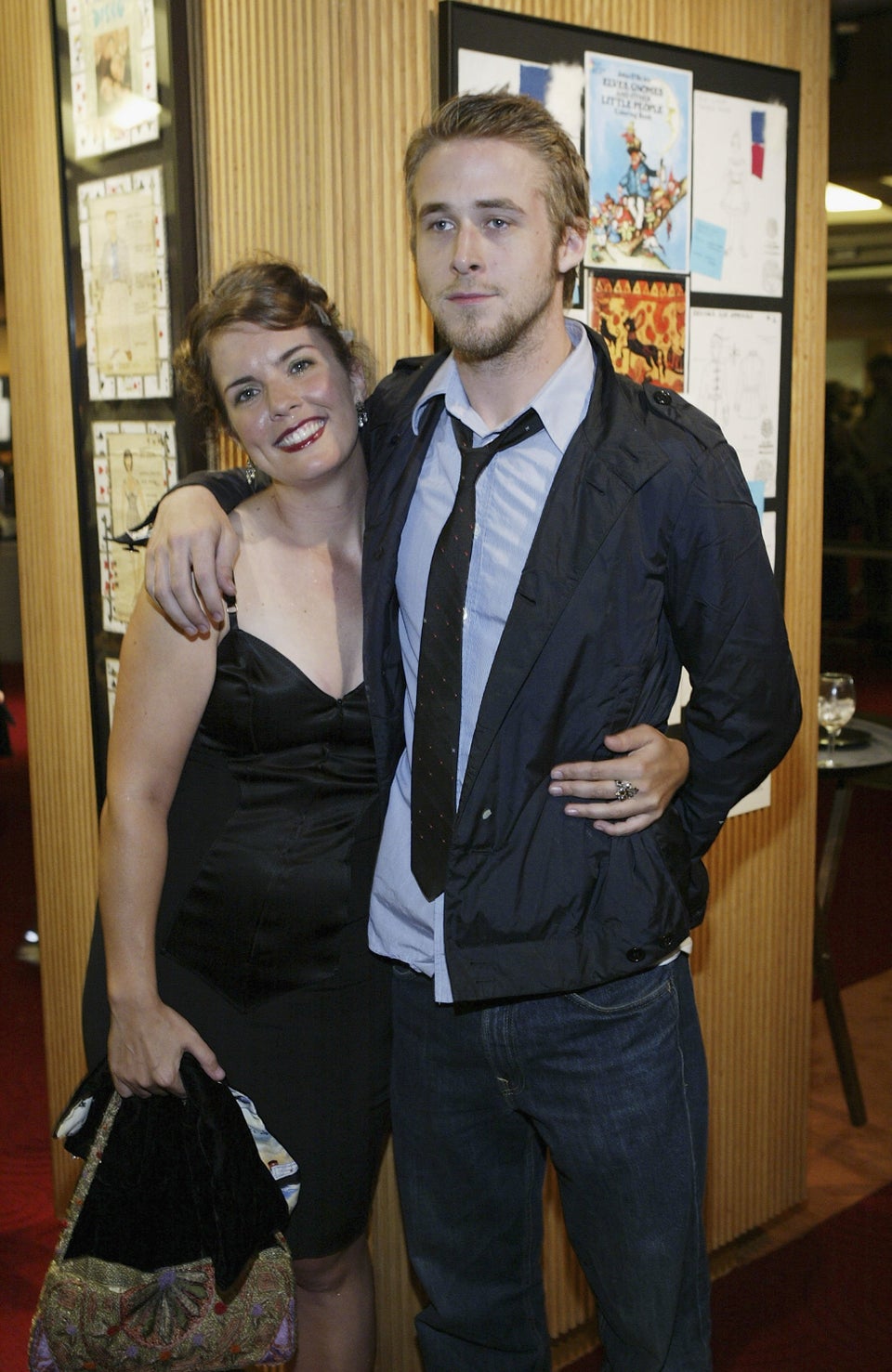 2004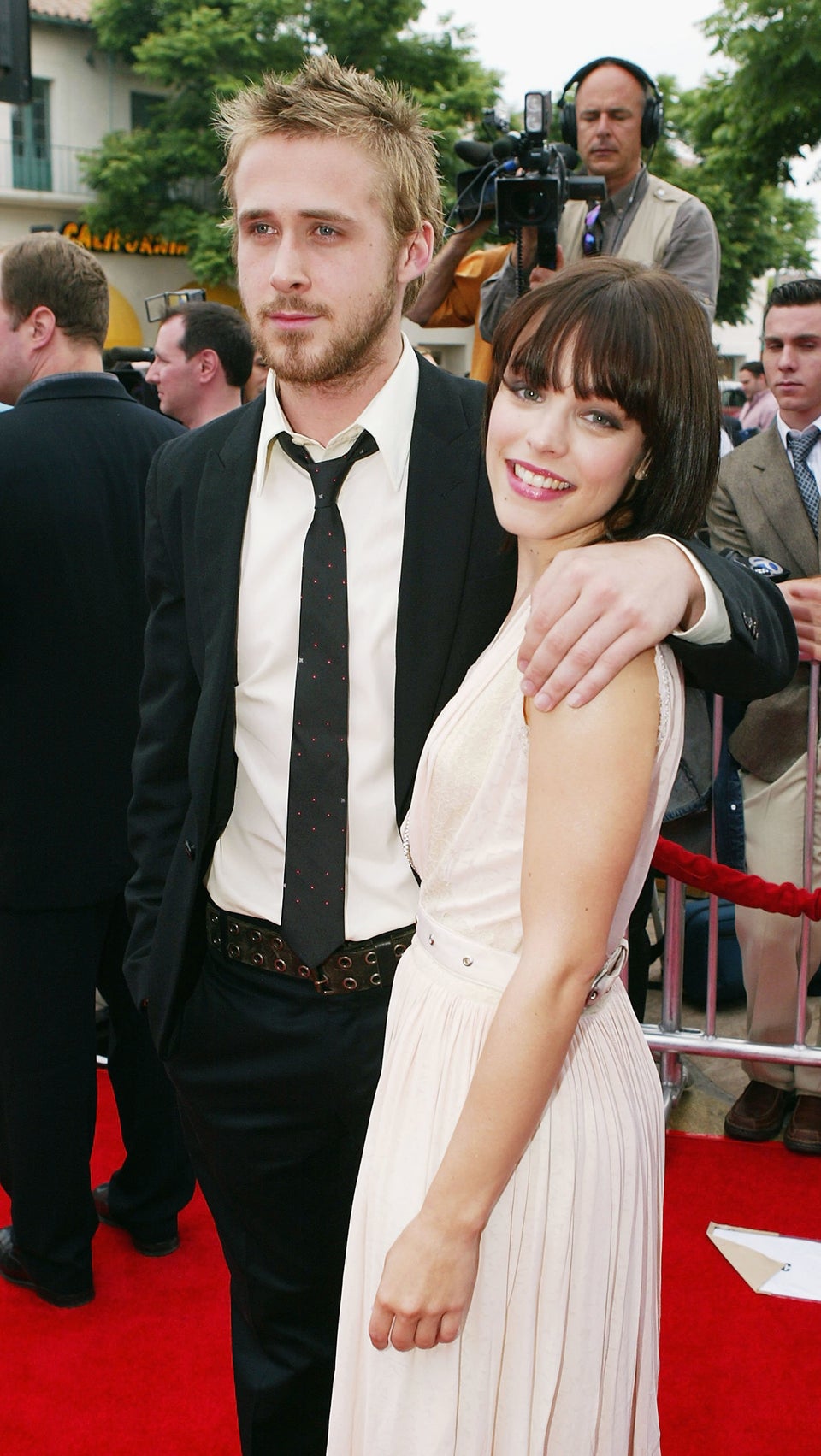 2005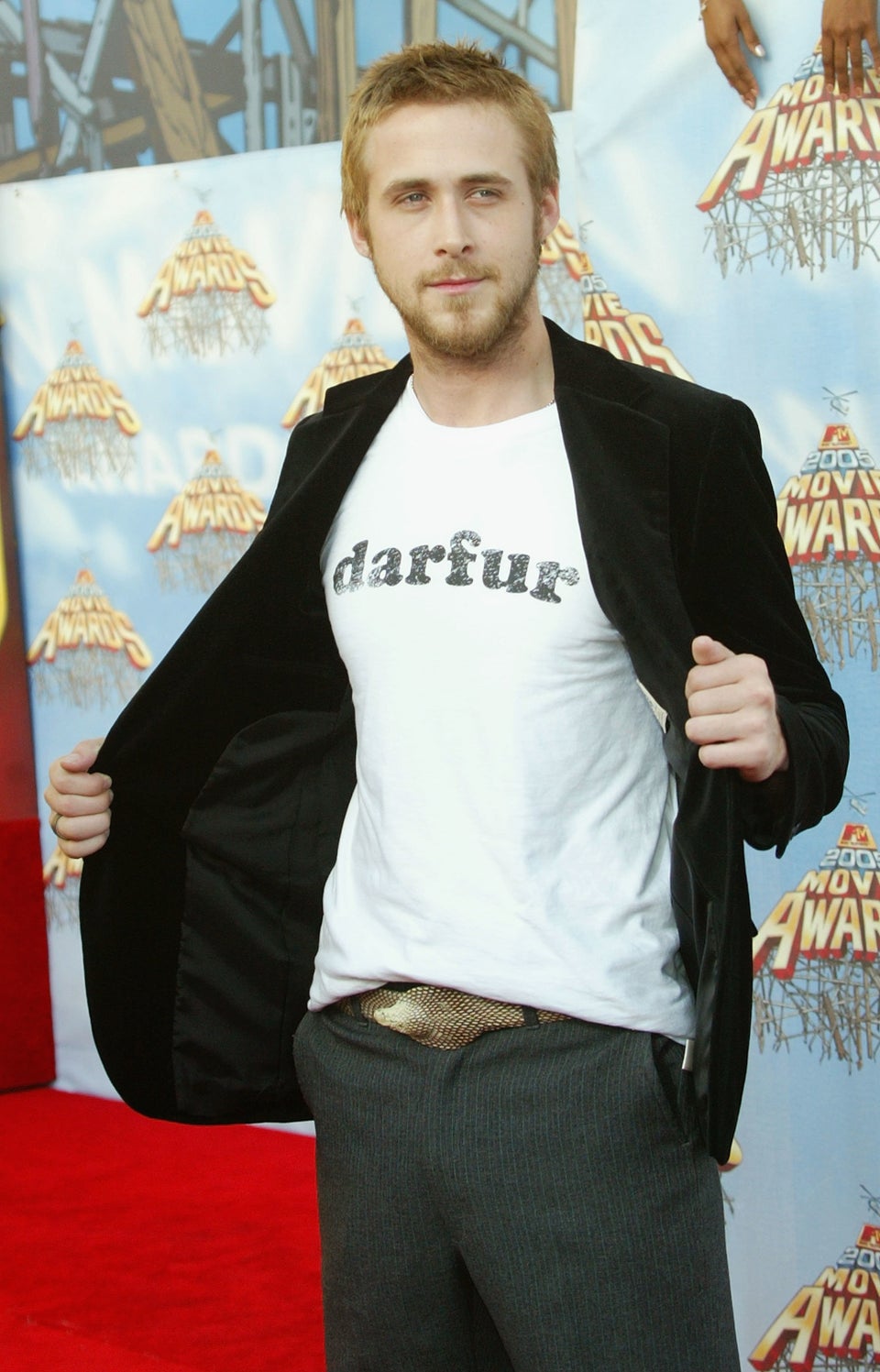 2005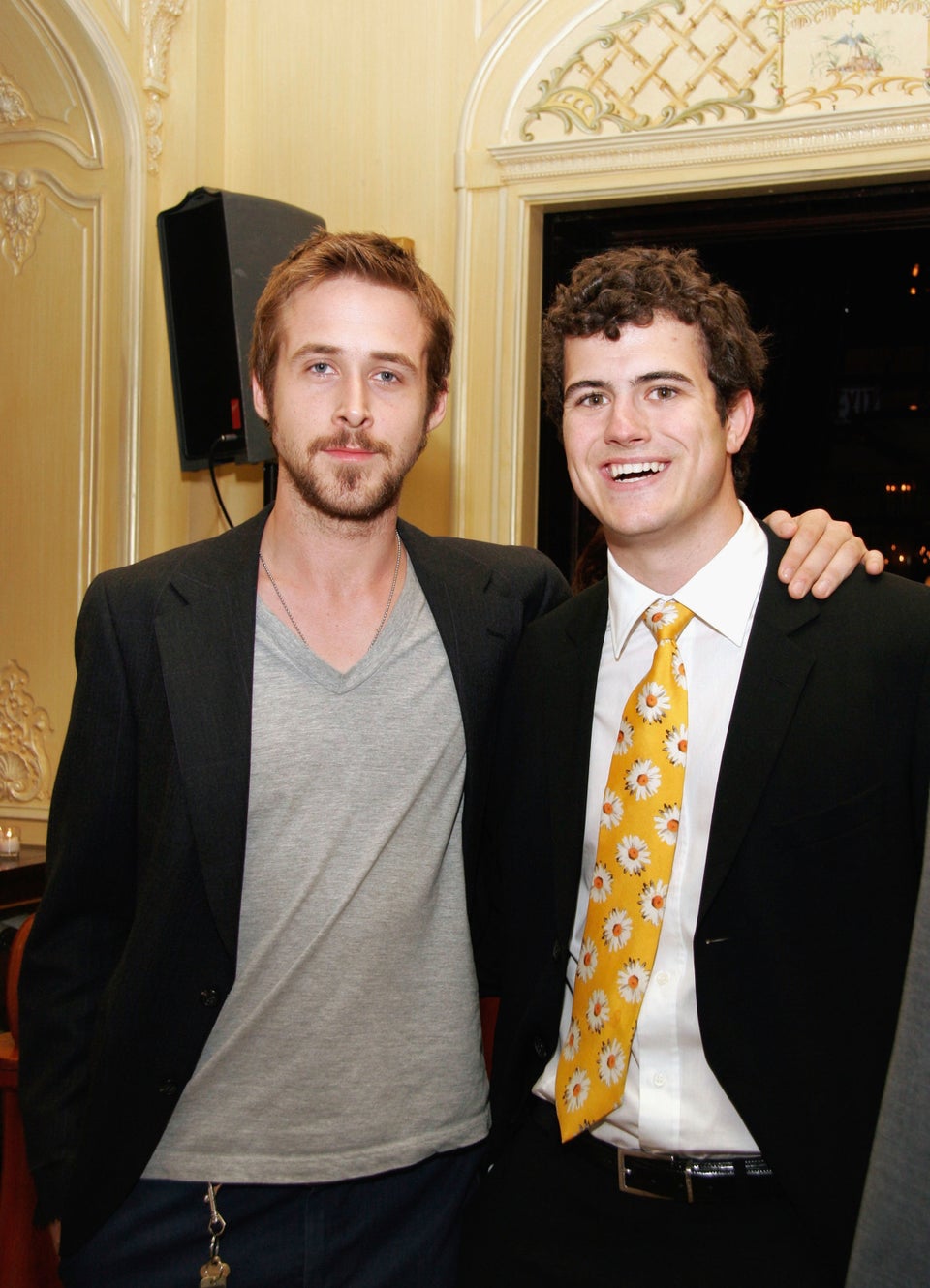 2005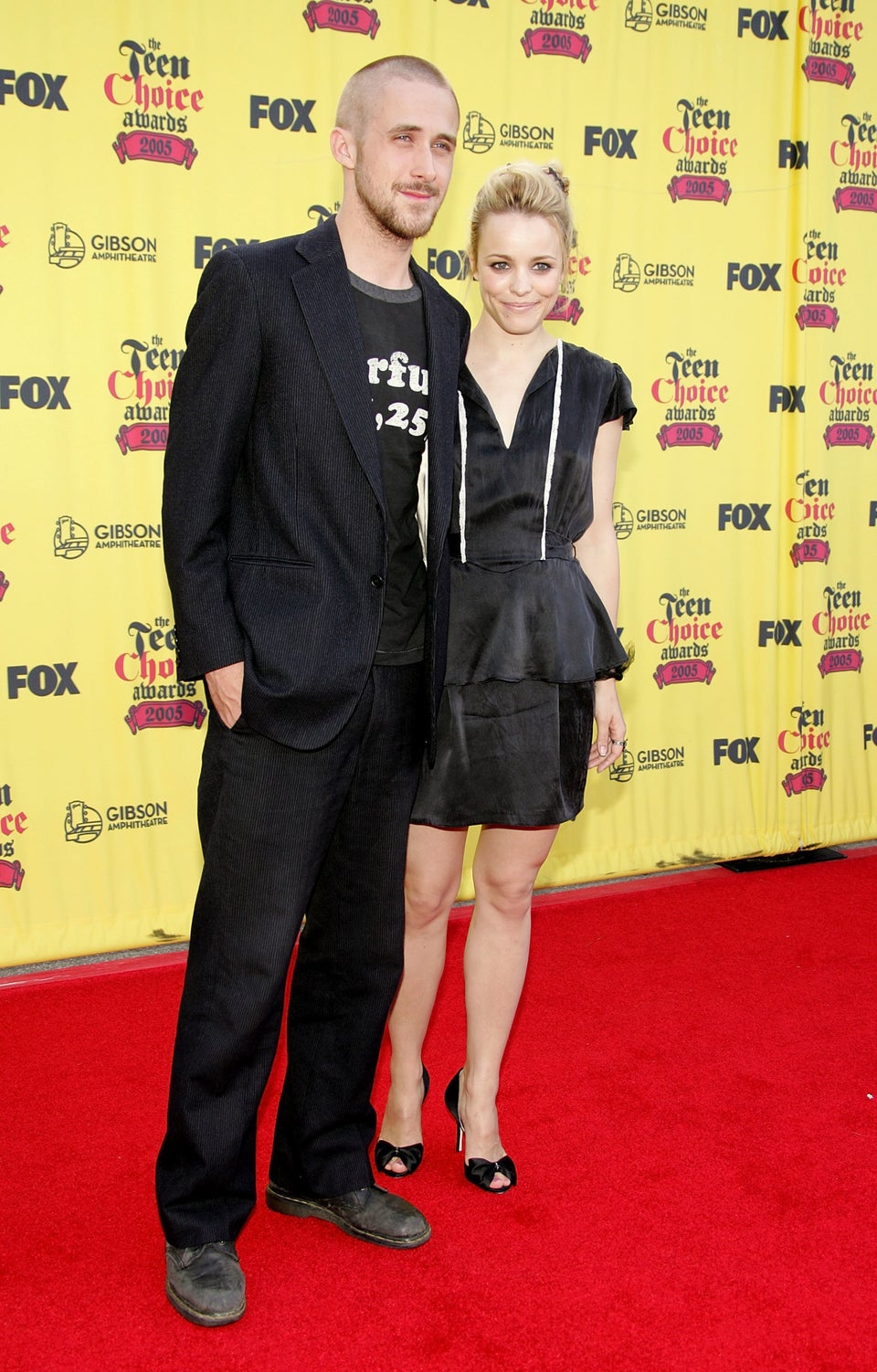 2006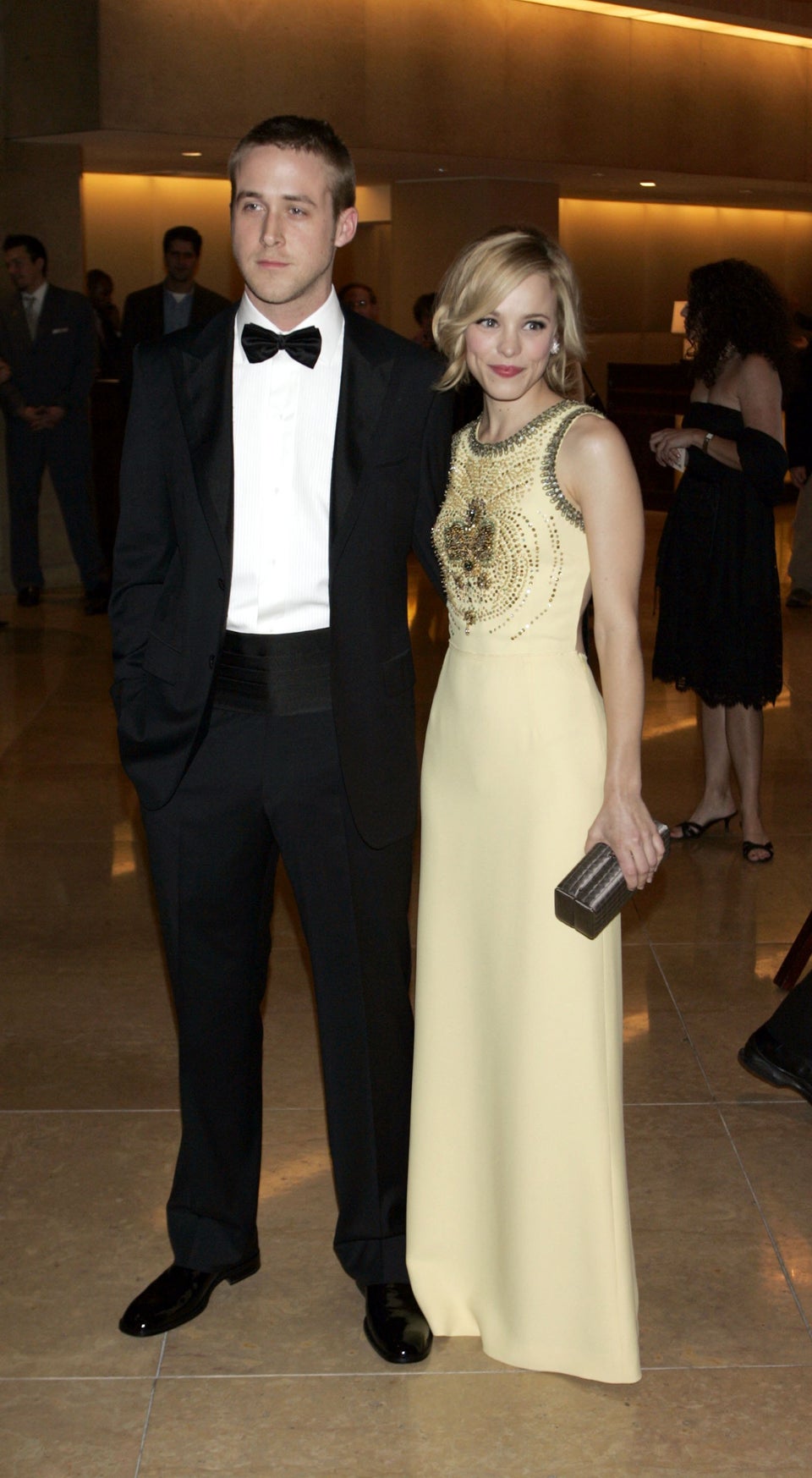 2006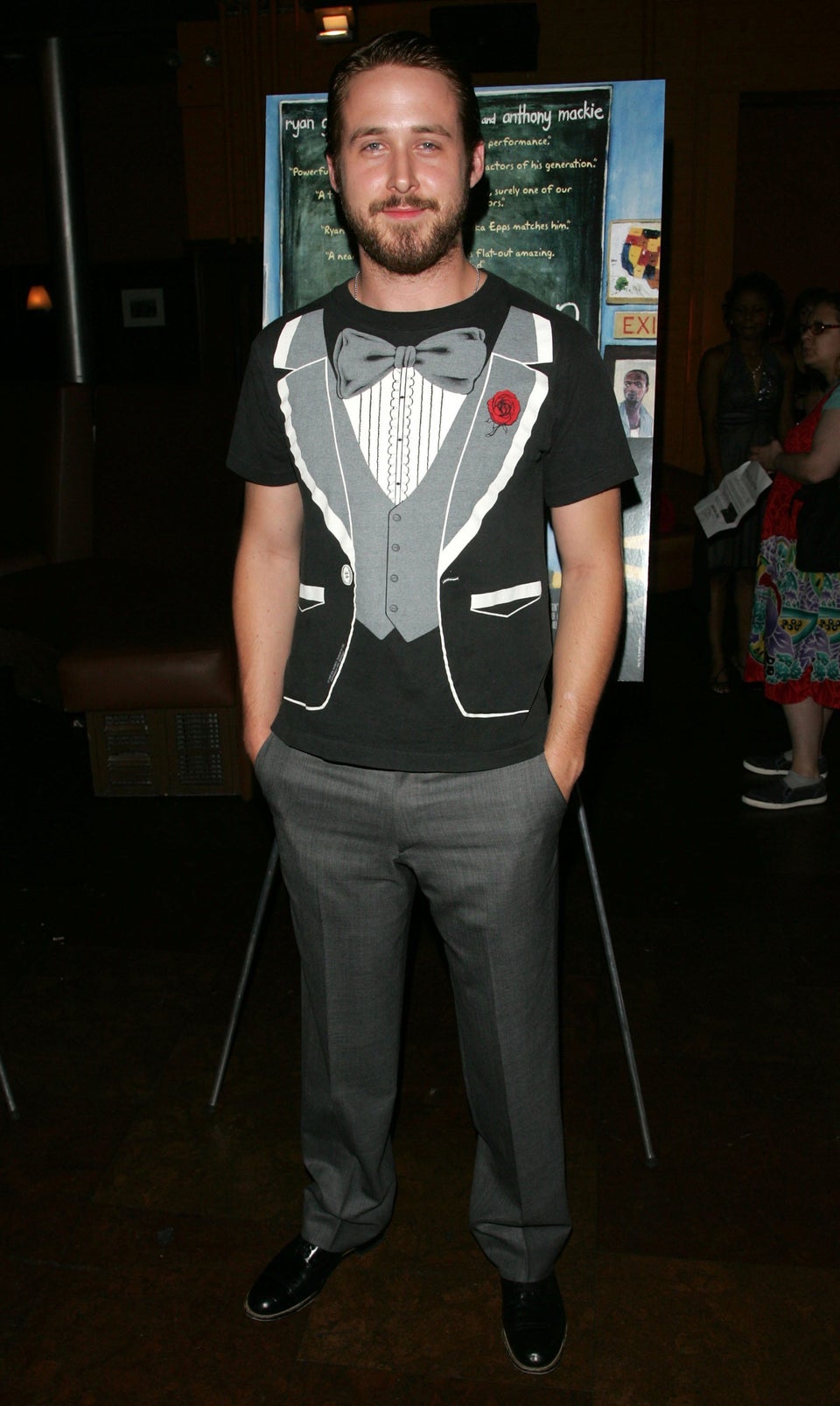 2007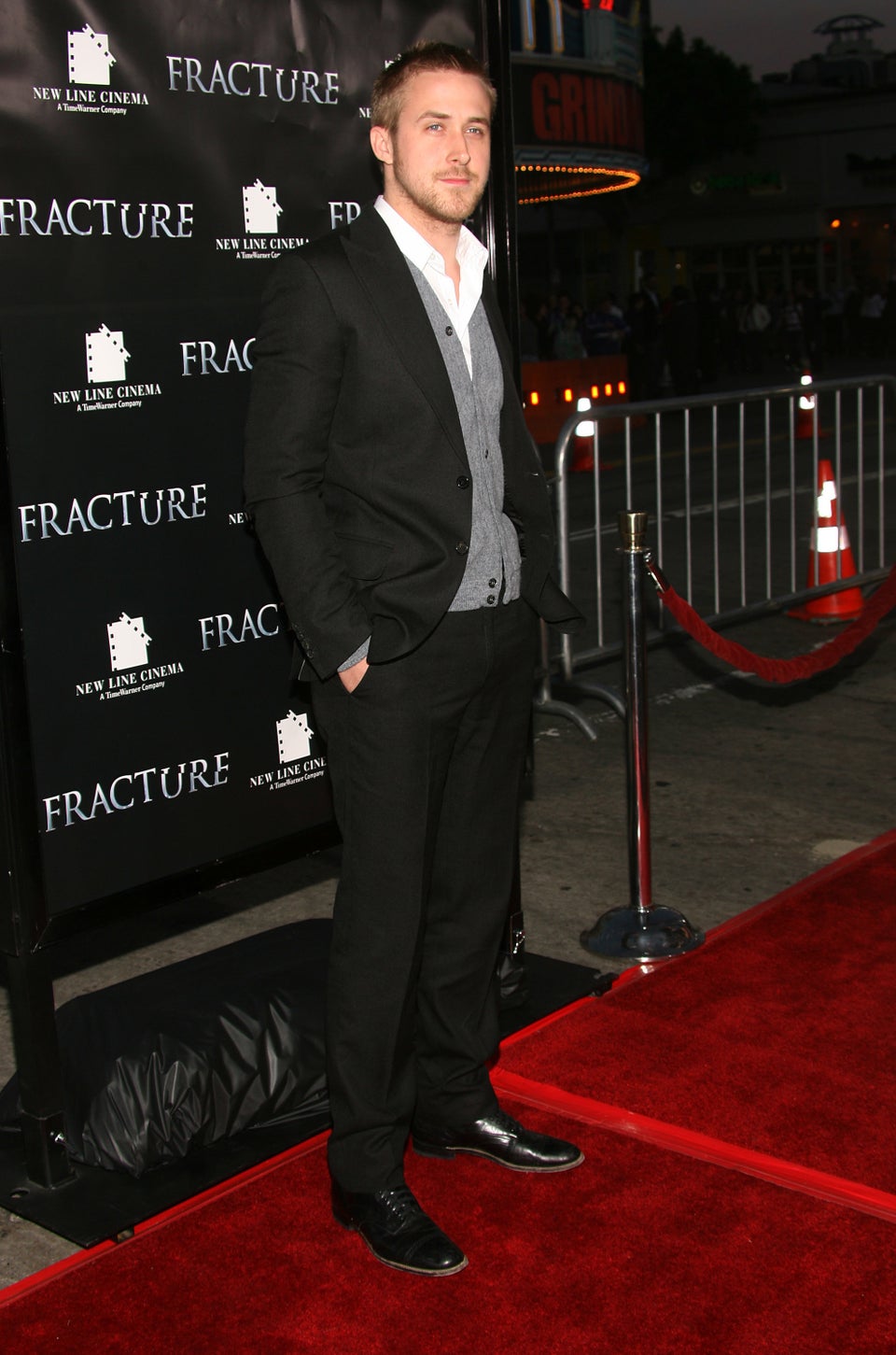 2007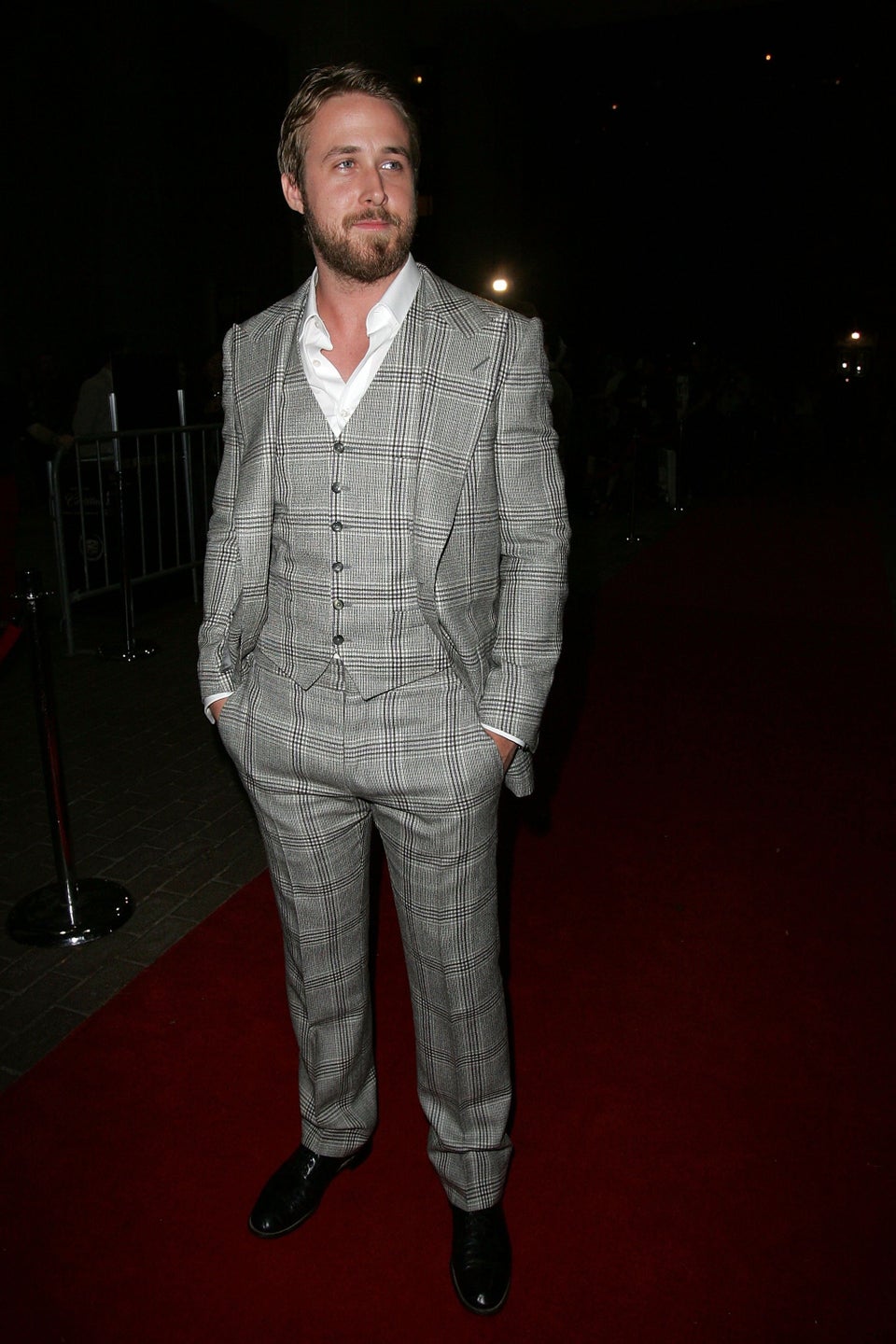 2007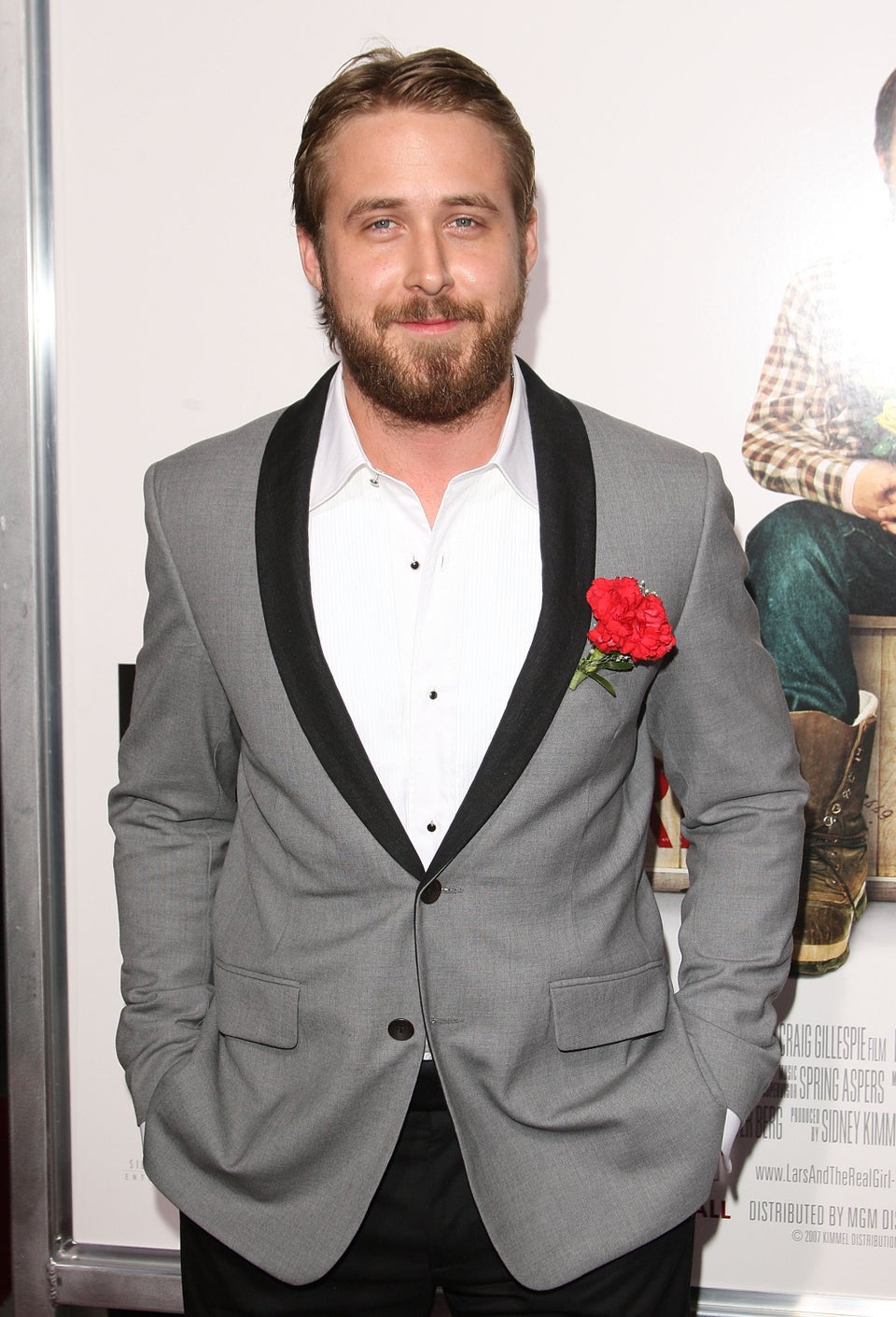 2007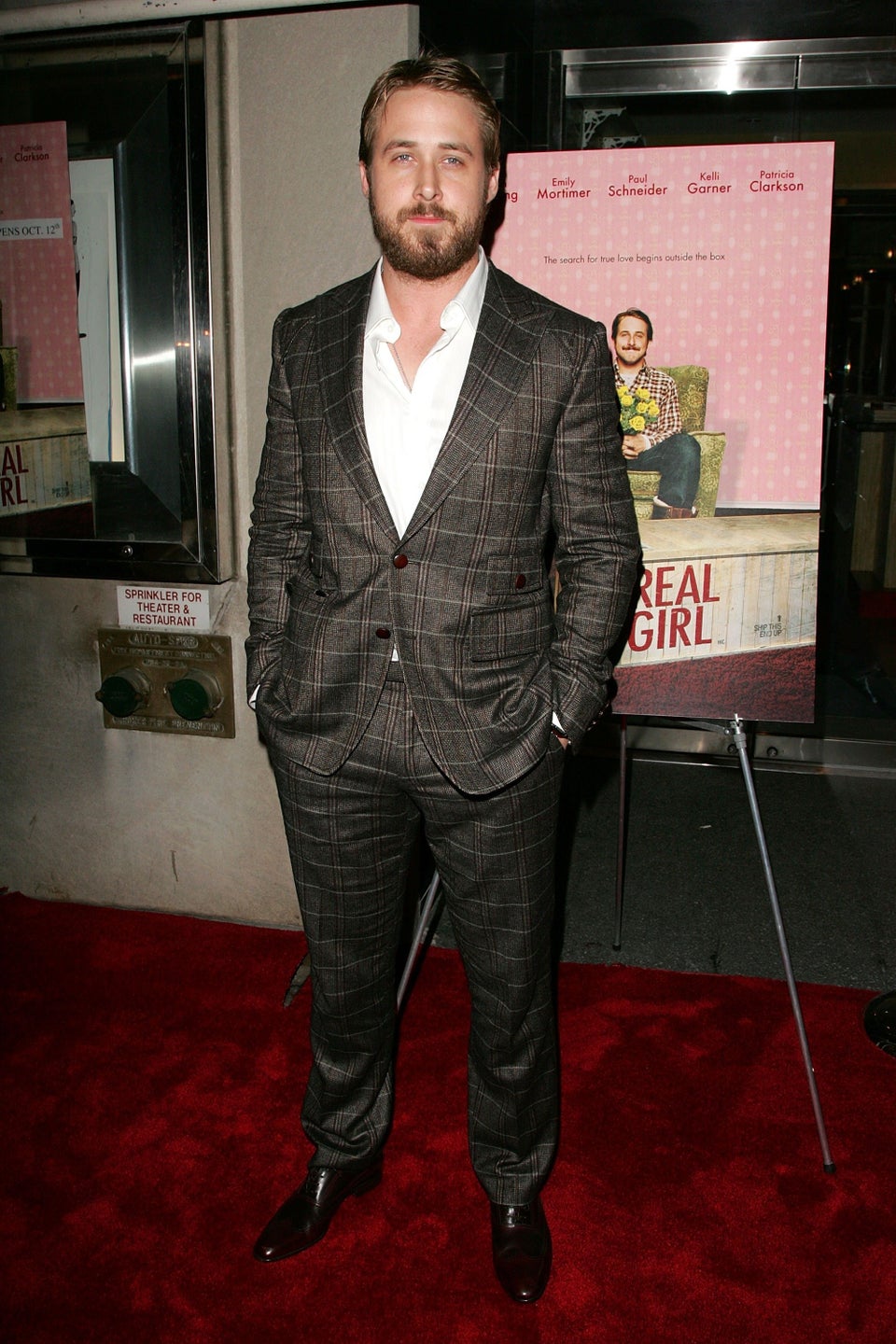 2007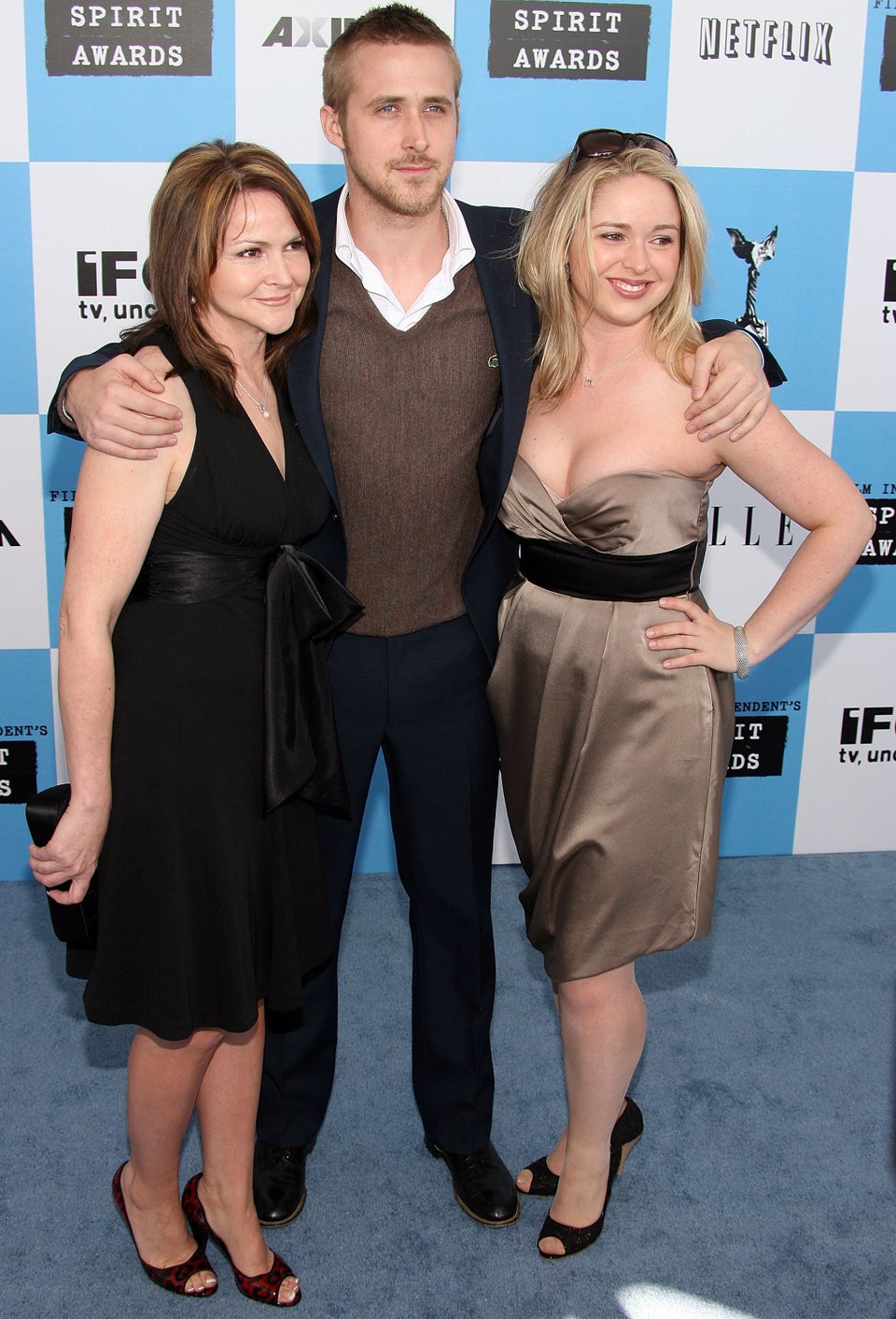 2007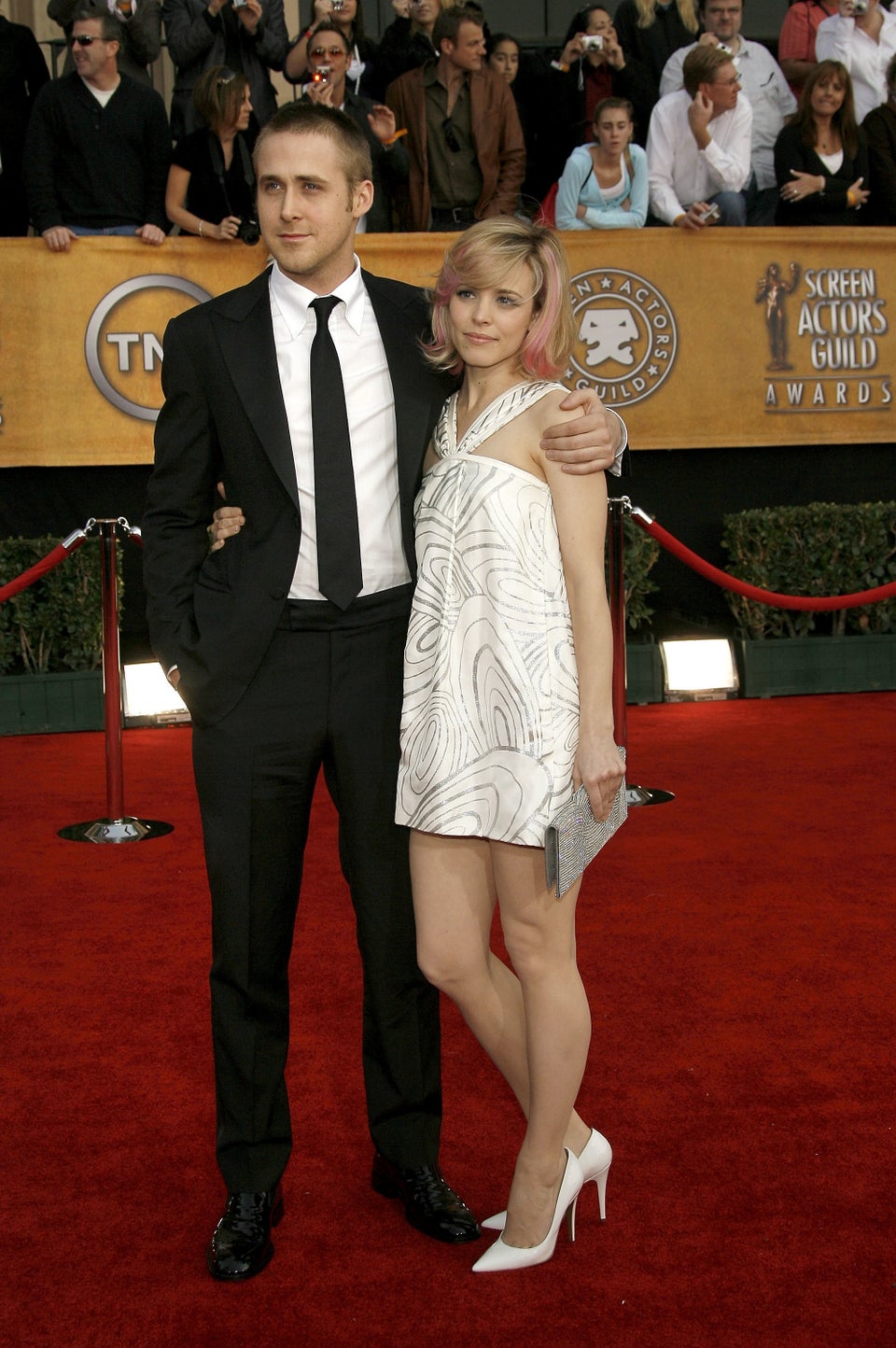 2007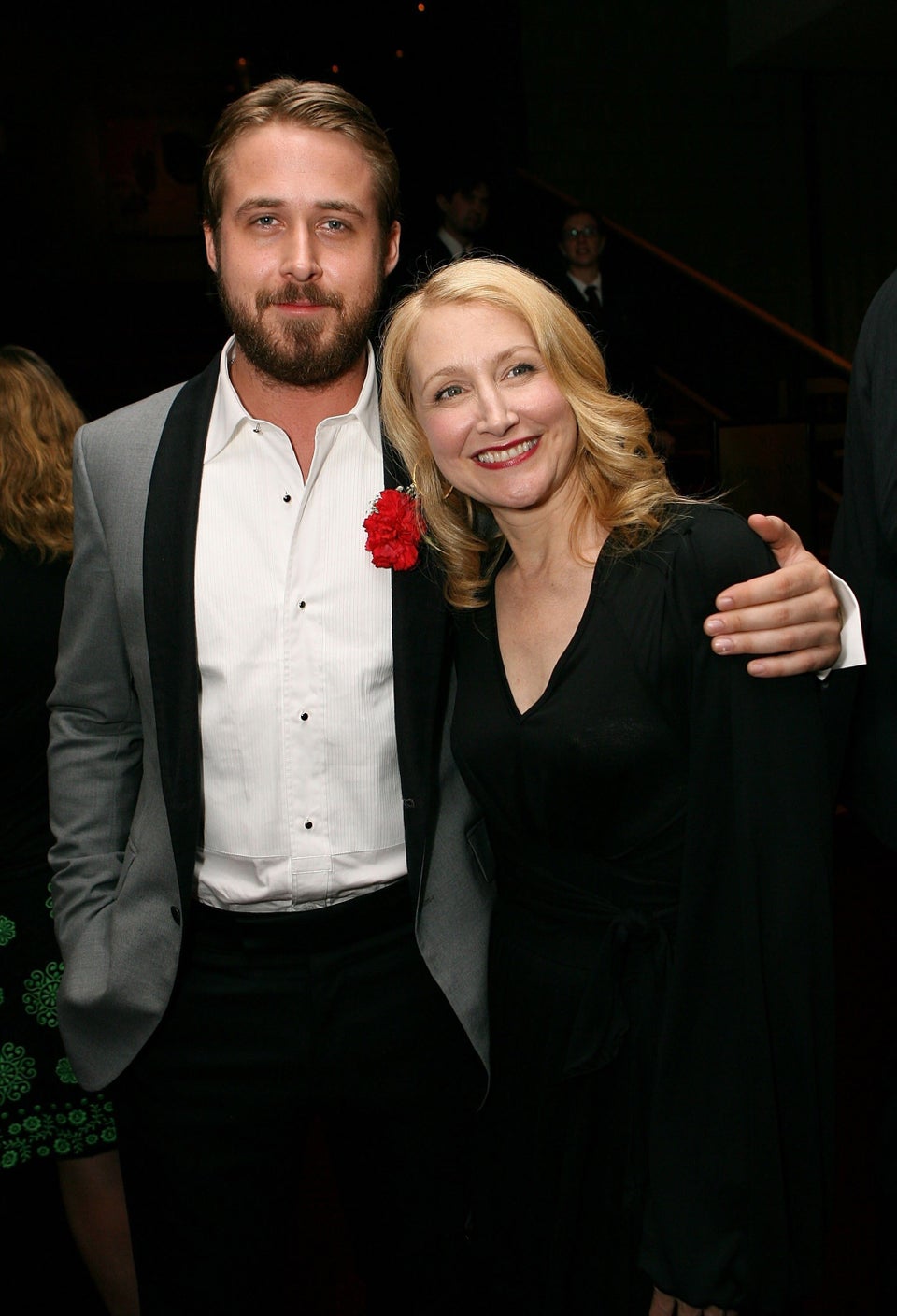 2007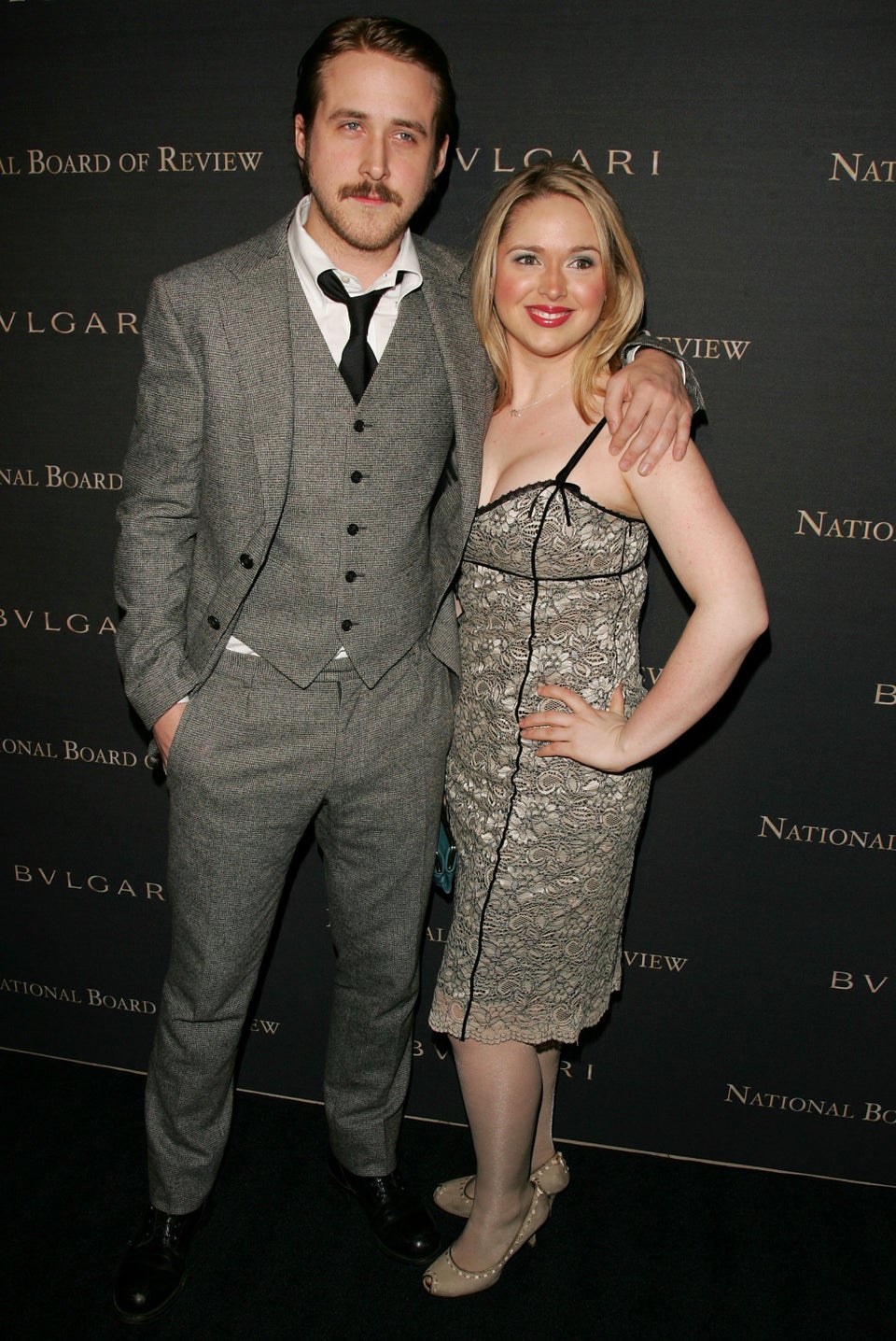 2007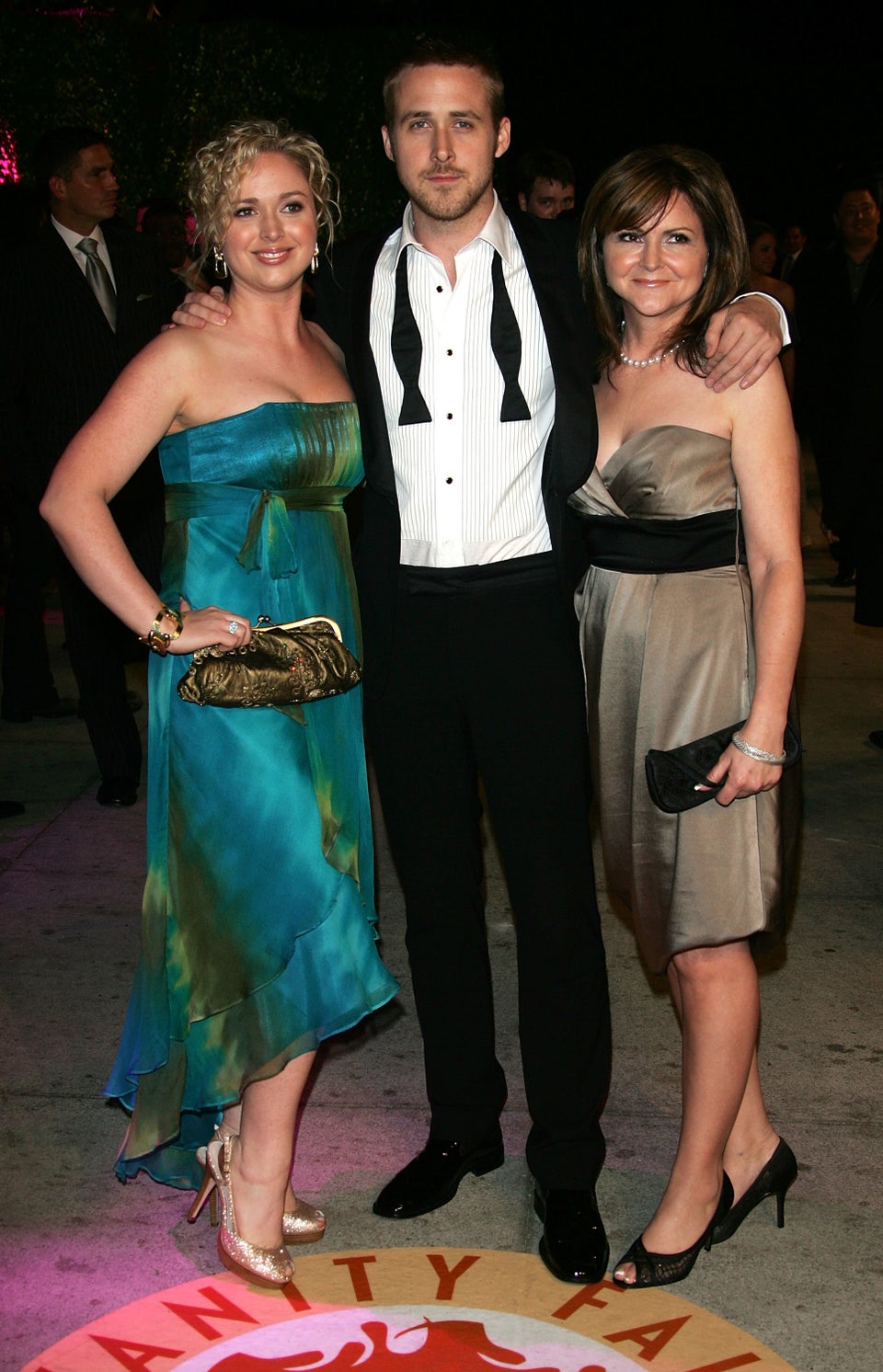 2007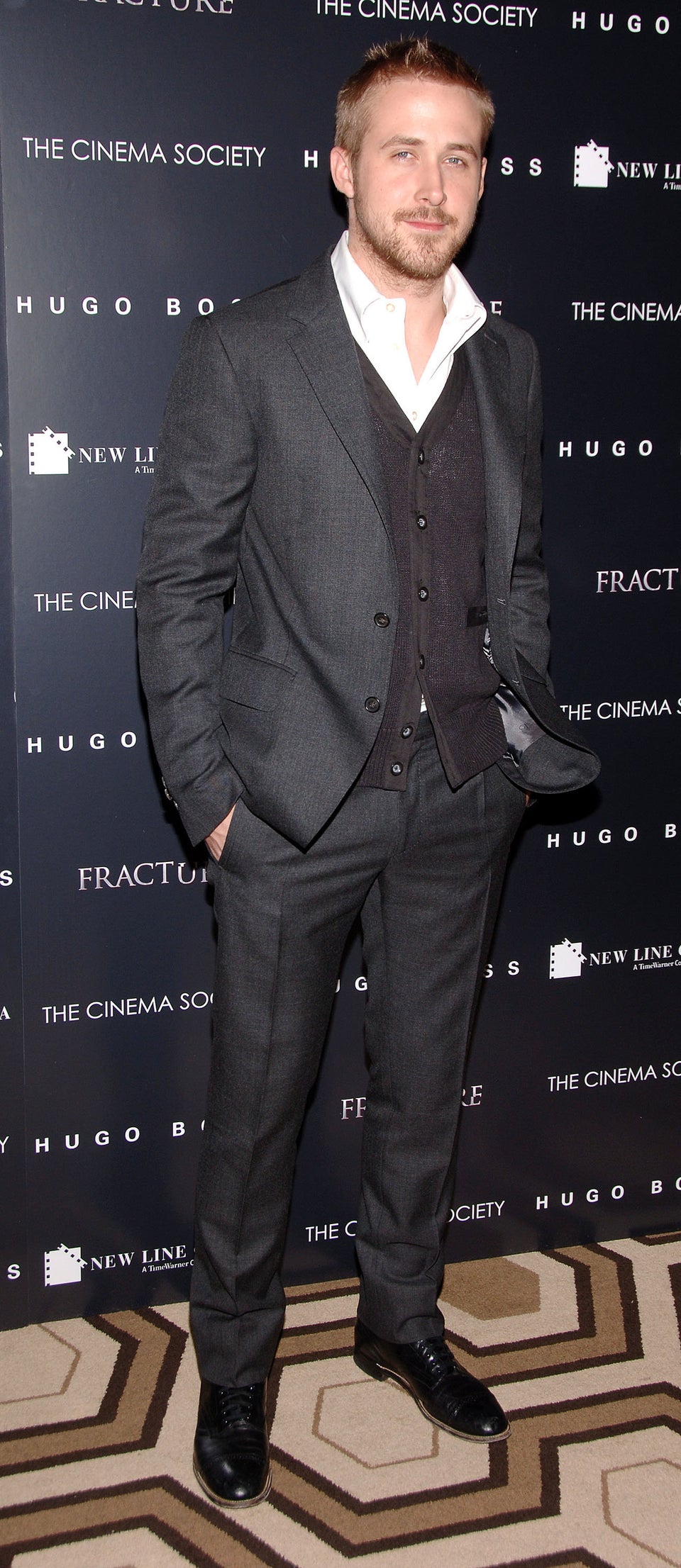 2007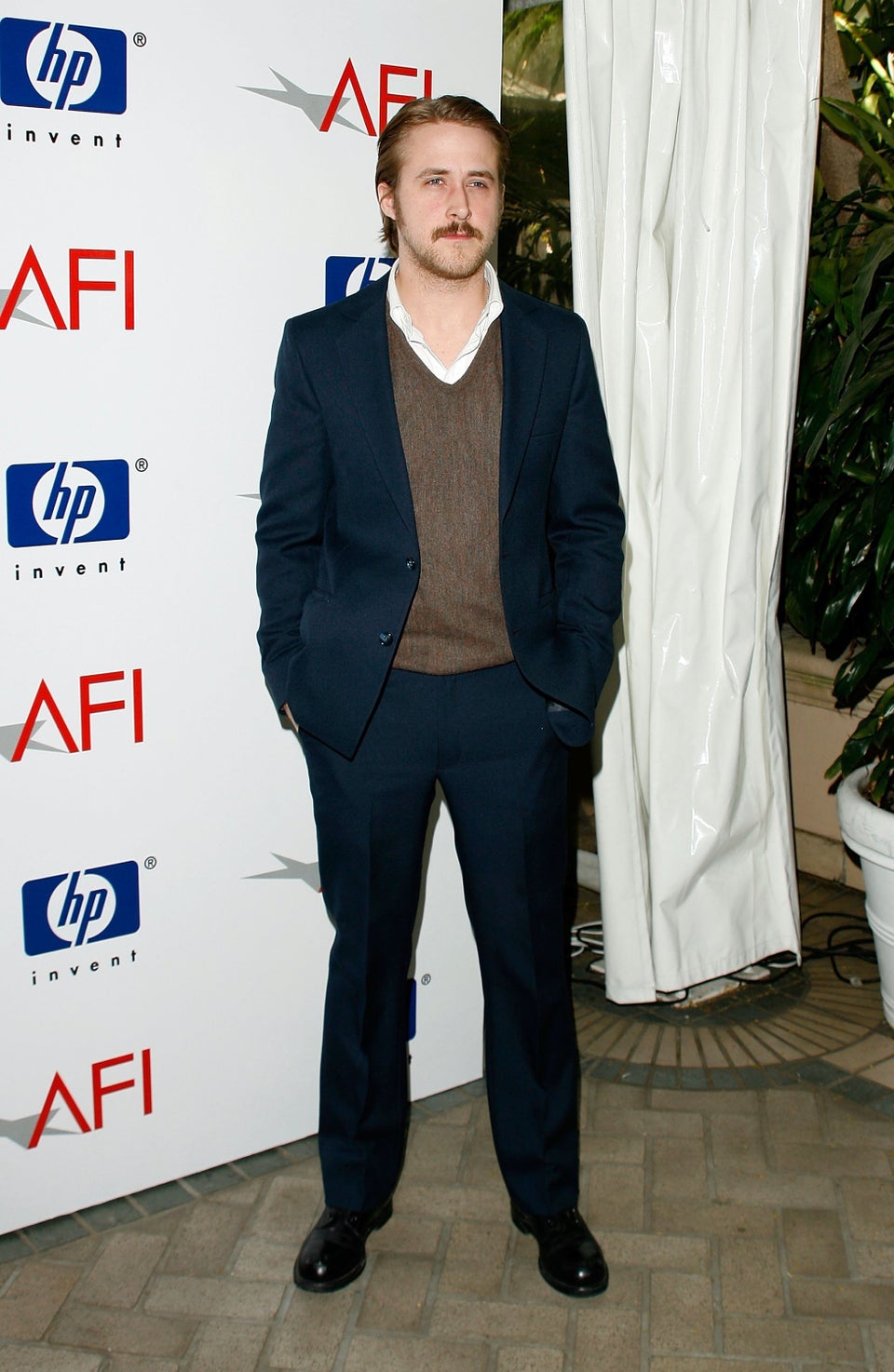 2007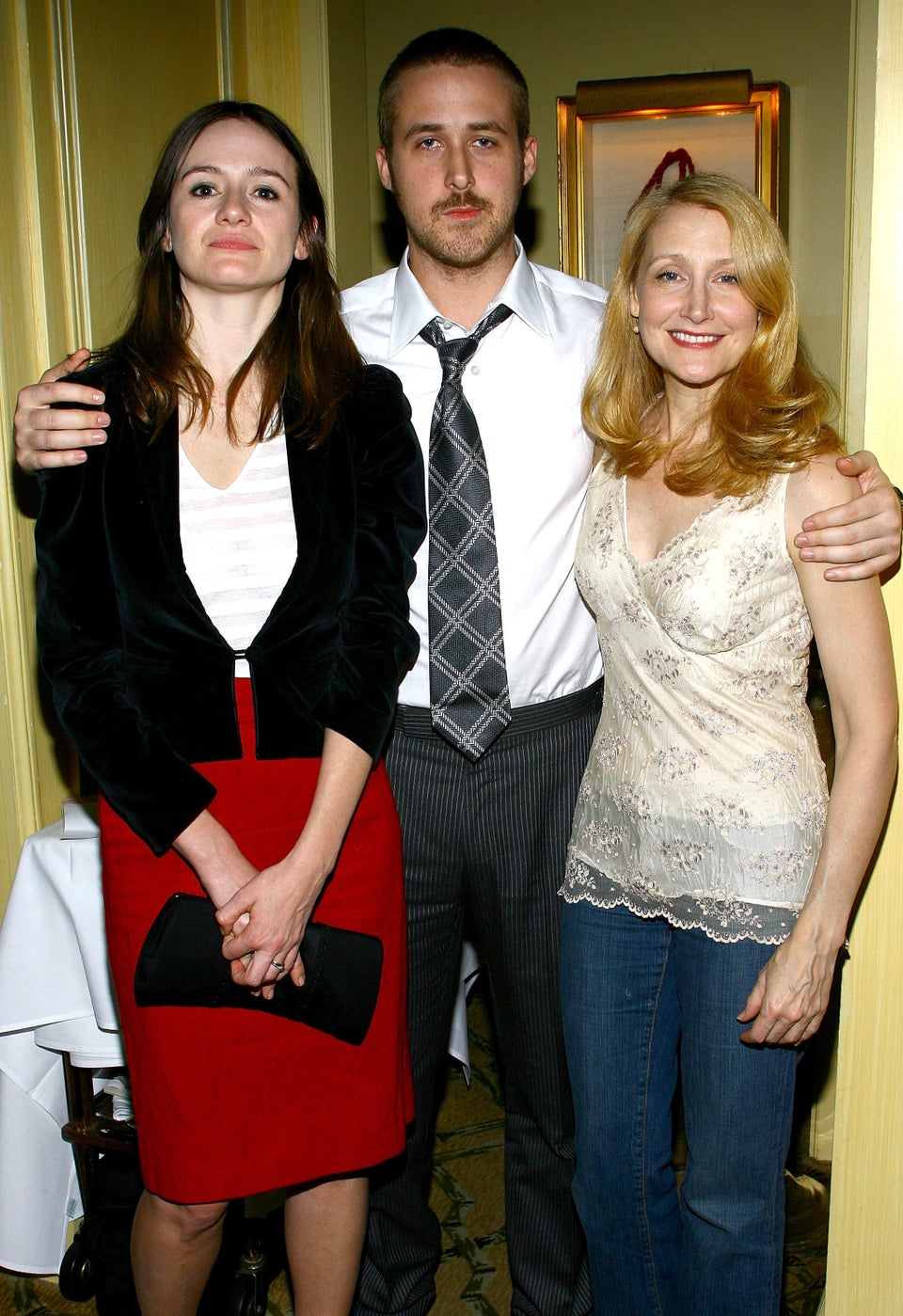 2007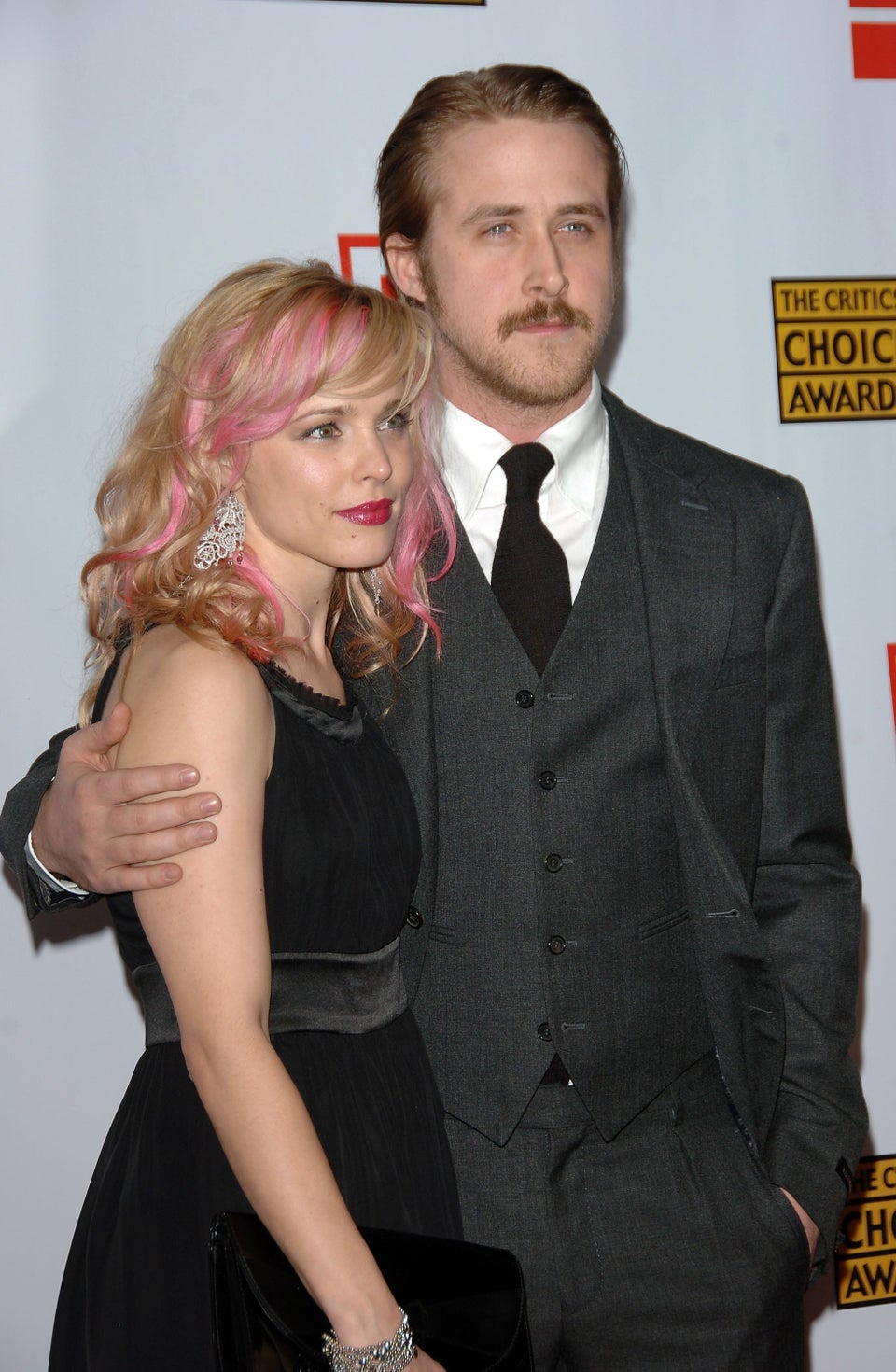 2007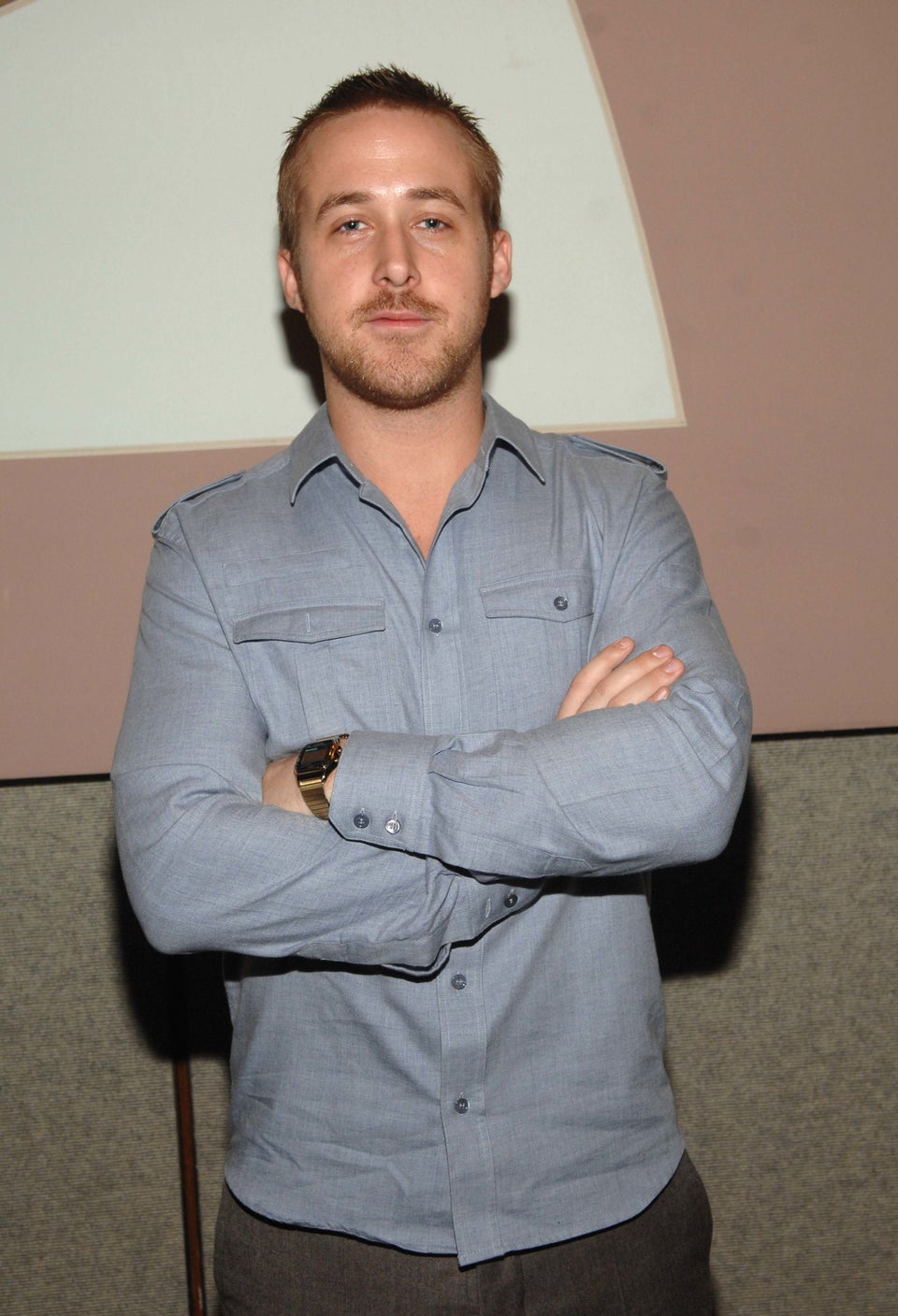 2008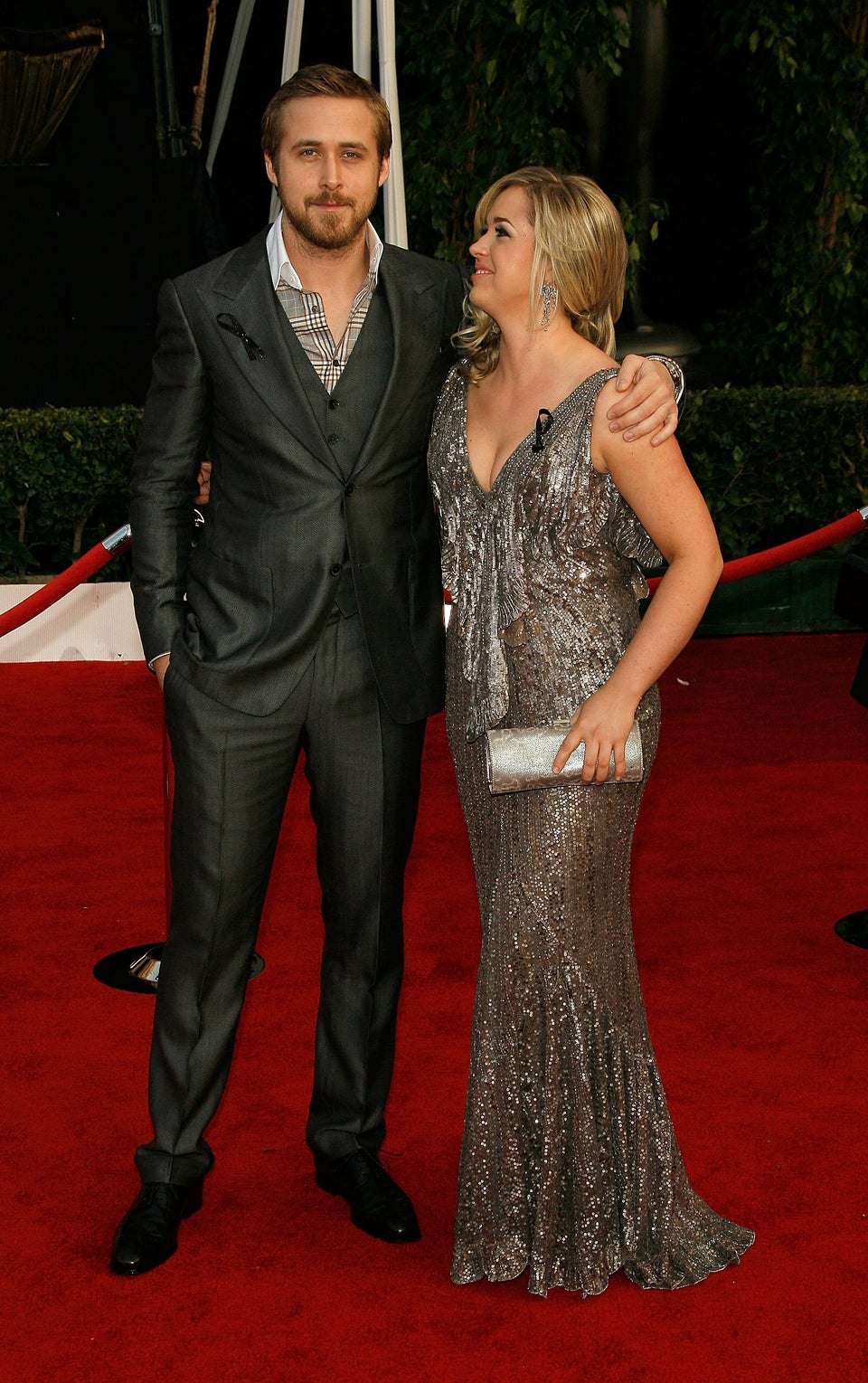 2008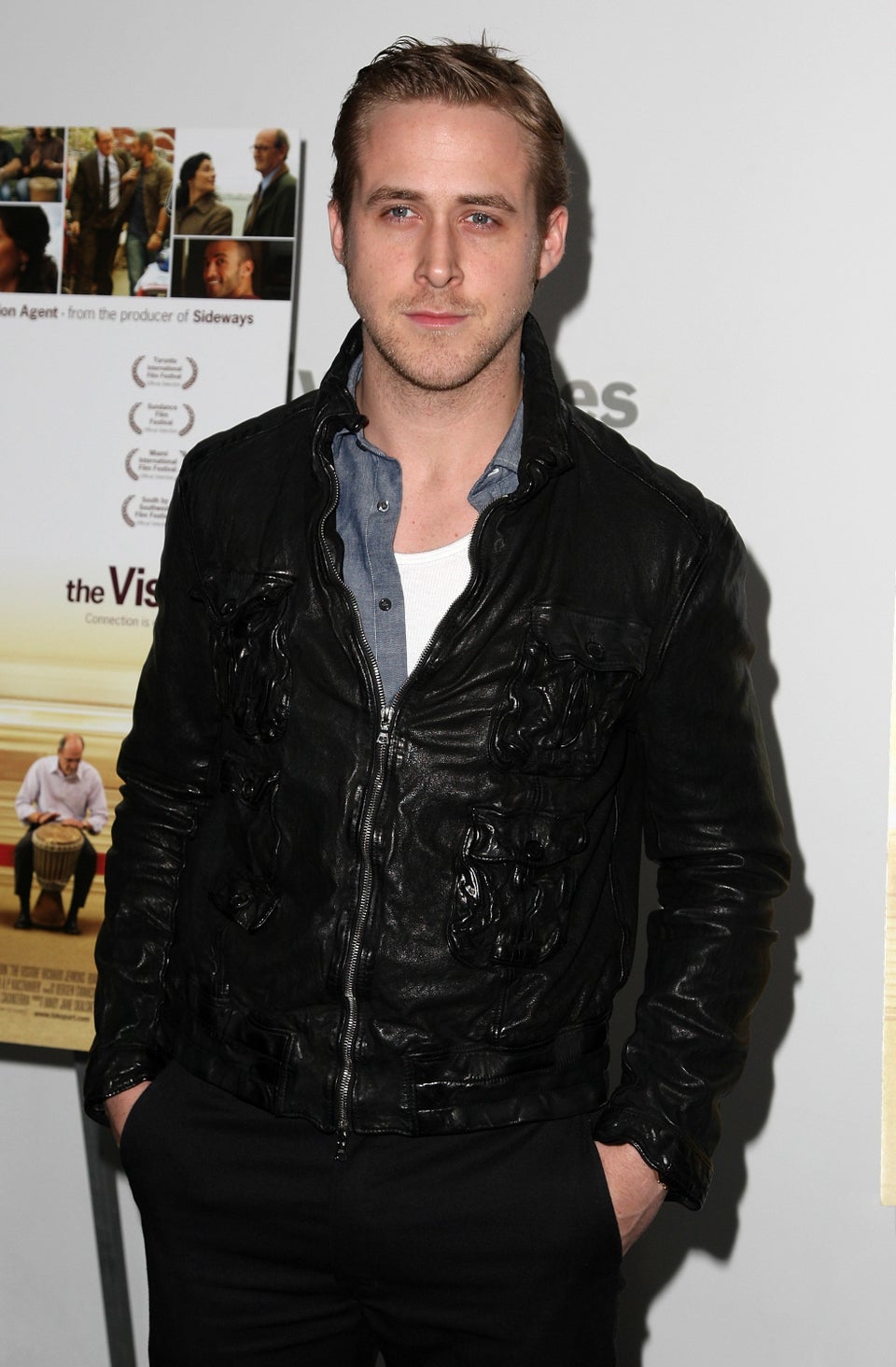 2008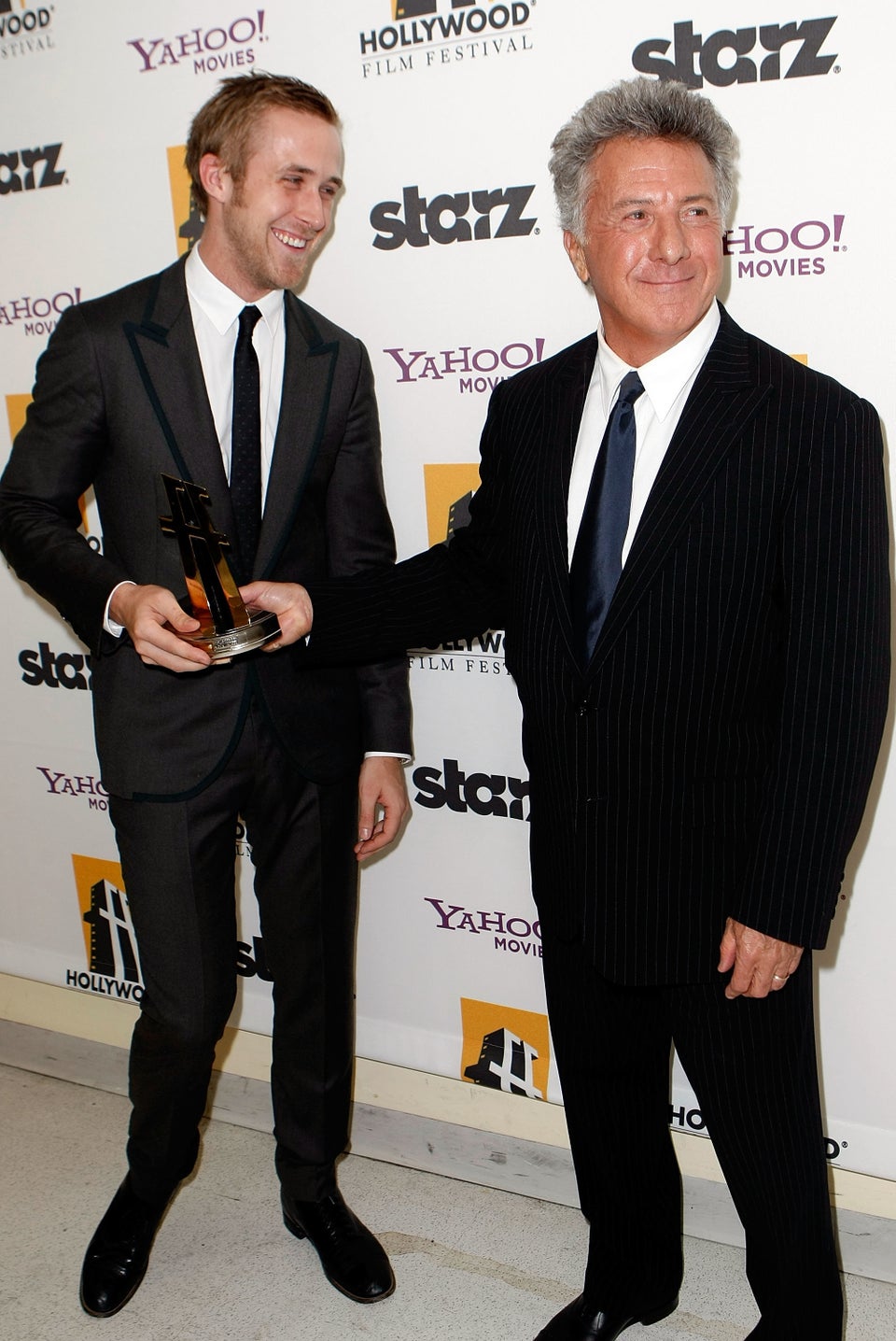 2009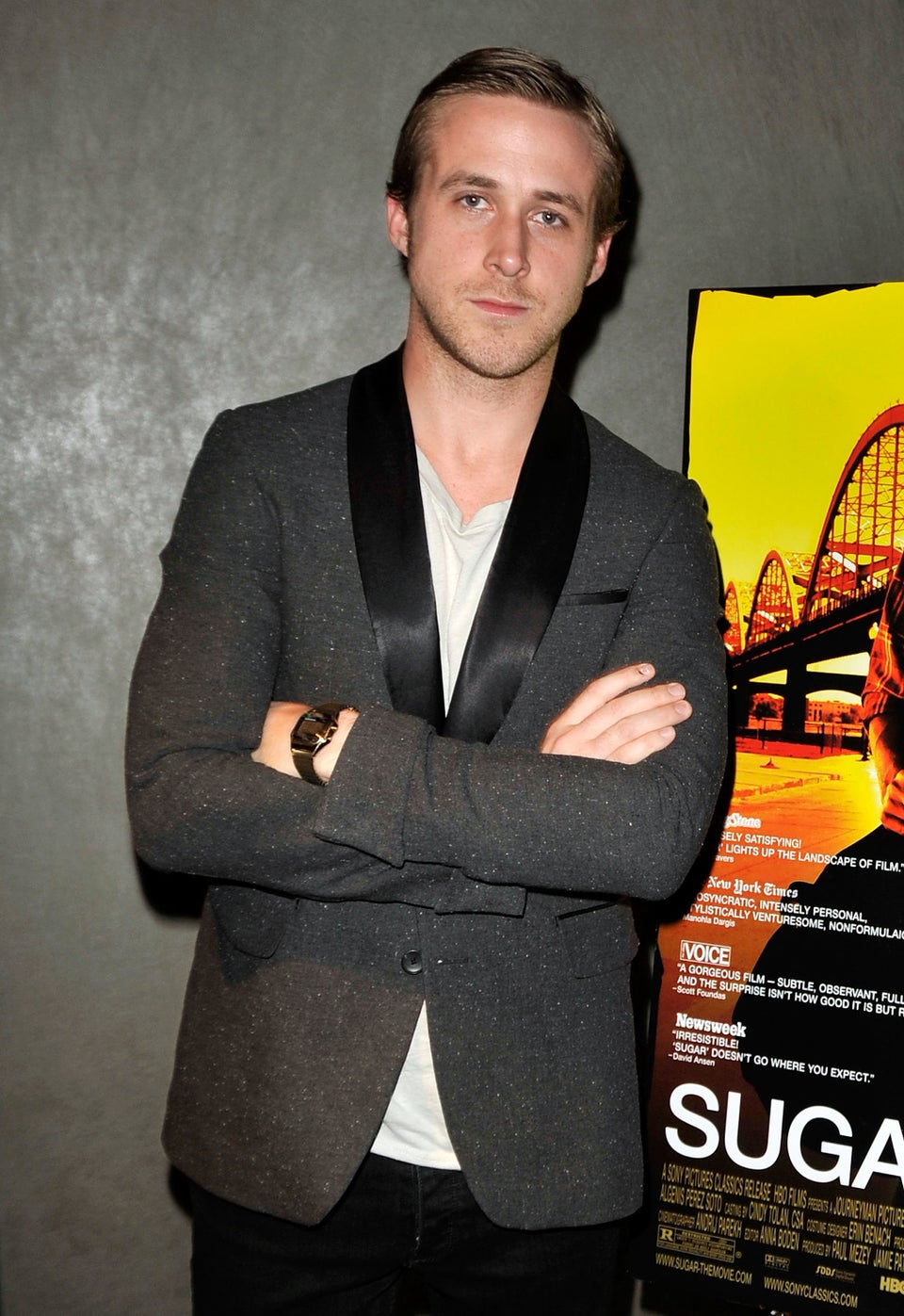 2010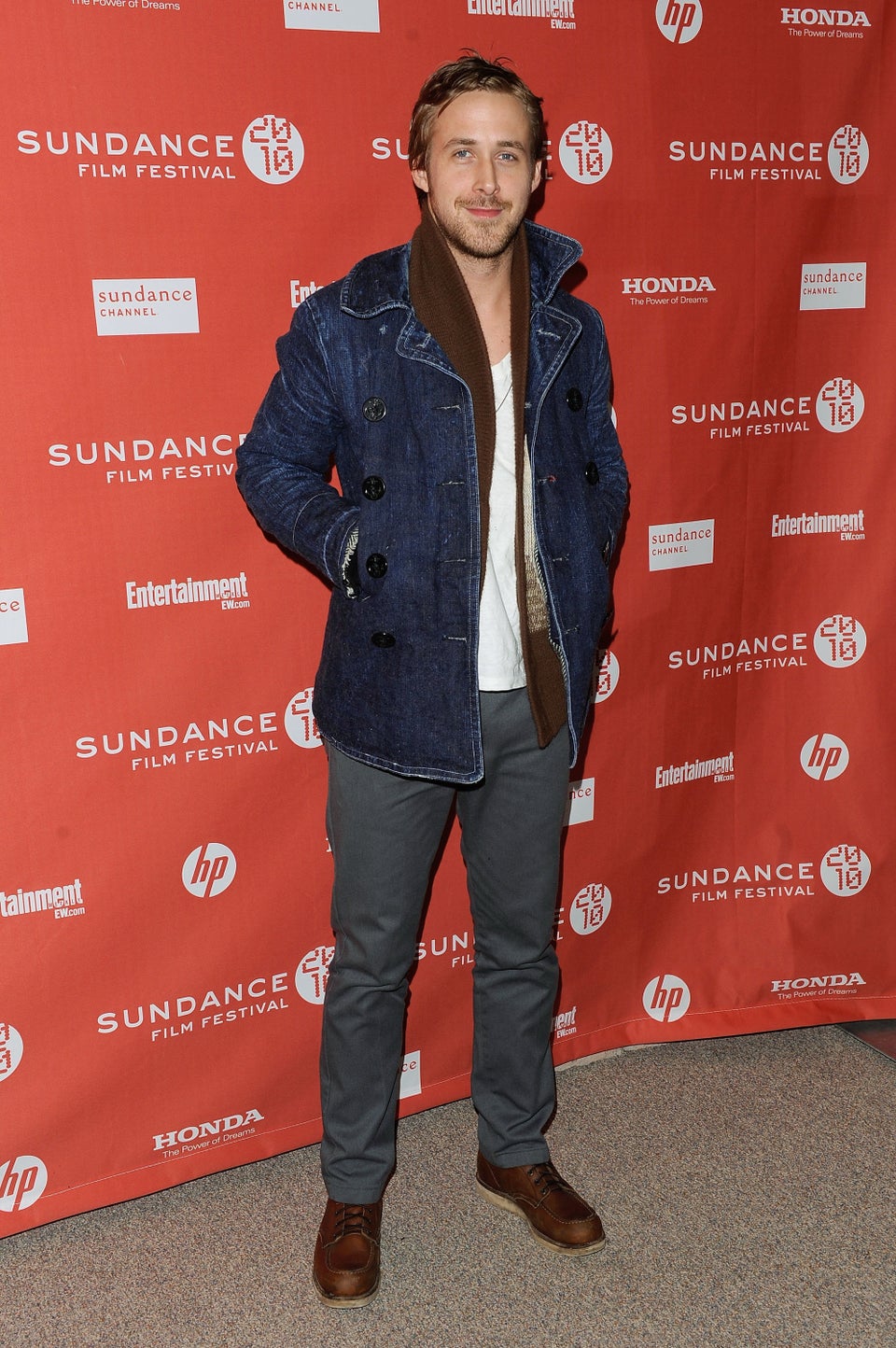 2010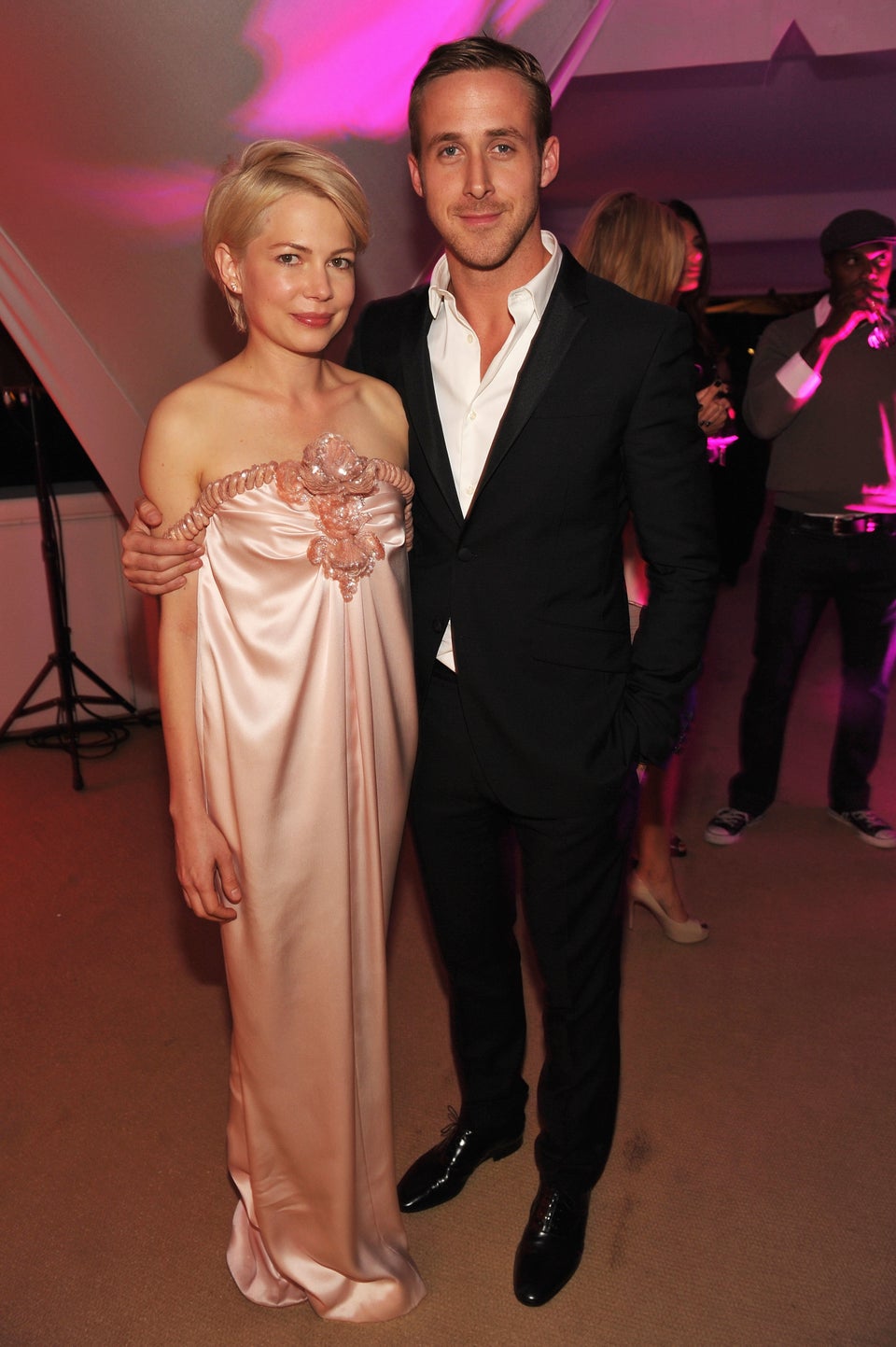 2010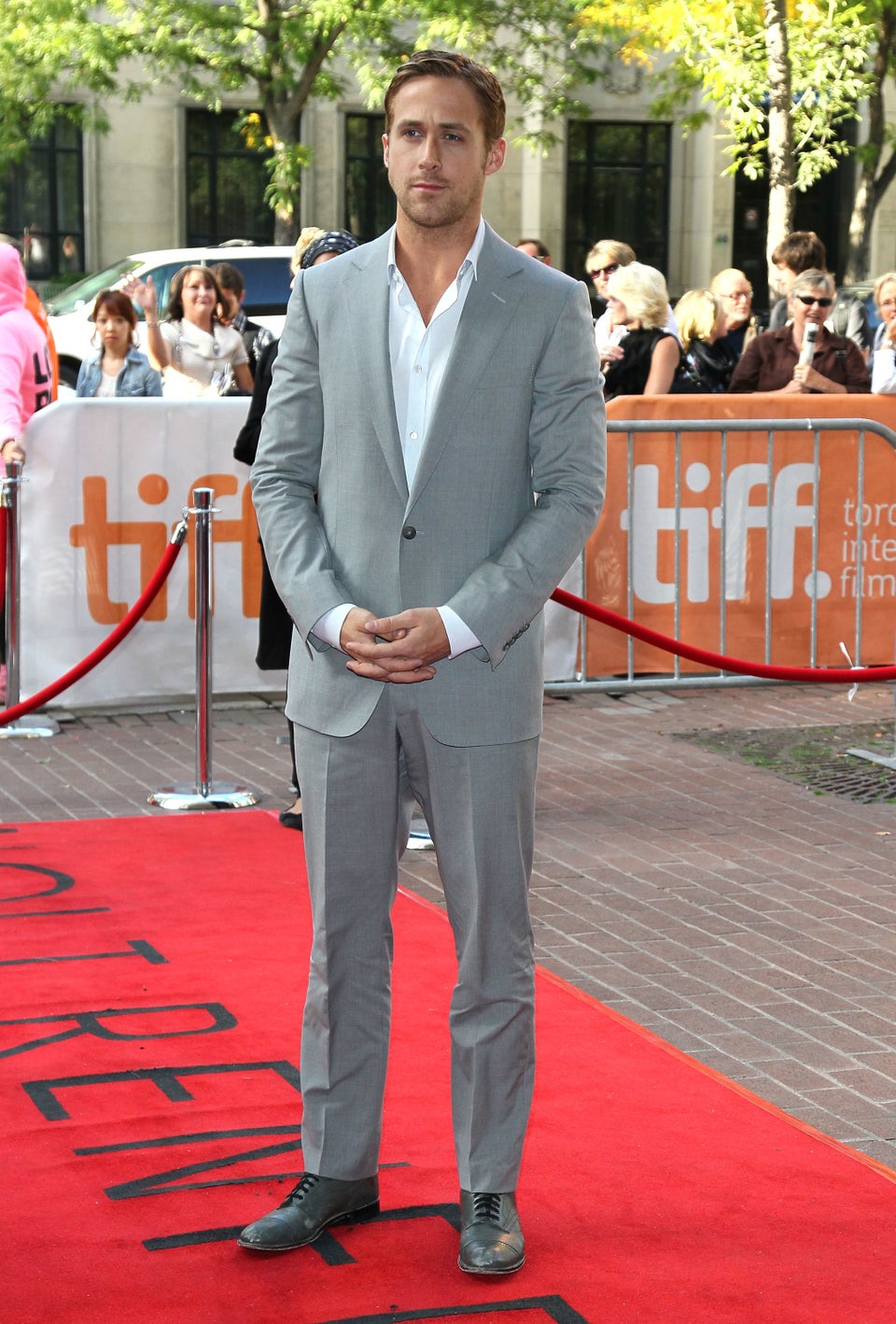 2010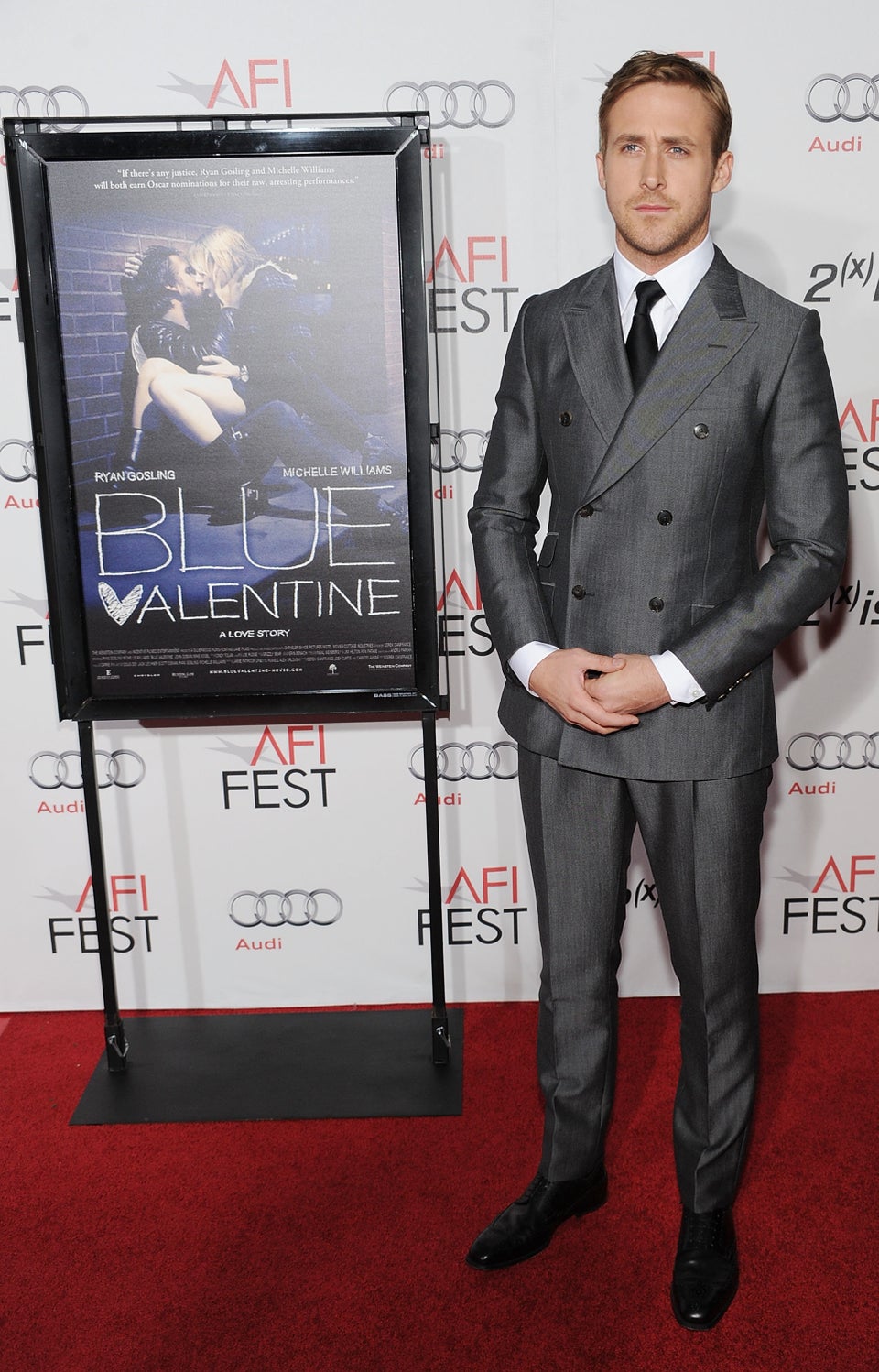 2010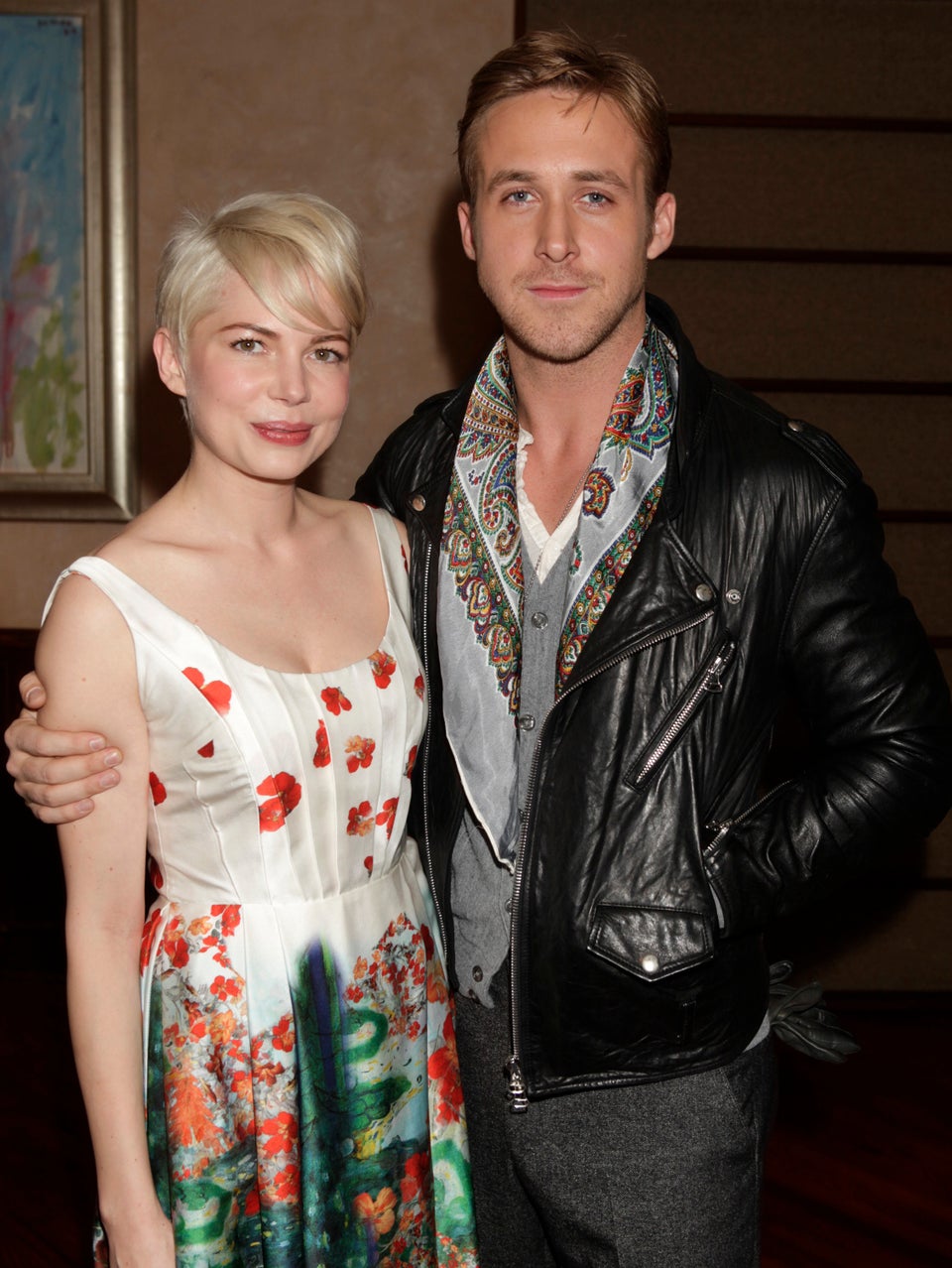 2011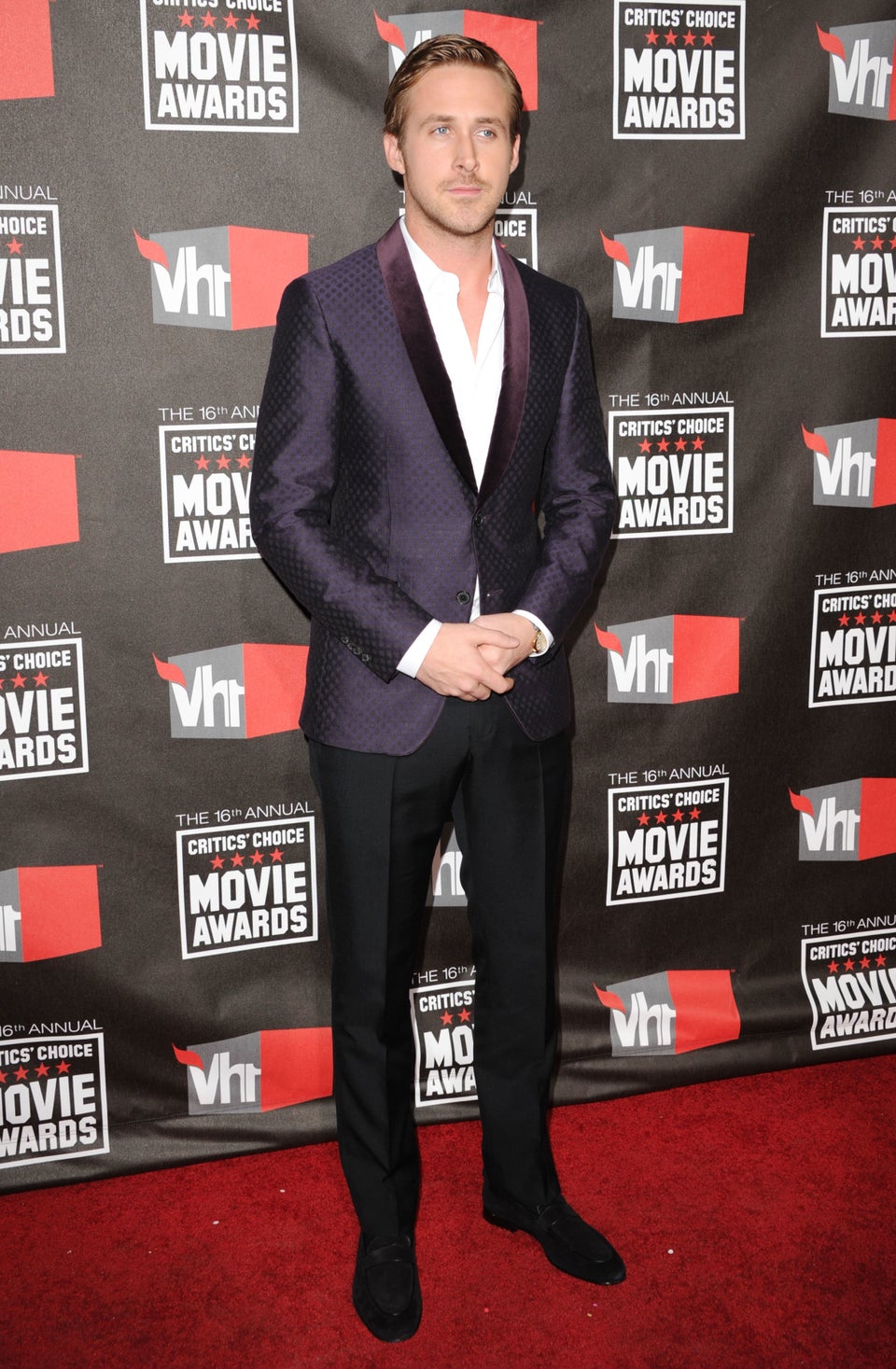 2011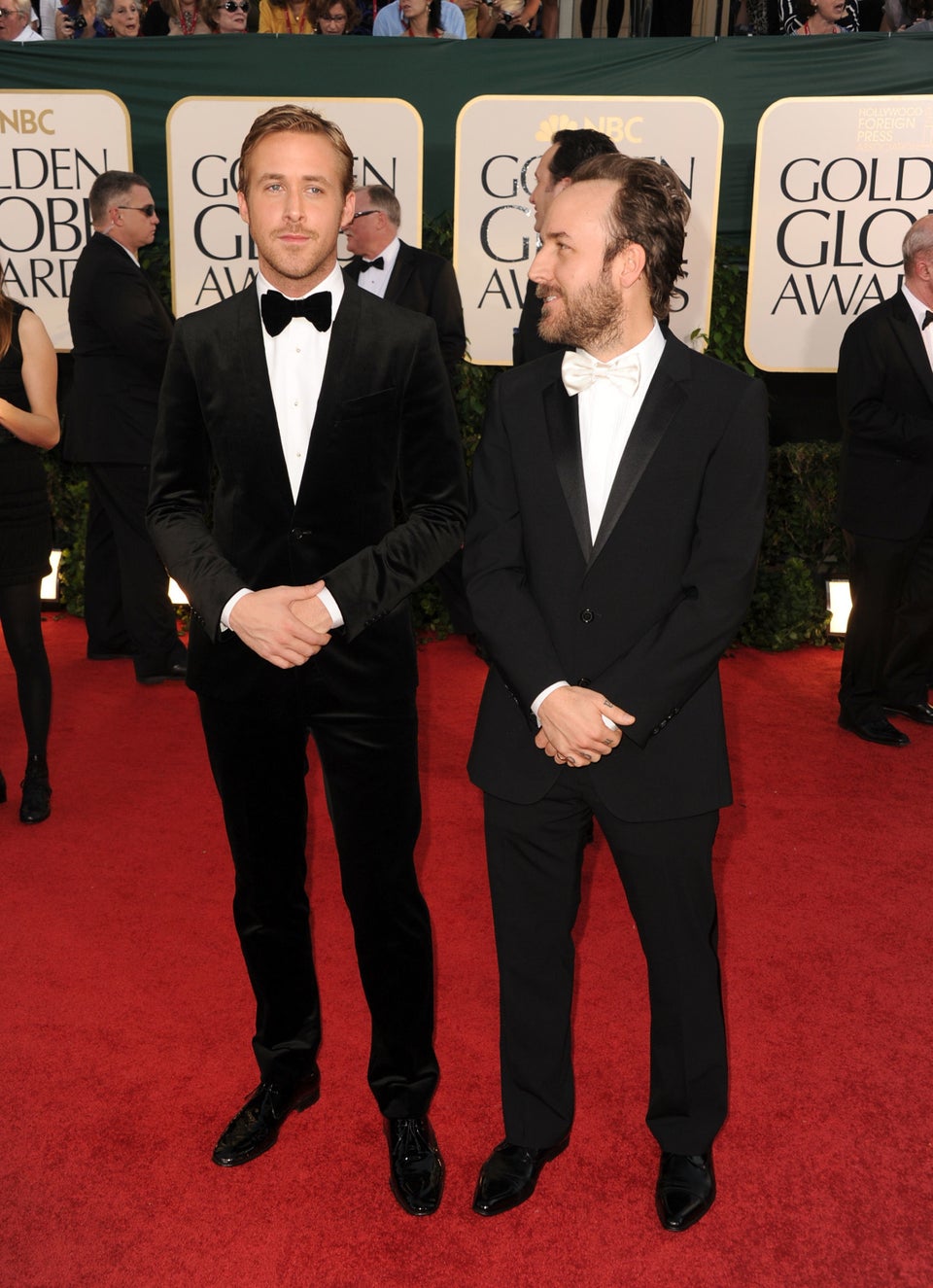 2011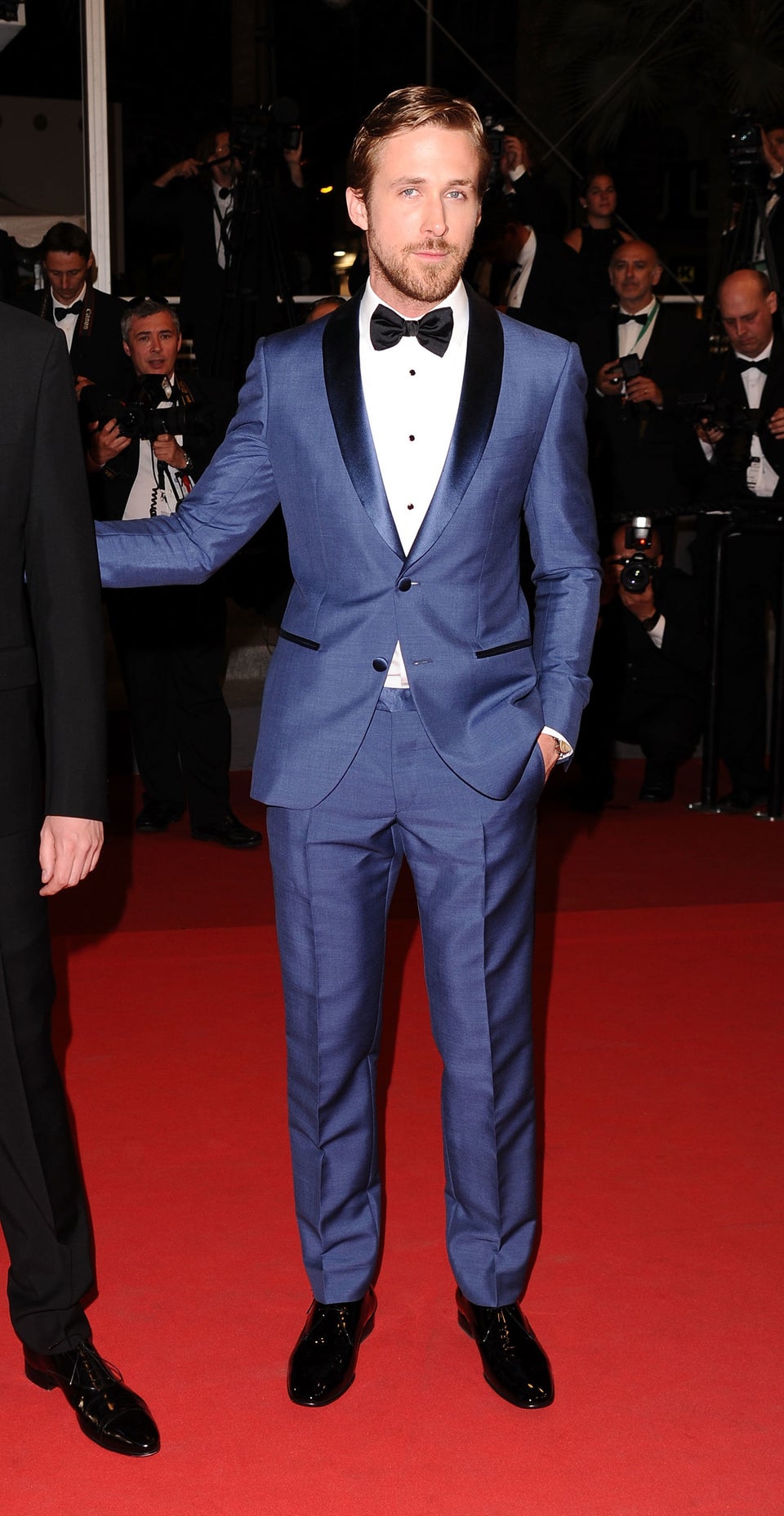 2011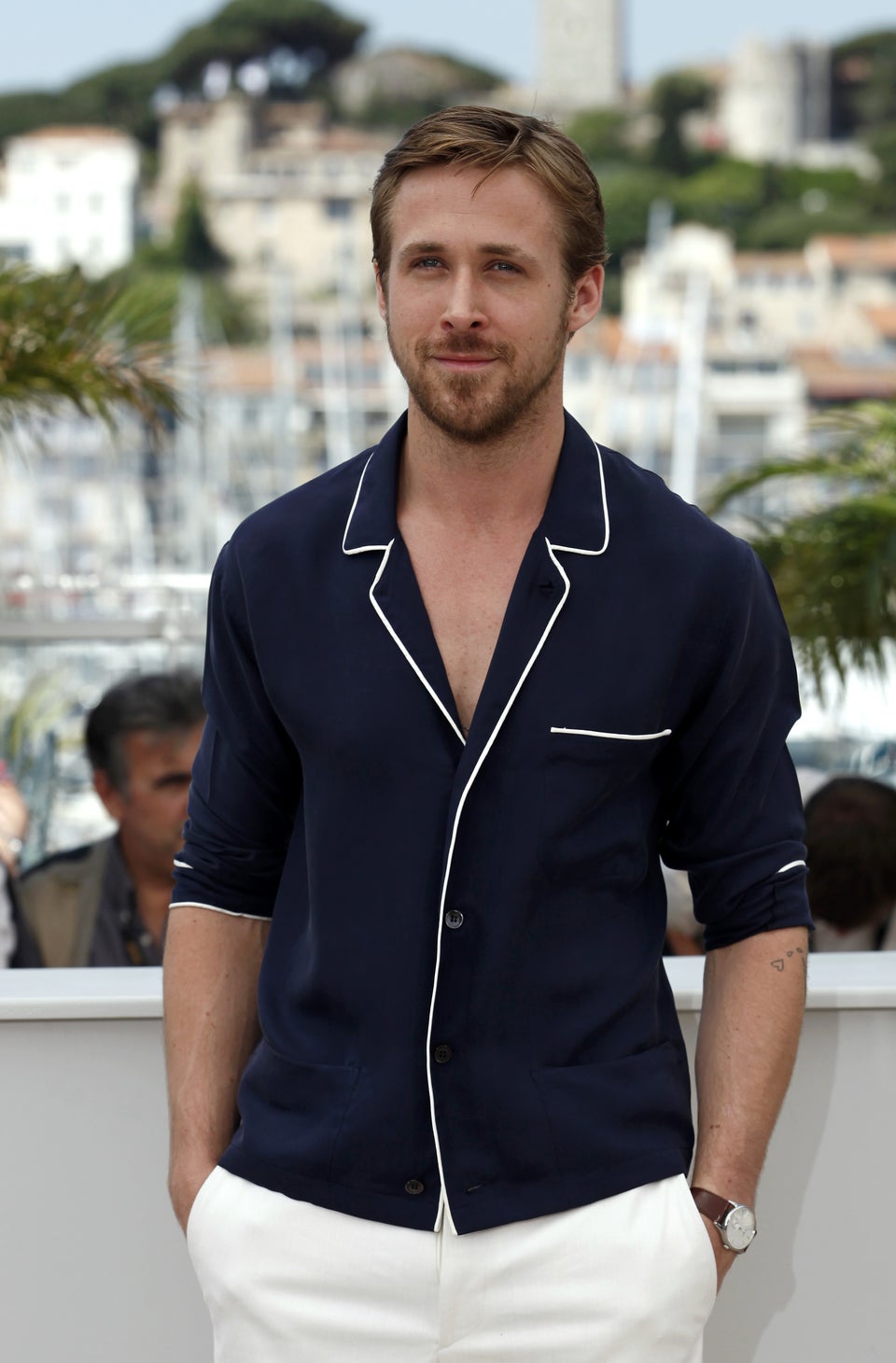 2011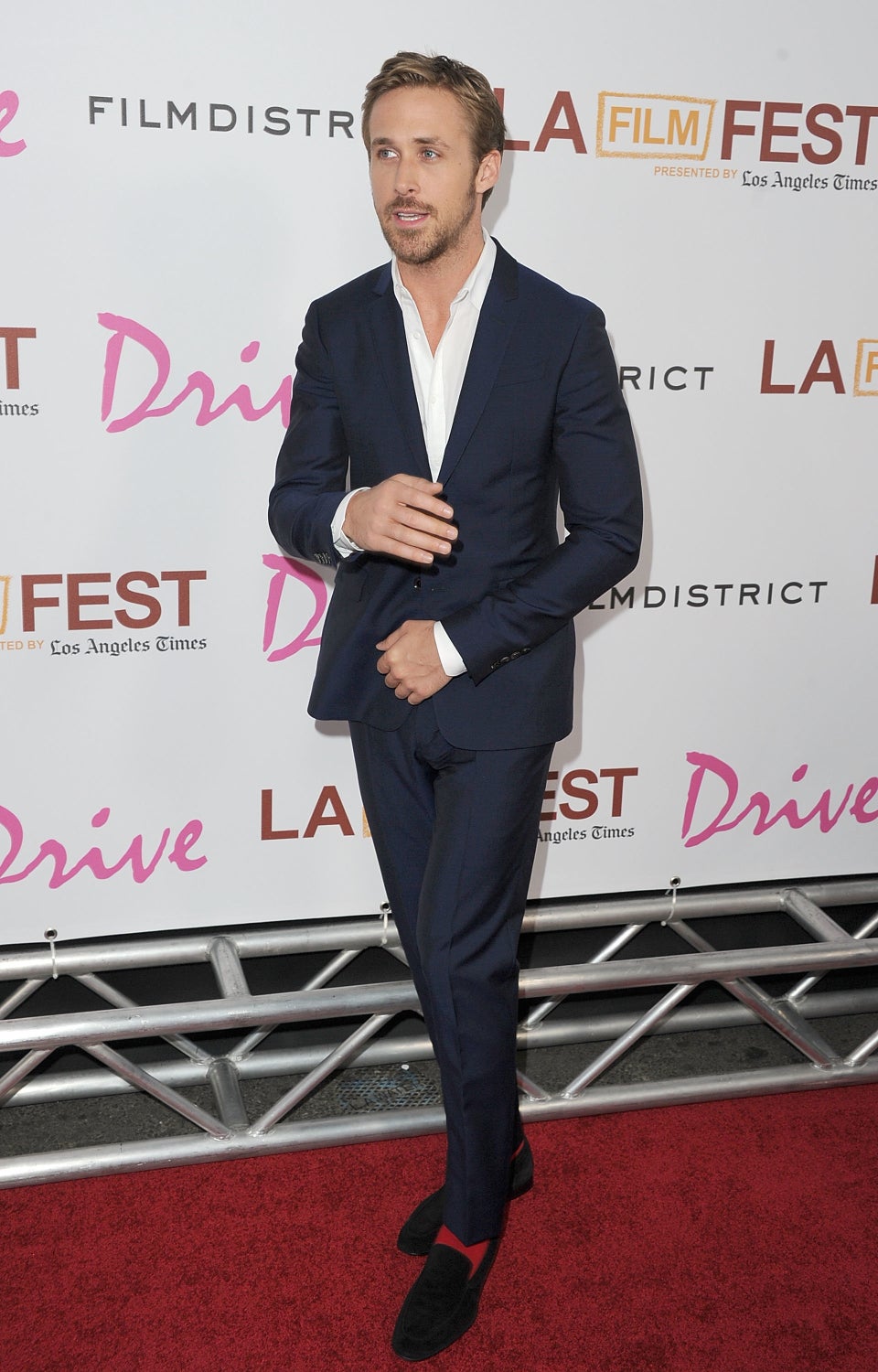 2011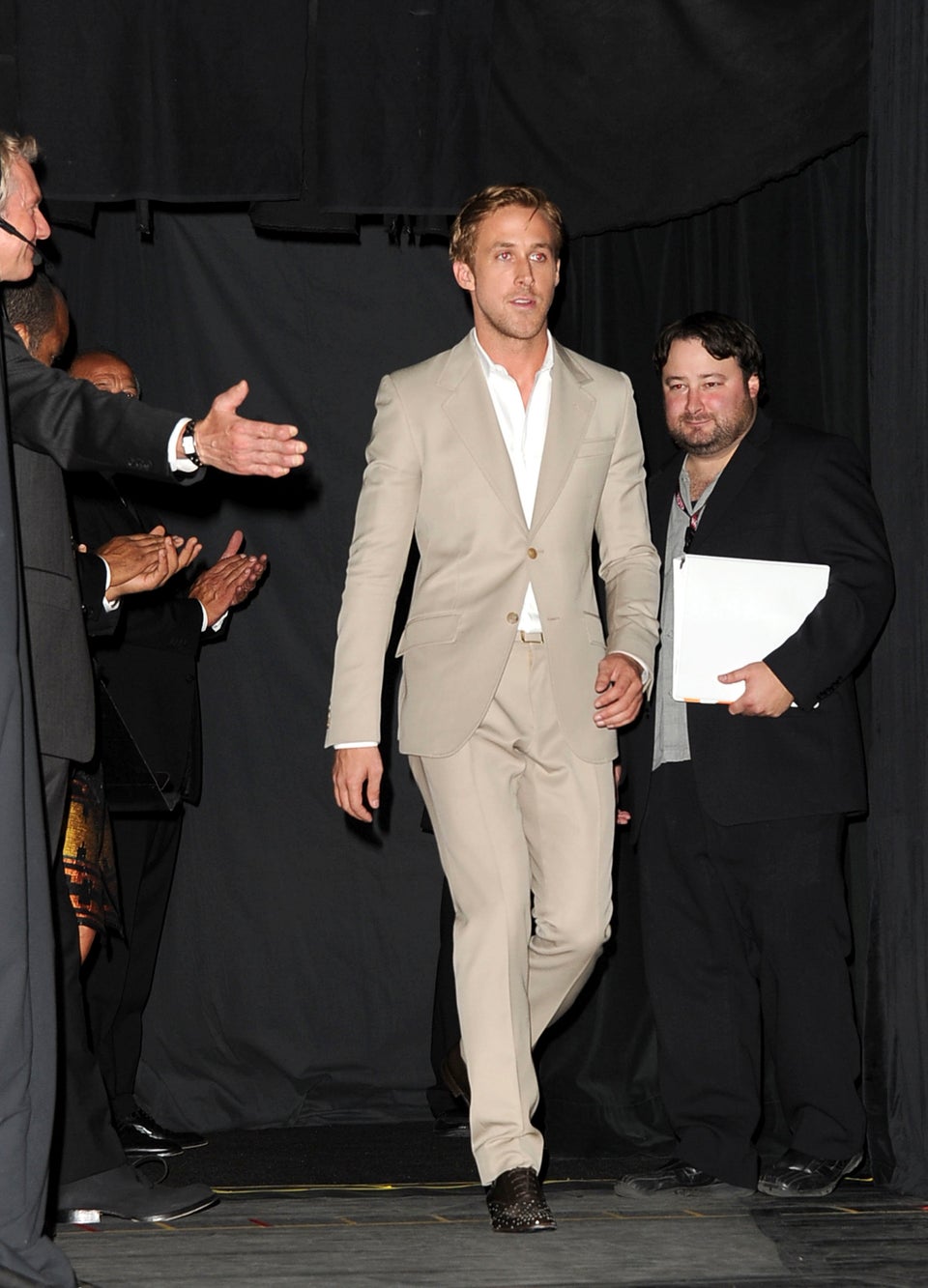 2011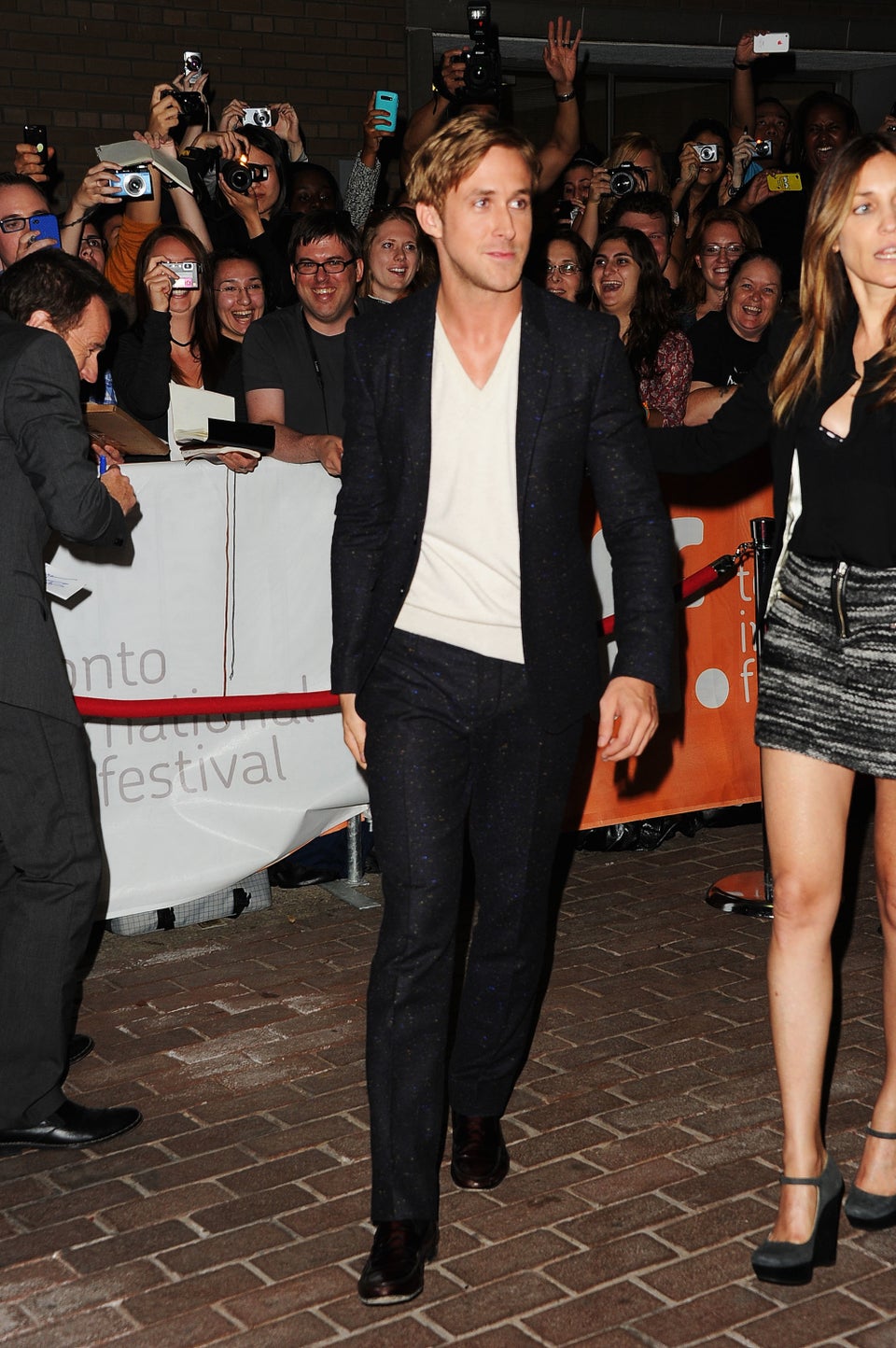 2011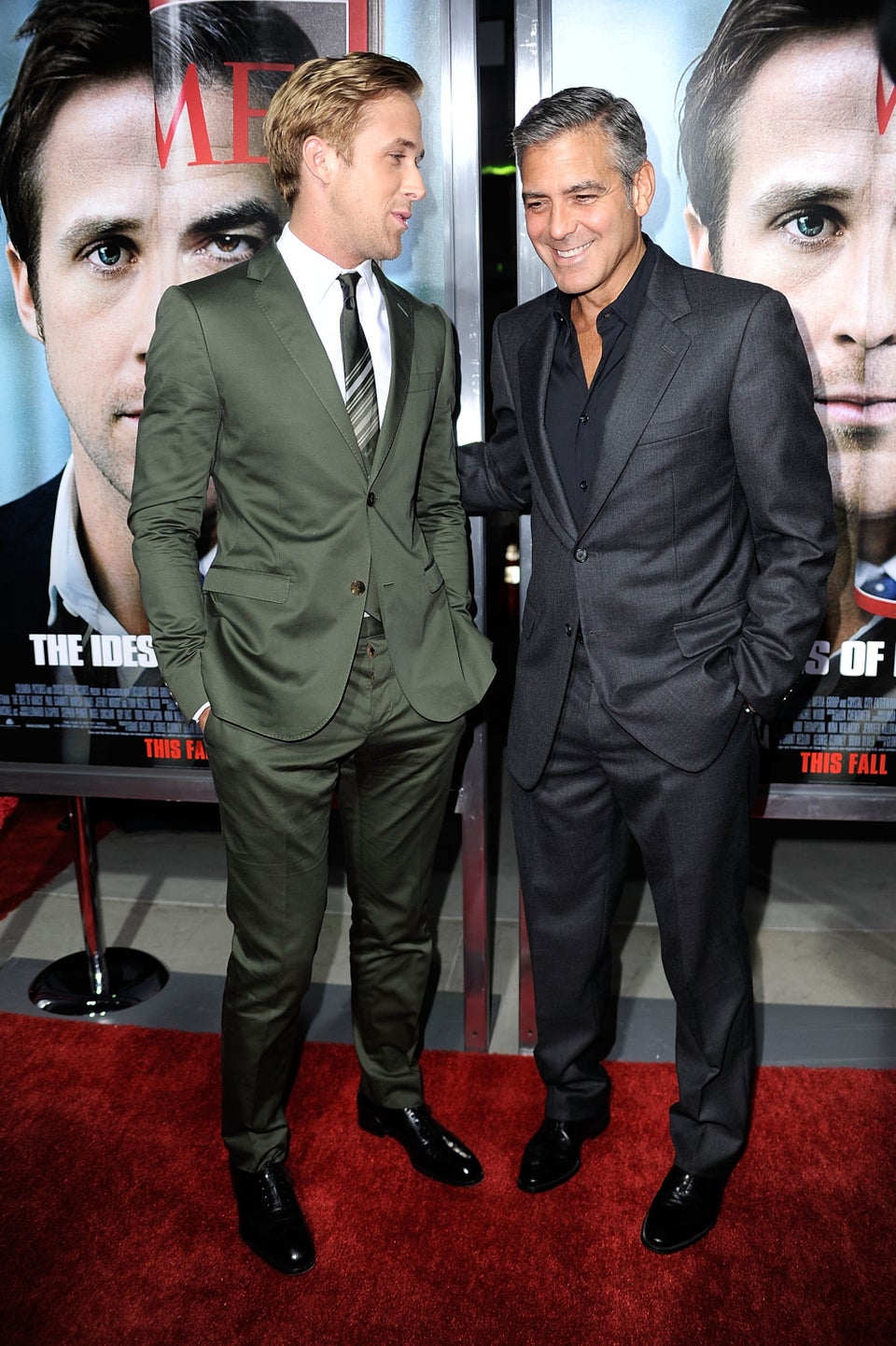 2012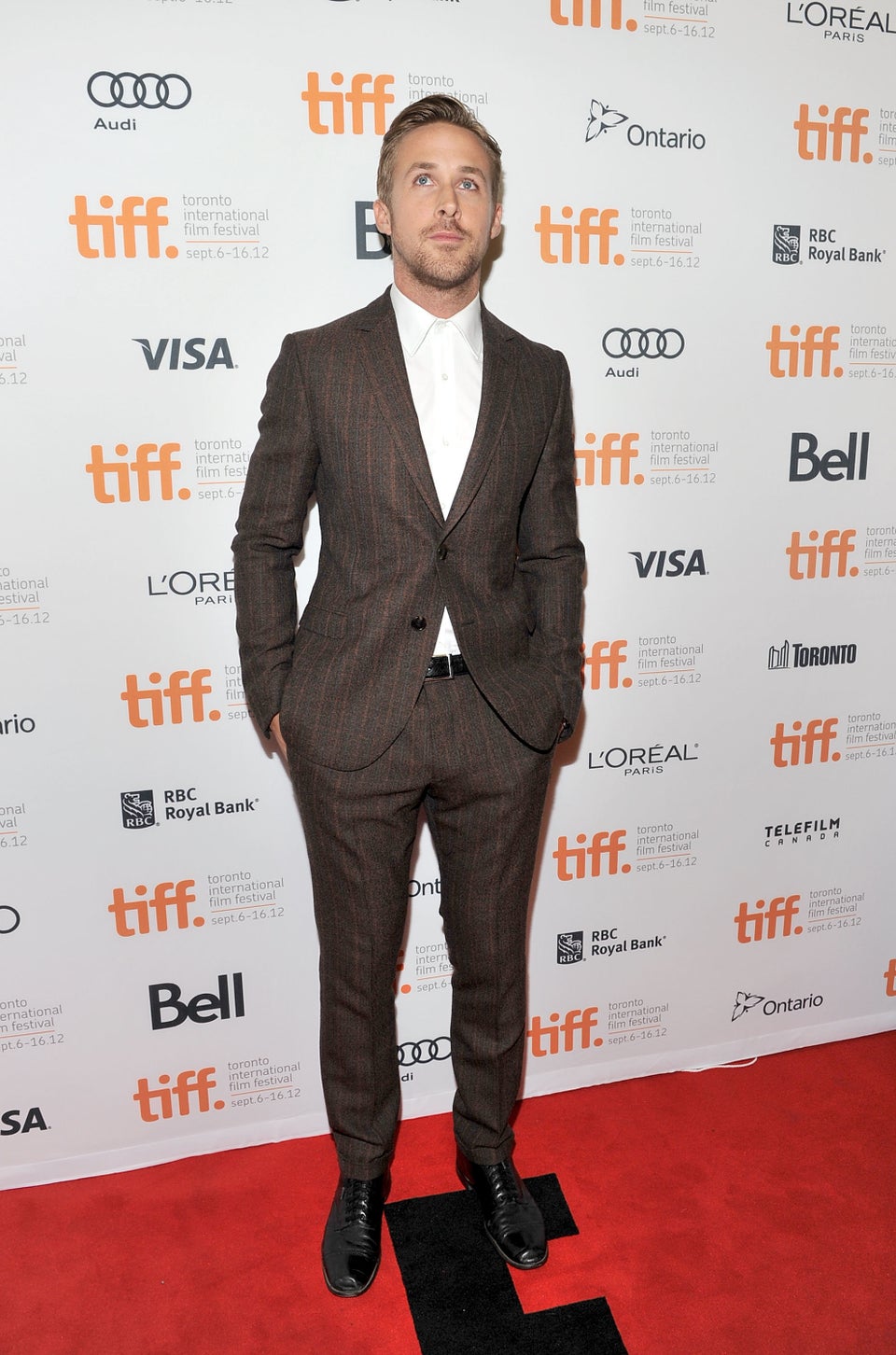 2013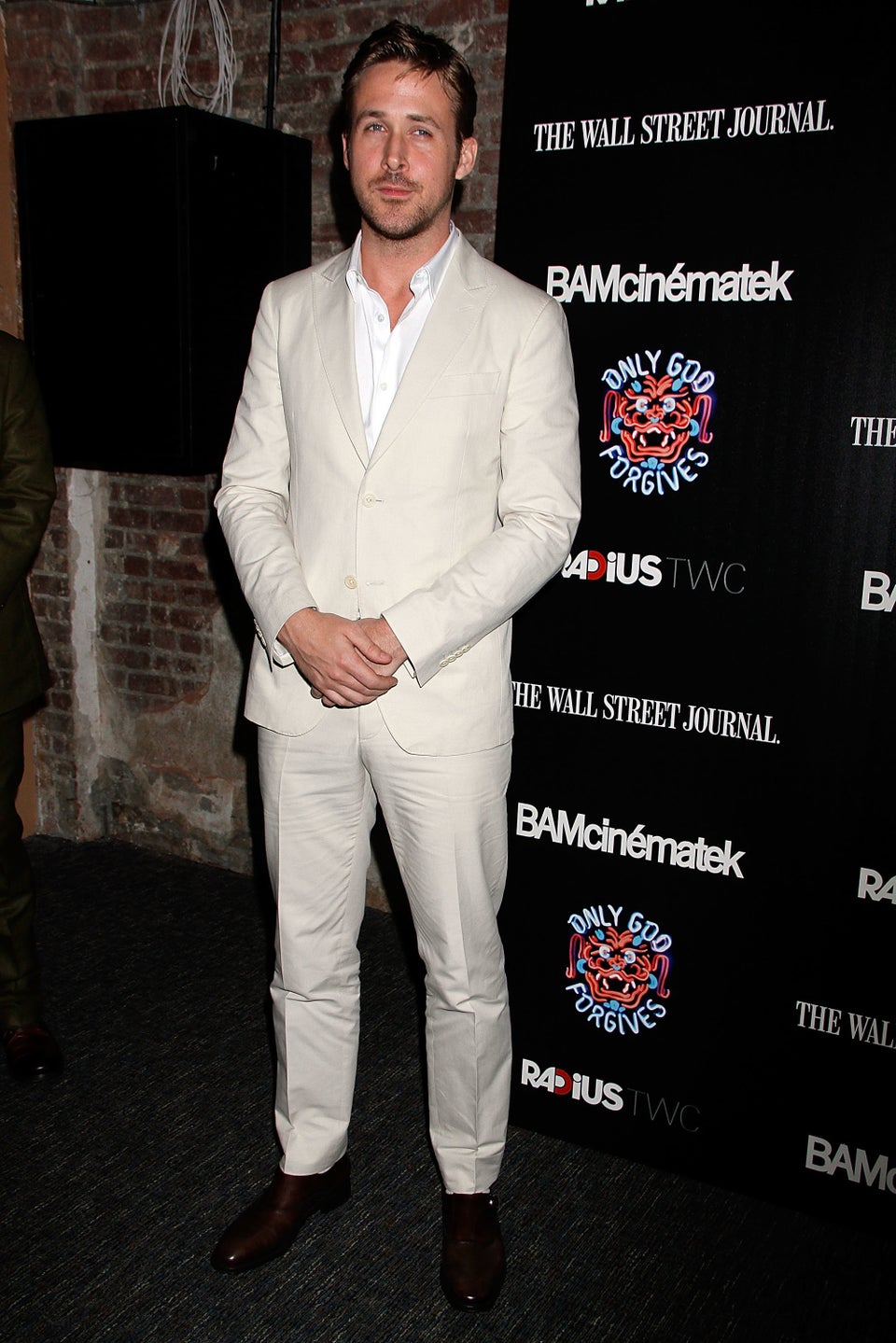 Laura Cavanaugh via Getty Images
2013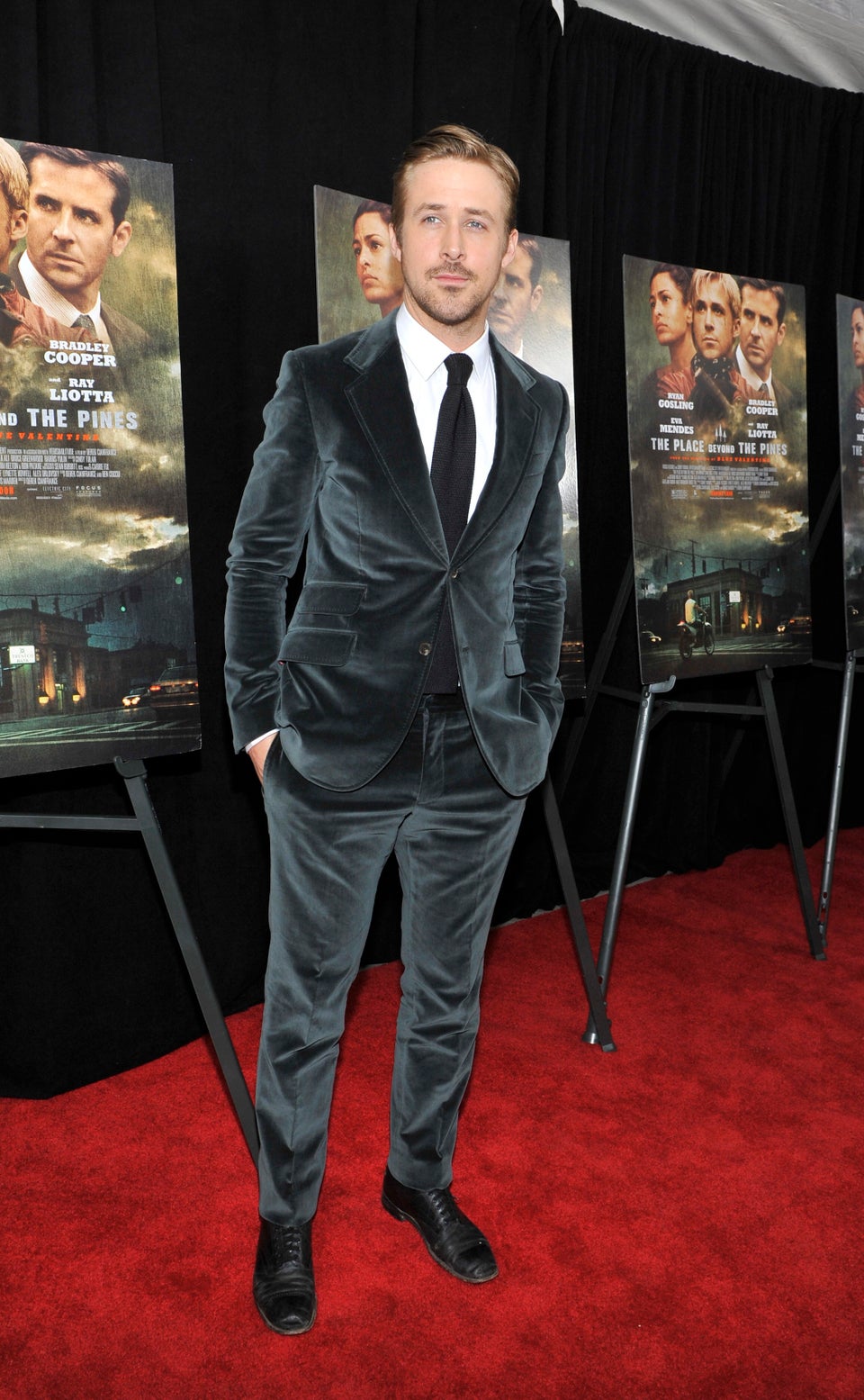 Michael N. Todaro via Getty Images
2013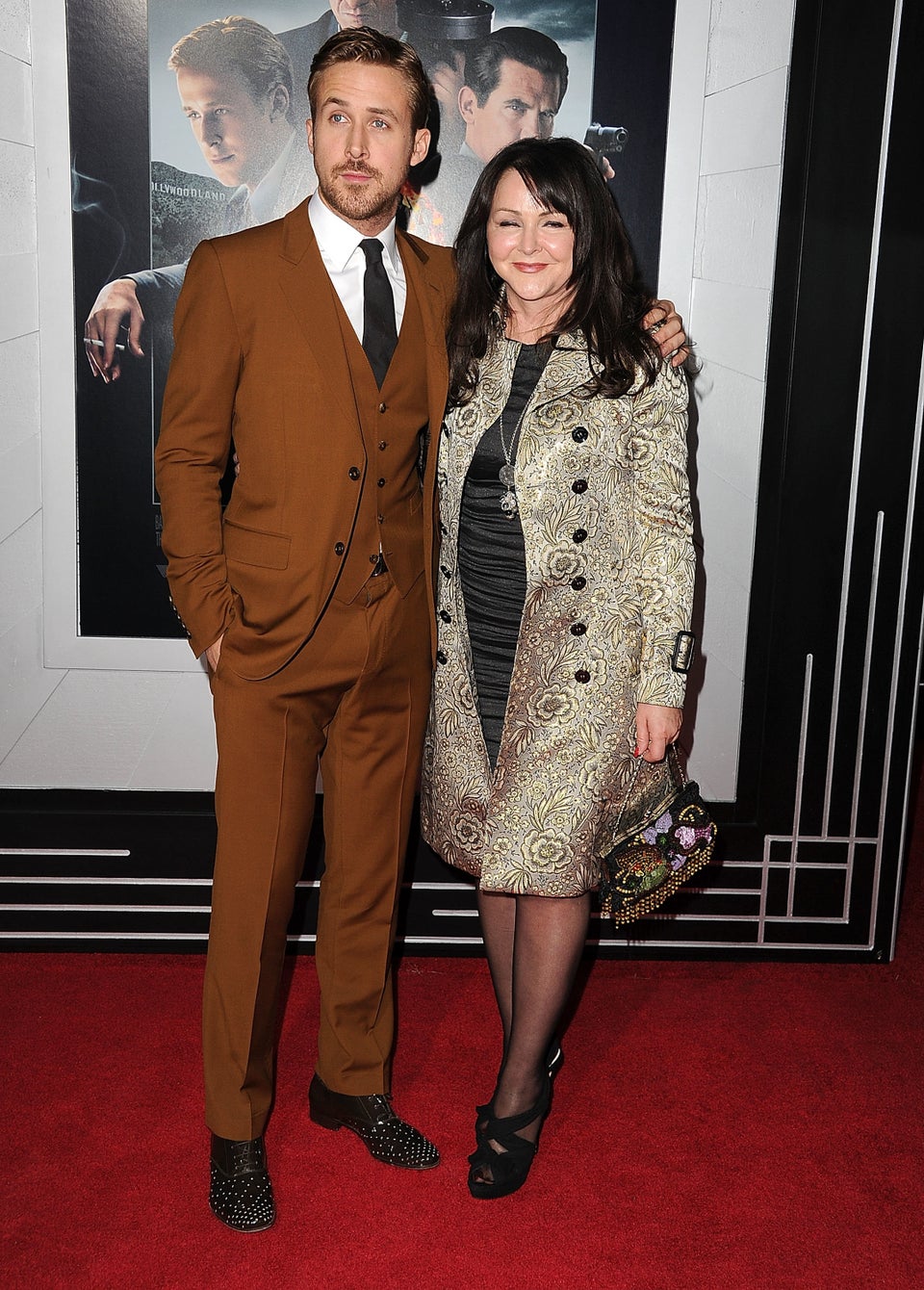 Steve Granitz via Getty Images
2014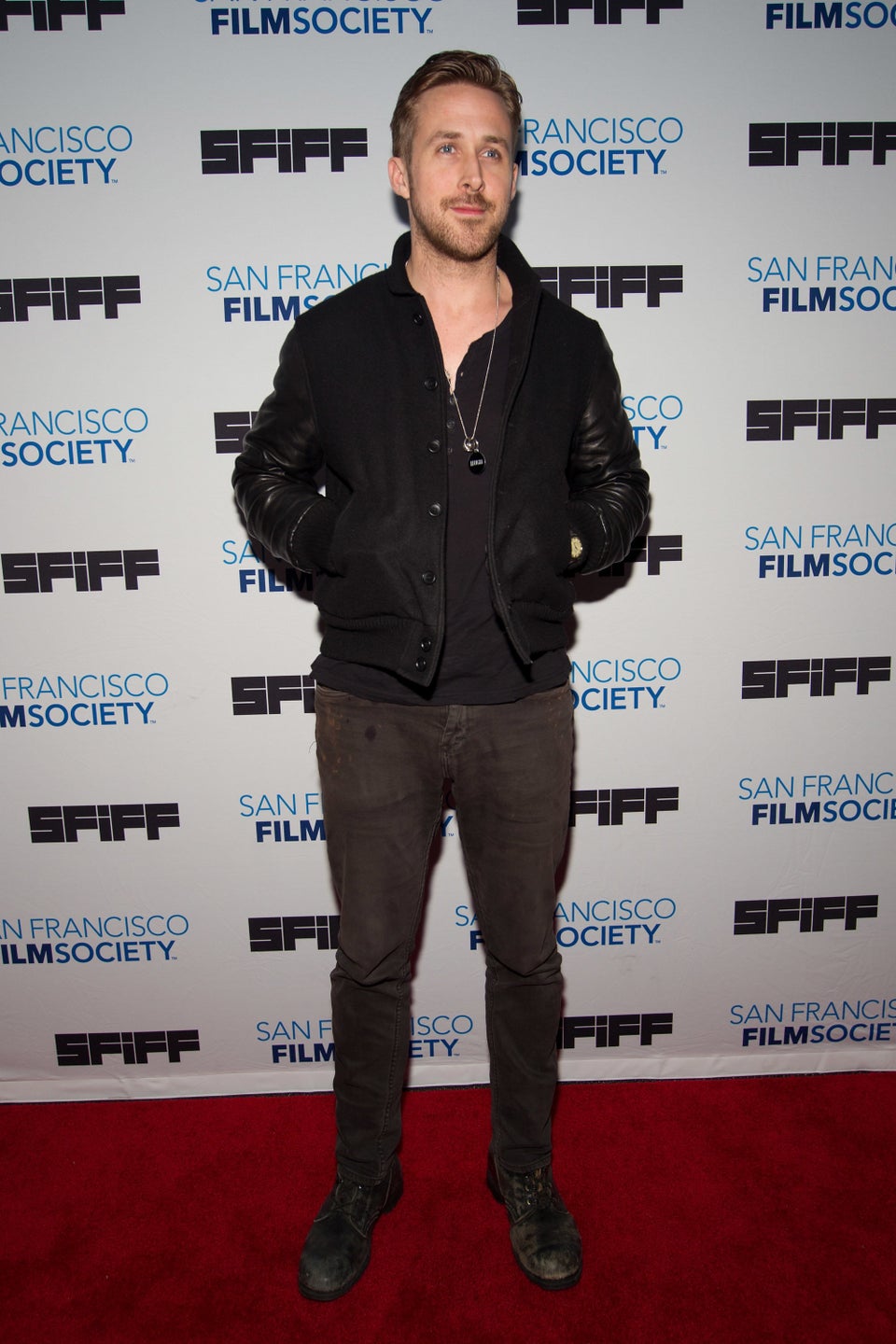 Miikka Skaffari via Getty Images
2014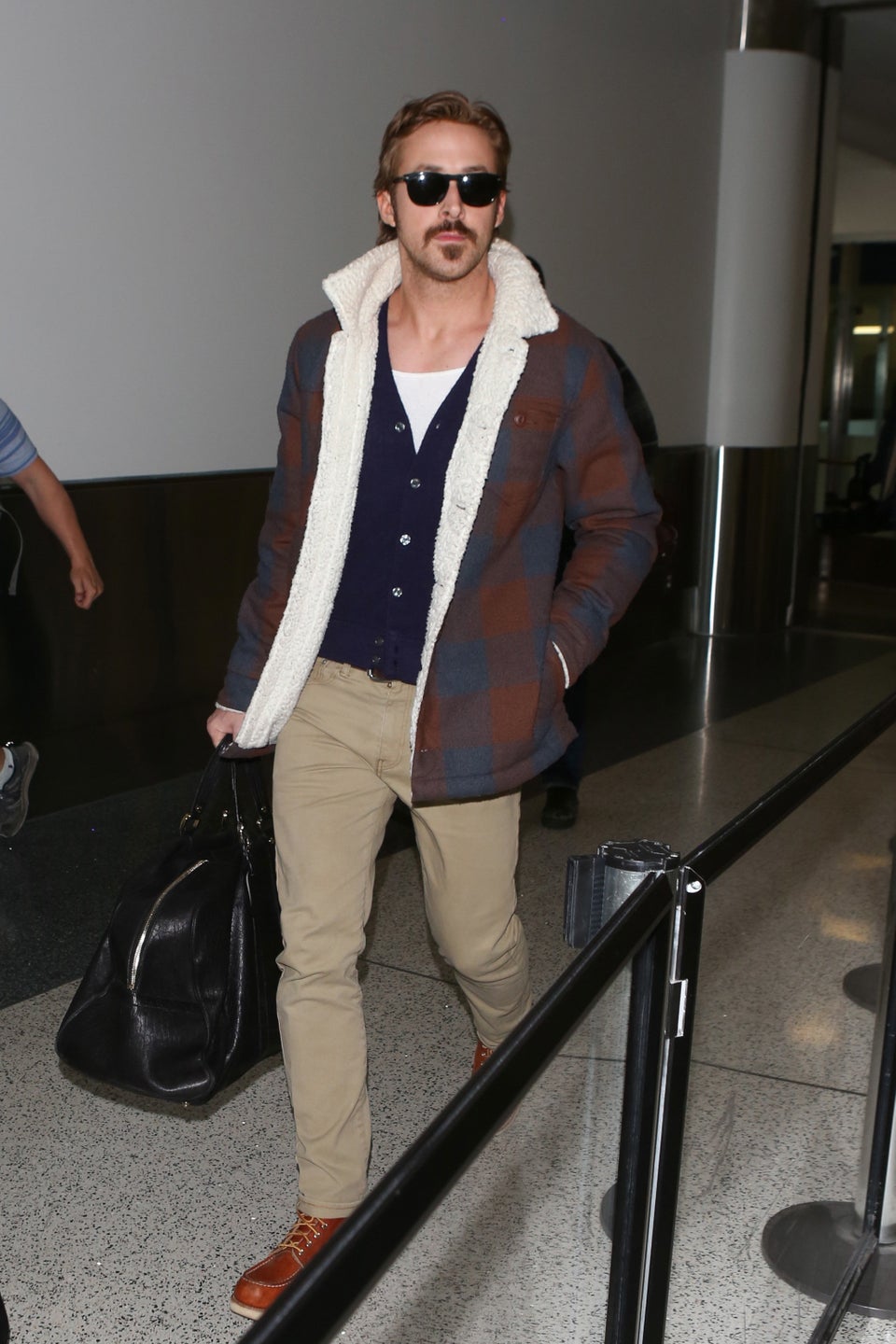 GVK/Bauer-Griffin via Getty Images
2014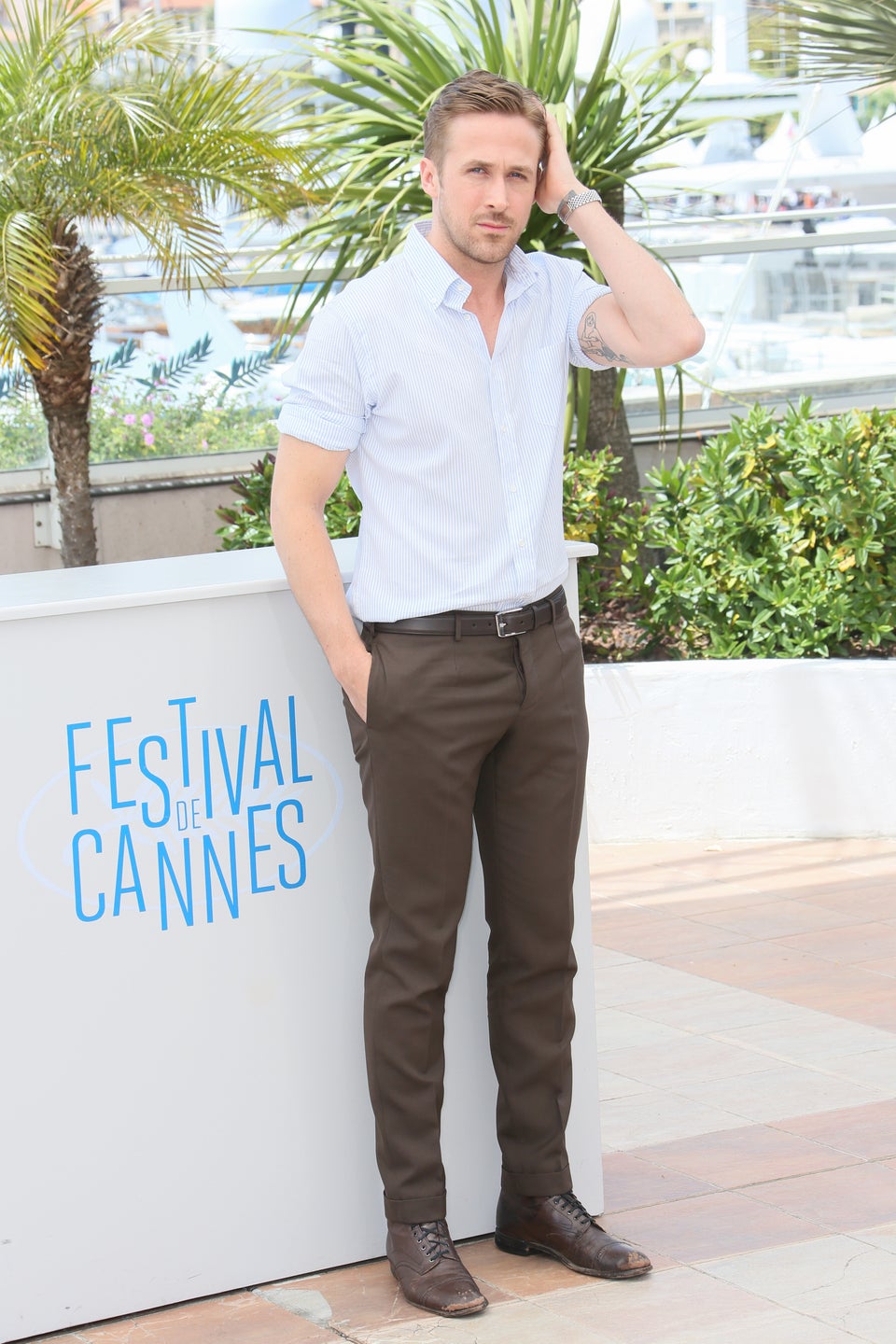 Tony Barson via Getty Images
2015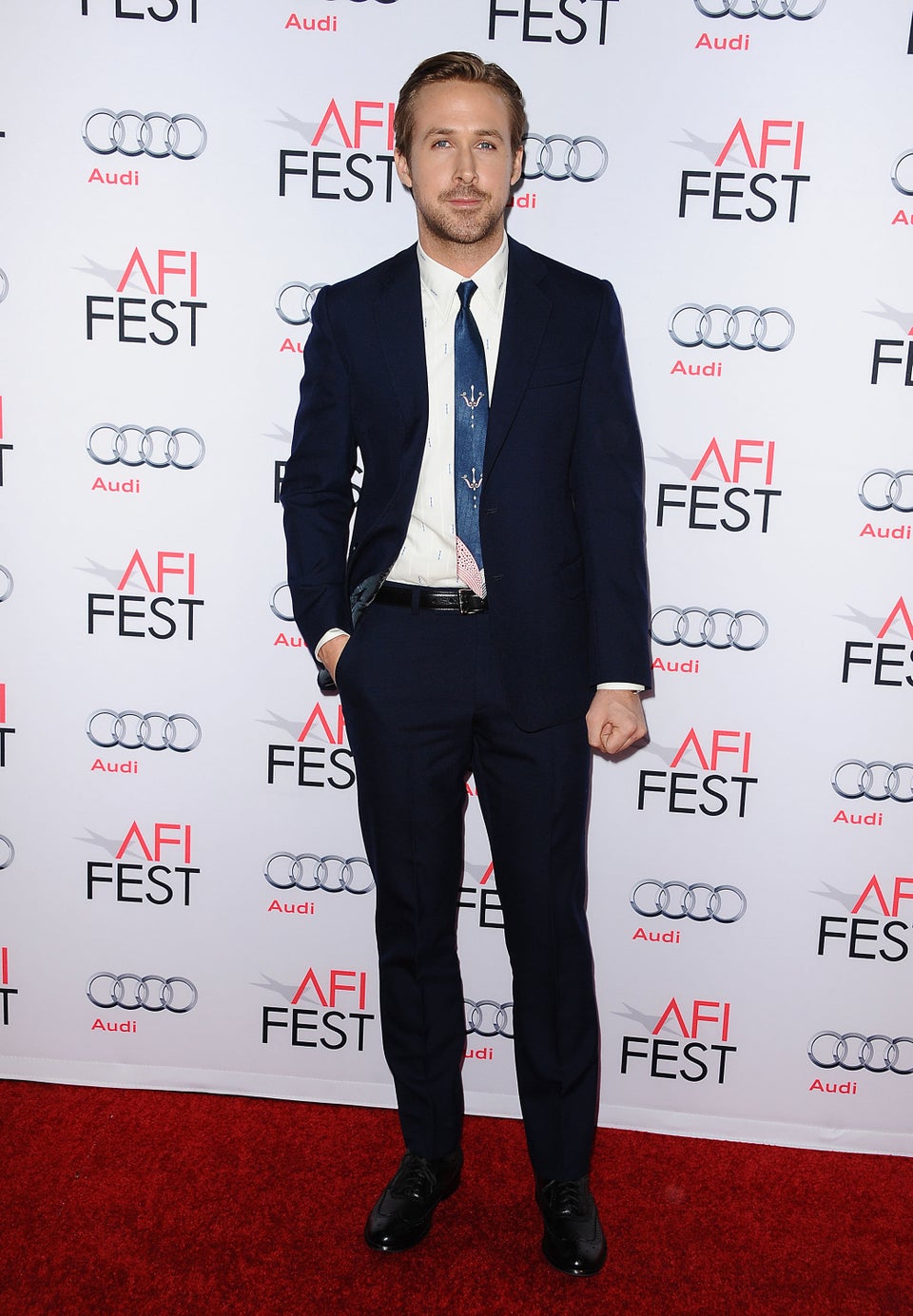 Jason LaVeris via Getty Images
2015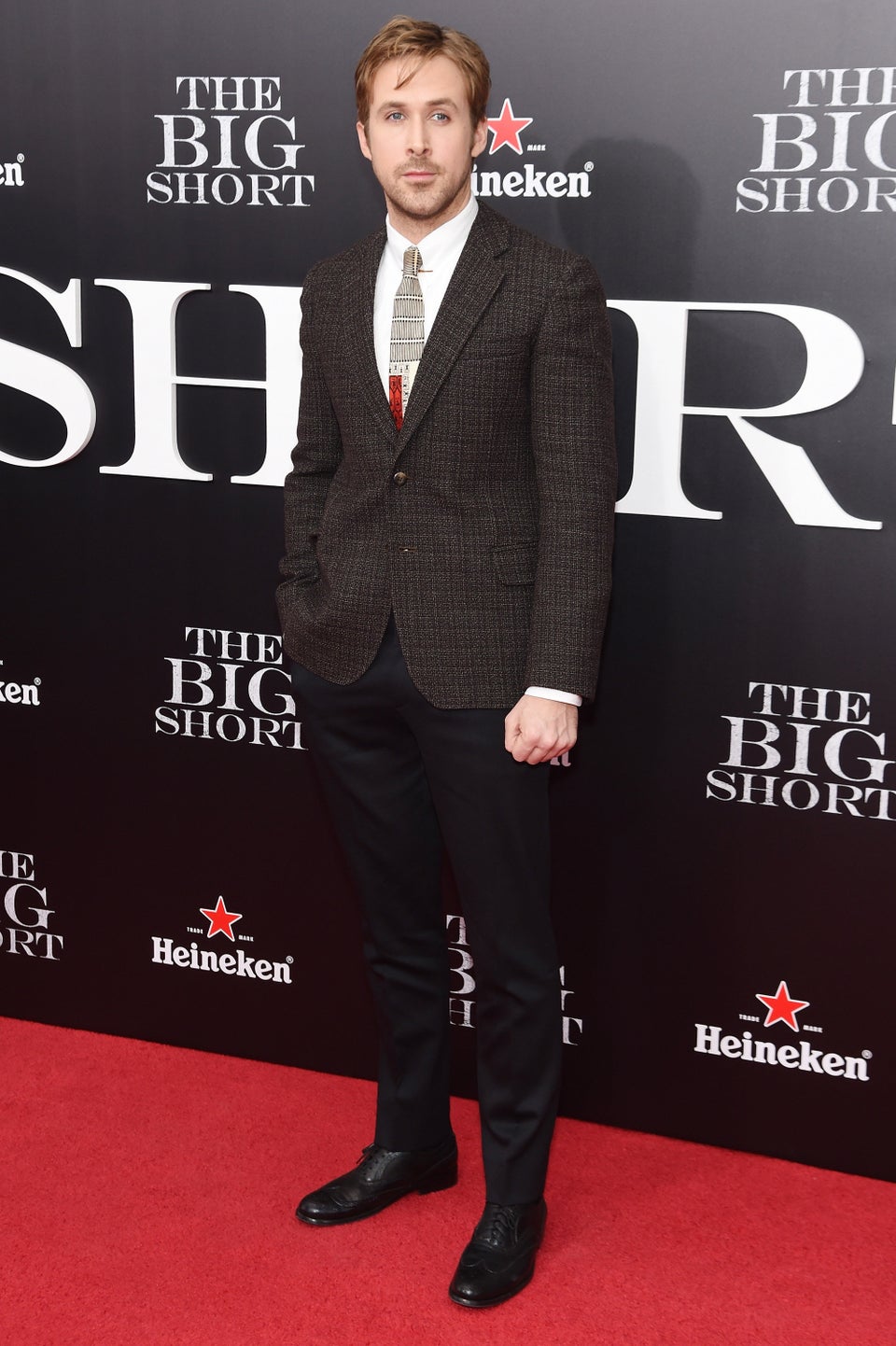 Jamie McCarthy via Getty Images
2015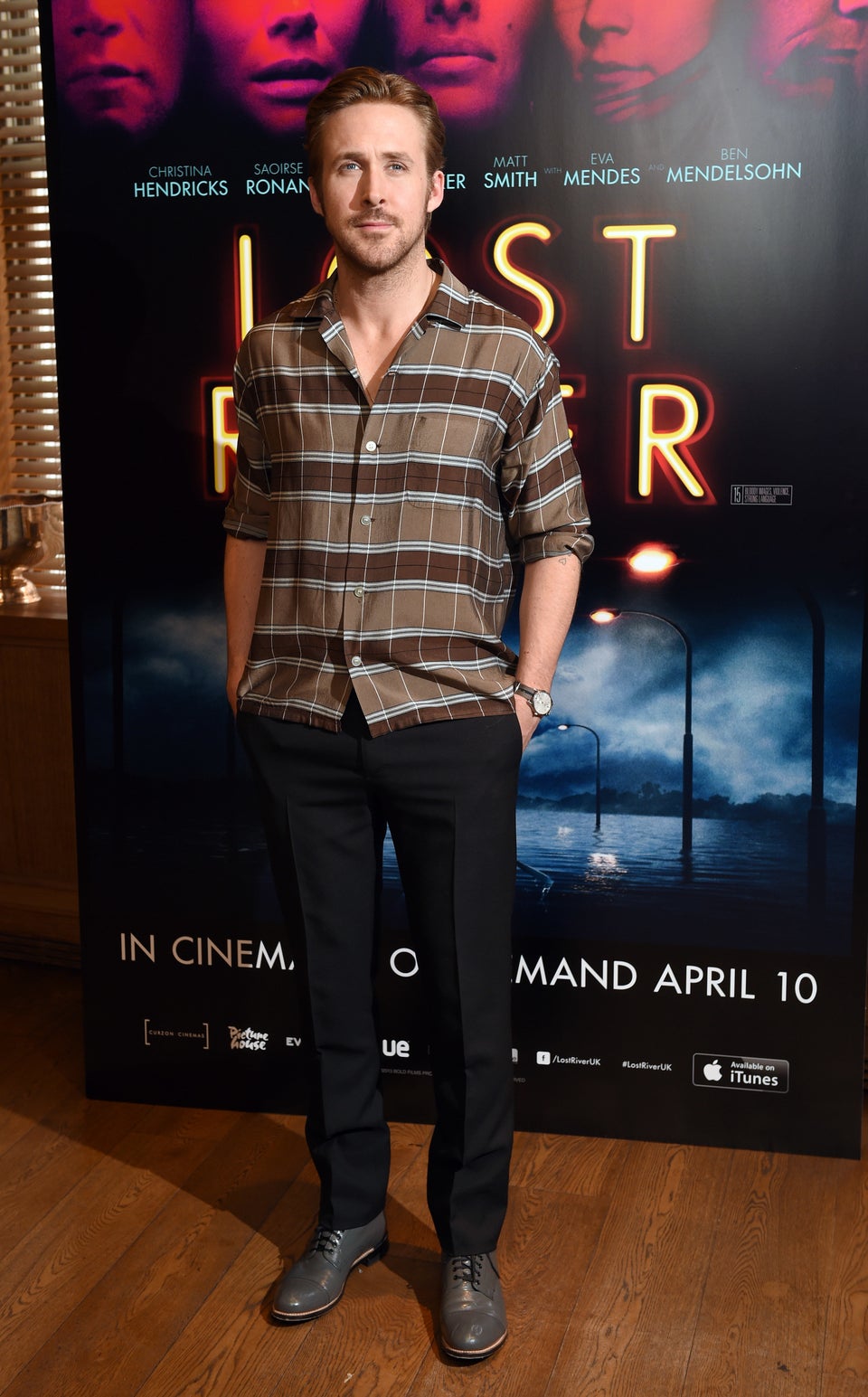 Karwai Tang via Getty Images
2016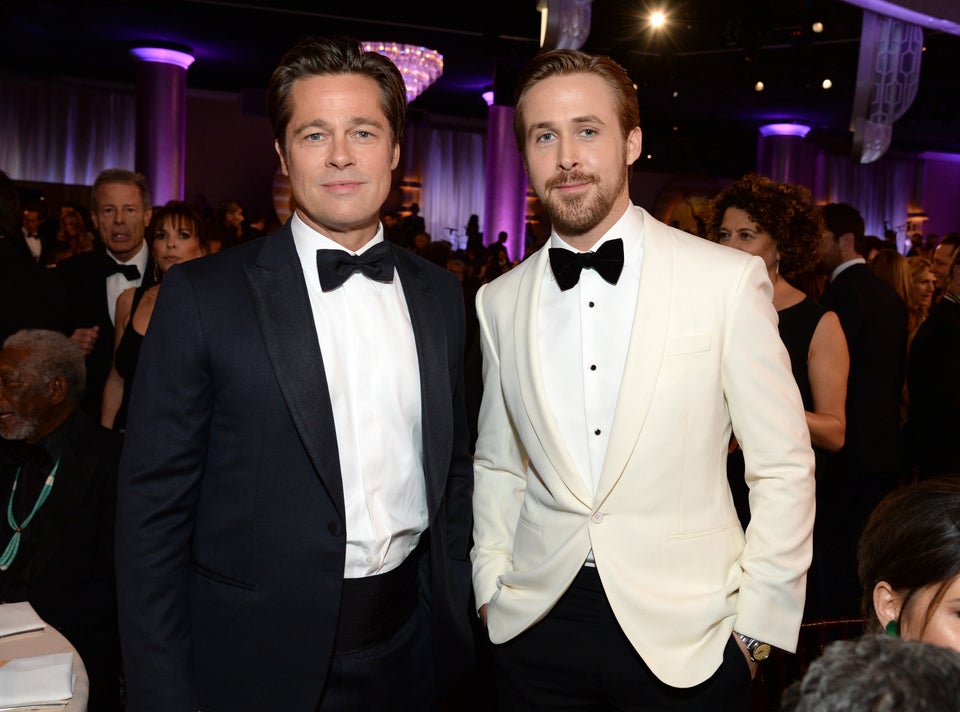 Michael Kovac via Getty Images
2016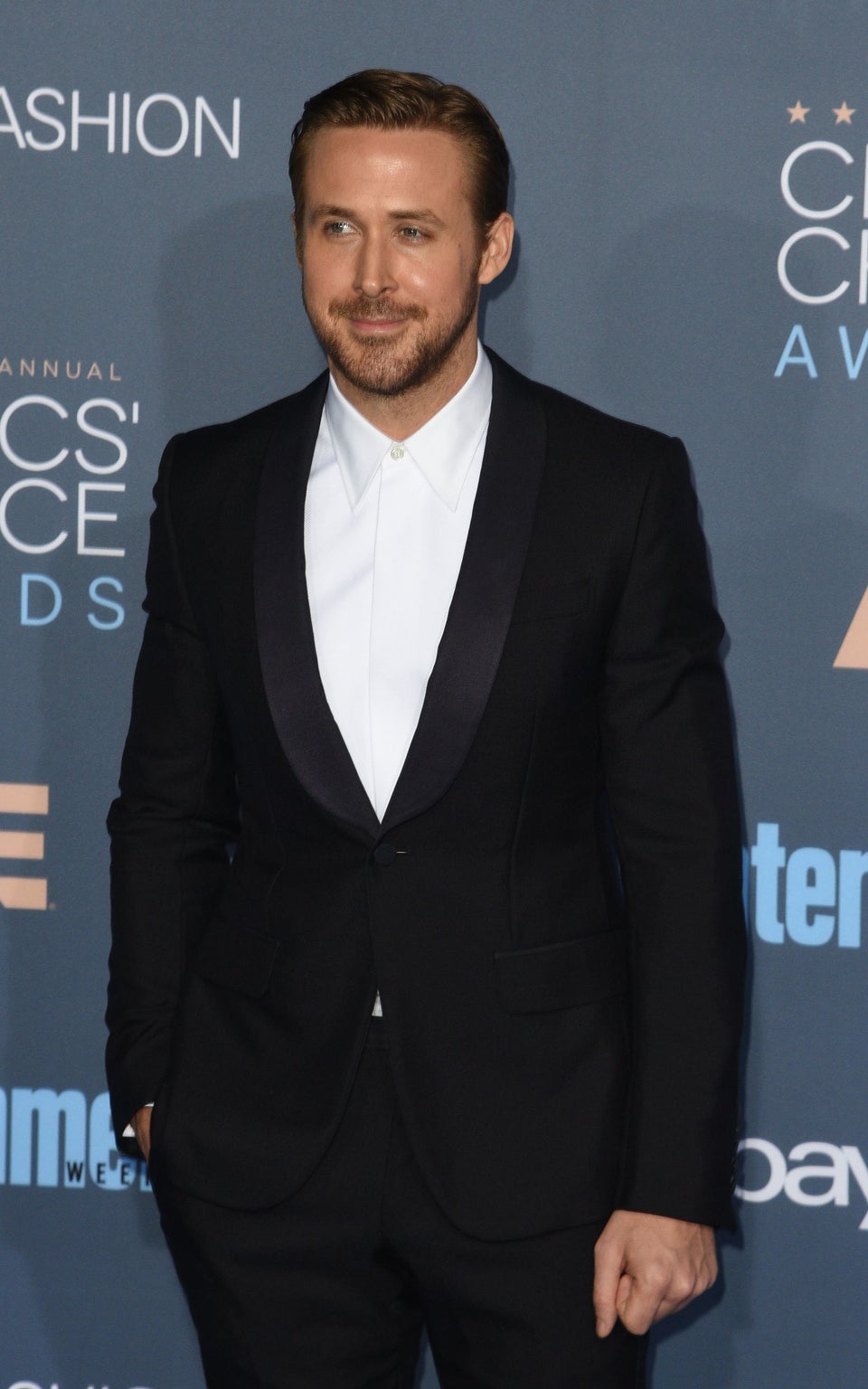 C Flanigan via Getty Images
2016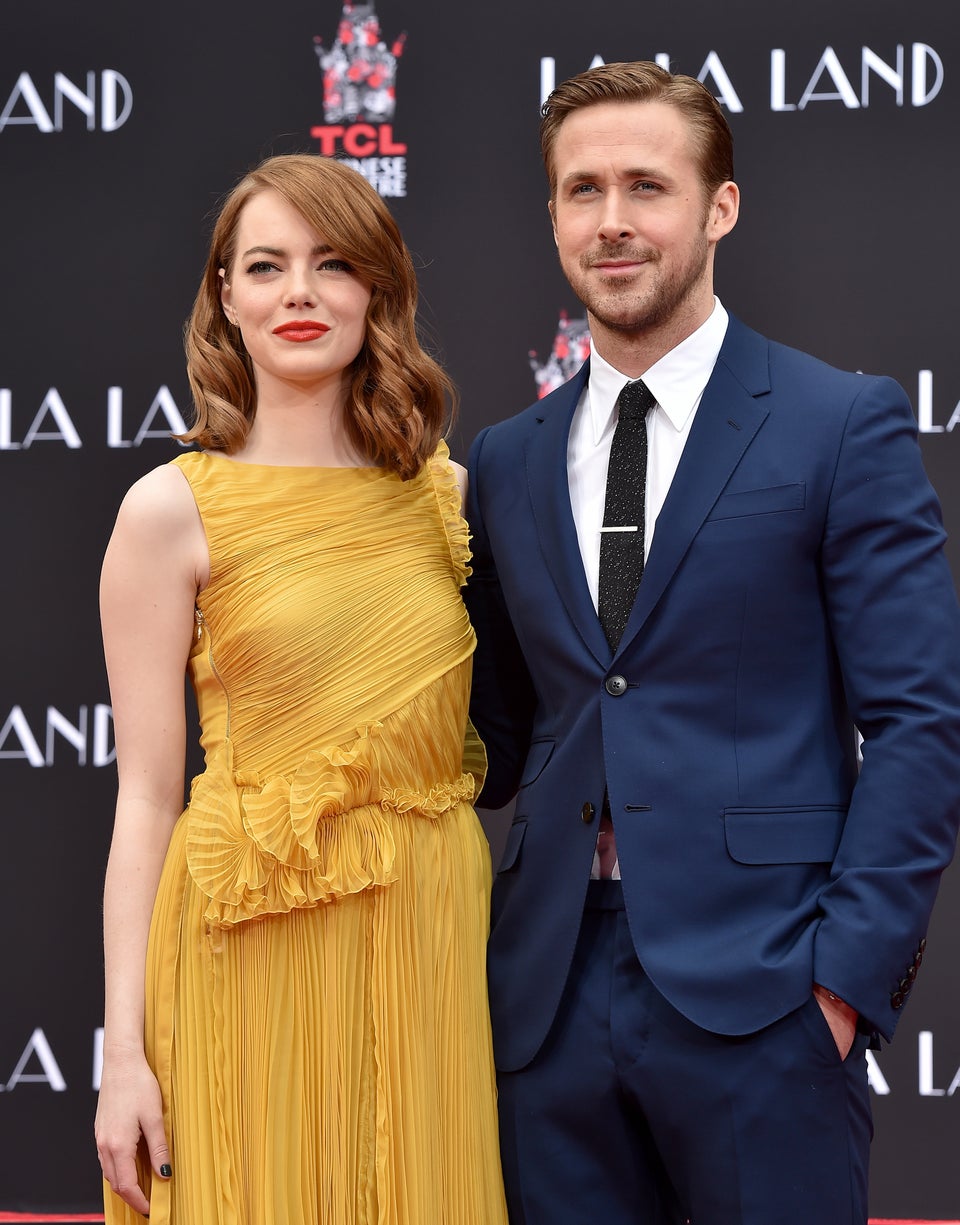 Axelle/Bauer-Griffin via Getty Images
2017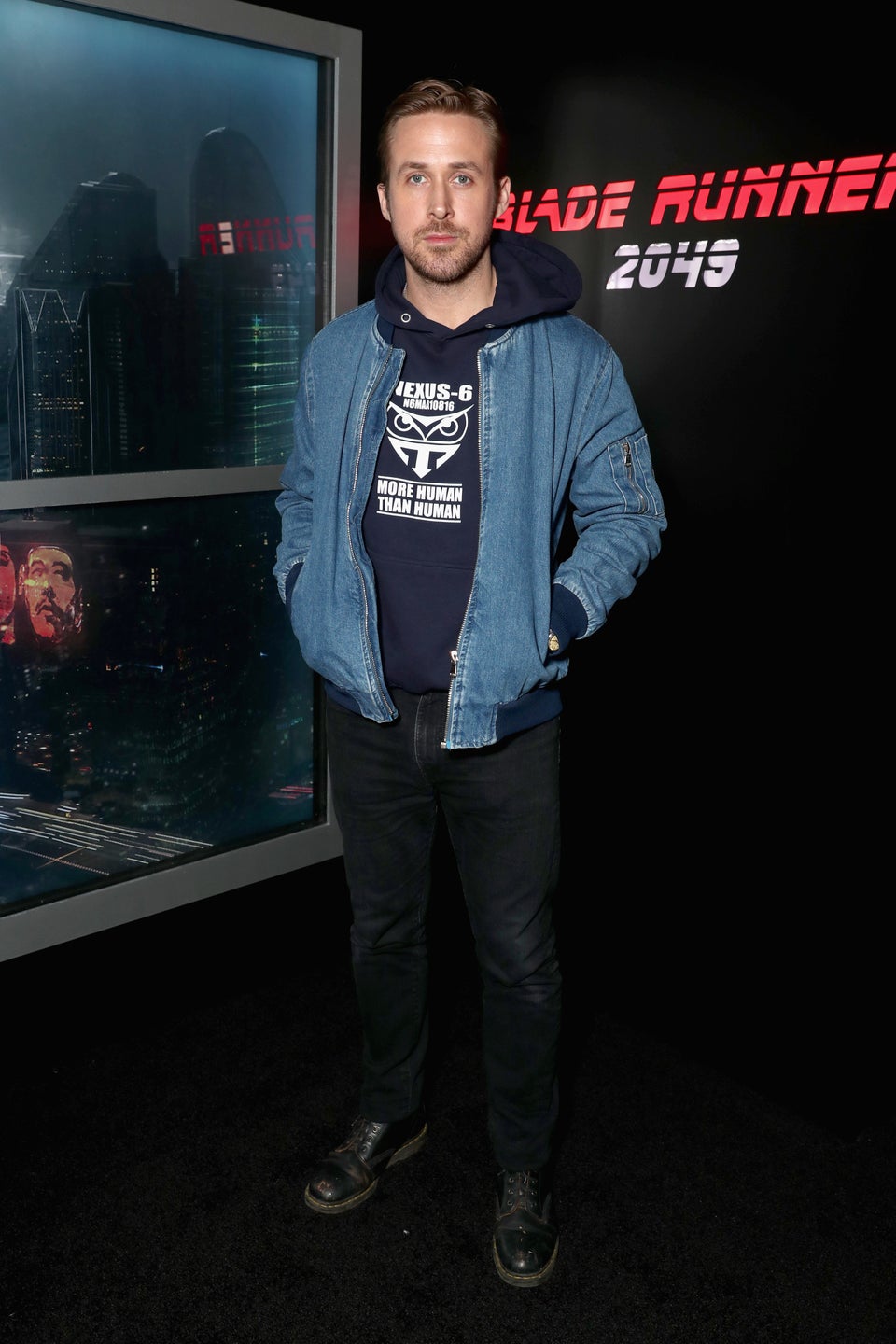 Todd Williamson via Getty Images
2017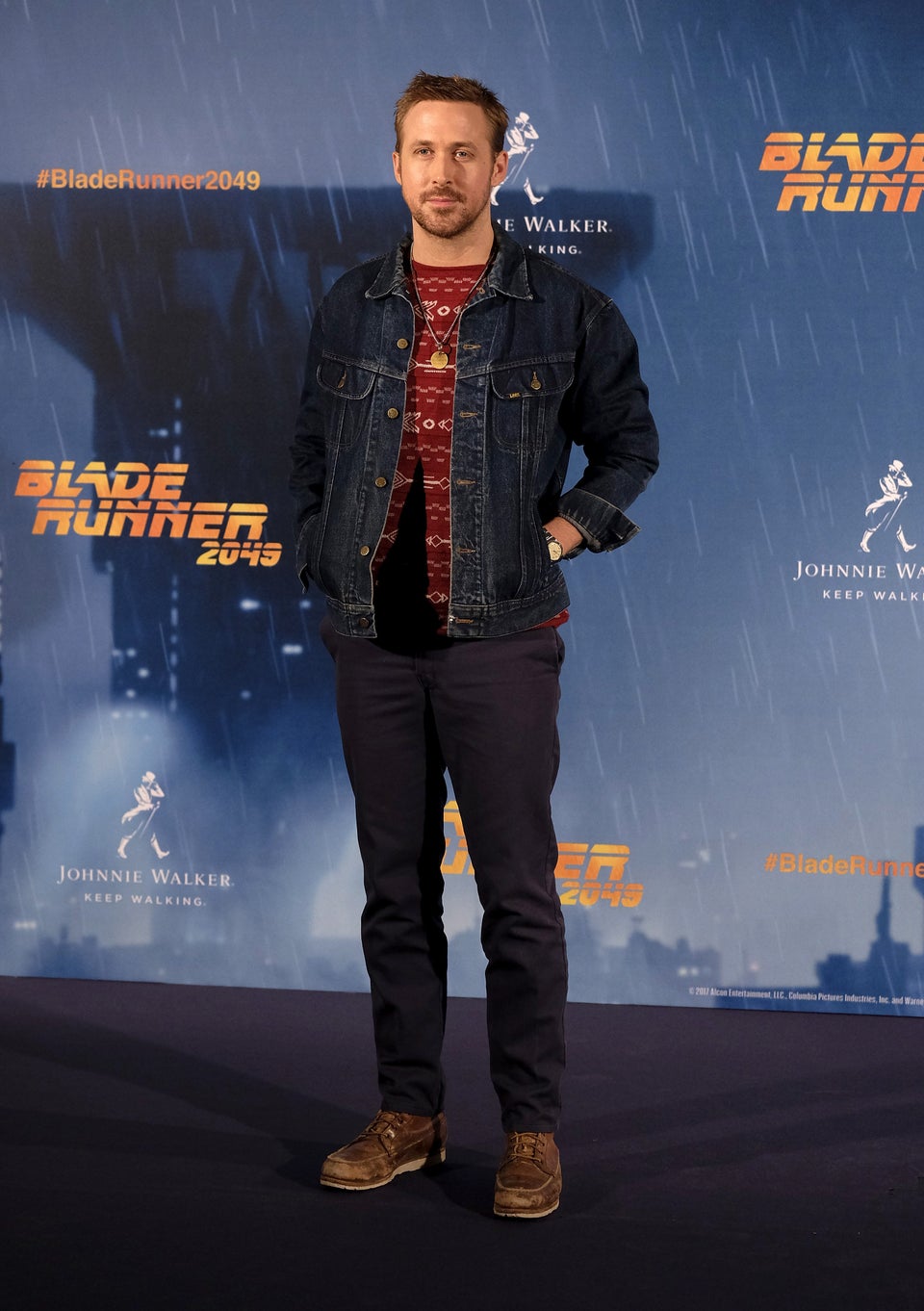 Fotonoticias via Getty Images
2017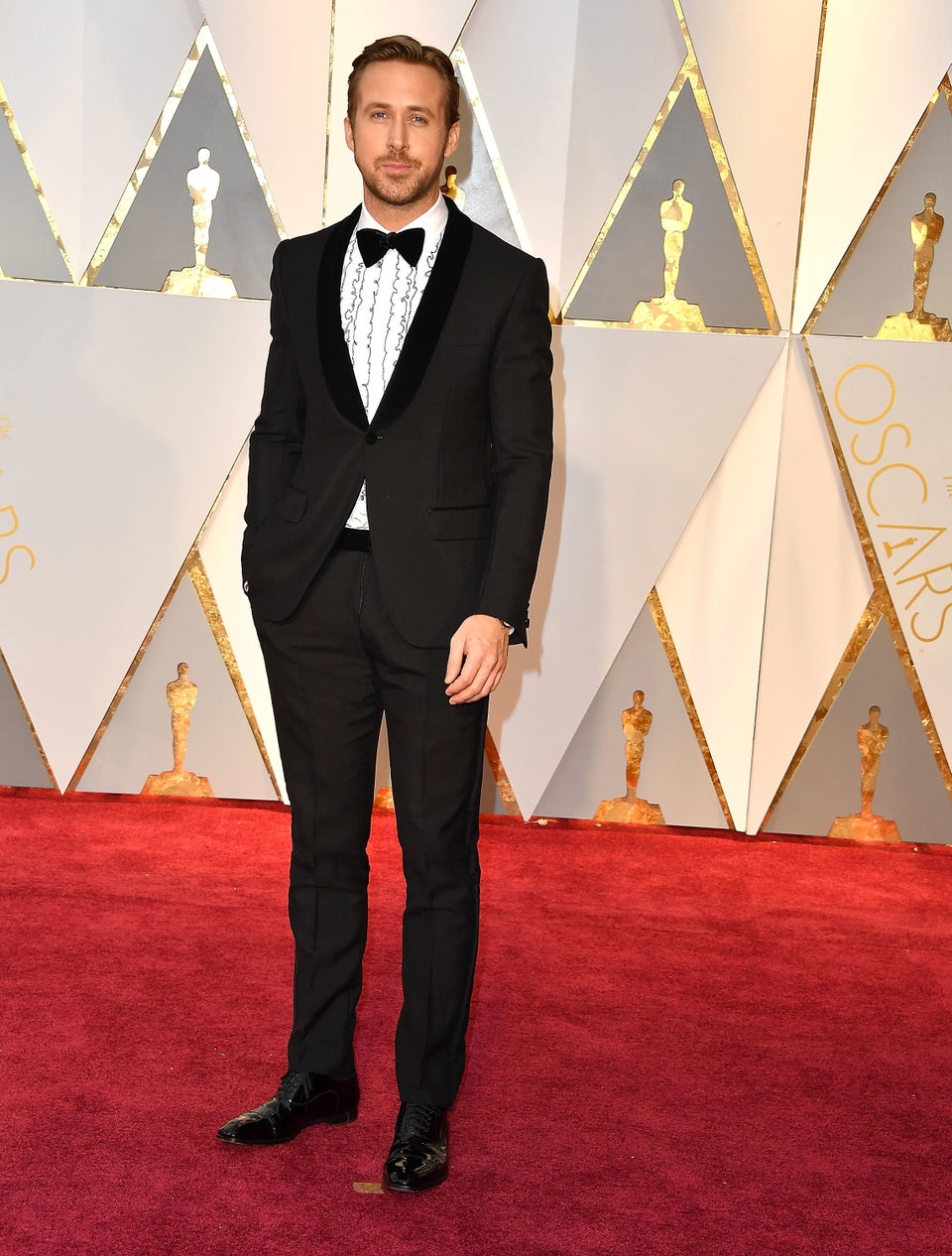 Steve Granitz via Getty Images