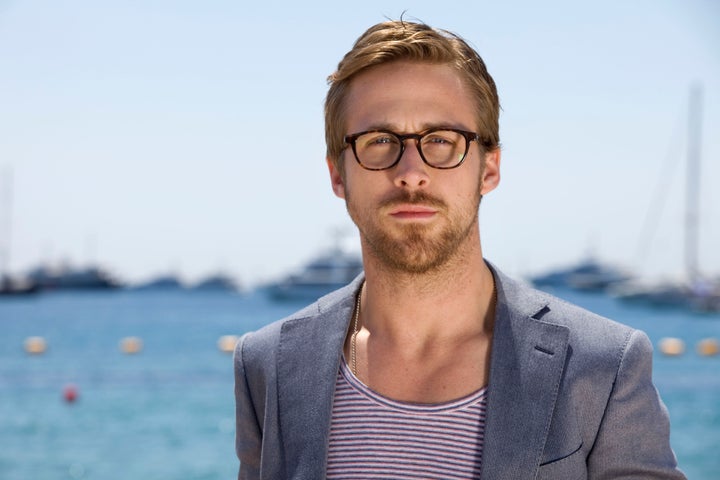 Hey girl: Ryan Gosling is a director now.
According to a press release, Gosling will write and direct "How to Catch A Monster," which is being described as a "modern-day fairytale." Christina Hendricks, who co-starred with Gosling in "Drive," will play the film's lead, a single mother "swept into a macabre and dark fantasy underworld while her teenage son discovers a secret road leading to an underwater town." (OK, then.)
"I am very appreciative to Marc Platt, Adam Siegel and Bold Films for being so supportive and I look forward to making this film with all of them," the beloved actor-slash-internet meme said in a statement announcing "How to Catch A Monster." Of Hendricks, the star had nothing but praise for her during the production of "Drive."
"There's no one really like her. She's very meticulous about every detail," he said last year.
This isn't the first time Gosling has toyed with stepping behind the camera. He was set to direct "The Idolmaker" last year, but had to pull out of his commitment due to scheduling conflicts.
"How To Catch A Monster" is set to start filming in the spring of 2013.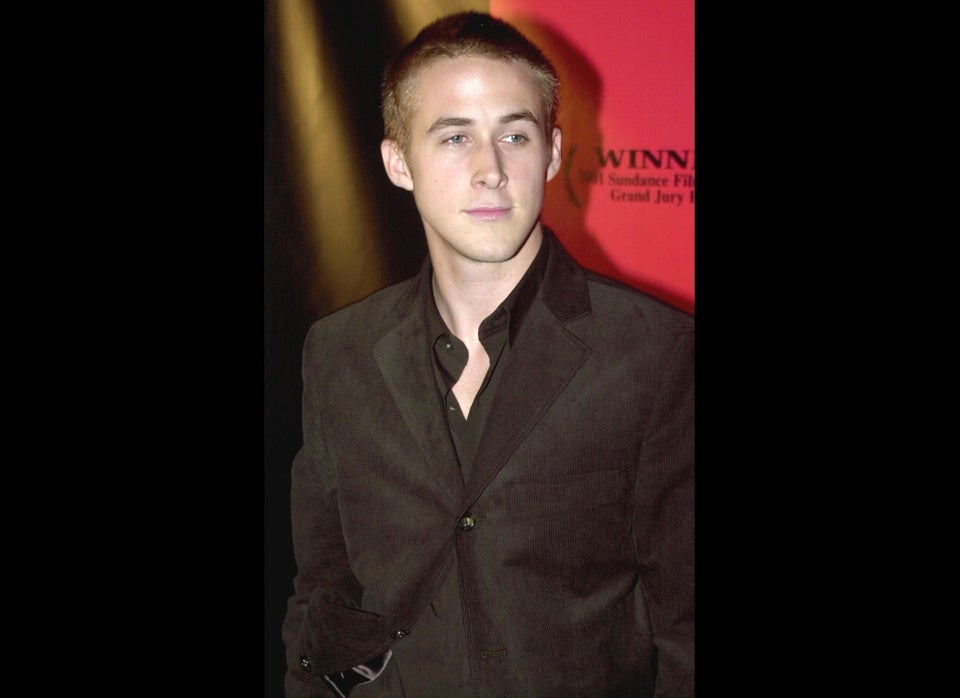 Ryan Gosling
Popular in the Community