The actor posted a Vine clip of himself pouring a bowl of cereal and eating it. Gosling pauses briefly to raise his spoon, a silent tribute to Ryan McHenry, the Scottish filmmaker and creator of the "Ryan Gosling Won't Eat His Cereal" meme who died on Sunday.
McHenry, who had bone cancer, was 27.
The meme McHenry created in 2013 features himself offering a spoonful of cereal to video clips of Gosling from his various movies, timed in such a way to make it appear as if the actor was refusing the breakfast treat.
The clips went viral, but shortly afterward McHenry noticed a painful bump in his leg that was later diagnosed as osteosarcoma. He said the popularity of the meme helped him to stay positive as he fought the disease.

Gosling's joking response:
It was a moment made for one last McHenry meme:
Along with the Vine of himself eating cereal, Gosling sent out a message of sympathy via Twitter:
You can check out some of the best "Ryan Gosling Won't Eat His Cereal" moments in the video below: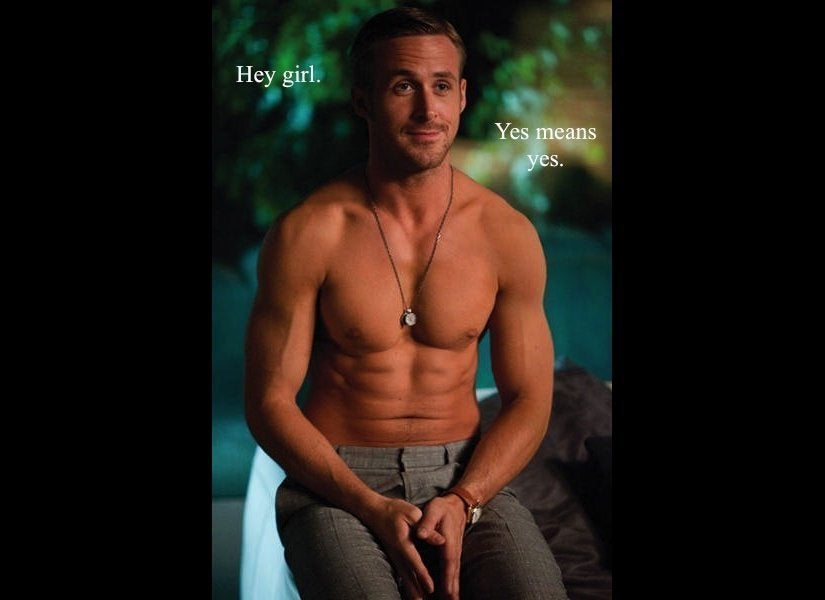 "Feminist Ryan Gosling" Tumblr
Popular in the Community