 Romance is definitely in the air for Ryan Gosling and Eva Mendes.
The actors, who have been quietly dating since September, were spotted taking a stroll through Paris' Pere Lachaise Cemetery and the historic Catacombs of Paris this weekend.
The pair looked cozy, and bundled up, as they strolled arm-in-arm through the historic resting place of famous figures such as Oscar Wilde and Jim Morrison.
Check out the photos of Gosling and Mendes below!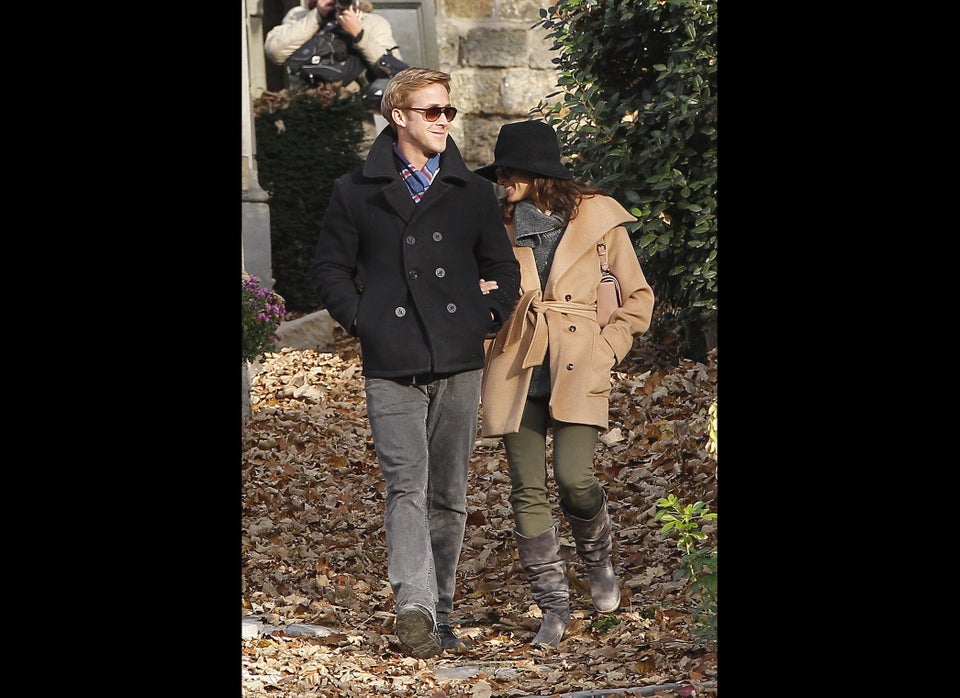 Ryan Gosling Eva Mendes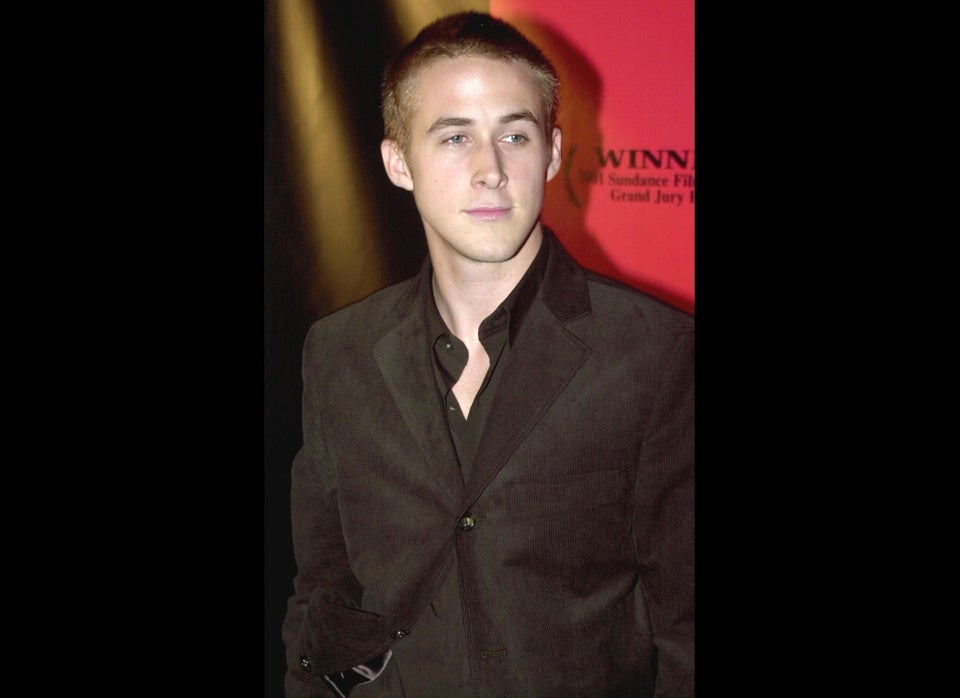 Ryan Gosling

Related
Popular in the Community