Gosling, who has a 1-year-old daughter, Esmeralda Amada, with girlfriend Eva Mendes, told the magazine that fatherhood is "not rocket science." Though, he admits he does have a hard time putting up with his daughter's choice in music.
"This will be our first Christmas where [Esmeralda is] sort of taking it all in, so that's exciting," Gosling said. "She's obsessed with the Hanson Christmas album! No disrespect to Hanson, they're very talented kids, but I think I've heard that record enough. I'm sure it will be on a loop this Christmas as well."
But if there's one thing that's easy for Gosling, it's knowing that he's found a partner in Mendes. The two have been together since 2011, when they met filming "The Place Beyond the Pines."
"I know that I'm with the person I'm supposed to be with," Gosling said. When asked about the one quality he looks for in a woman, Gosling admitted, it's "that she's Eva Mendes. There's nothing else I'm looking for."
Look for Gosling in his upcoming movie, "The Big Short," hitting theaters Dec. 23. The movie, which also stars Steve Carell, Christian Bale and Brad Pitt, is already generating some serious Oscar buzz: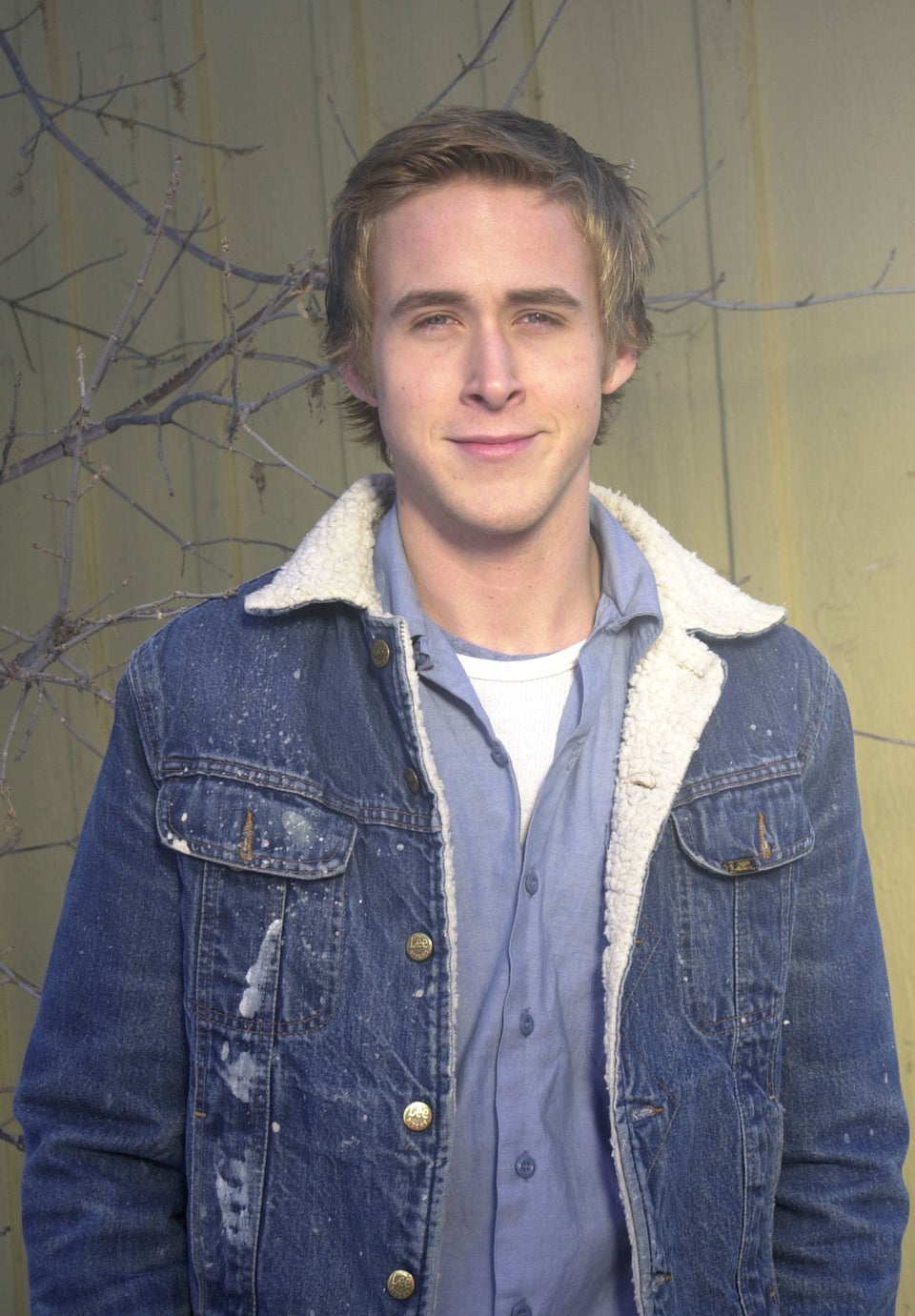 A Tribute To Ryan Gosling's Baby Face
Popular in the Community