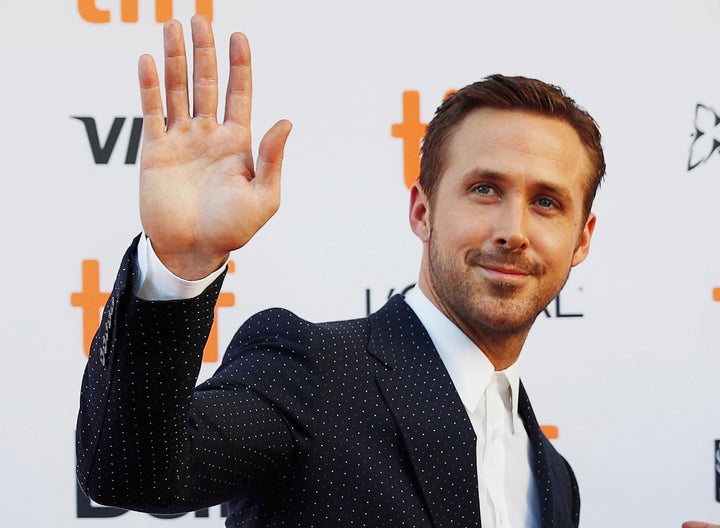 It's time we talk about one of the most pressing issues dividing our nation. You won't see it mentioned in Donald Trump's tweets or on CNN chyrons, but the great Team Dean/Jess/Logan "Gilmore Girls" debate is as fiercely contested as any moderated by Chris Wallace.
The matter of which Rory Gilmore suitor is in it for the long haul will likely be decided once the Netflix revival debuts next month, but until then, we have this behind-the-scenes scoop to obsess over.
According to "Gilmore Girls" casting director Jami Rudofsky, Ryan Gosling was almost cast on the beloved WB series as a football player.
We repeat: Ryan Gosling was almost on "Gilmore Girls."
Can't you imagine him explaining football jargon to Rory while she supplies him with a reading list of obscure 19th-century literature? (It's decided. We're officially Team Ryan.)
"When I was a very wee casting person, I was casting independent movie for no money," Rudofsky told fans at The Gilmore Girls Fan Festival this weekend, according to BuzzFeed. "This guy came in, and he was late, and I rolled my eyes because he was late, and he was blonde. I thought he was giving attitude ― what I didn't realize was that he was in character. He did the audition, and it was one of the most amazing auditions that I've ever seen."
"That guy" turned out to be Gosling, whom Rudofsky remembered once she was casting "Gilmore Girls."
"[I'd] kept him in my mind, and I was thinking 'I can't wait for them to meet him.' And I am talking him up," she continued. I'm like, 'Amy [Sherman-Palladino], guys, he's the best actor. I'm telling you, he is amazing.' So he came in, I think it was a football character? I don't even remember…"
"He auditioned, and it kind of fell flat," she added. "And Amy was like, 'Really, Jami?'"
And then no one heard from Ryan Gosling ever again.
Before You Go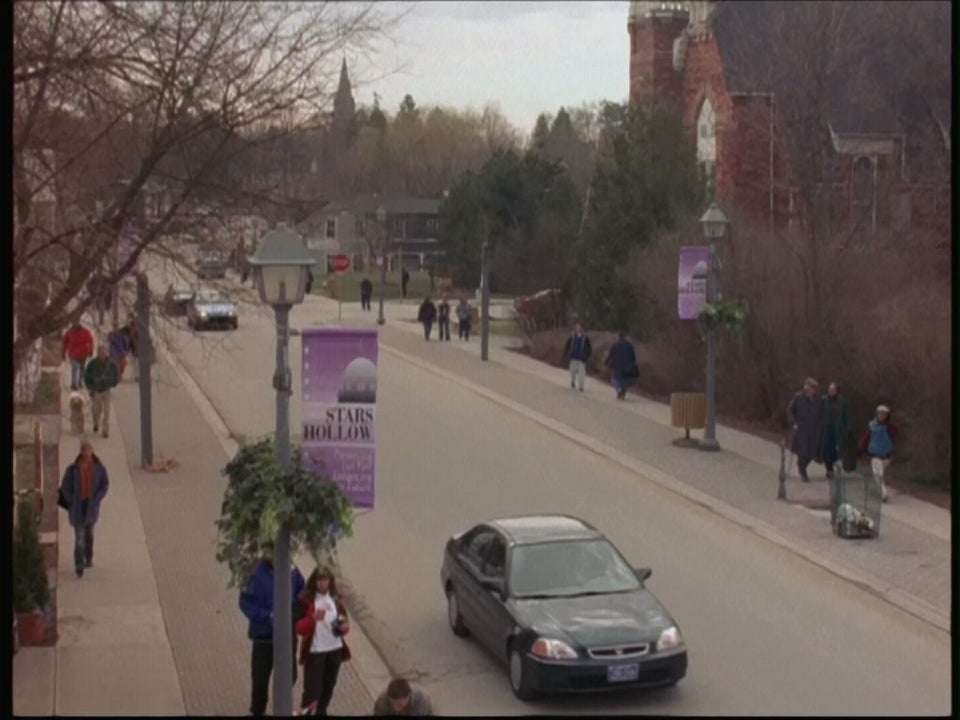 The 18 Most Important "Gilmore Girls" Episodes
Popular in the Community