Ryan Gosling used to have help his father sell things when he was younger, which made him very sympathetic to the young salesperson. This culminated in him handing out a bunch of Girl Scout Cookies for free. He talked about his attempts to be "Santa Claus" on "Jimmy Kimmel Live."
He said he'd always wished someone would come buy it all when he was selling, so that's exactly what he did for some Girl Scouts. Gosling said he bought hundreds and hundreds of boxes.
"I had a car full of them and I didn't know what to do so I started throwing them out the window to people on the street," he admitted. He would even throw them in people's cars when they were stopped side-by-side at stop lights. While Gosling thought he was getting a sense of what Santa Claus must feel like, he soon realized people were seeing him as "the creepy, cookie guy."
Catch "Jimmy Kimmel Live" in his new, earlier time of 11:35 p.m. EST every weeknight on ABC.
TV Replay scours the vast television landscape to find the most interesting, amusing, and, on a good day, amazing moments, and delivers them right to your browser.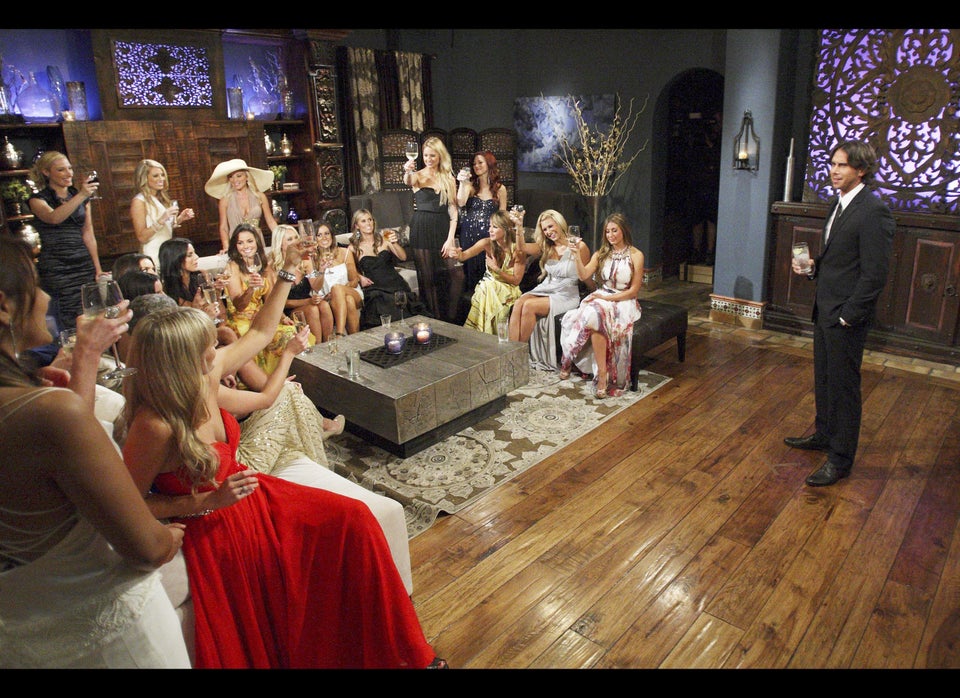 2012 Renewal Index: Canceled, Safe and on the Bubble Shows
Popular in the Community