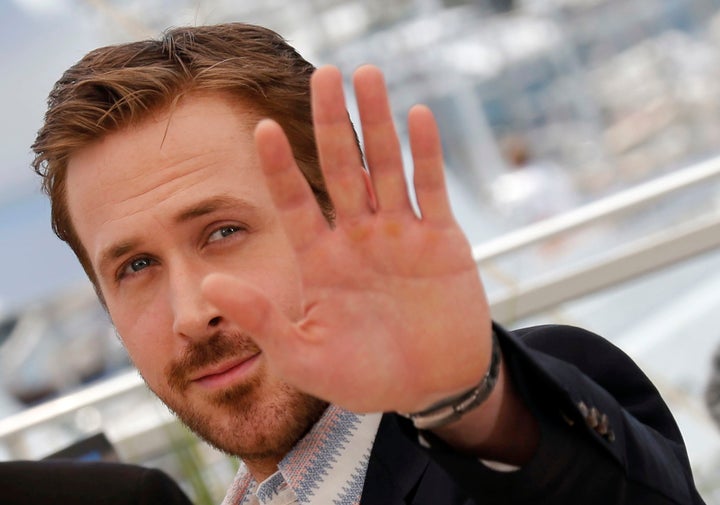 Ryan Gosling is officially confused as to why people on the street keep yelling "Hey, Girl" his way. The internet's top-shelf boyfriend has long been associated with the Feminist Ryan Gosling phenomenon, which birthed memes featuring the actor's image alongside pro-women statements beginning with "Hey, Girl."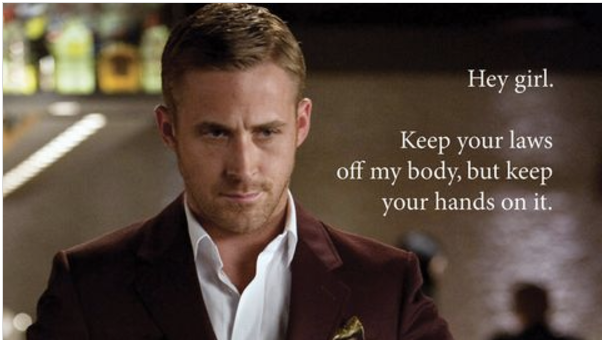 When asked to explain his reaction to the internet craze, Gosling drew a strange comparison between himself and Fabio's face colliding with a pigeon on a rollercoaster. Yeah, we don't get it either. 
"Do you remember when Fabio got hit in the face with a pigeon on the roller coaster and it broke his nose. Sometimes I feel like I'm the pigeon and the internet is Fabio's face." Gosling said. "Actually, I don't know if I'm the pigeon or I'm Fabio's face. Depends on the day, I guess."
His on-screen girlfriend Emma Stone admitted she is similarly perplexed by the phenomenon, even though she recognizes Gosling's appeal. 
"I don't even understand," she said to him, per Variety. "I mean, you're great but why have you become this — why?"
REAL LIFE. REAL NEWS. REAL VOICES.
Help us tell more of the stories that matter from voices that too often remain unheard.
BEFORE YOU GO
PHOTO GALLERY
A Tribute To Ryan Gosling's Baby Face