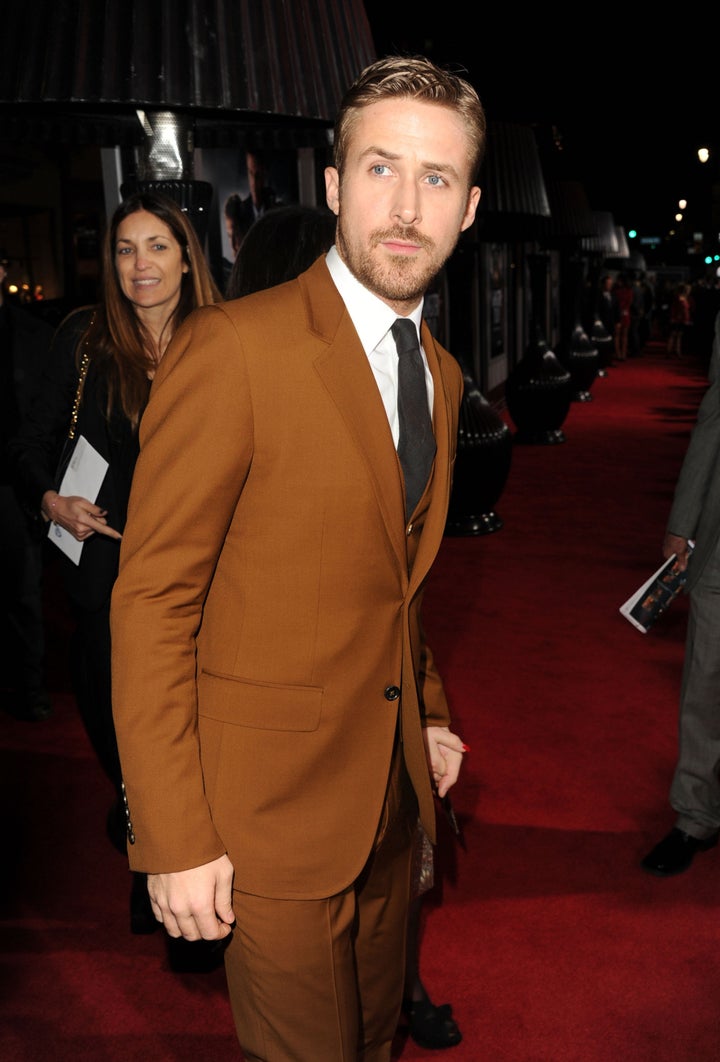 Ryan Gosling recently announced that he's taking a break from acting. "I've been doing it too much," he told the Associated Press. "I've lost perspective on what I'm doing. I think it's good for me to take a break and reassess why I'm doing it and how I'm doing it. And I think this is probably a good way to learn about that. I need a break from myself as much as I imagine the audience does."
But whatever direction his career takes, one thing's for sure: The ever-popular "Hey Girl" meme, which sees the 32-year-old actor spouting colorful pickup lines, espousing feminist causes, professing love for "The Golden Girls" and generally being too dreamy to be true, isn't going anywhere.
"I've never said it in my life," Gosling tells THR.
"I don't think it's really about me," he adds. "I think it really is sort of like, I'm a pigeon and the Internet is Fabio and it just happened." (He's referring to this.)
This isn't the first time the "Place Beyond the Pines" star has addressed the meme. In a 2010 interview with MTV, Gosling shared some of his favorites.
"Here's one of me looking at some ducks, and I'm in some kind of 'Star Trek' jacket," he observed of one. "I don't know why I have that. And it says, 'Hey Girl, I'm just sitting on the dock of the bay, wishing i could waste the rest of the day with you instead of these ducks.'"
"They've nailed it," he added. "I'm going to make a movie about 'Hey Girl.'"
Related
Before You Go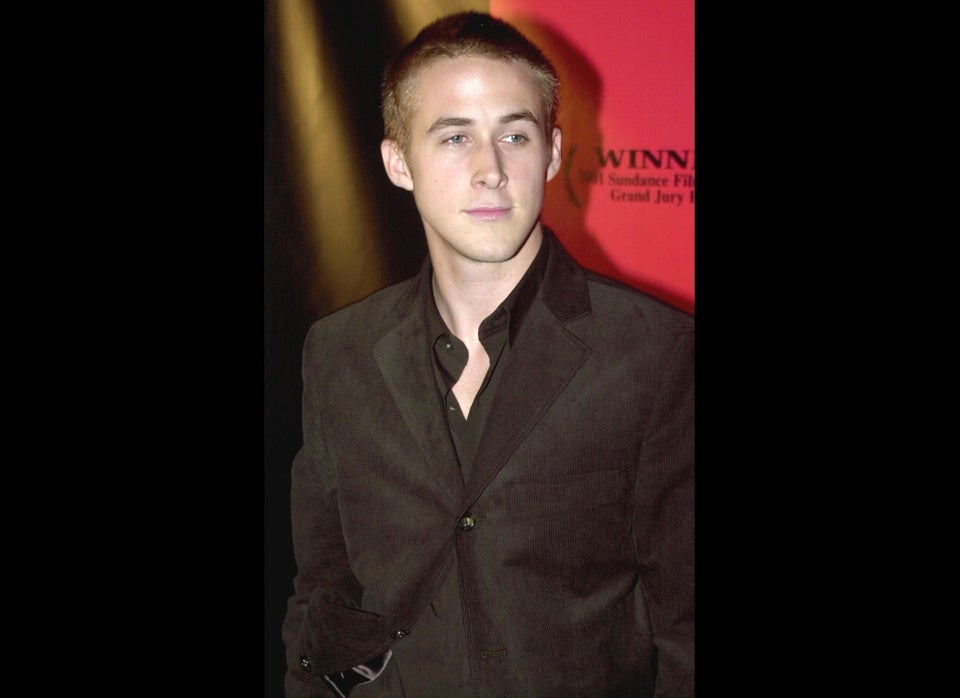 Ryan Gosling
Popular in the Community