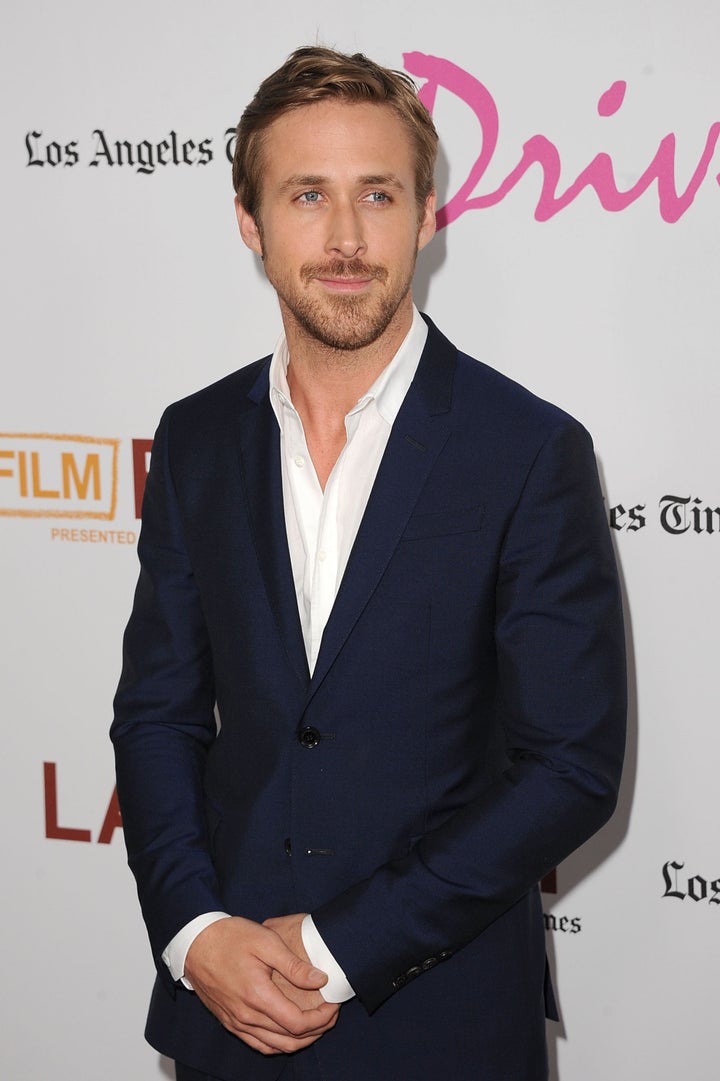 Ryan Gosling began his career on "The New Mickey Mouse Club," and in many ways, he still retains the youthful excitement associated with the Happiest Place on Earth.
In a new interview with Esquire, in which he takes the interview setting from a Halloween costume market to a candy store to a theme park to the beach, there is a distinct thread of child-at-heart sentiment running its way through his confessions and enthusiasms.
"Sometimes I think that the one thing I love most about being an adult is the right to buy candy whenever and wherever I want," Gosling, who stars in the upcoming "Drive," and "The Ides of March," says at a bodega in Brooklyn, enthusiastic about his next sugar high -- an expertly chosen one.
"Hi-Chews! Look at these! It's the candy that never quits on you," he enthuses. "This candy is always worth the price. There used to be a candy called Bonkers, which I believe to be the greatest candy of all time."
A youthful thirty, Gosling has only recently veered into comedy, with "Lars and the Real Girl" and this summer's "Crazy, Stupid, Love." Even those movies, though they're geared for laughs, deal with sex, not subjects for the Disney crowd. Still, his heart remains in that very place.
"I went through puberty in a theme park," Gosling says. "I'm grateful. That place was a landscape to me. I had adventures every day... Backstage at Disney World, there are stories. Mickey Mouse with his head off, drinking coffee on break. Pirates on the phone. Ghosts in line for food. It just made me see things."
REAL LIFE. REAL NEWS. REAL VOICES.
Help us tell more of the stories that matter from voices that too often remain unheard.