Ryan Gosling is all about a female president.
When asked "what percent woman" Gosling thinks he is, the actor responded:
I'd say 49 per cent, sometimes 47 per cent, it depends on what day you catch me. I think women are better than men. They are stronger. More evolved. You can tell especially when you have daughters [Esmeralda, 18 months and Amada] and you see their early stages, they are just leaps and bounds beyond boys immediately.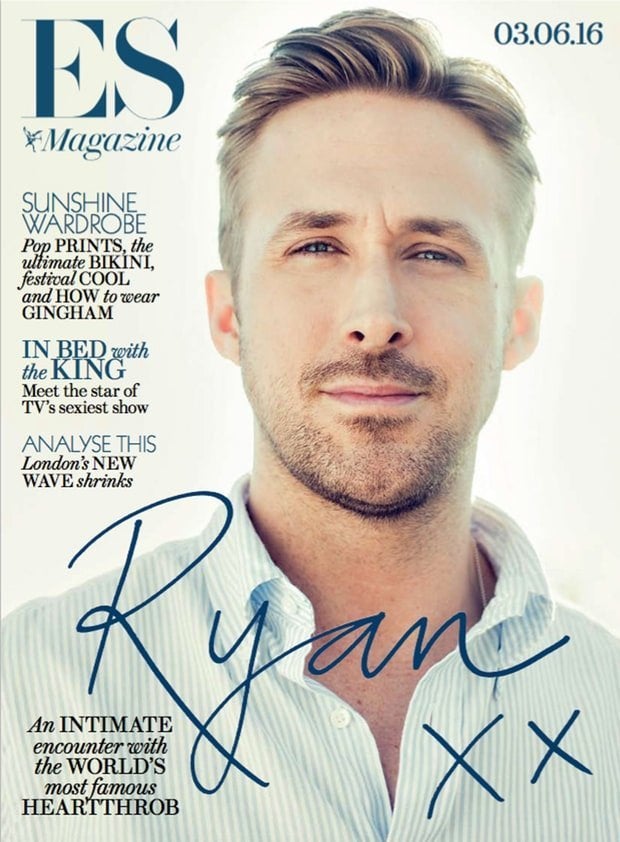 And he thinks it's about damn time the POTUS chair was filled by a lady.
"I think it needs a woman's touch," he said. "I've always liked women more. I was brought up by my mother and older sister. I found my way into dance class. My home life now is mostly women. They are better than us. They make me better."
Just one more reason to love him.
Before You Go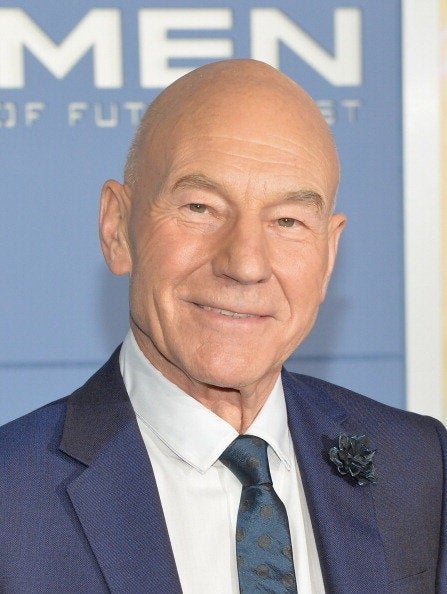 28 Famous Male Feminists
Popular in the Community