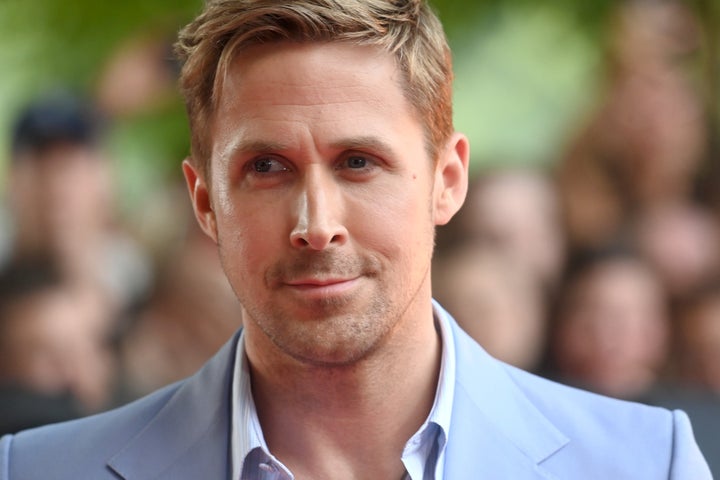 It seems that one of the stars of the upcoming "Barbie" movie has skin as thick as plastic.
Ryan Gosling told GQ in a profile published Wednesday that he nabbed his breakout role in 2004's "The Notebook" for a hilariously uncomplimentary reason.
Gosling told the magazine that the film's director, Nick Cassavetes, "straight up told me: 'The fact that you have no natural leading man qualities is why I want you to be my leading man.'"
This wasn't the first time Gosling — who was rumored to have turned down People's "Sexist Man Alive" title in the past — says he was cast in a movie because he didn't look the part.
He said he was cast as a Jewish man who becomes a Neo-Nazi in 2001's "The Believer" for similar reasons.
"The fact that I wasn't really right for it was exactly why [director Henry Bean] thought I was right for it," the "La La Land" star pointed out.
He said "if people don't want to play with my Ken, there are many other Kens to play with," alluding to the fact that Mattel — the company behind the Barbie brand — has long sold various types of Kens, and in the movie, actors John Cena, Simu Liu, Scott Evans, Ncuti Gatwa and Kingsley Ben-Adir also appear in the film as different versions of the eponymous doll.
He also noted Barbie is the focus of the brand, and that most people "never cared" about Ken until now.
"It is funny," Gosling said about the criticism surrounding him playing Ken. "This kind of clutching-your-pearls idea of, like, #notmyken. Like you ever thought about Ken before this?"
Popular in the Community