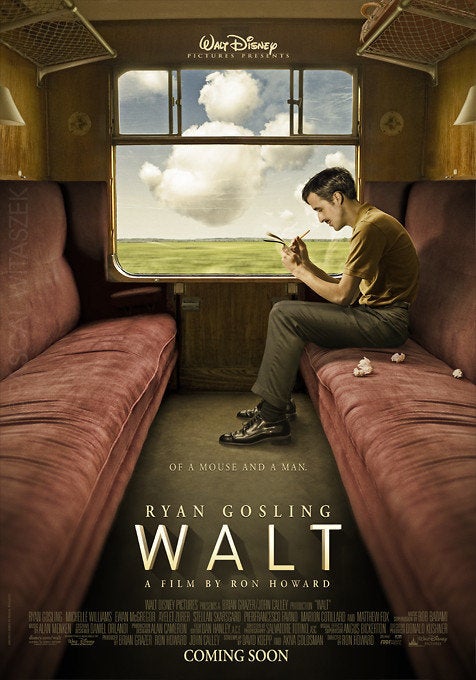 Is Ryan Gosling starring as Walt Disney in a Disney biopic directed by Ron Howard? Sadly, no. But after looking at this mock movie poster for "Walt," the story of "a mouse and a man," created by French artist Pascal Witaszek, it might just need to happen.
In an email to The Huffington Post, the artist says that his tribute to Disney and Ryan Gosling is a part of his biopics series. "It seems that a lot of people share this funny association between two talented people," Witaszek says.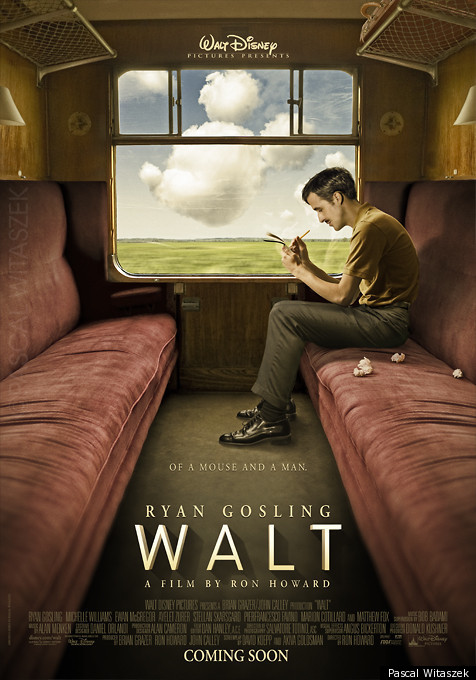 Click the gallery below to see more of Pascal Witaszek's biopics series, including a stunning vision of Olivia Wilde as Liz Taylor.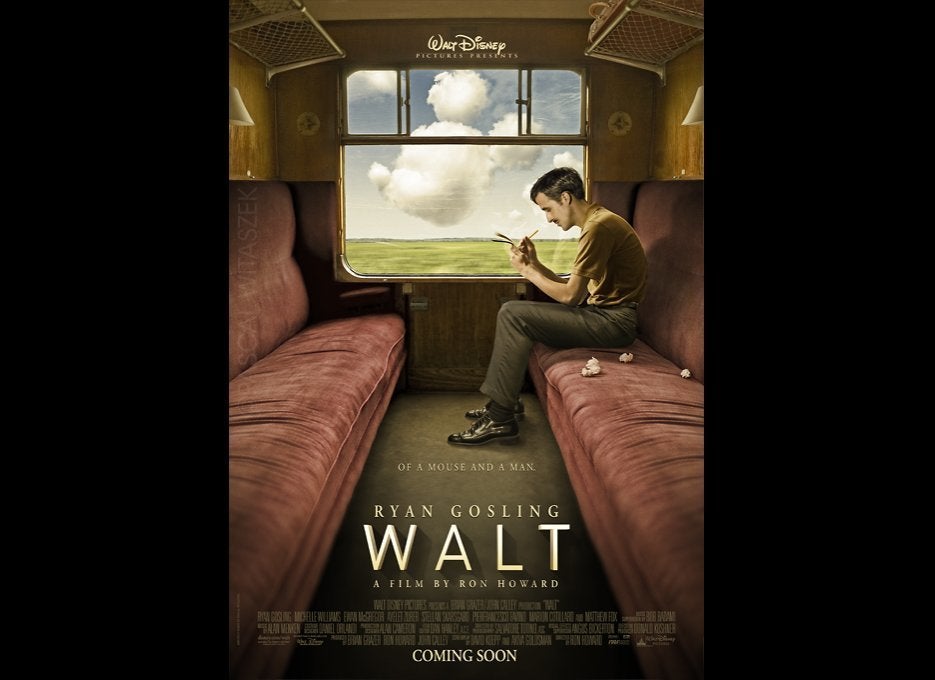 Pascal Witaszek's Biopic Series
Popular in the Community