"I only knew Ken from afar. I didn't know Ken from within, and if I'm being really honest, I doubted my Ken-ergy," Gosling told the audience at a Warner Bros. Pictures presentation.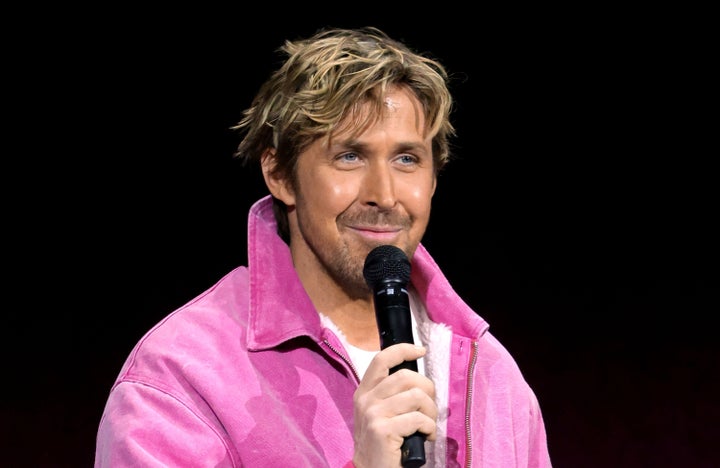 "I didn't see it, but Margot and Greta, they conjured this out of me somehow," Gosling said. "It was like I was living my life and then one day I was bleaching my hair, shaving my legs and wearing bespoke neon outfits and rollerblading down Venice Beach."
"It came on like a light scarlet fever," the star joked. "Then I woke up one day and was like, 'Why is there fake tanner in my sheets? What just happened?'"
Though his Mattel-inspired makeover was a bit drastic, Gosling said he was grateful to work with such a talented cast and crew.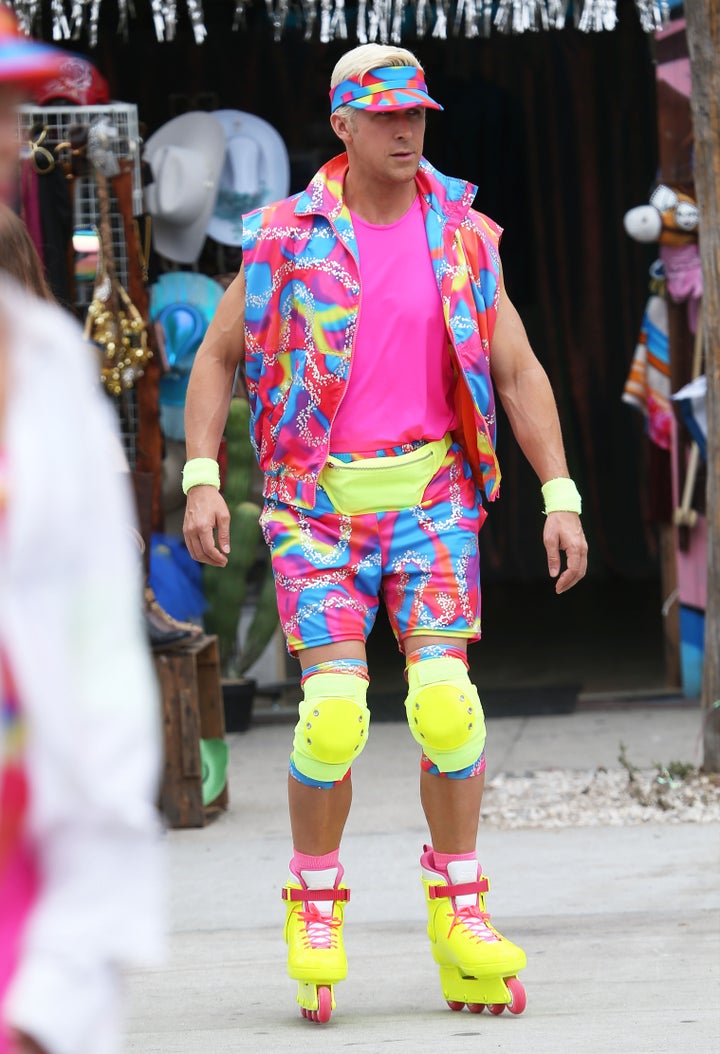 "To work with this group — they're all brilliant, and it was so exciting, and then to be conjured in such a way was really special," he added.
The first theatrical trailer for "Barbie" dropped in early April, revealing a whole collection of actors playing the titular toy and her companions.
Robbie is joined by fellow Barbies Dua Lipa, Issa Rae, Kate McKinnon and Hari Nef, while Gosling is just one Ken in a crew that includes Simu Liu, Scott Evans, Ncuti Gatwa and Kingsley Ben-Adir.
"Barbie" gets unboxed on July 21.
Popular in the Community