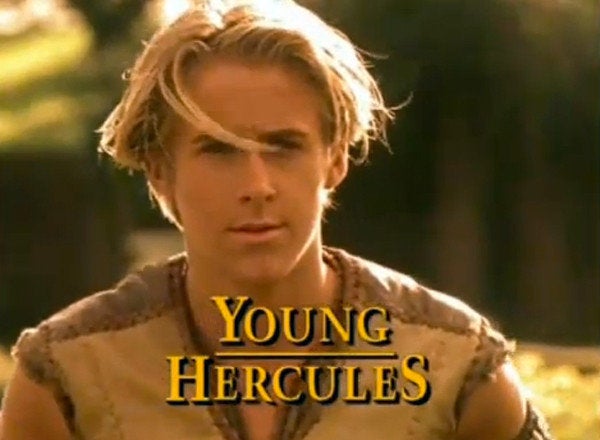 Ryan Gosling is one of Hollywood's most popular leading men, but back in the day, he was swinging swords at imaginary monsters as the title character in "Young Hercules." However, Gosling isn't ashamed of the fantasy series that was a spinoff of the popular syndicated "Hercules: The Legendary Journeys," starring Kevin Sorbo as adult Hercules.
Entertainment reporter Jake Hamilton asked Gosling, "In your career, what is a performance you've given, something that you're insanely proud of, that you're so glad to have been a part of, that you feel maybe not enough people know about, that's not appreciated as well as it should be?"
Without missing a beat, Gosling replied, "My work on 'Young Hercules.'"
"I had a fake tan, leather pants," Gosling said. "I was fighting imaginary monsters -- they weren't really there, but I was acting like they were there. So ..."
Gosling's interview beings around the 8:30 mark in the first video below. You can also check out the "Young Hercules" opening credits beneath the interview.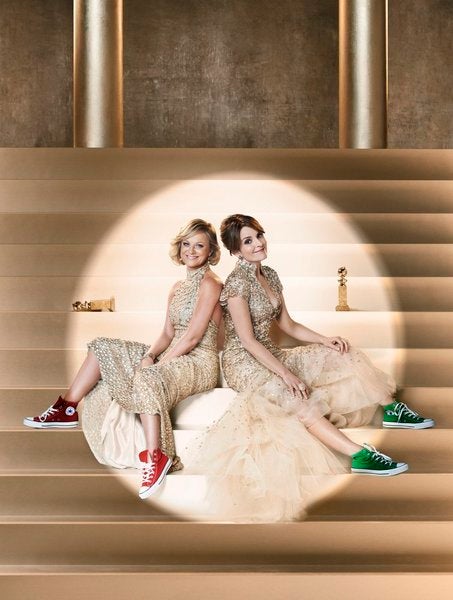 13 Things We're Looking Forward To In 2013
Related
Popular in the Community