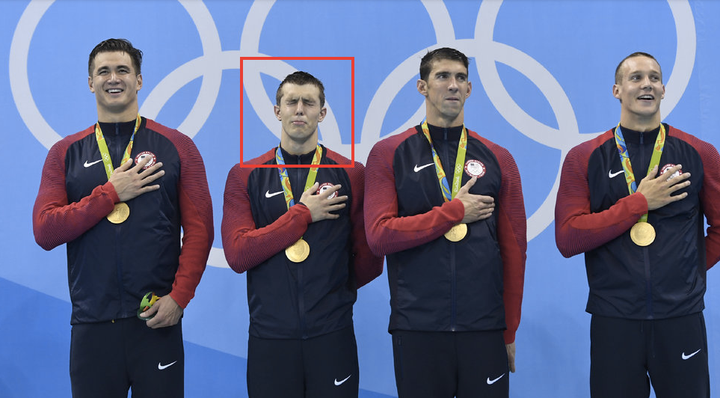 Ryan Held raced the third leg of the men's 4×100 freestyle relay on Sunday, helping the U.S. to win gold. But it's what happened after the race that has a lot of people talking about him to start the week. The 21-year-old swimmer from Springfield, Illinois, cried a good cry, and the world loved him for it. Just take a look at these photos.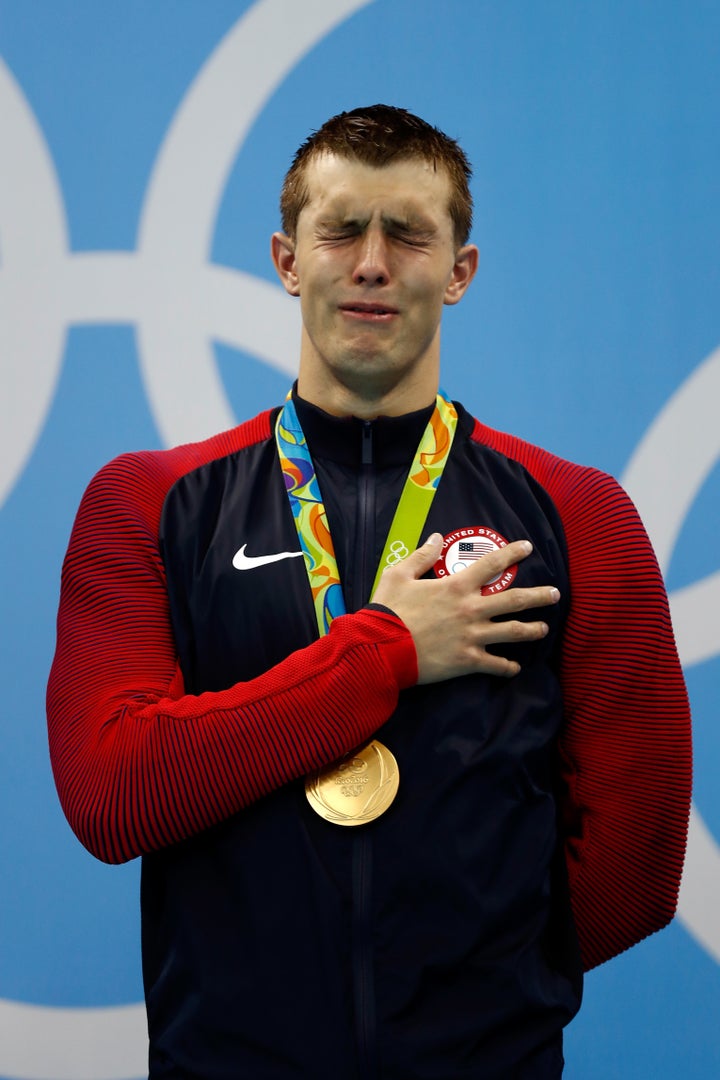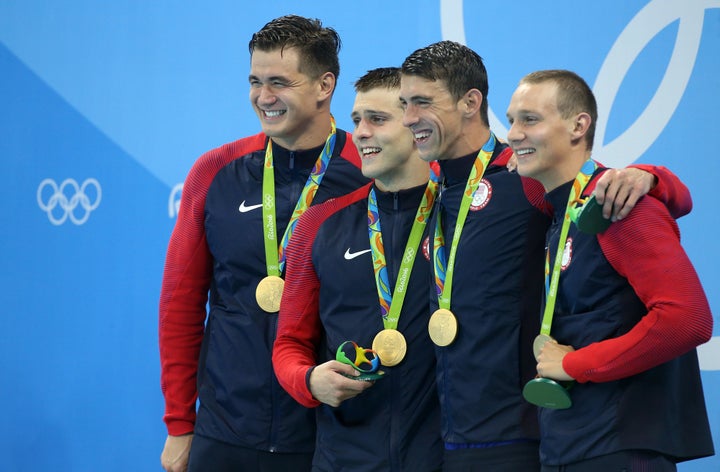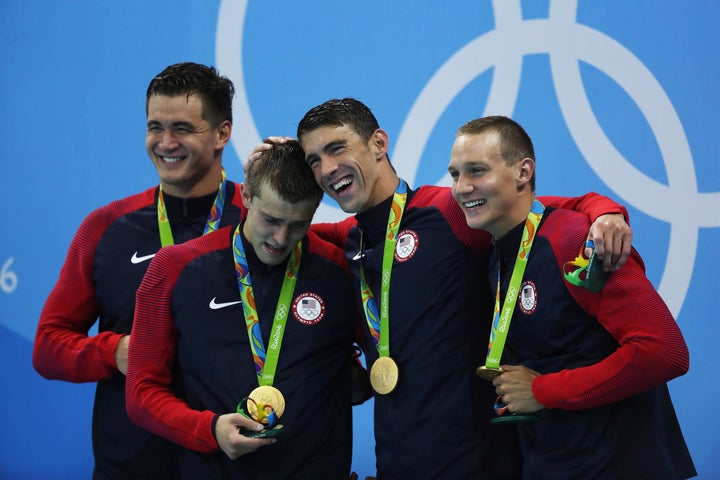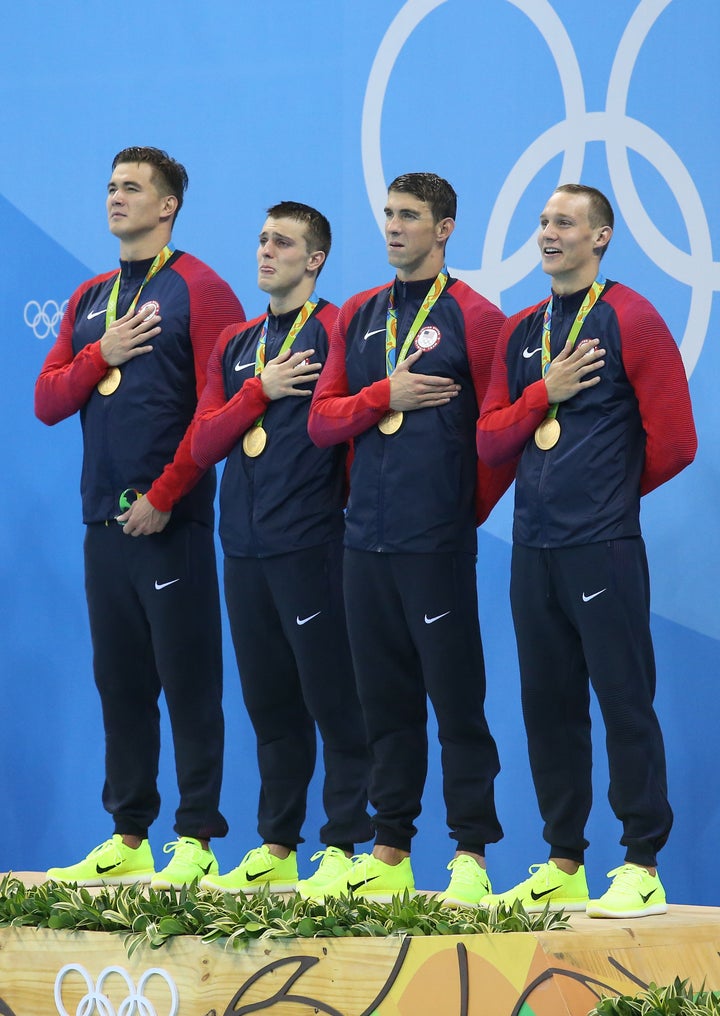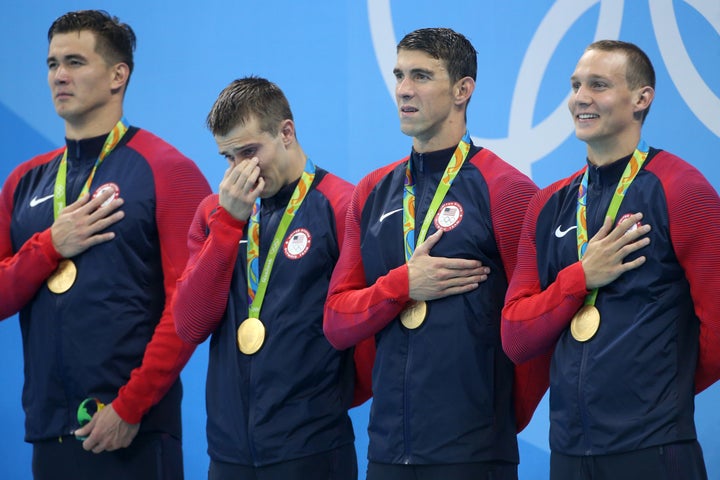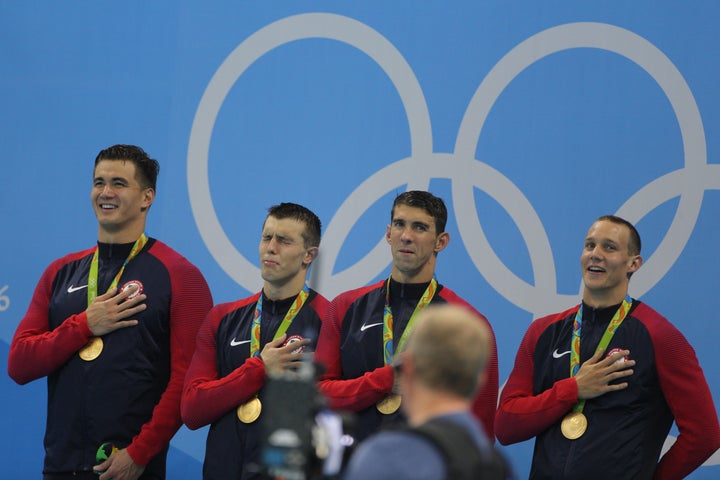 Held, who swims at North Carolina State University, is an Olympic rookie, so it's understandable he felt overwhelmed after winning gold. "I didn't think I was going to cry. I was too tired to cry, I didn't think I could cry," Held said afterward, according to ABC. "I've heard the national anthem hundreds of times, but as soon as that played it was just something different. The tears just started rolling down my face."
And that was just fine, according to the internet.
For more Olympics coverage:
Ryan Held Is An Adorable Young Man
Popular in the Community