A firefighter in Belding, Michigan, has been fired for making racist comments on Facebook.
Ryan Hudson, 40, was given the boot on Monday after postings he allegedly made during an online discussion about Donald Trump were seen by Belding Chief Greg Moore, according to WXMI-TV. Hudson, a former Marine, had been with the department for about a year.
The Facebook debate came to a head after a woman identified only as "Tarvinia" wrote that she supported the San Francisco 49ers' Colin Kaepernick, who has been protesting police brutality by taking a knee during the national anthem.
Hudson's response included this:
"F— Black Lives Matter. You are the epitome of a n—– and if you think it's just black lives kiss my a– b—- and go back to the fields that us in the north fought to free you from."

Hudson's posts were deleted from Facebook, but not before Tarvinia took screen shots and shared them online, according to WOOD-TV.
Moore quickly fired Hudson after seeing the comments, The chief told WXMI there can't be any question firefighters will do their job regardless of a citizen's skin color.
"We don't know it would have changed him from doing his job," Moore told the station. "But what are you going to do? We can't take the chance. We have to treat everybody no matter what, and we want that to happen."
Hudson initially denied to Moore and to WOOD-TV that the Facebook comments were his. He later recanted, telling the station that he didn't remember the posts because he had been drinking.
"It's very out of character for me," Hudson said. "I'm truly sorry from the bottom of my heart because it doesn't reflect everybody."
Meanwhile, the woman who reported the racist comments emphasized that her issue with Hudson has nothing to do with hurt feelings.
"Yes, we do have free speech in this country, but free speech does not mean you're safe from the consequences of your free speech and your decisions," she told WXMI. "We don't just get to spout off at the mouth and spew hatred and ignorance."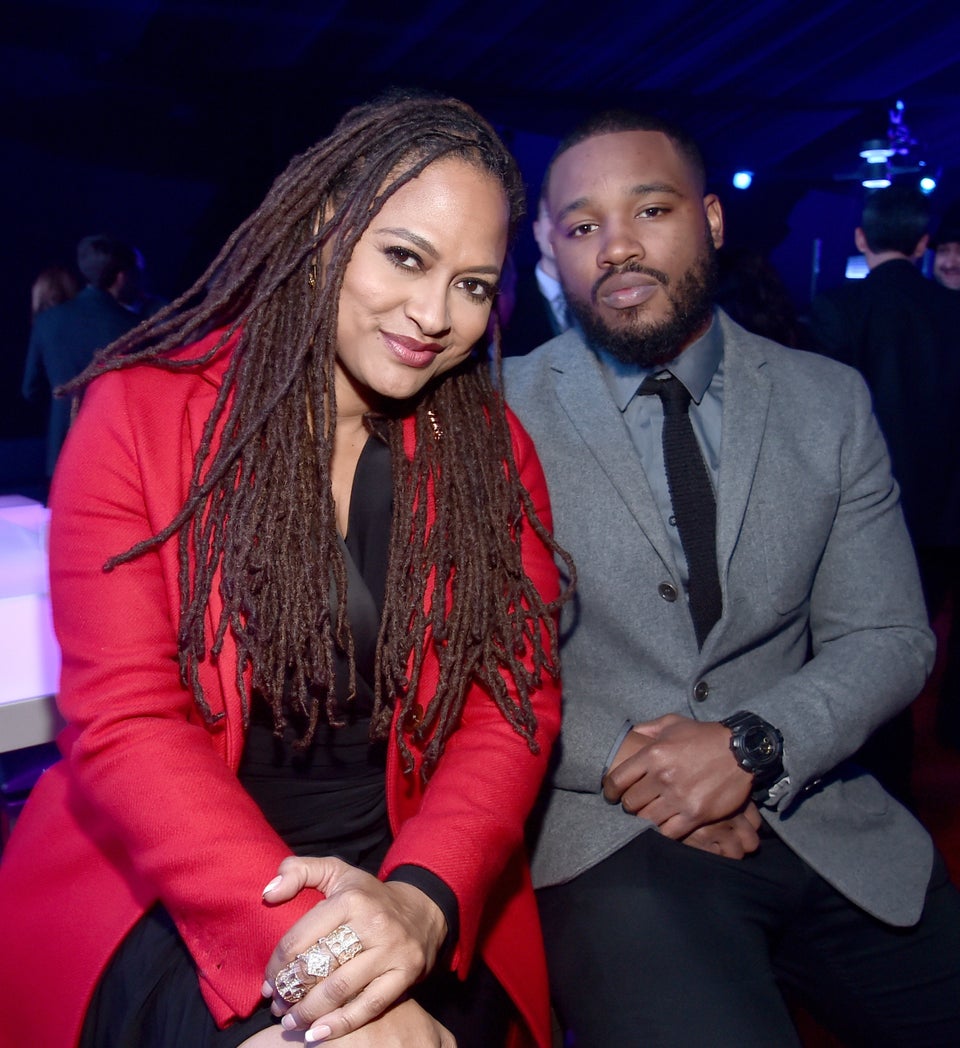 11 Black Athletes & Celebrities Who Took A Stance Against Injustice In 2016