Oh, fan fiction, that Wild West of storytelling that blends the stylings of the romance novel with the earnestness of the young adult opus.
So it should come as no surprise that throughout the past two weeks, fan-fic afficianados have been mining the Olympics for plot lines. (This is the XXX Olympiad, after all.) But so far it's the swimmers who are receiving a little extra loving from the masses.
With their highly televised washboard abs and California tans, many swim stars have become the center of various literary plots. Fan-fic site Archive of Our Own features some gems, but Tumblr is also rife with examples of the genre.
But it's the budding rivalry-bromance between super dude Ryan Lochte and golden boy Michael Phelps that seems to be heating up the message boards. Sometimes, they're portrayed as frenemies. Sometimes, they're naive school boys having a little innocent fun. But we always know how it's going to end.
"'Stop whining.' Steven raises his hand to slap Ryan again, but the slap never comes. There's another hand, a familiar hand, wrapped tightly around Steven's wrist, holding it back. Steven's other hand lets go of Ryan and Ryan struggles to stay standing, pressing against the lockers and watching in shock as Michael turns Steven around to face him. Michael looks angrier, scarier, much more dangerous than Steven has ever looked.

'Don't,' Michael speaks, low and slow, enunciating every word. 'Lay another hand on him.'
A very grateful Ryan then thanks Michael profusely for rescuing him.
"God, fuck, Ryan," Michael whispers, his lips moving gently against Ryan's neck, pressing light, desperate kisses against his bare skin. "That was- Jesus, please, say we can do that again."
"Ryan's jaw dropped as the paint got all over the old sheets that Michael had put on the floor and Michael leaned in for a kiss.

Ryan kissed him as Michael pinned him to the ground and said, 'I just wanna do you in the paint...'"
"Ryan pulls his own pants back up and turns Michael around to face him. 'Good to go, dude?' he asks, one hand on Michael's cheek, directing his face back to Ryan when Michael flinches away from the gold medal shining brightly against his tanned chest.

'Wait until the four hundred, asshole,' Michael says, mustering up a shaky smile."

"Today Ryan's wearing a t-shirt that says does your face hurt? cuz it's killing me and he looks at Michael seriously when he sits down and says, 'Skateboard,' like he's talking to a grade-schooler.

'Shut up,' says Michael again.

Ryan grins hugely. 'Don't be like that, baby. If you're nice I might even teach you how to use it,' he says."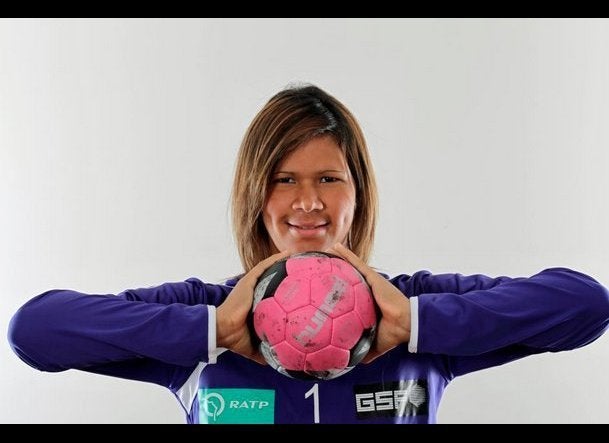 Out Olympic Athletes Competing In London
Popular in the Community