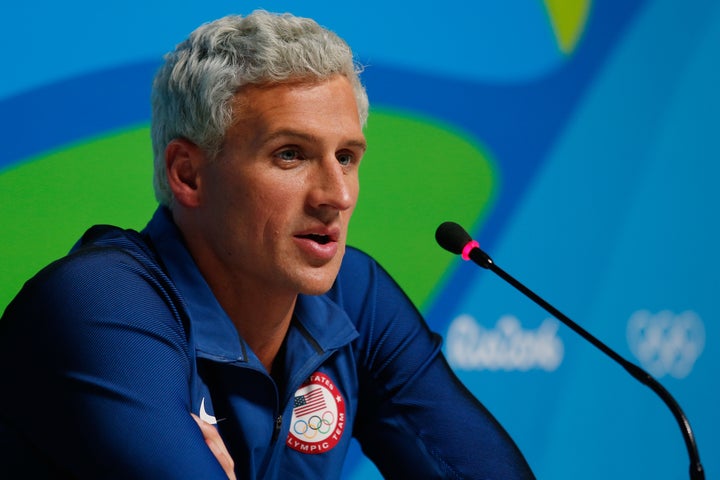 "I want to apologize for my behavior last weekend ― for not being more careful and candid in how I described the events of that early morning and for my role in taking the focus away from the many athletes fulfilling their dreams of participating in the Olympics," Lochte said in a statement posted to his Twitter account.
A Brazilian judge ordered police to confiscate Lochte and Feigen's passports Wednesday after questions emerged over their story, but Lochte had already left Rio. Conger and Bentz were pulled from a flight back to the U.S. on Wednesday to be questioned about the incident by Brazilian authorities.
Conger and Bentz were both released Friday, and Feigen agreed to pay a $10,800 fine to be permitted to leave Brazil.
Lochte seemed to stick by details of his story in his apology.
"It's traumatic to be out late with your friends in a foreign country ― with a language barrier ― and have a stranger point a gun at you and demand money to let you leave," Lochte said.
Brazilian authorities have recommended Lochte and Feigen face charges of false reporting of a crime, according to reports Thursday from ABC News and Brazilian outlet Globo News.
Rio Olympics spokesman Mario Andrada released a statement Thursday saying no apology was needed from the swimmers.
"We have to understand that these kids came here to have fun. Let's give these kids a break," Andrada said. "Sometimes you make decisions that you later regret. They had fun, they made a mistake, life goes on."
Read Lochte's full apology below:
For more Olympics coverage:
Support HuffPost
The Stakes Have Never Been Higher
Related
Before You Go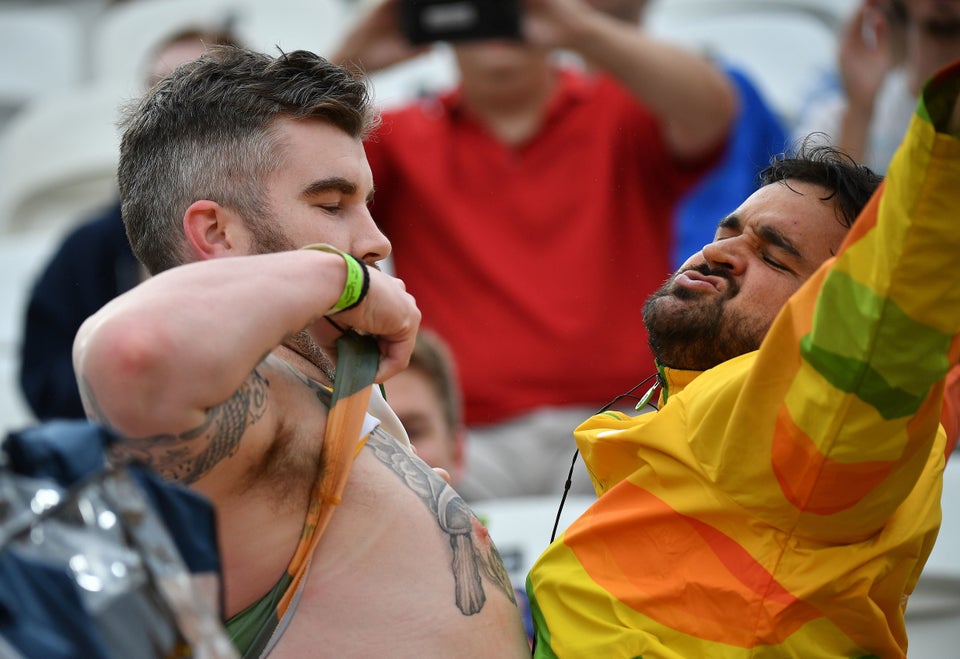 Photos Show Olympics Fans Are The Best Fans
Popular in the Community