 Olympic gold medalist Ryan Lochte already has endorsement deals with the likes of Speedo, Gatorade, Ralph Lauren and Gillette, and now his sports agent, Erika Wright, says that Ryan has multiple TV offers on the table, including two different reality shows.

Lochte has already made it clear that he would be open to appearing on "Dancing With the Stars" and plans to move to Los Angeles after the Olympics to pursue a career outside the pool.

"Ryan would make the perfect next 'Bachelor'," Amy Rosenblum, who runs media training company Media Masters, told me. "He has the 'it' factor. Especially after his mother's one-night-stand comment, everyone wants to know who is the real Ryan and what would it be like to date him. Forget dancing shows -- this guy should be doing dating shows, for sure."
Former "Bachelorette" winner Roberto Martinez turned down ABC's offer to be the next "Bachelor" to pursue a special lady off-screen, so ABC is still looking for the perfect guy -- which could be Ryan.

"Ryan would make a great Bachelor," casting director Jimmy Floyd, from Semisweet Productions, told me. "He has it all: charm, looks and everyone in America already knows him."

Ryan told LA NBC4 anchor Robert Kovacik that he is moving to Los Angeles and he's on a mission to be on TV, in films and more. So get the roses ready: Ryan is on his way.
CelebrityPhotos Of The Week: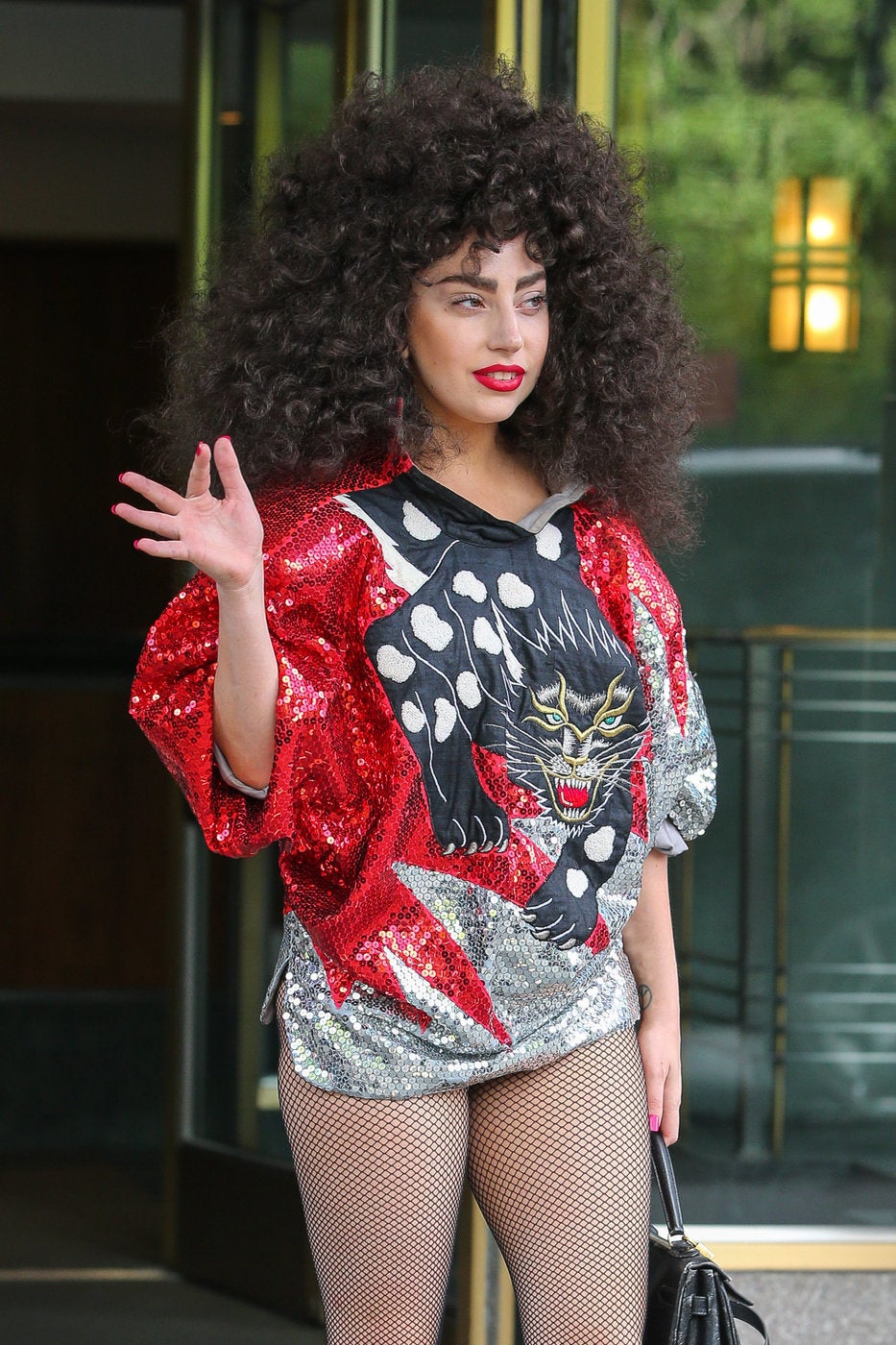 Celebrity News & Photos
Related
Popular in the Community