Fashion Police: Ryan Lochte Strips Down

The Olympic gold winner gets comfortable on set by stripping down to his speedo. See him take it off!
Luego de su escandalosa fiesta al lado del Príncipe Harry, Ryan Lochte volvió a dar de que hablar, y es que este viernes el nadador hizo un alto en el programa de televisión "Fashion Police", de E!, y se atrevió a hacer un striptease en cadena nacional. El medallista olímpico, que llegó al show vestido con un elegante traje gris, quedó casi desnudo ante la mirada de Joan Rivers y Giuliana Rancic, cubierto únicamente con su speedo.
Todo comenzó cuando la conductora del programa y experta en moda, Joan Rivers, le confesó a Lochte que ella llevaba spanx debajo de su ropa, así que deseaba saber qué era lo que el sexy atleta portaba debajo de su traje. Al responder que se trataba de su traje de baño, Rivers le pidió que se lo mostrara a todos, y en medio de aplausos y ovaciones, el chico le dio gusto a la concurrencia.
Así, se bajó primero los pantalones, luego desató su corbata y desabotonó su camisa, para quedarse finalmente sin ropa. Lochte, sonriendo, volvió a tomar asiento, mientras que Rancic parecía sentirse un poco abochornada. Pero claro, nada pudo borrar la sonrisa del rostro de la conductora. Seguramente, nosotras habríamos estado igual...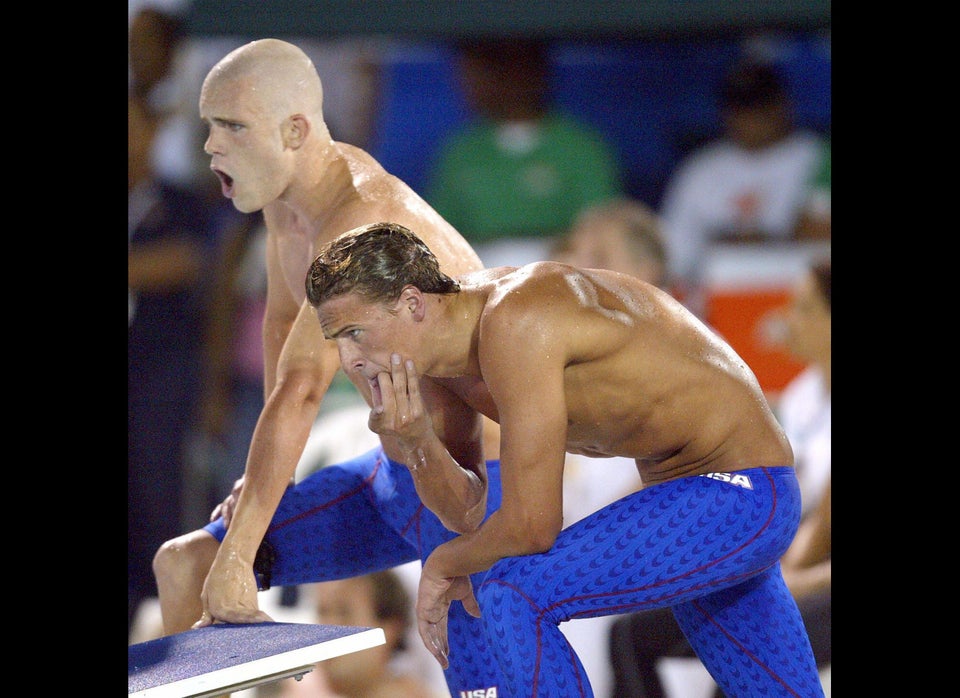 La evolución en el estilo de Ryan Lochte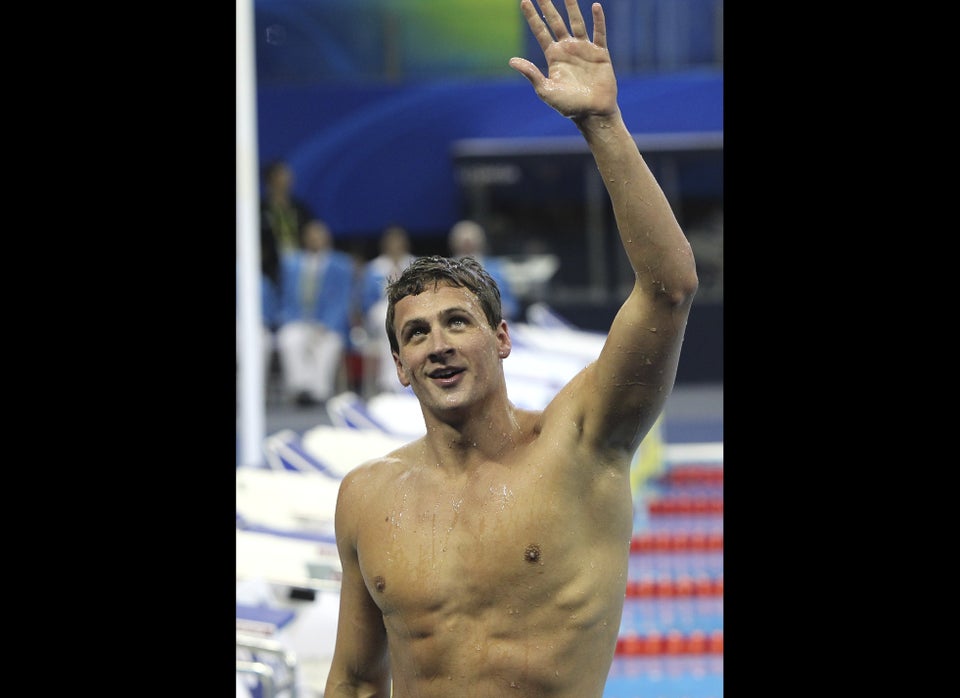 Lo que nos gusta de Ryan Lochte