 When Olympic swimmer Ryan Lochte displayed his American flag-themed grill this weekend, not everyone was dazzled.
For one, there was the International Olympic Committee official who reportedly instructed the Team USA gold medalist not to wear the diamond mouthpiece on the winners' podium. And others, like our very own Liz Smith, simply thought the dental adornment to be distasteful.
But in case anyone was unfamiliar with the concept of mouth bling, Lochte offered the following explanation last year. "For those who don't know what a grill is, it's basically a retainer filled with diamonds. I wear it when I go on the podium. It's just a unique way of showing personality out to everyone."
Lochte inspired us to take a look at other celebs who've bedazzled their pearly whites.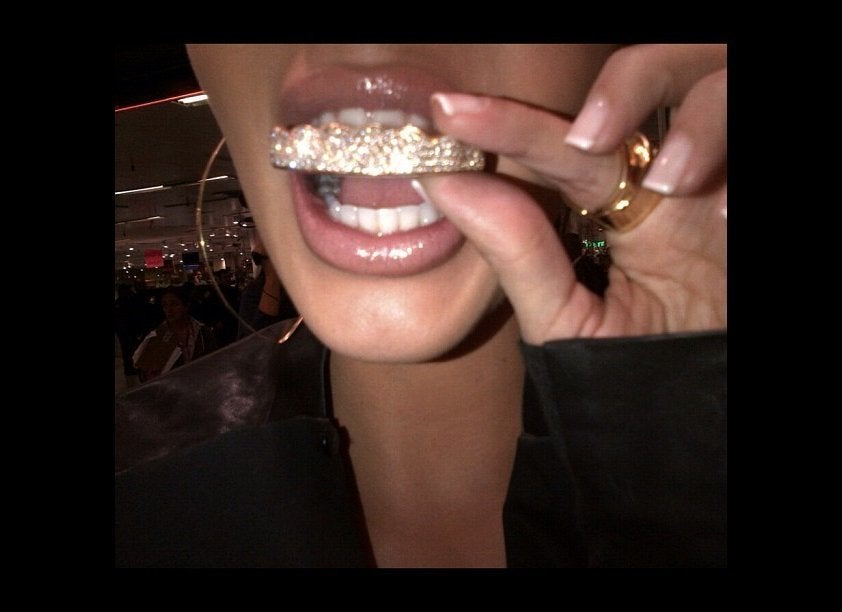 Celebrity Grills
Popular in the Community