Ryan Lochte, a five-time Olympic gold medalist swimmer, just unveiled his secret weapon that'll at least win him more attention at the Rio Games: His hair.
The heartthrob showed off his bleached 'do on Instagram, writing, "Rio ready!"
The swimmer has admitted to projecting a "frat boy" image in the past and being affected by his celebrity. We're not sure if his flashy new hue changes anything, but we approve of the ice-blue tint's match with the pool.
In hair and in life, go for the gold, Ryan!
For more Olympic coverage: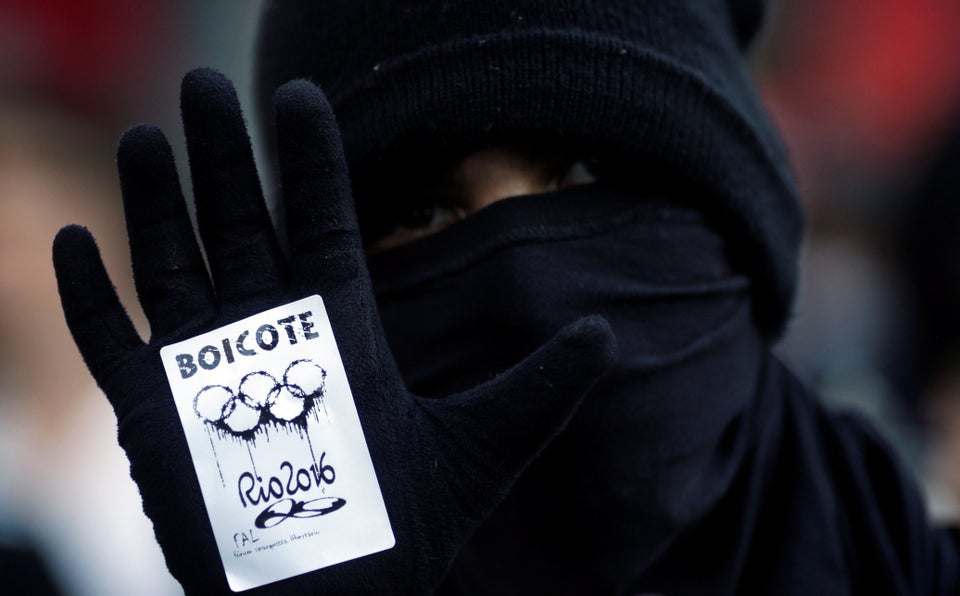 The Real 2016 Rio Summer Olympics