Lochte was gifted with two razors -- one gold-plated and the other diamond-encrusted -- from Gillette, a sponsor of the 28-year-old.
Gillette also had a special message for Lochte:
"For those who don't know what a grill is, it's basically a retainer filled with diamonds," Lochte said in a June 2011 interview. "I wear it when I go on the podium. It's just a unique way of showing personality out to everyone."
When designing a sneaker for his own limited edition Speedo footwear collection, he decided to go with neon green and yellow high tops fully encrusted with emerald green rhinestones. Also, his idol is Lil' Wayne, he has a soft spot for outrageous belt buckles and he knows his way around an animal print.
So, jeah, we're thinking those new Gillette razors will fit right in.
PHOTO: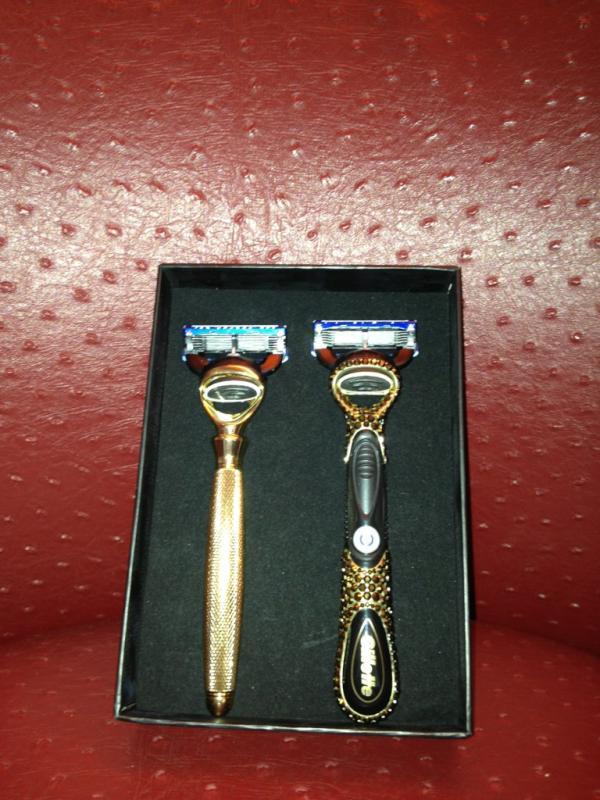 See more of Ryan's flashy style: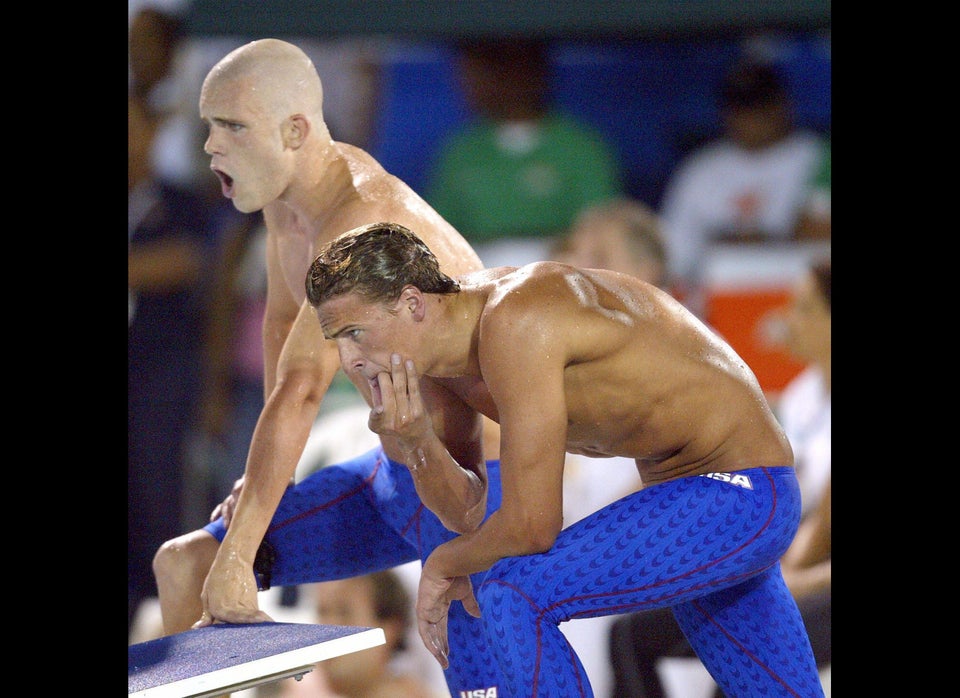 Ryan Lochte Style Evolution