What Would Ryan Lochte do to find true love, win a gold medal at the Olympics while also launch his own clothing line and record his new TV project? The answer can be found in his new reality show!
"They get too jealous because I'm always traveling. They think I am cheating on them," says Lochte regarding his relationships with women. "I want to settle down. I want to find the one I can spend the rest of my life with. I just don't see that happening any time soon."
He also talks about the controversial comments made by his Cuban mother last year revealing the athlete was constantly going out on one-night stands.
Has Ryan finally found love? We will have to wait until the show premieres on Sunday, April 21st at 10 PM (ET) in E! Television.
Take a look at the teaser above and let us know what you think!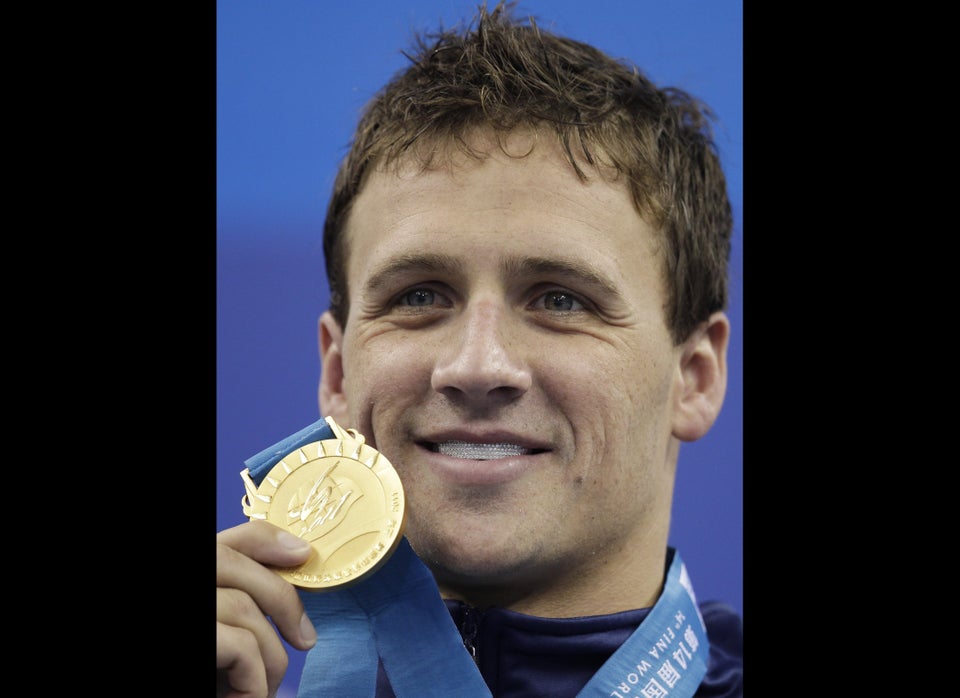 27 Celebs You Didn't Know Were Latino
Popular in the Community