 Ryan Lochte has scored his own reality TV show on E!
The Olympic swimmer will star in "What Would Ryan Lochte Do?," a weekly series that E! says will "take viewers inside the unpredictable and offbeat life" of the sports star. The six-episode series will premiere in April 2013.
"Ryan Lochte captured everyone's attention at the Summer Olympics with his athletic prowess and his utterly unique and unaffected approach to life," E! Entertainment President Suzanne Kolb said in a statement. "He is an incredibly endearing personality who is sexy, entertaining and fun. Watching this show, I believe people will fall into three categories: They want to be him, sleep with him or mother him."
The series will show Lochte hitting the local club scene of Gainesville, Florida, training with Gregg Troy and will also highlight his shoe collection of more that 150 pairs of sneakers. Lochte's family, including his mother Ike, younger brother Devon and older sisters Kristin and Megan, will be featured in the series.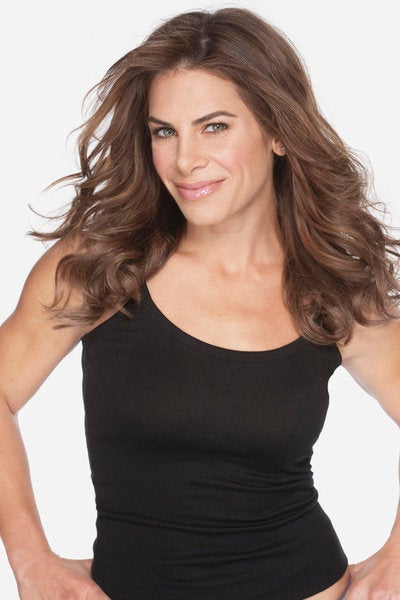 Midseason 2012-2013
Related
Popular in the Community