The Olympic swimmer, whose embellished story about being pulled over in a cab and robbed at gunpoint unraveled during the Rio Games, will join ABC's "Dancing With The Stars" next season, Deadline.com reported. The deal "was apparently in the works" before Lochte's troubles.
Some media outlets said that Lochte's deal was still "in talks," but his casting was confirmed by USA Today.
The official casting announcement will reportedly air next week on "Good Morning America."
The next cycle of the show, which premieres on Sept. 12, may also include other Olympic athletes, US Weekly wrote.
Lochte recently lost several endorsement deals due to the Rio incident and is awaiting possible punishment from the USOC, so the "Dancing" gig could come in handy.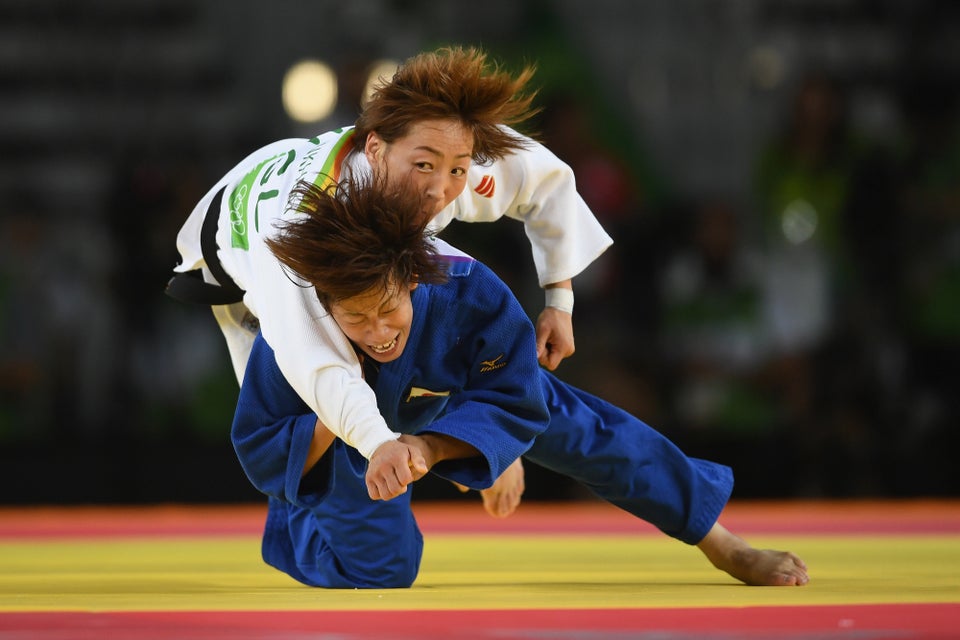 Best Photos From The Rio Olympics
Popular in the Community