Ryan Lochte, America's latest golden boy swimmer/imaginary boyfriend/Vogue cover model/verbally-challenged bro, has been getting a lot of attention during the London Olympics. After all, he won a gold medal, and he's pretty pretty. Turns out 27-year-old Lochte also has his fair share of opinions on women, romance and sex. Here are seven of them:
1. The best way to pick up a woman is to wink at her.
Lochte shared his very specific woman-wooing strategy in Women's Health's July/August issue. "[I] make eye contact. Some guys keep staring, but I'll give a wink and come back later, because it keeps her thinking," said Lochte.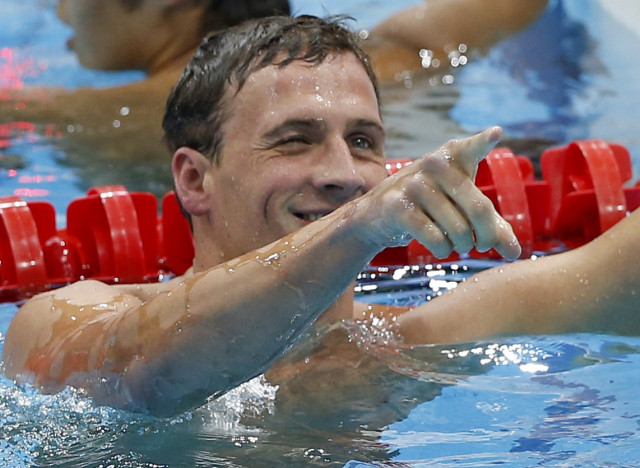 (Photo Credit: AP)
2. Women are evil -- but being loved by one is still a worthy goal.
In an interview with ESPN, Lochte revealed some bitterness toward the opposite sex. "Is there decent girl out there who doesn't lie?" he asked. "They all lie. They're all evil. I just want to meet someone who is real, who is honest ... who wants to love me as a person." Note to Ryan: Calling women "evil" usually isn't a good way to get them to like you.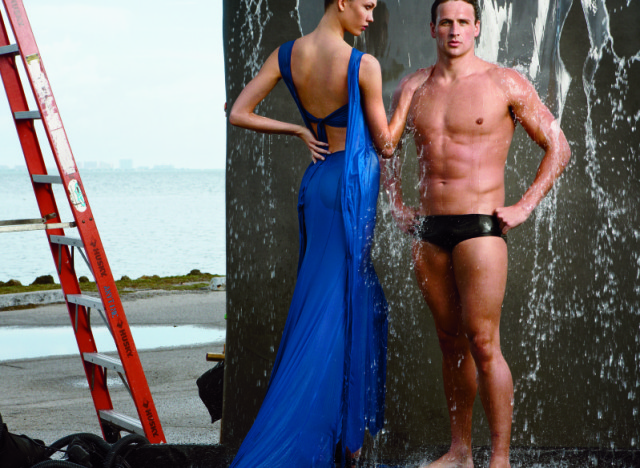 (Photo Credit: Annie Leibovitz/Vogue)
3. Women are second-hottest when they wear white pants.
Lochte apparently has an affinity for women who are extremely neat eaters. But he likes ladies in his button-downs even more than inappropriate-after-Labor-Day jeans.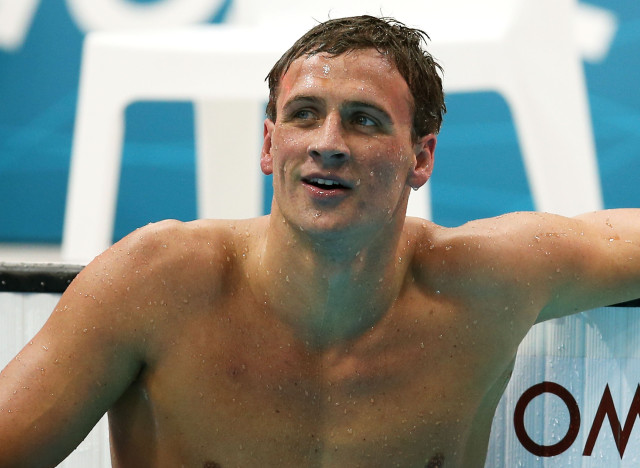 (Photo Credit: Getty)
4. "One-night stands" are best.
Lochte's mom, Ike, told TODAY.com that her son was just too busy for a steady GF. Instead, the boy prefers to get around. "He goes out on one-night stands," she said. "He's not able to give fully to a relationship because he's always on the go." Question: Did Lochte tell his mom it was totally cool to discuss his sex life on national TV?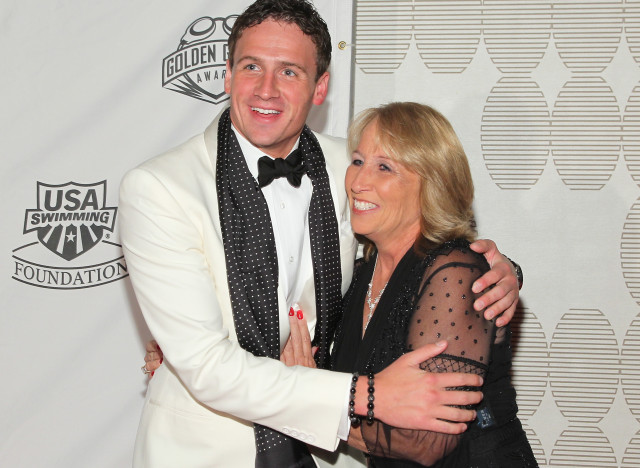 (Photo Credit: Getty)
5. What women want is a mystery.
If Lochte could have one superpower, he'd just want to emulate Mel Gibson in "What Women Want." He gets a bit confused by the ladies because, as he told Women's Health, "It's impossible to know what they're thinking."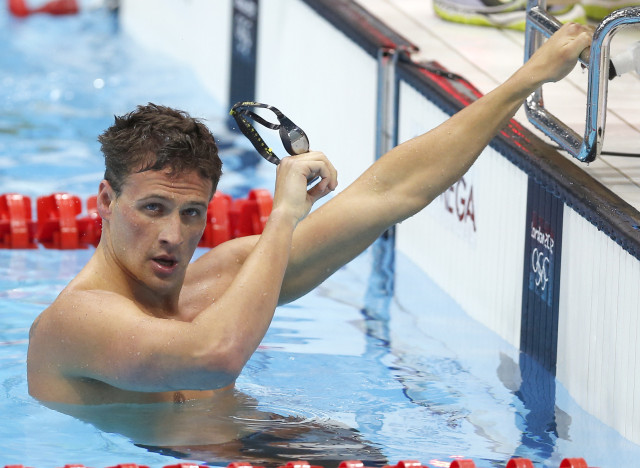 (Photo Credit: AP)
6. Being an absentee father is a no-no.
Lochte may not have a serious girlfriend or be anyone's baby daddy just yet, but he is afraid of being a bad father. "I just have this fear of not being there to be a part of my child's life. And I don't want to miss anything," he told ESPN.com.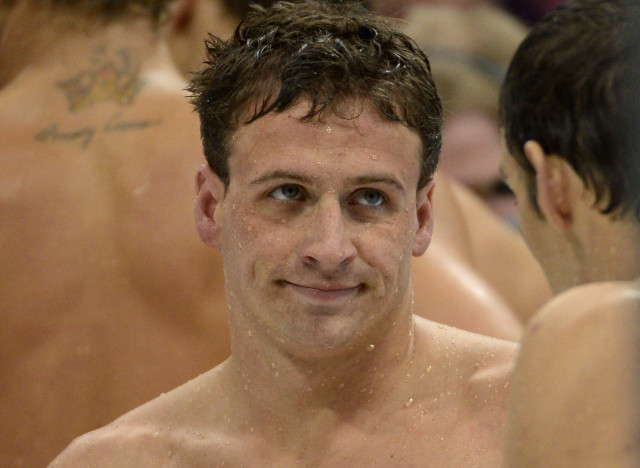 (Photo Credit: AP)
7. "The Notebook" is REALLY emotional.
Lochte's brother Devon told ESPN.com that Ryan suggested they watch "The Notebook" during a bro movie night. And Ryan, being the softy that he is, shed some tears watching The Gos woo Rachel McAdams.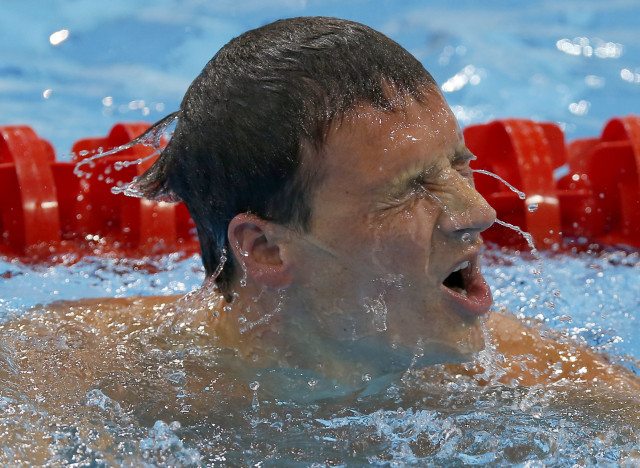 (Photo Credit: AP)
So as the above quotes illustrate and our friends at
, Lochte may be many things, but a gifted orator he's not. Check out their lol-worthy mashup of Lochte's best-worst interview moments and be glad your Olympic boyfriend still has a few years to improve his eloquence:
Calling all HuffPost superfans!
Sign up for membership to become a founding member and help shape HuffPost's next chapter
BEFORE YOU GO
PHOTO GALLERY
PHOTOS: Olympics Day 5, 08/01/12